Interview
Tünde Blága about Miss Earth 2019 (Interview)
Tünde Blága represented Hungary at Miss Earth 2019 in the Philippines this past October; she was one of 85 girls from all over the world. We asked her about her experience at the third biggest beauty pageant in the world and her opinion about beauty itself.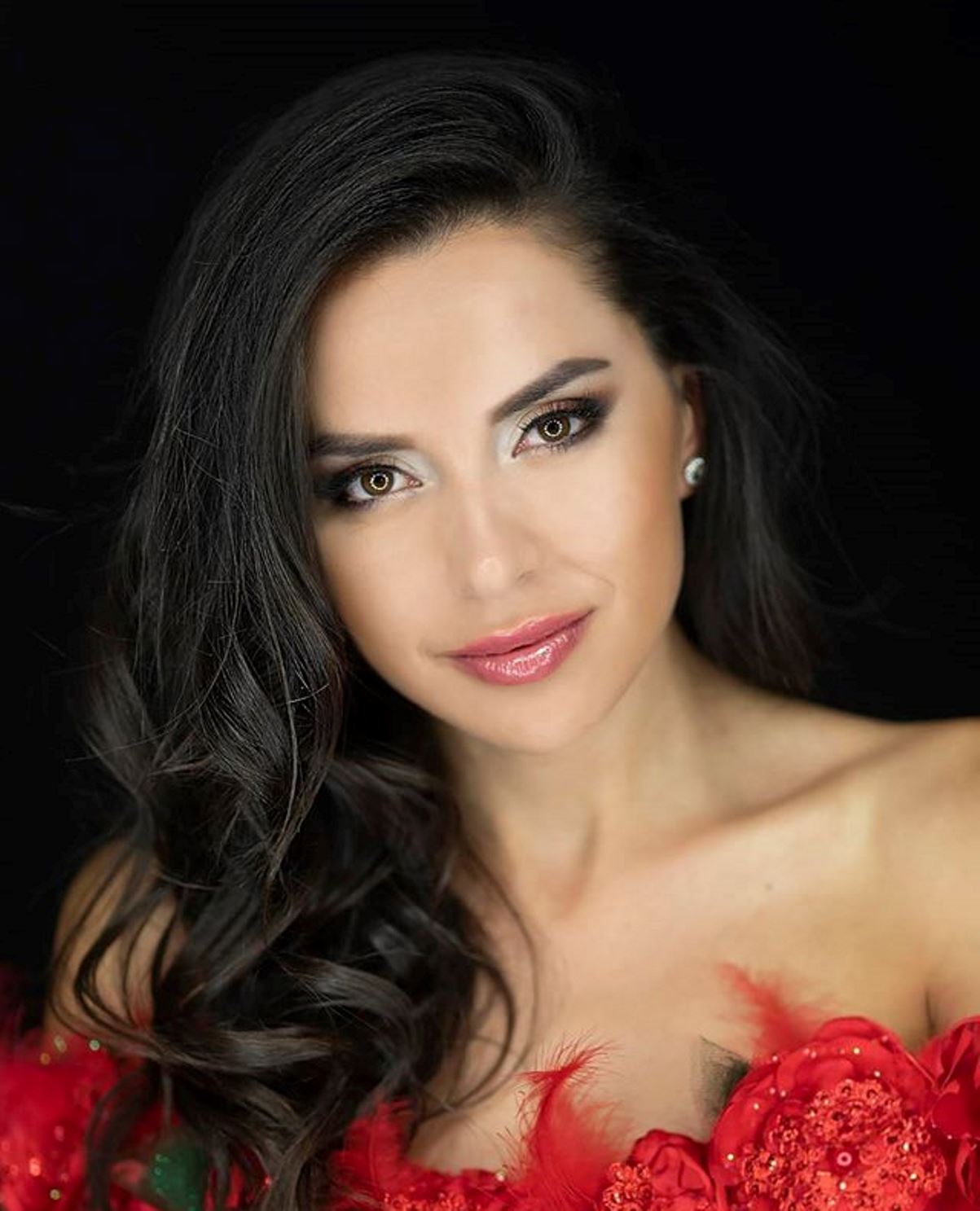 TransylvaniaNOW: You arrived back home to Csíkszereda (Miercurea Ciuc) a few weeks ago from the Philippines. How was Miss Earth 2019 for you?
Tünde Blága: It lasted for one month and was really hard. I felt many times that I couldn't keep doing it, but because I consider myself a positive person I could successfully motivate myself. We had to participate at a bunch of programs; we traveled a lot within the country and only slept three hours daily. I tried to accomplish all the given tasks with maximum energy, but due to the lack of sleep and stress, my state of health weakened at the end and I became very tired.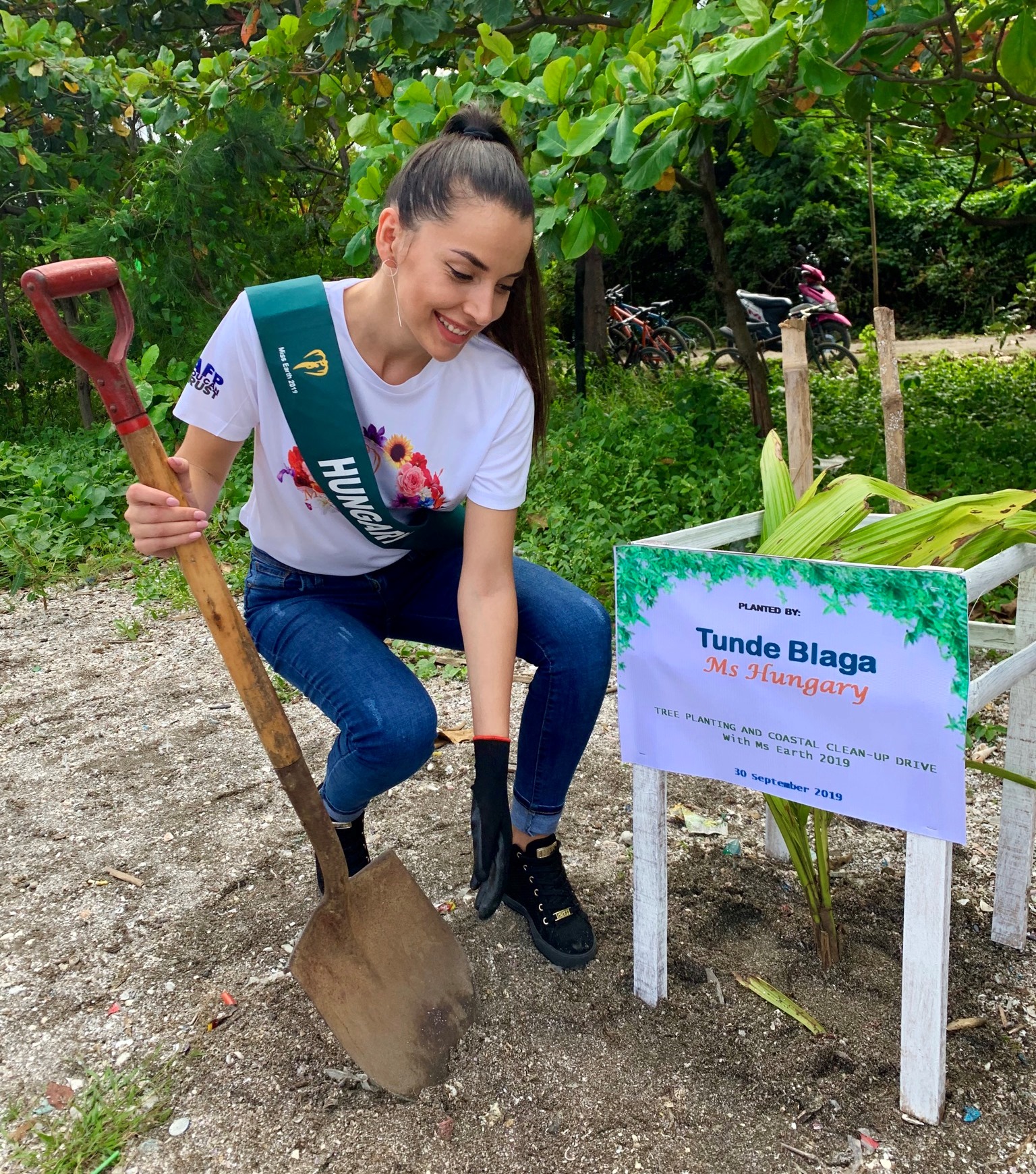 At the other beauty contests where I had participated before, the expectations were not as high as here, and they didn't have this many programs either. I remember that this time I was already waiting for the end of the contest, but looking back now I'm really grateful for the Miss Earth's organizers since I improved a lot during this one month. I also had the chance to experience things that I might never have experienced during my how life otherwise.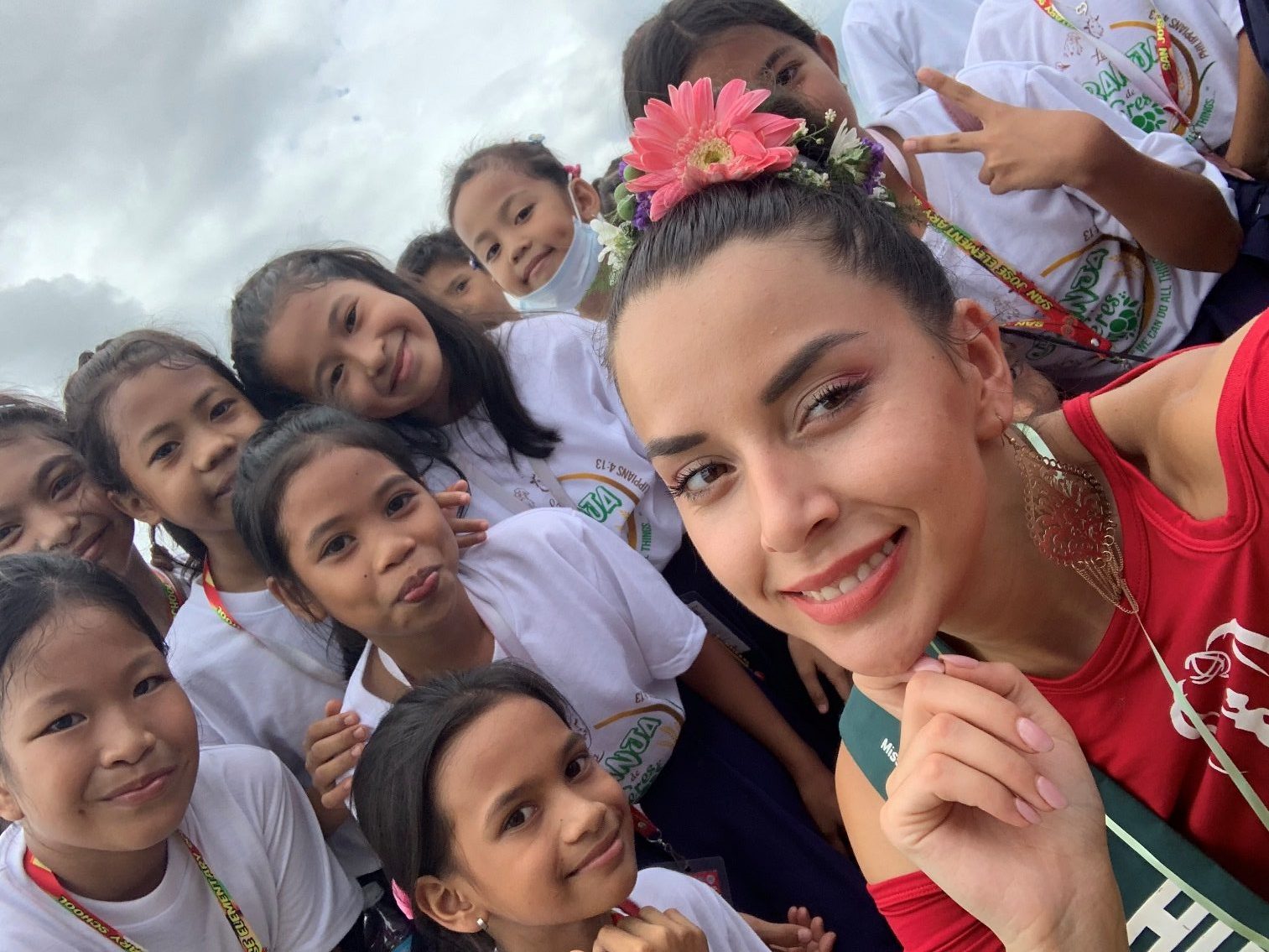 TN: Can you give us an example of such experiences?
T.B.: Once we had a program where a local family "adopted" us, meaning we spent a few hours with them in their home, and so had the chance to get to know them better and see the circumstances under which they live. It was unbelievable! I revalued things in life in general, and I think I had never received such selfless love from people – during all my travels before – as I did here. Despite living in extreme poverty – there was basically nothing inside their house, for example, not even a stove or a bed –  they still live in great happiness.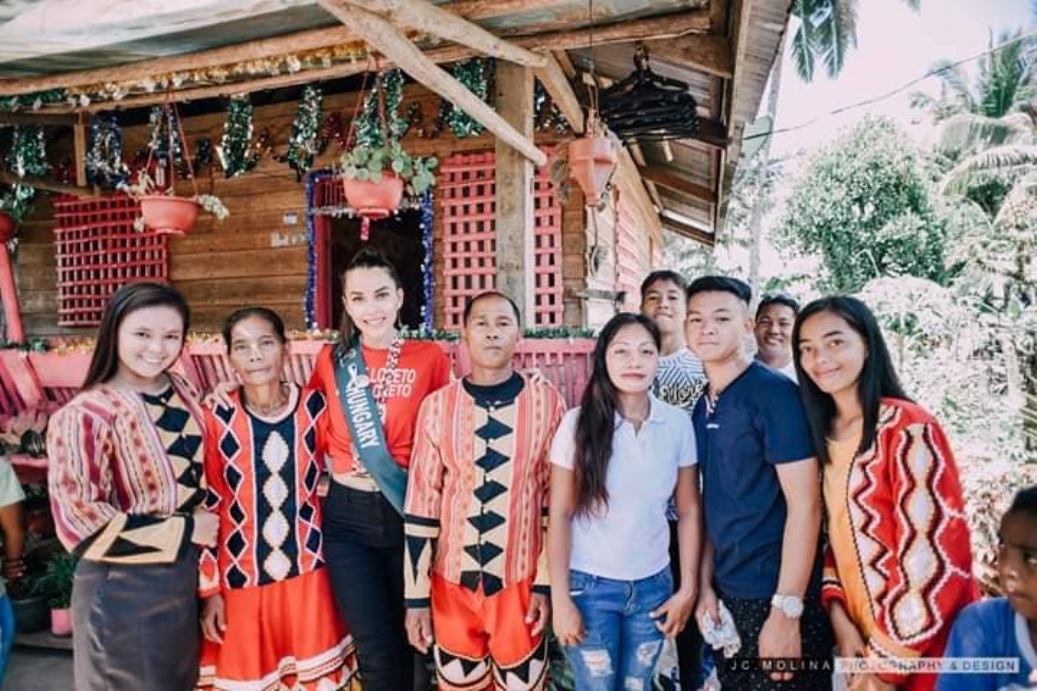 TN: In what way is Miss Earth different from the other beauty contests?
T.B.: Miss Earth draws attention to environmental protection and awareness. So besides the typical beauty contest activities, we also collected a lot of garbage, planted trees and other plants, and overall tried to show a good example for the people. Each girl had a message about environmental awareness. I supported, for example, responsible consumer protection and tried to explain how important it is for me to buy from local producers and that we should try to avoid plastic in our everyday lives.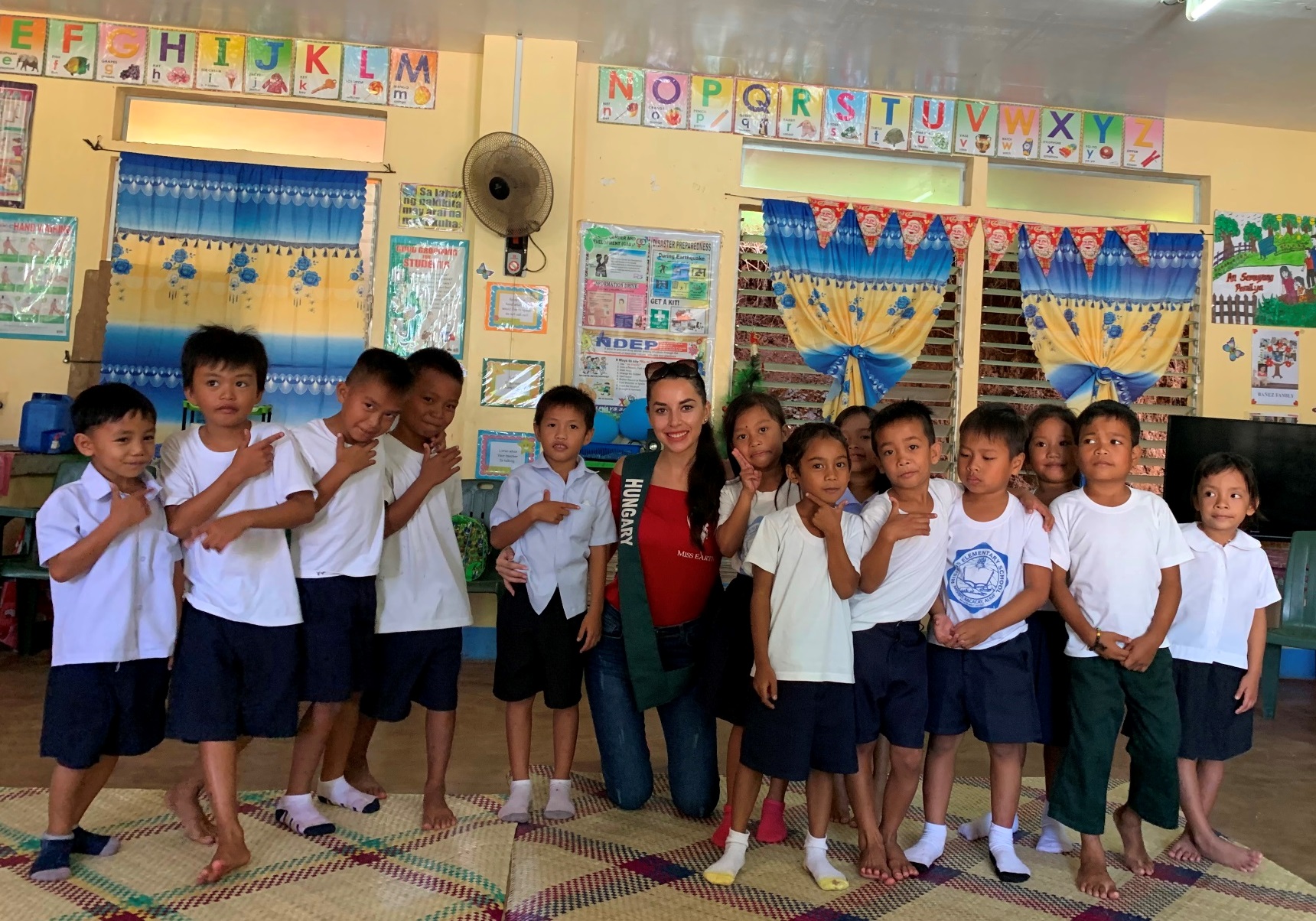 TN: What is your dearest memory from the Philippines?
T.B.: Because I love children, the best part for me was when we visited a school, and I had the chance to organize programs for small children. It was uplifting to see the sparkle in their tiny eyes. I also became good friends with a few (contestant) girls during the four weeks, which was a very defining experience for me as well.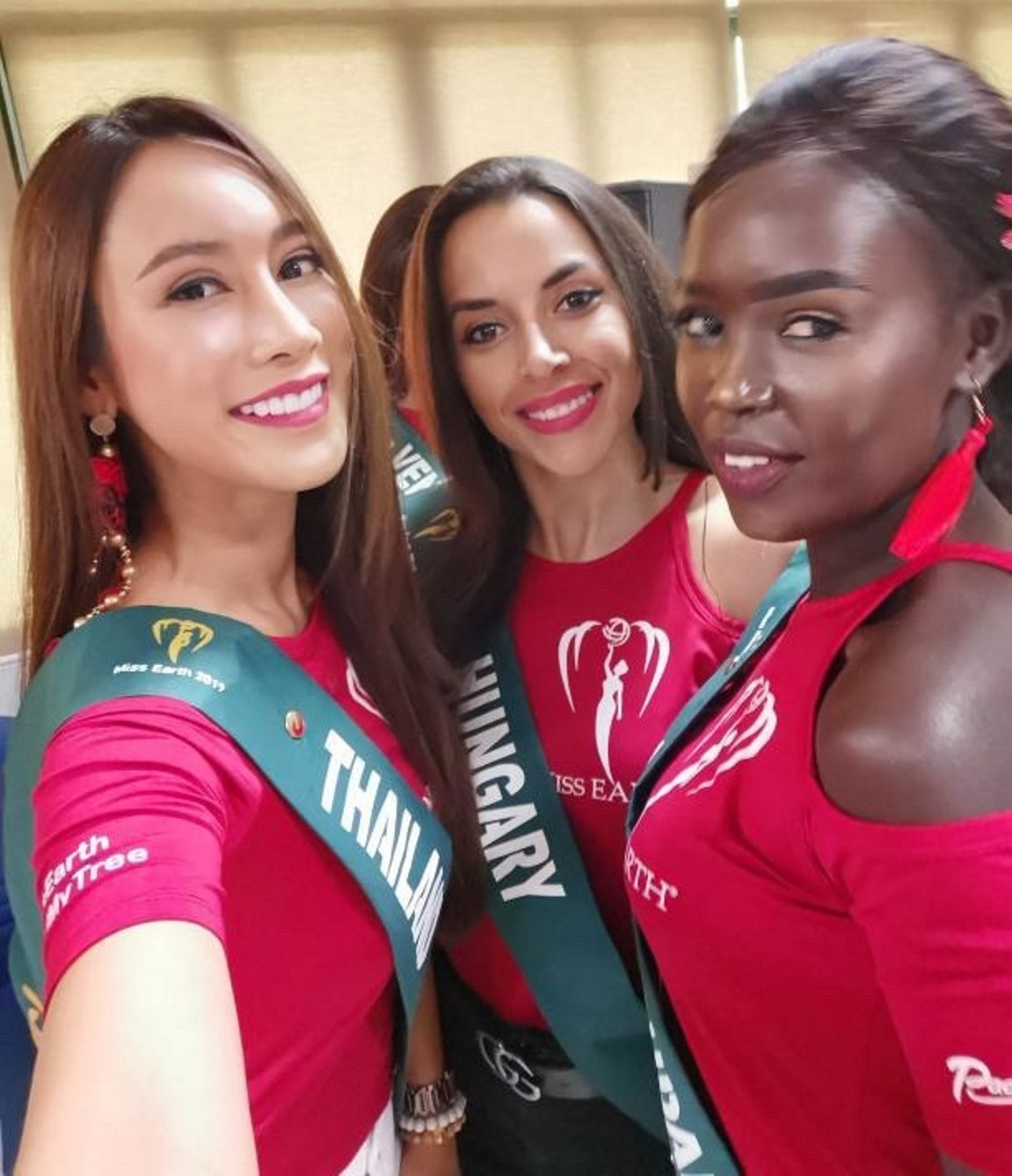 TN: What does beauty mean for you in general?
T.B.: Beauty is a very complex term for me. Besides appearance, inner beauty plays an important part in my life too. In my opinion, a woman can only truly shine if she is at peace and in harmony with herself and if she likes what she is doing. I've always believed that it is not enough if a woman is beautiful but doesn't have an aura. Many women lack confidence because the beauty ideals shown in commercials have been distorted lately to a great extent. The media tells us how we should look, how we should be "beautiful." But we have to realize that we are flesh-and-blood humans and we are not like what we see in the magazines. There is no such thing as a "perfect woman," but a "well-groomed woman."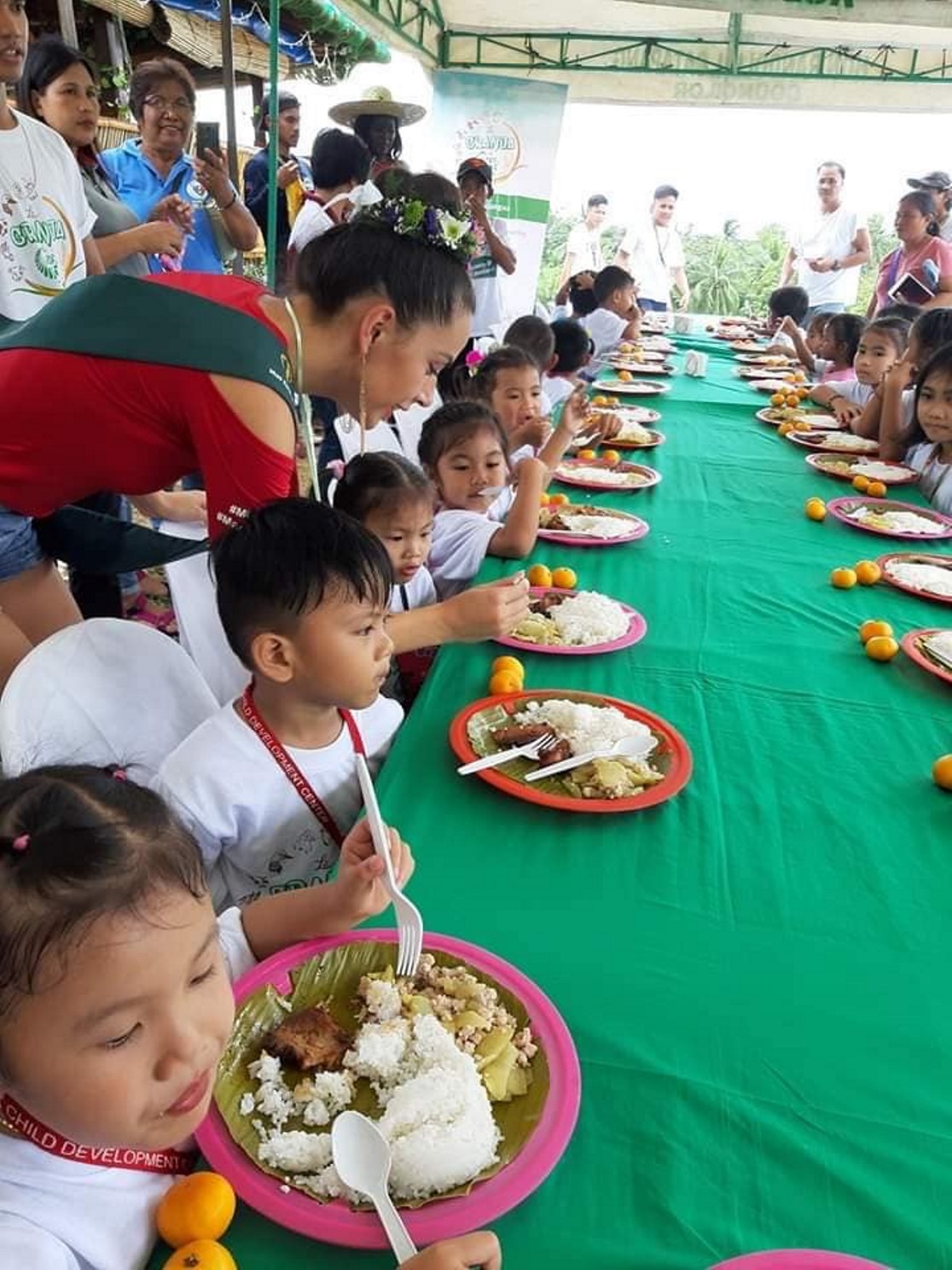 TN: When – and why – did you decide that you want to be part of the beauty industry?
T.B.: I already liked glitter as a little girl. I'm coming from an ordinary family, but I had a sparkle within me; I wanted to be different. I always said to my mom that I want to be like Angelina Jolie because she could help the needy a lot. So when an opportunity occurred, I registered for my first beauty contest and also achieved a good result. Since then, this whole thing has been enhanced for me, especially at the big international beauty contests, because at these events the focus is more on inner beauty, charity, and assistance.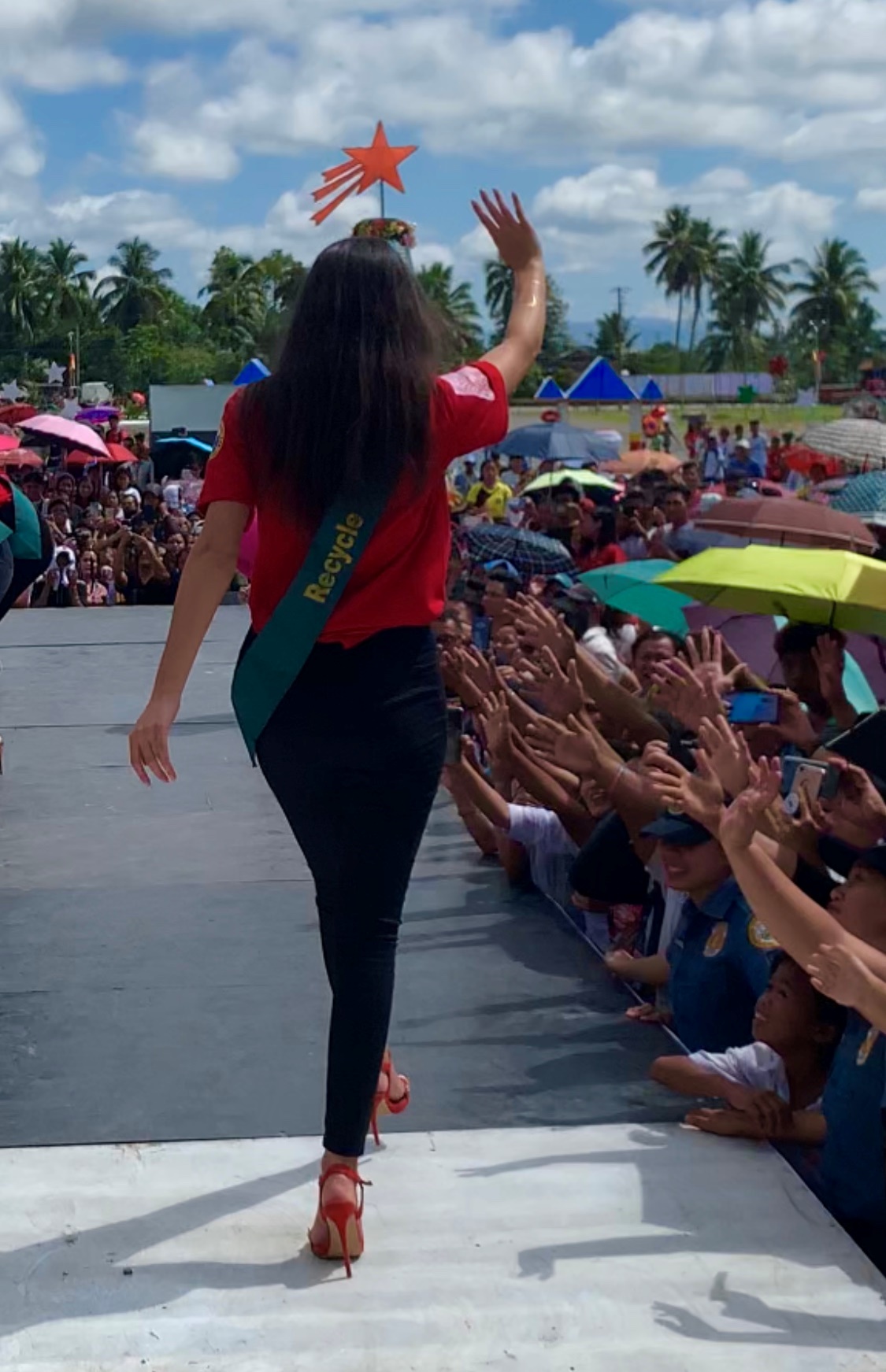 And besides all the above, I also would like to suggest to the youngsters, that although life is full of ordeals, if we know ourselves well enough and know what we want, then we will be able to accomplish our goals in the end. And if something doesn't work out, we shouldn't become disheartened, since life might be reserving something way better for us. We shouldn't be prejudiced against each other and I believe we should try to find the good side of people, instead of always looking for their mistakes.
Title image: Tünde Blága represented Hungary at the Miss Earth 2019 beauty pageant in the Philippines. (Photo: Attila Mogyorósi)