Lifestyle
Csángó-Hungarian girl represents Hungary at Miss Earth 2019
Csángó-Hungarian Tünde Blága from Hidegség (Valea Rece), Hargita (Harghita) County – after winning the Miss Charity Award in Taiwan last year – is now representing Hungary in the Philippines at the month-long Miss Earth 2019, the third biggest beauty pageant in the World.
23-year-old Tünde has been modeling for nine years, and after participating at local beauty contests, her self-confidence was boosted when she won the Beauty Queen of Transylvania title. She then also started to participate at competitions in Hungary, and later, due to the encouragement of her friends, she applied to be the beauty ambassador of Romania even though she thought that as a Transylvanian-Hungarian girl she wouldn't stand a chance. But she did, and she was sent to the international competition to represent Romania. According to an earlier interview of hers at velvet.hu, even though she enjoyed this competition as well, this was when – because of her mother tongue being Hungarian – she decided to represent Hungary at future international contests. Tünde now lives in Csíkszereda (Miercurea Ciuc) and, besides modeling, studies communication and PR at the Sapientia Hungarian University of Transylvania.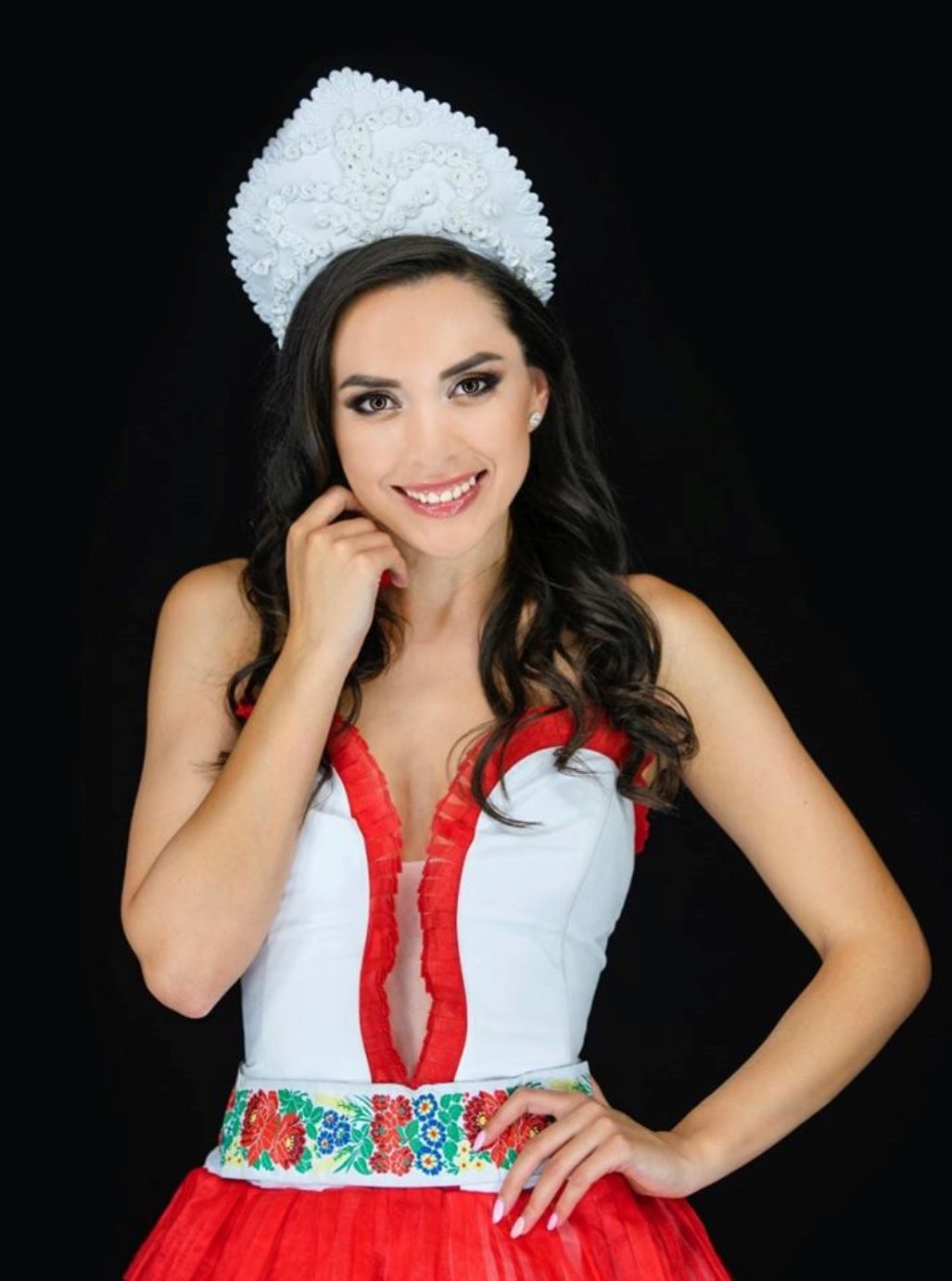 The Miss Earth competition has been organized each year in the Philippines since 2001. The month-long event includes different sub-competitions as well: "At this beauty pageant, besides the traditional events, we also have to plant trees and flowers, and we have to help children and older people too in order to emphasize the importance of environmental protection and to show that indeed we can help to turn this planet into a more livable and healthier place." -said Tünde Blága for maszol.ro at the end of last month, before the start of the event.
While the winner of the pageant becomes "Miss Earth," those who place 2nd, 3rd, and 4th also receive titles, such as Miss Earth Air, Miss Earth Water, and Miss Earth Fire. With these titles, organizers want to emphasize the competition's commitment to protecting the environment.
"I would like to excel to prove to my generation that dreams can come true if we are ready to work hard for them. I built up everything so far basically from nothing, as I could only rely on myself."-said the young beauty queen and continued:
"The key to success is not in the beauty actually, since there are lots of beautiful women in the world. Inner beauty, aura, and strength to affect your surroundings are maybe more important than physical appearance itself."
In order to institutionalize the beauty pageant's goals – and be able to cooperate with other environmental organizations too – organizers formed the Miss Earth Foundation in 2004. Contestants are expected to be devoted to environmental protection in general and during the event even have to participate in environmental protection actions. The winner of the "Miss Earth" title also becomes the foundation's ambassador for a year.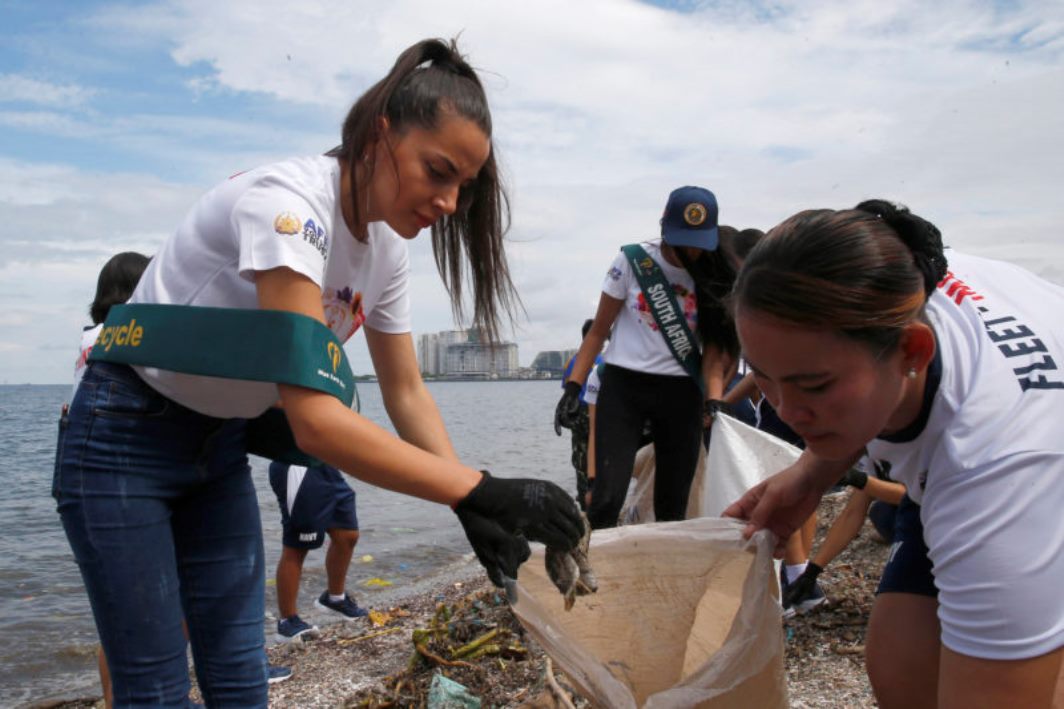 Tünde already arrived in the Philippines more than a week ago and has been since participating at the competition's different programs. The closing event of the pageant – the so-called "Grand Coronation Show" where the winner will be announced – will take place on October 26. If you want to be updated on what is happening with Tünde at the Miss Earth beauty pageant, you can follow her Instagram or Facebook page.
Title image: Tünde Blága  (Photo: tundeblaga_official Instagram)