Arts, Food & Free Time
Transylvania through the lens of Péter Korniss (Interview – Part I)
Péter Korniss, one of the most significant contemporary Hungarian photographers, was born in Kolozsvár/Cluj and has a very strong attachment to Transylvania. His career has spanned five decades, over the course of which he has focused on two main goals: to show the traditional folk cultures of Transylvania and the whole Carpathian Basin and to capture these traditions for future generations before they disappear for good in our rapidly changing world. A few weeks after his second exhibition in his hometown, the 82-year-old photographer talked to TransylvaniaNOW about the surprise he received at the opening ceremony of this exhibit, about how he started his career, about his connection to Transylvania in general, and about his future plans. For our Peter Korniss' gallery with many of his famous photographs click here.
TransylvaniaNOW: What is the first thing that pops into your mind when you think about Transylvania?
Péter Korniss: Warmth. Each time I think about Transylvania, warmth starts to spread into my heart. I have a very strong attachment to it because I spent my childhood in Kolozsvár, where I always felt that I was surrounded by human warmth. But then, things turned bad when at the age of 12 I moved to Budapest with my family in 1949. It was such a huge trauma for me that I hardly even spoke for two years, and I turned into a very introverted kid. Fortunately, two years later when I started high school, this had changed. I got into the same class with one of my friends from Kolozsvár (Miklós Kolumbán), and, besides him, I also became good friends with another Transylvanian boy who had an Armenian background. And thanks to these true friendships, I could get back on my feet.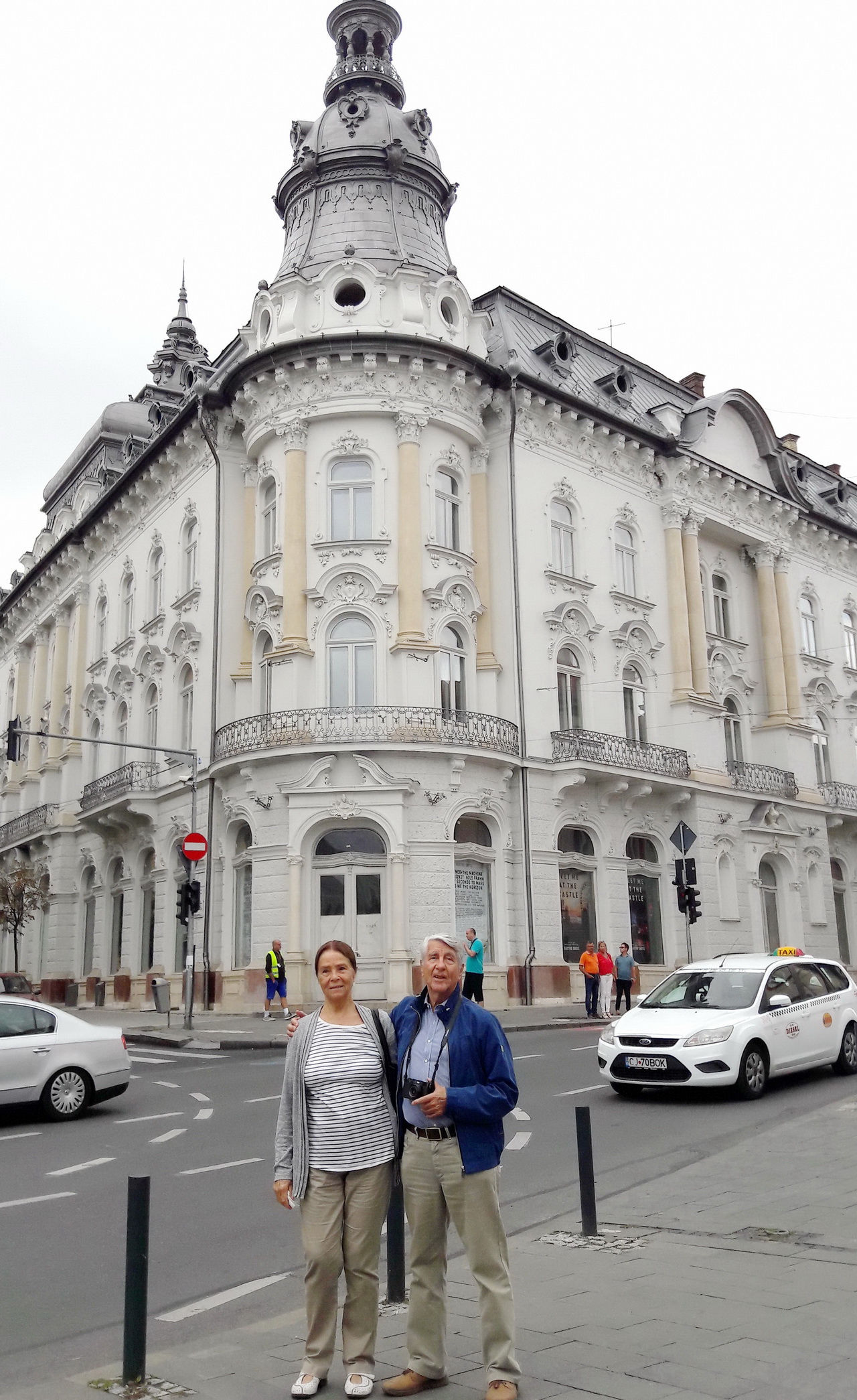 TN: A few years later, after you got fired from the Budapest law university because of your engagement in the 1956 Hungarian revolution against the Soviet occupation, you started to work as an unskilled laborer at Fény-Szöv (Photographers' Cooperative). This is how you got started with photography in general, but when–and why–did you return to Transylvania to take photographs?
P.K.: It was in 1967, when my dance-choreographer friend, Ferenc "Tata" Novák, who was also born in Transylvania, invited me to join him on his trip to the small Hungarian village of Szék/Sic because he wanted to show me something. Despite the fact that I had lived in Kolozsvár for 12 years, only 64 km from Szék, I had never visited that village before. I was a city boy, who didn't go to the countryside and who only knew about traditional culture from what stage performances showed to the audience. This is why it was such a jaw-dropping experience for me when, at the age of 30, I first stepped into the Forrószegi dance house in Szék. We jumped back in time one and a half centuries. Everybody was in traditional costumes, and couples were dancing by the light of paraffin lamps because there was still no electricity in the village. The whole thing was so wonderful that after we arrived back at our accommodation at dawn, I simply couldn't fall asleep because I was so excited.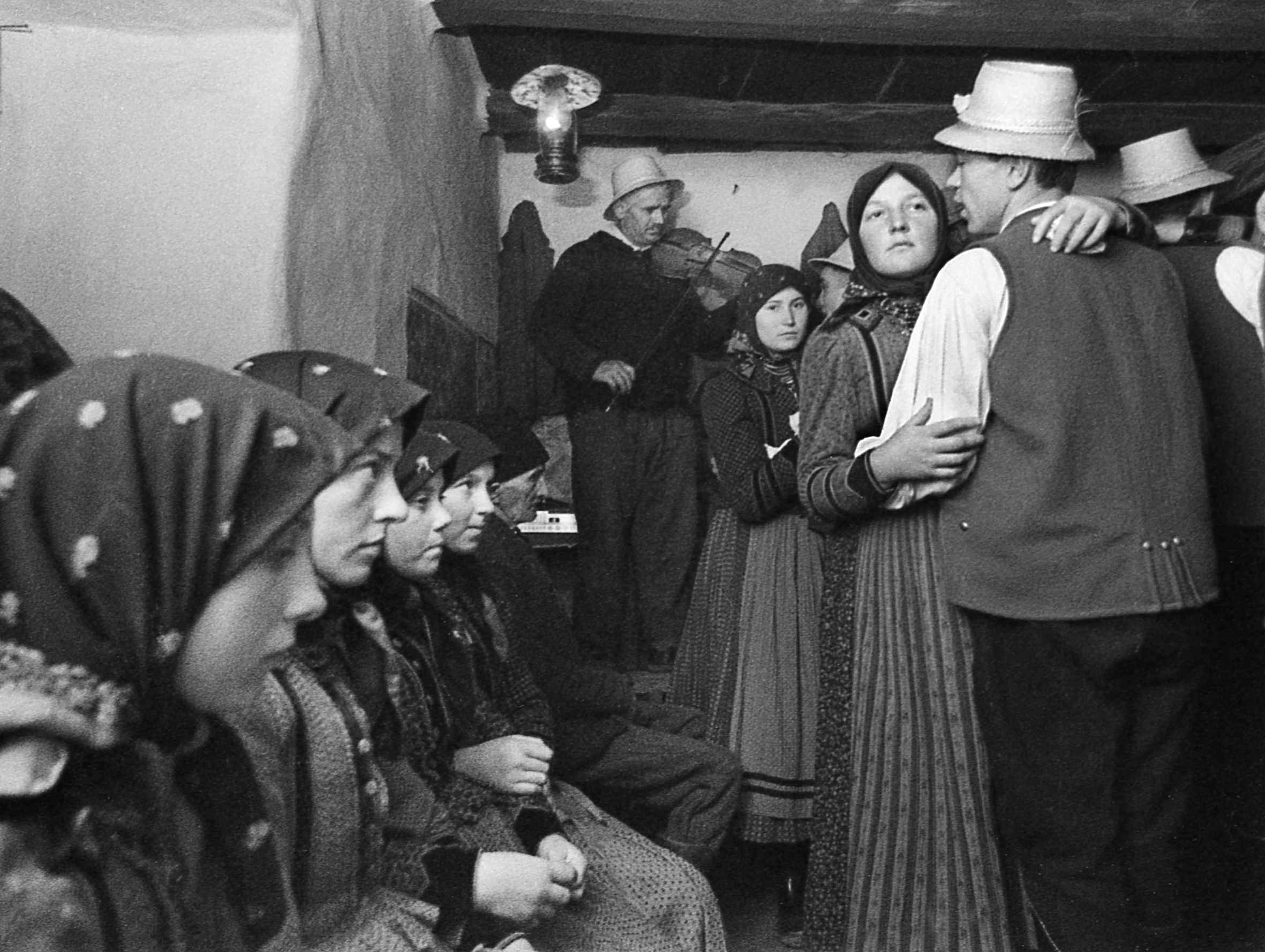 It is important to mention that during these years, Transylvania was basically considered taboo in Hungary because during communism politicians didn't want to draw attention to the fact that Hungarians lived there. People were not even supposed to talk about it, and this is why people in Hungary–except for a very few–didn't even know that such a rich and traditional Hungarian peasant culture existed in Transylvania.
So my first thought was that I have to show them that this even exists, and the second was that I have to capture it because it is going to disappear soon, for good.
So I had my goals, and after I came back to Budapest, I started to research the living folk customs and traditions in Hungary and in Transylvania as well, where I was always discovering new areas. I didn't only go back to Szék but also visited Kalotaszeg/Țara Călatei and Szeklerland too. Then I also climbed up the mountains to meet with the Csángós in Gyimes/Ghimeș, and I even went over the Carpathians.
Later, I started to photograph, besides folk customs, the conventional everyday life of the peasants as well. Then after a while, the next logical step was to go not only to the Hungarian but to the Romanian villages too. This is how I discovered, for example, the wonderful culture of Máramaros/Maramureș. And after some more time had passed, I started to feel that I had to go even further and–in the spirit of Bartók–I had to make photographs in the other parts of the Carpathian Basin as well. So this is why I started to travel to what was then Czechoslovakia and Yugoslavia.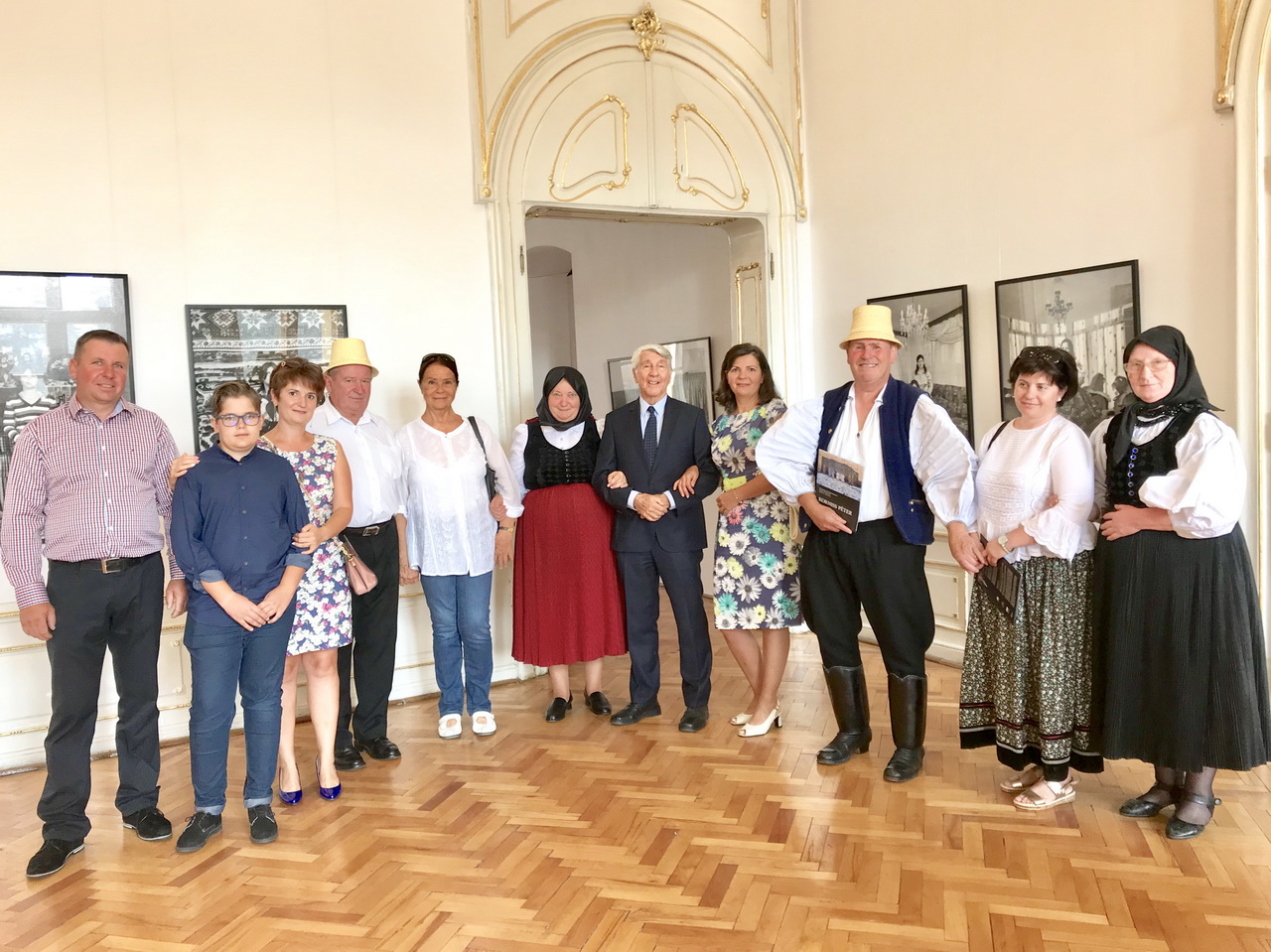 TN: A few weeks ago, in the middle of August, you were in Kolozsvár at the opening ceremony of your second exhibition in your hometown. Did you have the chance to meet with your childhood friends as well?
P. K.: Unfortunately no, because all of them had died already, which is very sad. But the good thing is that I have new friends, and thanks to them I still feel myself at home when I'm in Kolozsvár. As I mentioned before, I have a very strong bond with this town. I was born, raised, and went to elementary school there. I made literally lifelong friendships in Kolozsvár. I stood by the deathbed of two of my childhood friends, for example. I was by the side of János Székely when he passed away in Kolozsvár. And when I heard that my other childhood friend from Kolozsvár, Miklós Kolumbán–who had also become my classmate later in Budapest–was dying, I got on the plane and flew to New Jersey to see him. When I arrived, the nurses told me that medically he should have died already a week before, but he was waiting for me. And so I could say goodbye to him as well. (Editor's note: Miklós Kolumbán left Hungary after the 1956 revolution and later became a well-known poet in the US under the name of Nicholas Kolumban. He wrote his poems in English, which was his second language, but in his last two years he returned to writing in his mother tongue. These later poems of his were published in Hungarian in the same year that he passed away (2003) in a book entitled: Honnan tudod, hogy éltél?/Where do you know you have lived?)
These friendships, and my childhood in general, left such a deep mark on me that they obviously contributed to the fact that my career has always had such a strong connection to Transylvania since 1967. For example, I was an unofficial advisor for the Kolozsvár-based Photo Romania Festival for years, and I still keep in contact with the festival's director, Sebastian Vaida, who was also there at the opening of my exhibition at Bánffy Palace last month.
Otherwise, an interesting fact is that four years ago, the 2015 Photo Romania Festival focused especially on Hungarian photography. For example, both the young Hungarian photographer Péter Szabó Pettendi and the world famous, Hungarian-born Sylvia Plachy had exhibitions that year in Kolozsvár. (Editor's note: Not topic-related, but an interesting bit of information, that Sylvia Plachy is the mother of the Academy Award-winning actor Adrien Brody.)
Proceed to Part II of the interview.
Title image: Péter Korniss at the opening ceremony of his second Kolozsvár exhibition on August 17th, 2019. (Photo: Gergely Vogt)