Culture
Hungarian Cultural Days of Kolozsvár starting tomorrow
The Hungarian Cultural Days of Kolozsvár (Cluj-Napoca), one of the largest Hungarian events in Transylvania and attended by locals, as well as Hungarians from Hungary and other parts of Transylvania, starts on August 17. The five-day festival awaits people with more than 280 different programs at 60 locations all over the city. The official organizers, along with 130 partner organizations, have arranged for 30 concerts, 15 expositions, Wine Street, workshops for children and many other interesting events, maszol.ro reports based on a press conference held by the organizers on Wednesday.
Balázs Gergely, the project leader of the Hungarian Cultural Days of Kolozsvár, said that last year the festival was organized following very strict epidemic rules. Fortunately, this year these strict measures have been eased, so the organizers will be bringing back some very popular programs, like Wine Street and a completely new market on Farkas Street with street musicians who will perform on a smaller podium there. Balázs Gergely also said that they will organize the cooking competition and the Donaton run.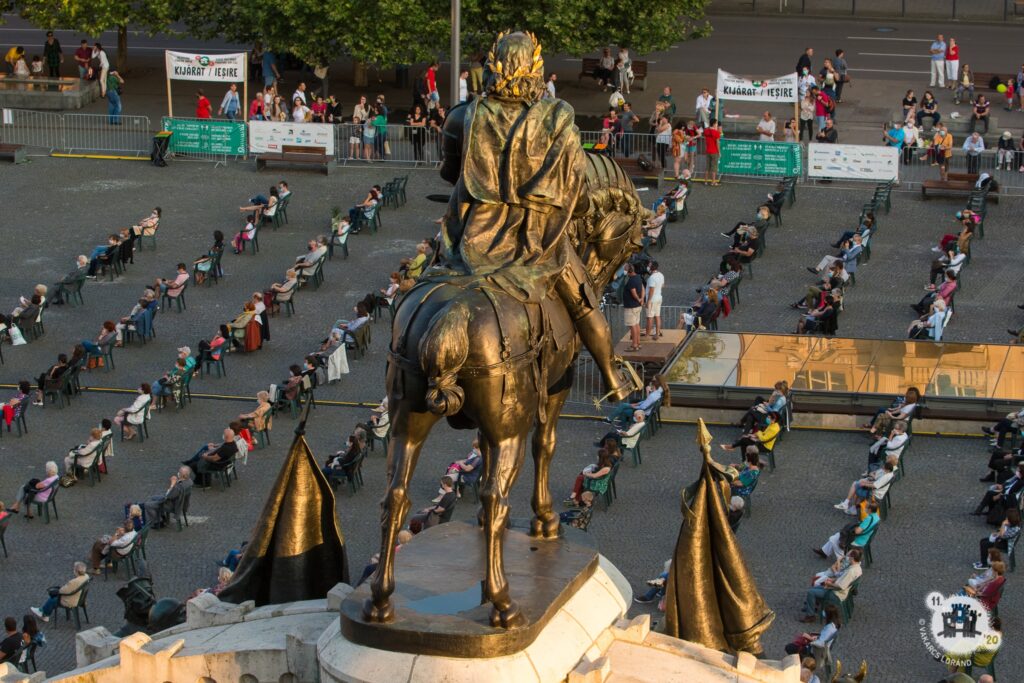 "The opening ceremony will be the main test, as we can operate at 100 percent capacity only if every participant has a vaccination certificate. The opening ceremony will be on August 17 at 7 p.m. and will feature the operetta, Sissi, the Hungarian Queen by Jenő Huszka and László Szilágyi. The orchestra and ballet of the Monarchia Operett will also contribute to the performance," Balázs Gergely said at the press conference.
Balázs Gergely also stressed that in addition to the vaccination certificate, people can also present a negative coronavirus test or a document proving they have already been infected with the disease. However, all programs on Farkas Street can be attended by anyone.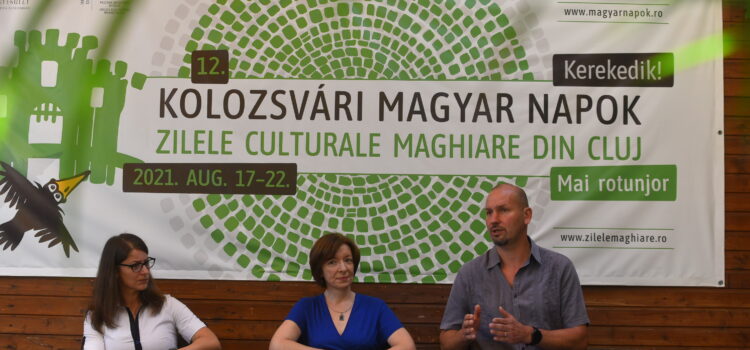 As Emese Oláh, the Hungarian deputy mayor of Kolozsvár, said at the press conference that compared to last year, while still following all the safety measures, "we can put on a more complete series of events." The deputy mayor also added that the City Hall of Kolozsvár has been trying to allocate an increasing amount each year for the festival. "This year, we managed to allocate RON 150,000 more for the Hungarian Cultural Days of Kolozsvár, with which we wanted to emphasize how important it is for all of us to restart cultural life and to fund quality cultural events," Emese Oláh added.
Program coordinator Lilla Szabó said at the press conference that all the events are available on the website of the Hungarian Cultural Days of Kolozsvár, while the mobile app will be available starting on Monday. According to Szabó, the festival will have more than 280 programs at 60 different, indoor and outdoor, locations. They are working with 130 partner organizations to bring 30 concerts, 15 expositions with Hungarian and Romanian language guided tours, literature programs and workshops for children, she added.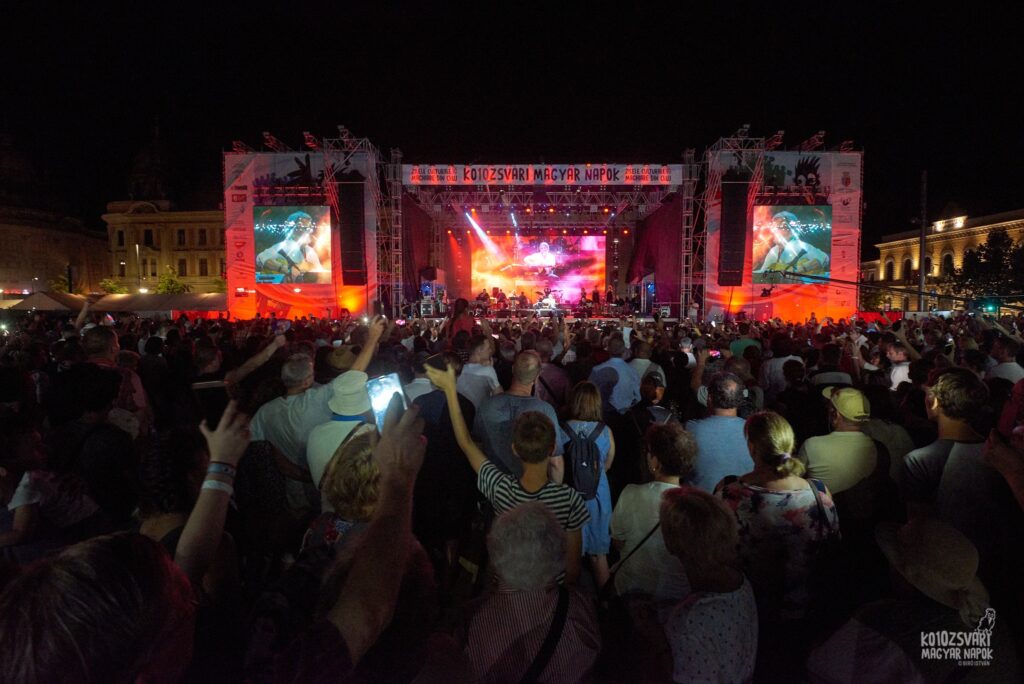 Lilla Szabó added that last year the Hungarian Cultural Days TV was a great success, so they will bring it back this year. From August 18 until August 21, between 10:00 a.m. and 10:00 p.m., reporters will present from different locations of the festival, and there will also be studio discussions. The streaming TV programs allow people who cannot attend the festival to enjoy its atmosphere, Szabó said. The Hungarian Cultural Days TV is produced by the Videó Pontes Studio, the Székelyföld (Szekler Land) Studio and the Erdély (Transylvania) TV.
The program coordinator also announced that people can request bracelets that allow for easier access to events; these will be available at the info points starting on Monday.  Balázs Gergely added that the bracelets do no replace vaccination certificates but simply make entering an event easier. The organizers say those attending events must bring their printed or electronic vaccination certificate, as authorities may ask to see this during the festival.
A vaccination center will also be set up on Farkas Street to help with the national immunization campaign.
Title image: The Hungarian Cultural Days of Kolozsvár brings Hungarians from all over Transylvania and Hungary together. Photo taken at the 2019 edition of the festival. Source: Kolozsvári Magyar Napok Facebook Page