Tourism
Transylvania among top holiday destinations of the world
What do you think when asked to name your top holiday destinations? The luxury and lifestyle travel magazine of Condé Nast Traveller – founded in 1987 in the United States – recently published its list about those top nineteen touristic destinations, which – according to their specialists – would be worth to visit in 2019. And among such places like New Orleans, Tahiti, Singapore, Egypt, the Scottish Highlands or the Peloponnese in Greece for example, Transylvania also made it to the list.
The "land beyond the forests"
The author shares the information with their readers that the region was originally called in its first ever written document as "terra ultra silvam" meaning the "land beyond the forests", and she also mentions that while Transylvania is most famous around the world because of its Gothic myths and dark fairy tales, it is beginning to attract visitors interested in more than just schock-horror visits to the "Dracula Castle" in Törcsvár/Brán to see a man in a cloak. (At TransylvaniaNow we are especially happy about this change because our goal is exactly the same, showing to the world that the real Transylvania is much more than the Dracula story.)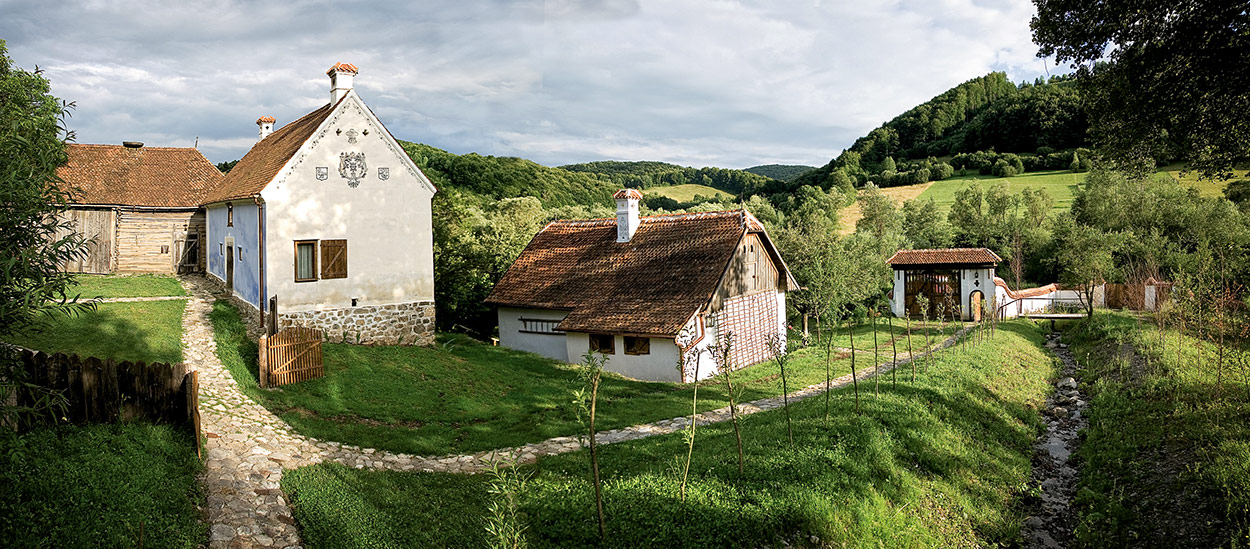 The writer of the list emphasizes both the untouched nature of the area, its cultural built heritage and the fact that the Prince of Wales loves Transylvania so much that he has been gently overseeing the restoration of many dilapidated  buildings and houses here since the 1990's. He even has his own private nature retreat – near Brassó/Brasov – nestled among the meadows and hills of Zalán valley in a tiny Székely-Hungarian village called Zalánpatak/ Valea Zălanului , where each year he spends a couple of days. But during the rest of the year when the owner is "out of home" the house is open to accommodate individual travelers from around the world. The Condé Nast Traveller list also describes the possibilities for horse-drawn sleigh rides in wintertime, and that in the summer horses can trot through green fields growing high as their bellies.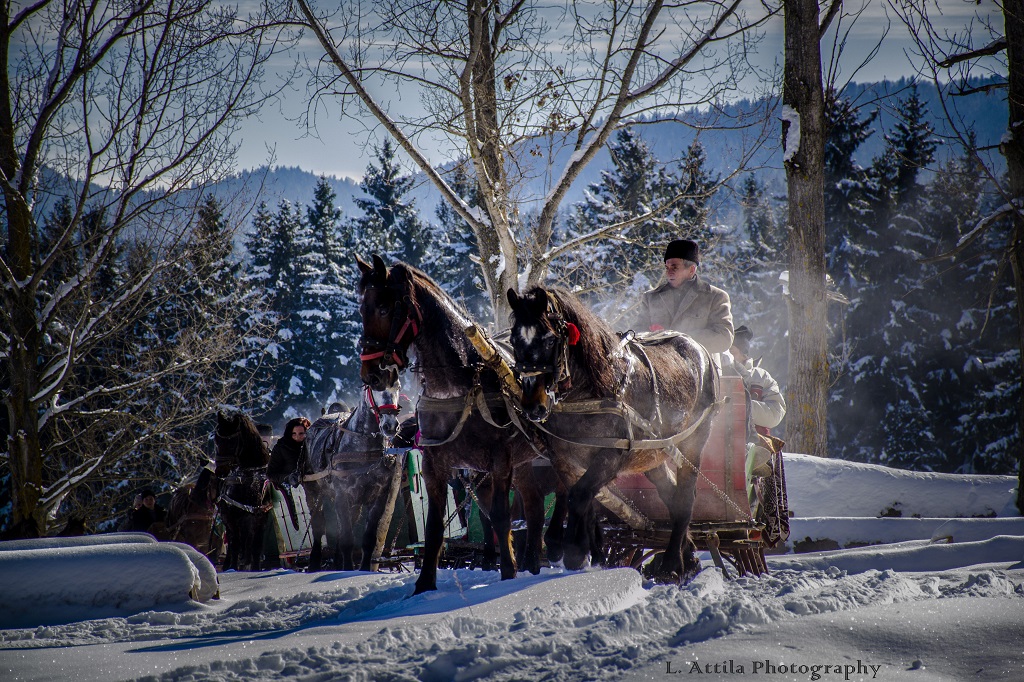 Butterfield & Robinson is introduced as one of the first expert travel companies – specializing on luxury active tours – which offers trips to Transylvania, and described that their main focus is on the area's emerging wine industry, the glorious landscapes and its (by western tourist) still undiscovered heritage.
"Transylvania leaves nothing to be desired from a natural perspective, whether it's the vast forests interspersed with mountainous terrain, or its healthy populations of brown bears and wild boars"
says one of the company's guide, Tom Abraham. The other curiosity of the area which is highlighted is the diversity of European cultures and history within Transylvania including (besides the Romanian) the Hungarian community and culture, the German Saxon villages and the Gypsy communities as well.
Related: Parents can enjoy the holiday with their children
Title image: Montage of Transylvanian images (source: www.cntraveller.com)