Tourism
Now is the time to book a trip in Europe with low-cost airlines
Low-cost airline operators are now offering flights to popular European destinations such as Paris, Vienna, Rome and Barcelona at prices starting from 10 euros.
Those looking for a good opportunity to visit popular European destinations – known as a city break – will find prices worth considering. Flights from Transylvania start at EUR 10, but prices vary depending on the chosen destination (via Krónika).
The Hungarian low-cost airline Wizz Air offers one of the most budget-friendly flights, from the Transylvania Airport of Marosvásárhely/Târgu Mureș to Rome, Italy. Those looking to visit this amazing city can book flights for RON 49 (EUR 10). Flights to Vienna or London are also cheap at EUR 30 for mid-July if you book now.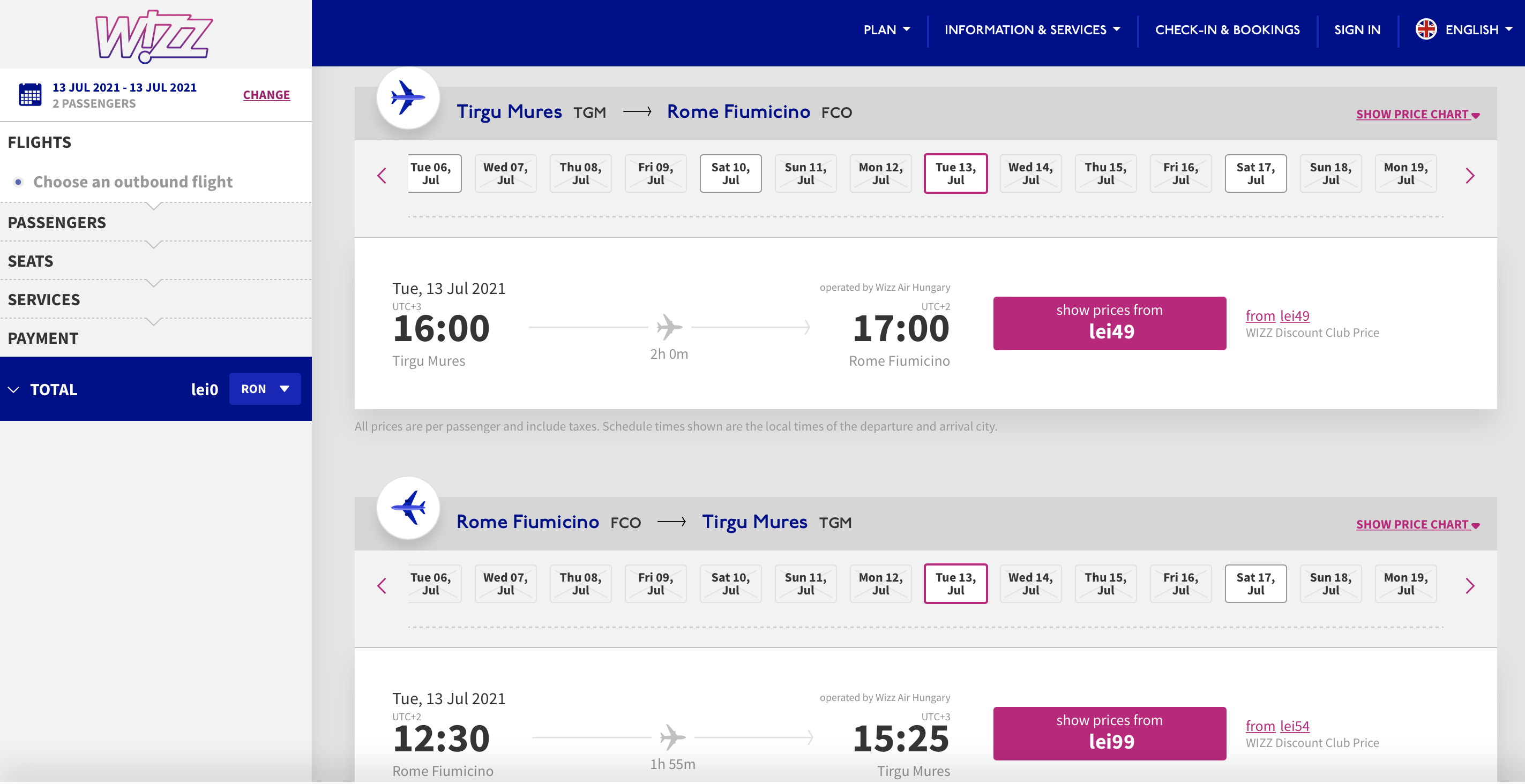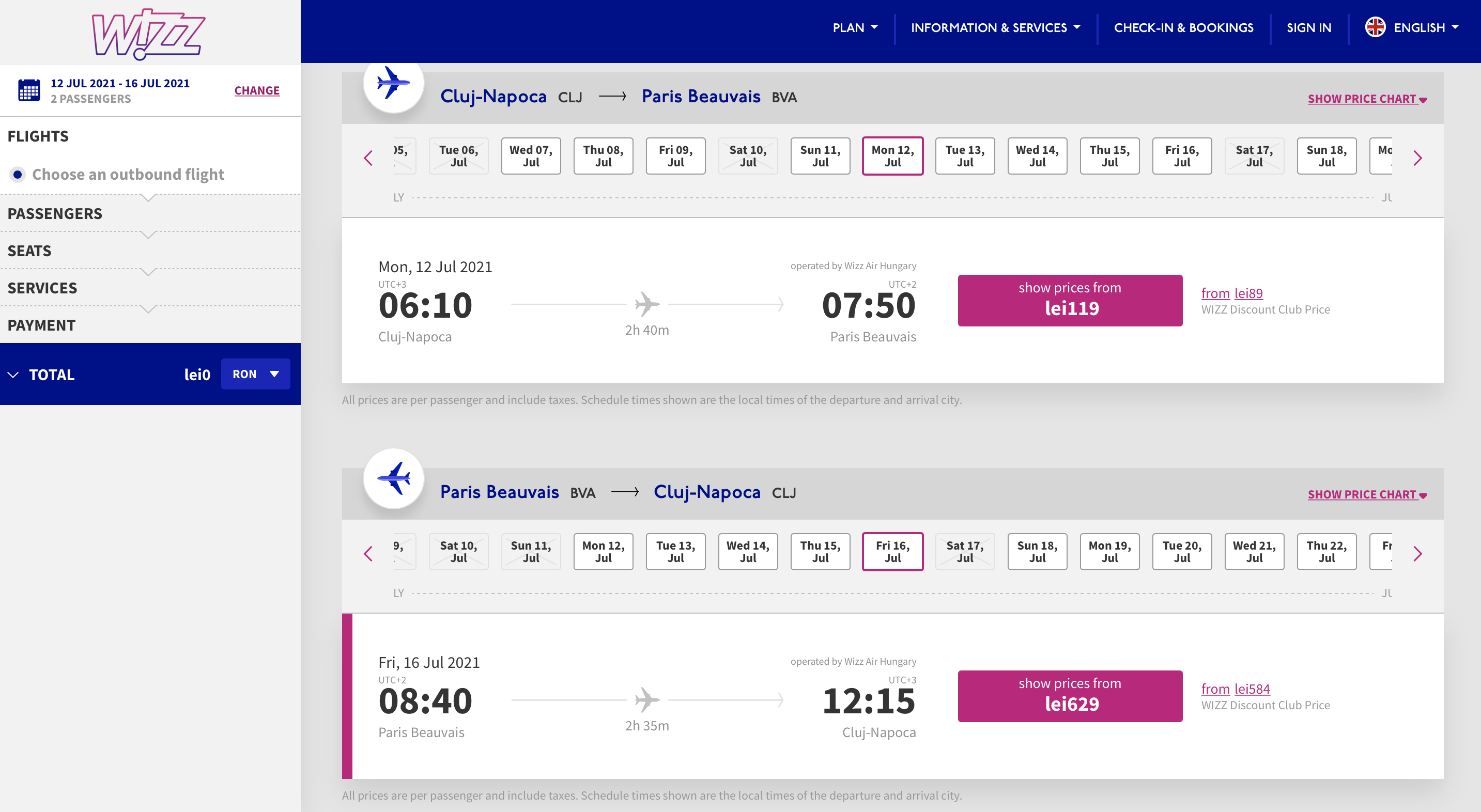 The city of love and romance, Paris, isn't much pricier: Flights from Kolozsvár/Cluj Napoca cost EUR 30, but vigilant travelers may find deals for as low as EUR 20. Flights to Madrid and Barcelona are a bit pricier but still budget-friendly, at between EUR 60 and 100 (one way).
Italian cities such as Bari, Milano and Venice are also just a few clicks away at prices starting from EUR 20, and other popular destinations like Dublin are available from Kolozsvár via BlueAir. So, if you are eyeing a city break in Europe rather than a summer vacation on the beach, now is the time to book a flight through low-cost airline operators.
Title image: The Colosseum in Rome, Italy. Image source: Pixabay