Arts, Food & Free Time
Top five stories of 2019
Difficult to believe that 2020 is already upon us, while 2019 was another eventful one for the region of Transylvania. There were some dramatic incidents as well as some positive news that put this region, once again, on the map. The most significant event was Pope Francis' visit to Transylvania. This was the first visit by a Roman Catholic Pope since Pope St. John Paul II came in 1999 and brought the word's attention briefly to our magical, little garden.
1. Pope Francis visited Csíksomlyó/Șumuleu Ciuc on Apostolic Journey
The Apostolic Visit by Pope Francis to Romania was a bridge-building occasion between the different members of the community, between the country's different ethnic groups and denominations. Pope Francis traveled to Romania's capital of Bucharest; the eastern university city of Iași, Balázsfalva/Blaj, in Transylvania; and the Marian Shrine of Csíksomlyó/Șumuleu Ciuc on the outskirts of Csíkszereda/Miercurea Ciuc, also in Transylvania. Pope Francis' journey followed exactly 20 years after Pope St. John Paul II became the first Roman Catholic Pope to visit Romania.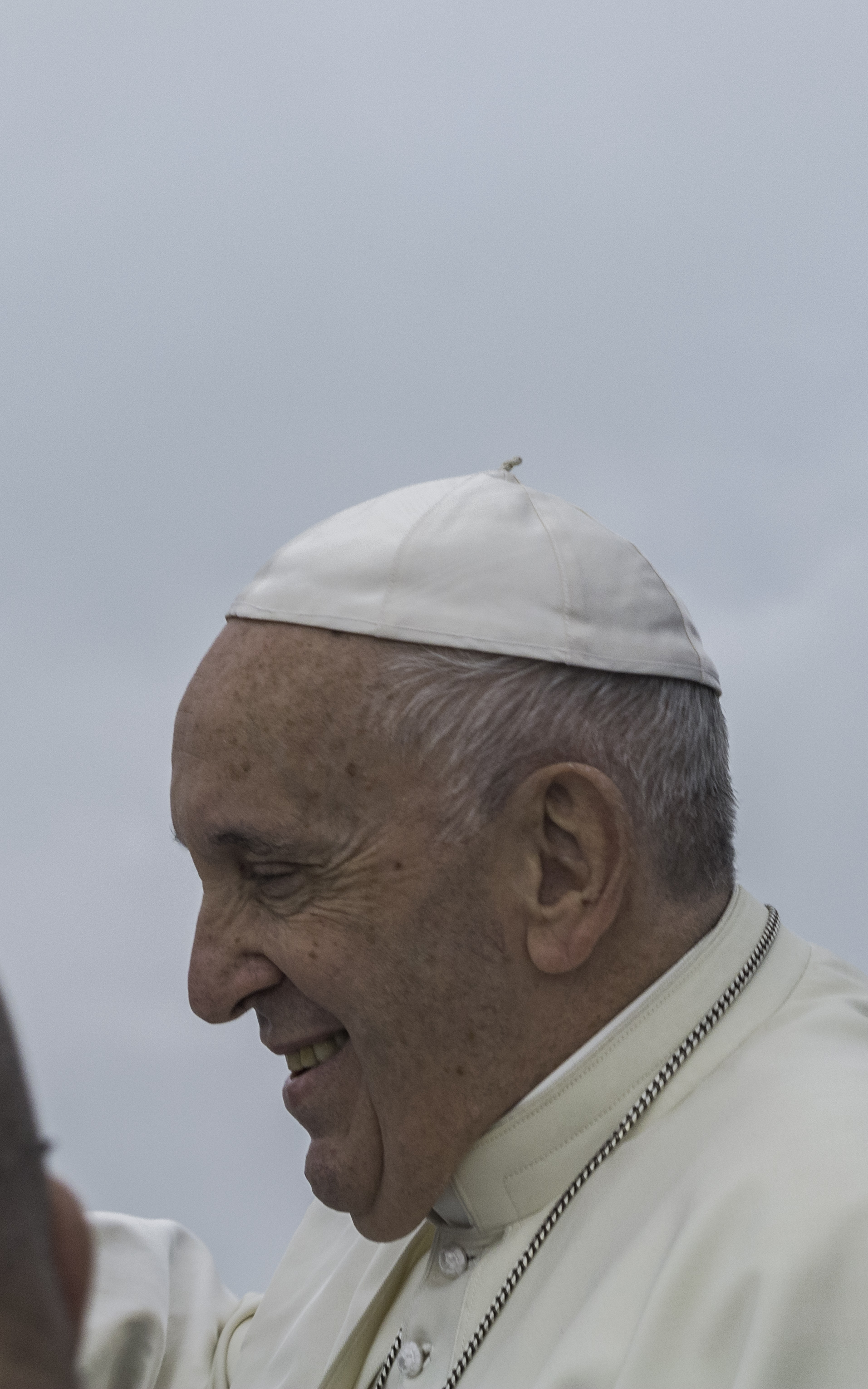 2. The rise and fall of the PSD government led by Prime Minister Viorica Dăncilă
In a joint session of parliament's two chambers, 238 of the 465 deputies and senators voted against the Dăncilă cabinet, including representatives of the Democratic Alliance of Hungarians in Transylvania (RMDSZ), throwing the already unstable Romanian political life into an outright crisis.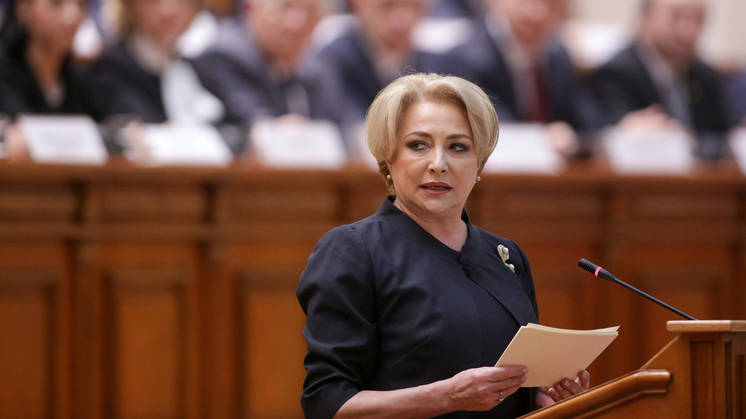 3. The bear problem
In 2019, eight people died as a result of bear attacks in Hargita/Harghita, Kovászna/Covasna, Maros/Mureș and Brassó/Brașov counties, according to MEP Loránt Vincze. He highlighted that the bear problem has reached a new level, as many more have been injured. The attacks happened near settlements, and farmers suffered severe damages as well, Vincze added. He also noted that while a few decades ago bears were on the brink of extinction in Romania, their numbers are now estimated to be between 6,500 and 10,000, 80 percent of which live in the above-mentioned four Transylvanian counties.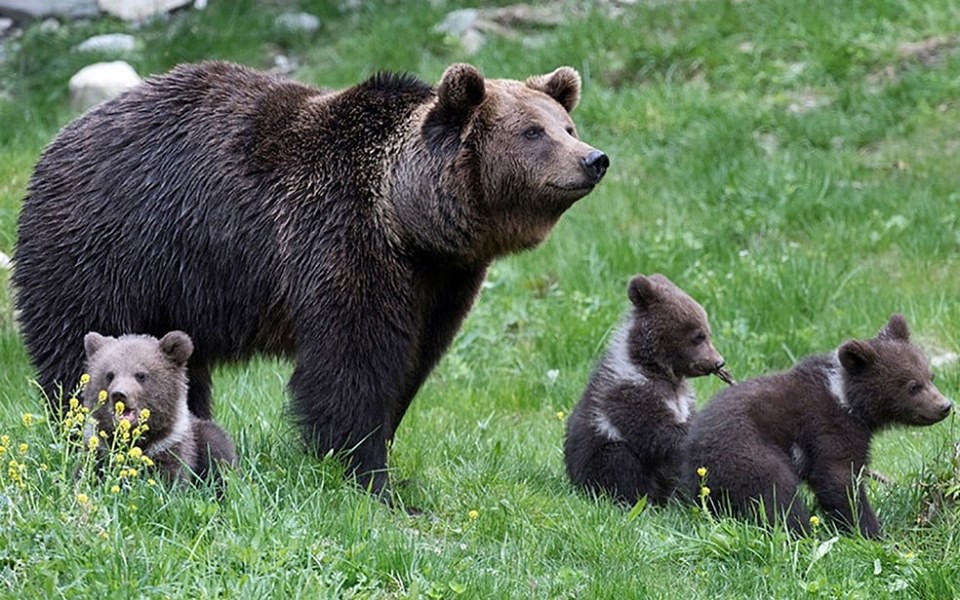 4. RMDSZ leader Hunor Kelemen entered presidential race, formulated new social contract
In the predominantly ethnic Hungarian regions of Romania, nine out of ten Hungarians voted for RMDSZ President Hunor Kelemen in Romania's presidential election, while nationally he received just over 76 percent of Hungarian votes. Hungarian voter turnout was higher than in the 2009 and 2014 elections, with about 460,000 ethnic Hungarians casting their votes. Kelemen won 3.95 percent of the overall vote, which was higher than his result in 2009 and 2014. In his campaign, Kelemen also outlined a new social contract centered on two main objectives: The state (and its laws) should respect citizens, and citizens must respect the state (and its laws).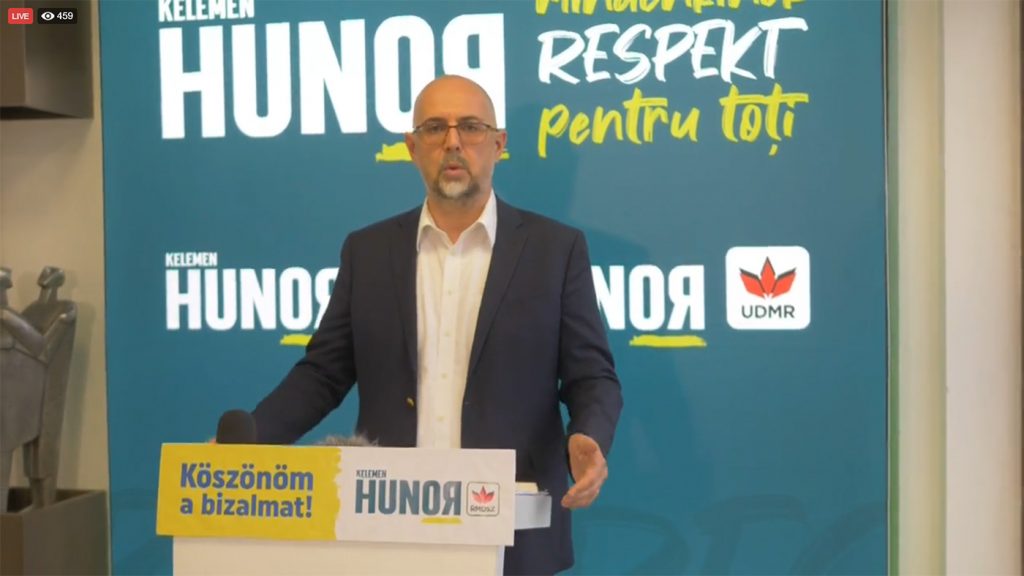 5. The Úz Valley military graveyard
This could have been the top story as well, but due to the negative sentiments surrounding what transpired, we have decided to lower its position to #5. This event is still a gravely sensitive topic for many Hungarians and created wounds that need to be healed as soon as possible. On June 6 2019, an angry, Romanian crowd broke into a WWI-era Austro-Hungarian military cemetery and stormed past praying, ethnic Hungarians. Despite a massive police presence, the Romanians then began laying wreaths at illegally erected stone crosses for purported Romanian war heroes. The rest is now history…