Arts, Food & Free Time
Storyteller of Hungarian Photography: Károly Kincses (Interview – Part II)
In different parts of his homeland, Szeklerland an oeuvre exhibition of Andor Dienes, titled "From Kézdivásárhely to Hollywood," can be viewed this winter. His pictures about Budapest, Paris, the Navajo Indians or Marilyn Monroe were first exhibited in Sepsiszentgyörgy/Sfântu Gheorghe. Now they can be seen in Kézdivásárhely/Târgu Secuiesc until the end of January, and then the exhibition will move to Erdővidék. I sat down with the exhibition's curator, photo-museologist Károly Kincses, in his own research room in Budapest, where he talked about the beginning of his love for photography, world famous Hungarian photographers, and the Dienes exhibition itself as well. For the first part of the interview–click here.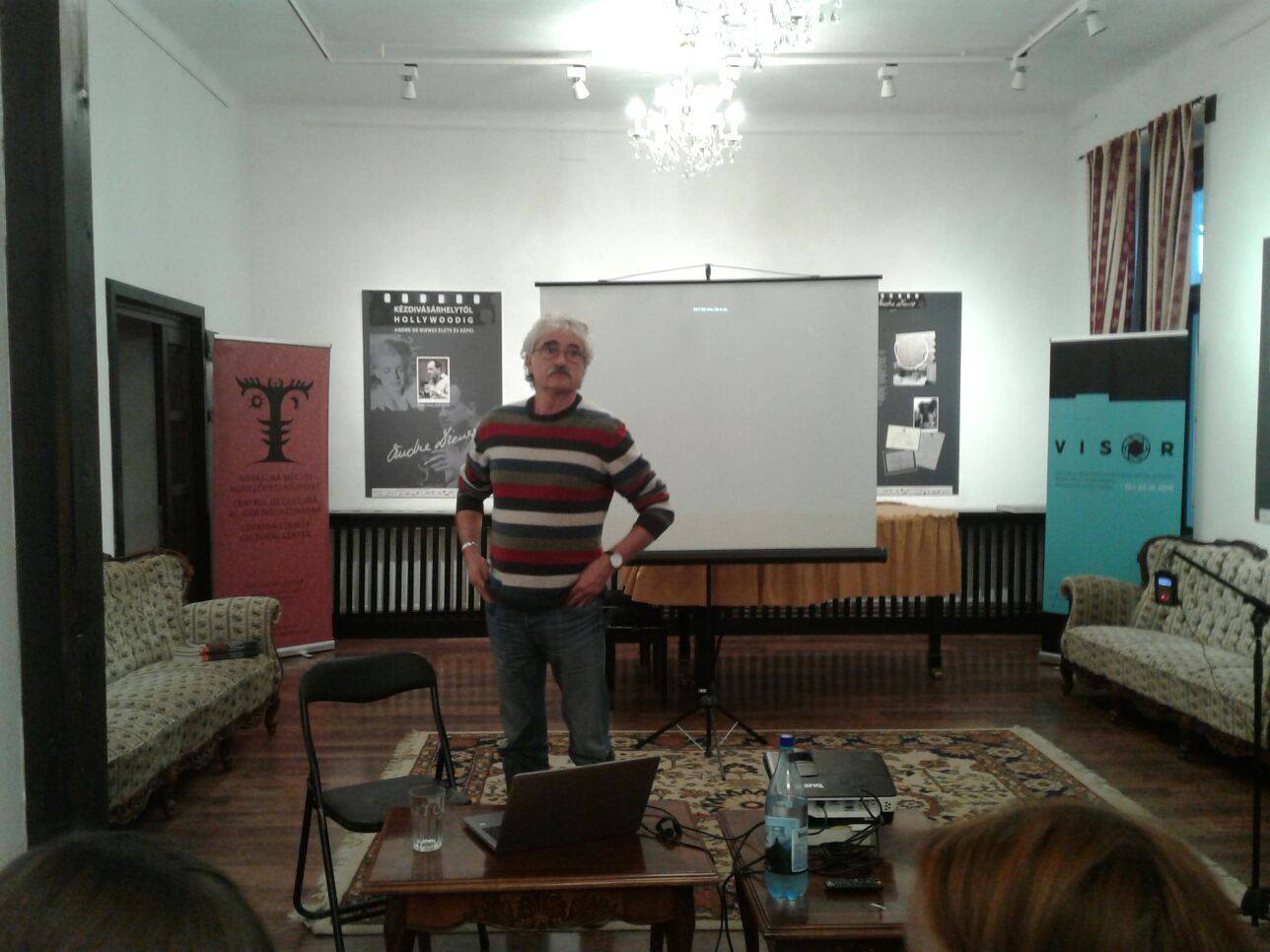 TransylvaniaNOW: What does Andor Dienes mean to you?
Károly Kincses: For me, he is one of those 765 emigrant photographers who for some reason left Hungary one day and somewhere else in the world became well known, famous or world famous. These are not the same; we have to differentiate between these three levels.
TN: Which category do you put Dienes into?
K. K.: Into the famous, but not the world famous, which is not a problem actually because it is relative who is world famous – world fame is relative. For example, there are photographers we consider to be famous in Hungary or in the region, but when we cross the border, nobody knows them – we are immediately asked who are they. So in this case, are they famous or not? But there are some objective factors as well, and according to these, for example, André Kertész or Márton Munkácsi or Brassai are world famous Hungarian photographers, no matter from which perspective we are looking at them. They are among the top 100 photographers of the world, while Dienes isn't. But this doesn't really mean anything, and I've been also dealing with Dienes a lot. But as a photo-museologist I think that Transylvania is the best place for a Dienes memorial room or museum because every value has to be presented in the place where it is best appreciated. We can organize a Dienes exhibition in Budapest as well, for example, but it would be much less important and powerful than if we do the same in Kézdivásárhely or in Torja/Turia.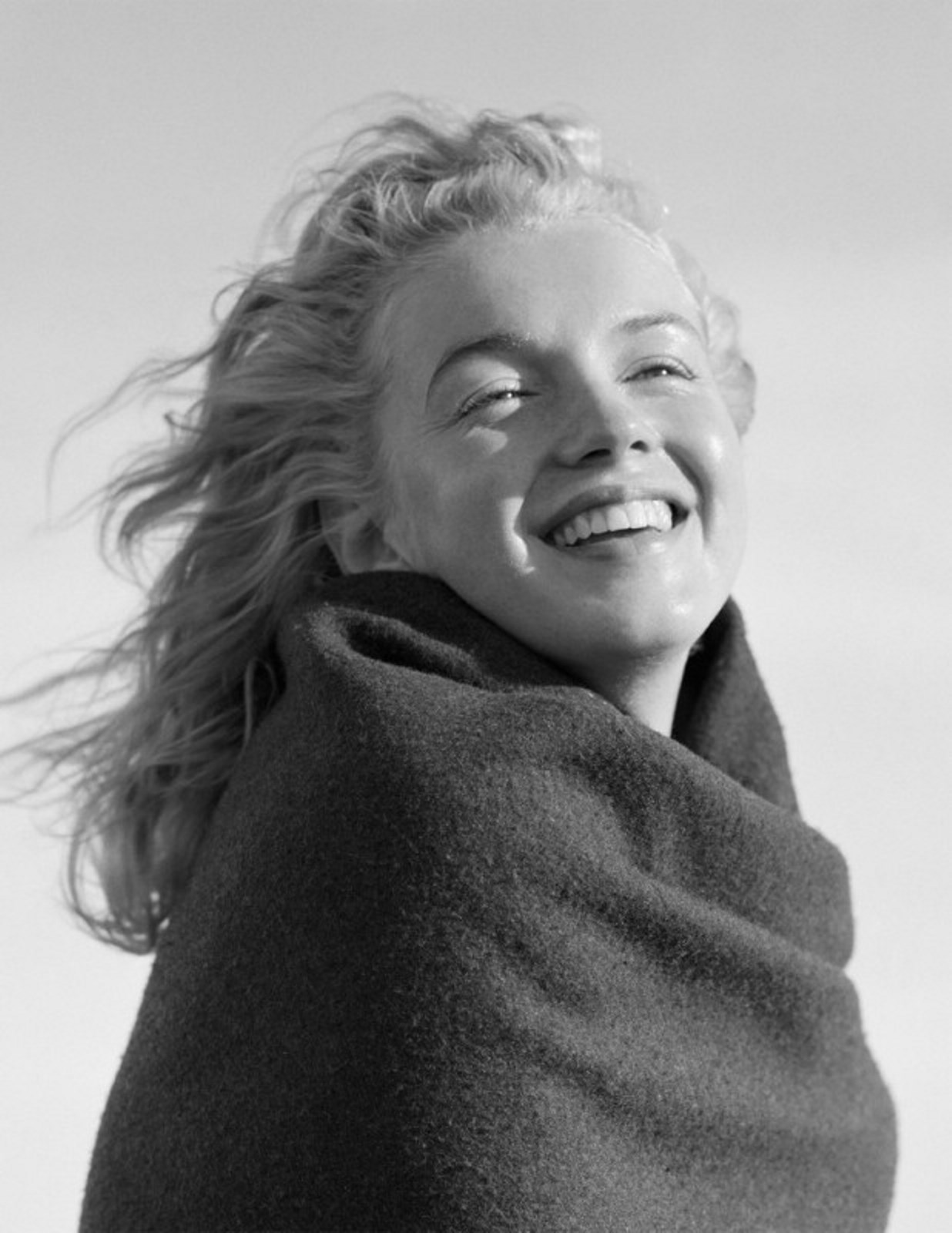 TN: Where did the idea of a Dienes exhibition in Szeklerland come from?
K. K.: This is not the first such occasion, since four years ago I already gave lectures about Dienes in Kézdivásárhely and in Sepsiszentgyörgy. I screened photographs and tried to agitate the locals not to let this opportunity slip away because neither Kézdivásárhely nor Torja has so many famous and well-known people in the world that they could afford to ignore them. At that time, I thought that this was only a case of "the voice of one crying in the wilderness," but it wasn't. Both some local civilians and the director of the Kézdivásárhely cultural center, István Imreh, started to think about it, and now I can see that there is support from both the city council and the (Kovászna/Covasna) county municipality in order to keep Dienes's memory alive. So this is why István Imre contacted me again, but this time not only to ask me to give some lectures, but to talk about a potential Dienes oeuvre exhibition.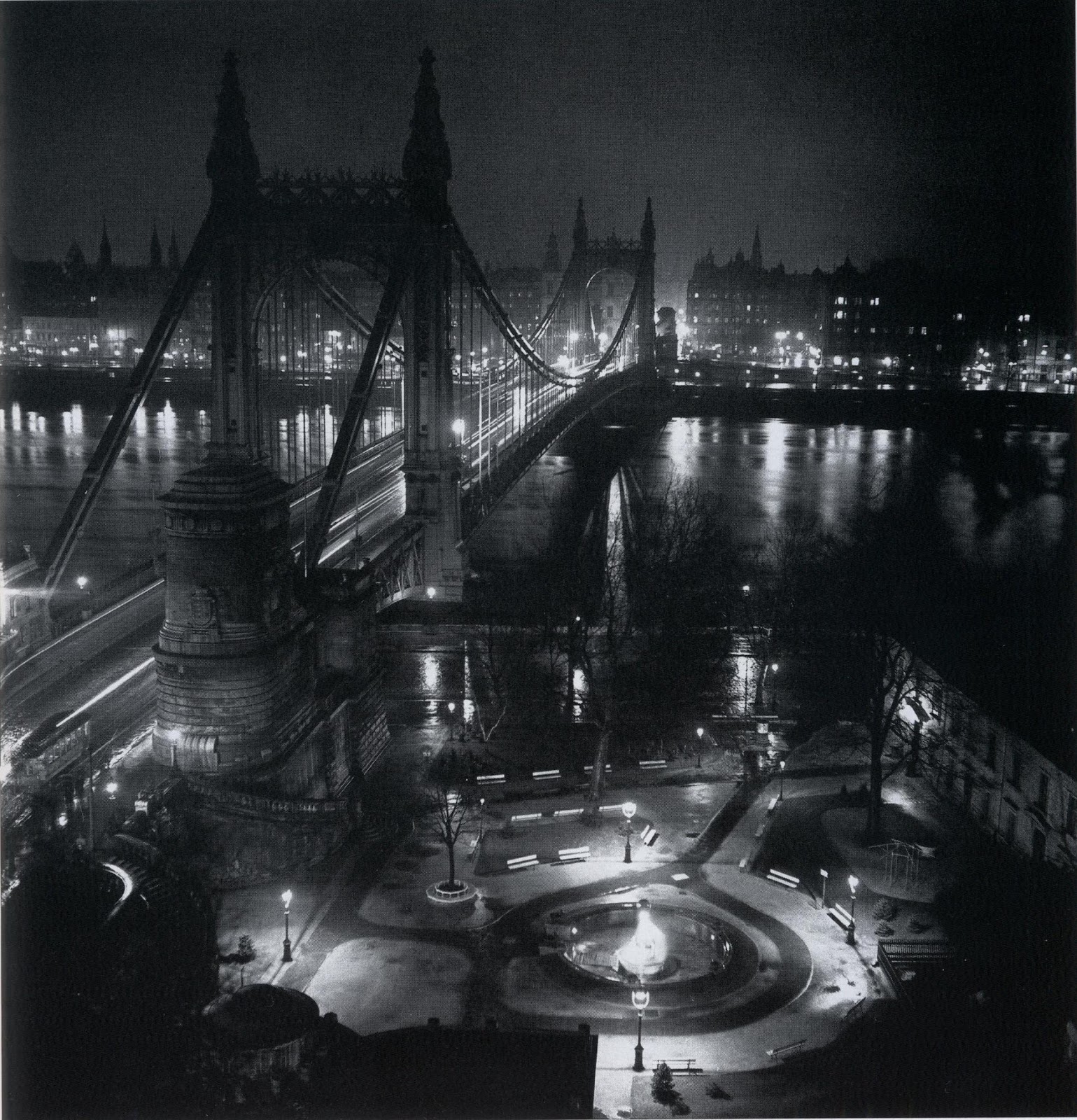 For that matter, the house in Torja where Dienes spent his childhood and the other one where they later lived in Kézdivásárhely – in which his mother committed suicide – are still standing. In the near future, a plaque will be placed on the wall of the Torja house, but in my opinion this is not enough; more should be done. For example, this 150-year-old house would also be absolutely perfect to host a permanent Dienes exhibition in the future. It would have a positive effect both on the whole photographer community as well as the village itself.
TN: How did the "From Kézdivásárhely to Hollywood" exhibition's opening ceremony go?
K. K.: Two lectures were held at the (Sepsiszentgyörgy) exhibition's opening. One of them was given by me, while the other by Katalin Jancsó, a local journalist who does research on the Dienes family and the family of Andor Dienes's mother. She already wrote several articles about these topics, which is important because I think the more aspects of Dienes's work are dealt with, the bigger the chance that something good will come out of it.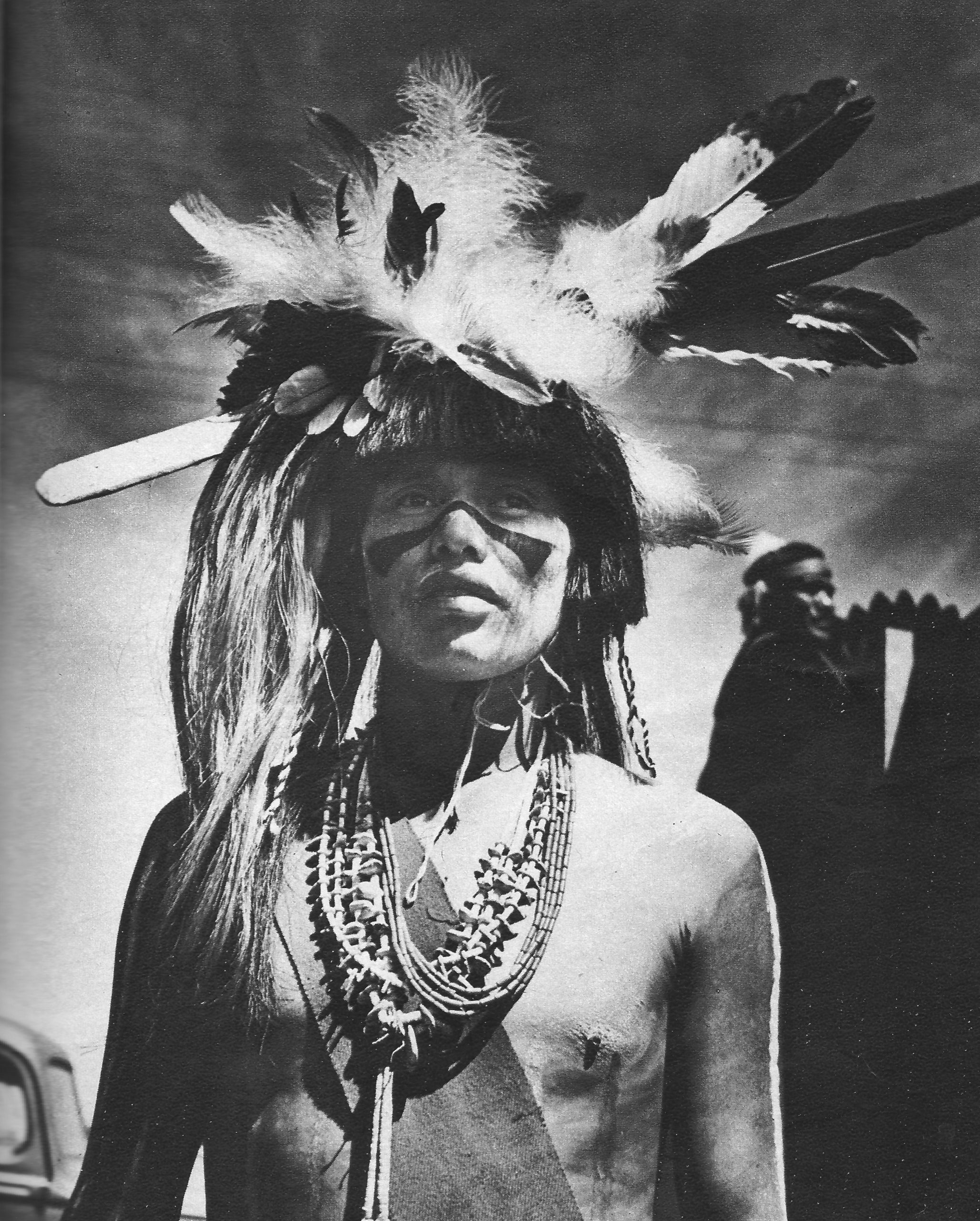 TN: What kinds of pictures are exhibited?
K. K.: This is an oeuvre exhibition. The earliest picture was made by Dienes in Hungary, then there are a few from Paris, a few fashion photographs made in the US, and also some pictures from his Harlem and from his Indian series. I find it particularly interesting that this charming man of the world, this man-about-town went out to photograph the Dakota, Navajo and Hopi Indians. And finally, pictures from his Hollywood era, including nudes and photos of Marilyn Monroe and other stars are also exhibited.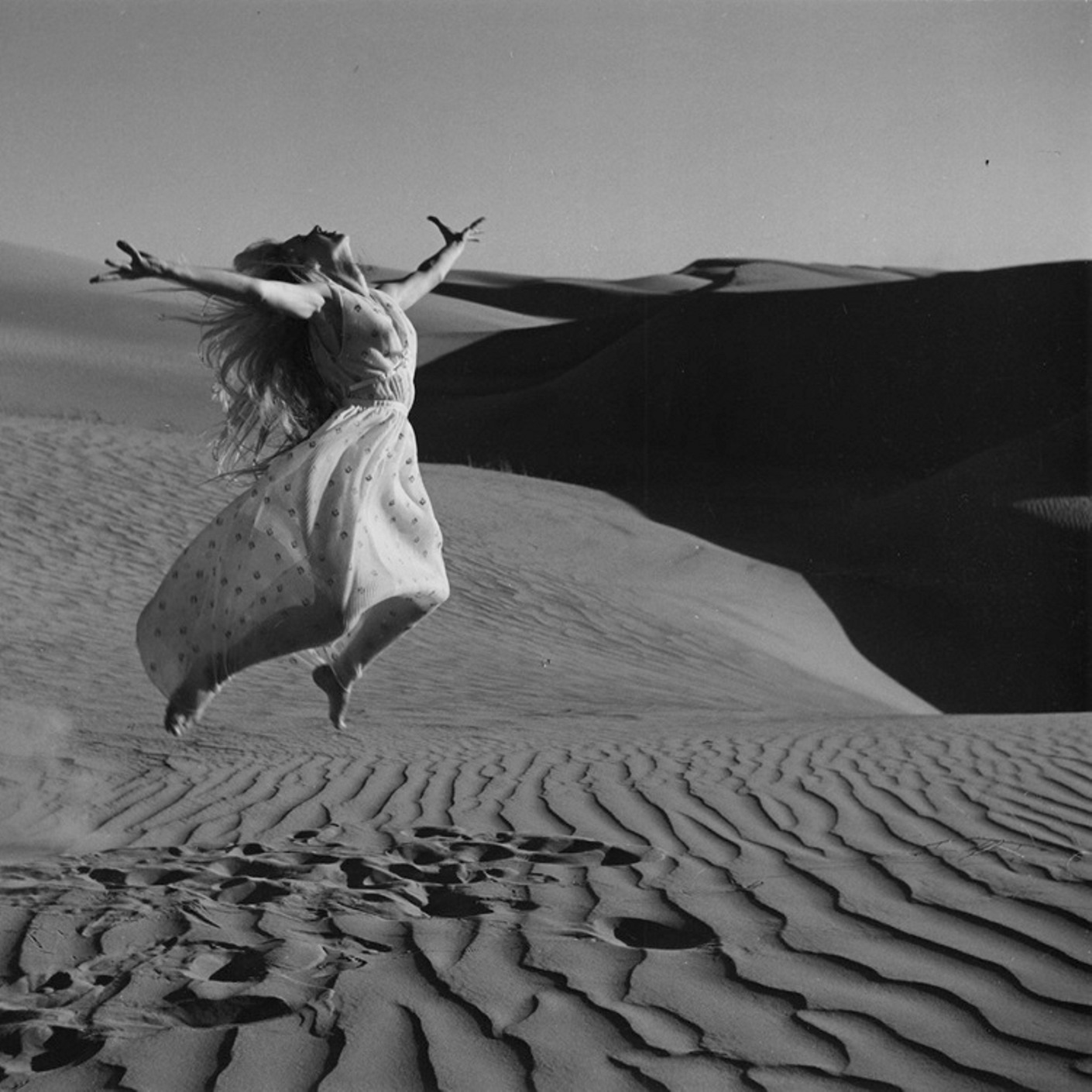 TN: Do you have a personal favorite among them?
K. K.: Yes, I do, but interestingly not among the Marilyn Monroe photographs. My favorite is a picture about a Navajo moon ceremony. This is the one I like the most at the moment, but my favorite is continuously changing.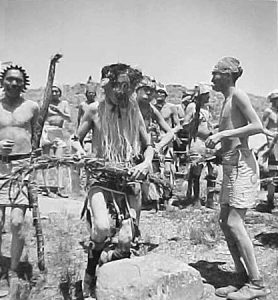 TN: What are you working on currently?
K. K.: I'm writing a book about Hungarian photographers who became well known in America, and of course Dienes is going to be included in it as well. I already collected a lot of names who became well known at some level over there. But some of them are completely unknown here in Hungary. Max Thorek, for example. He was born in Hungary as Maximilián Török (in 1880), and while he became a photographer and a great artist in the US, he was also a surgeon working as a hospital director.
The book already includes 237 photographers, but new names are popping up continuously. About 32-33 of them will be discussed in a more detailed way, including Kertész, Robert Capa, Dienes, Nickolas Muray, or out of the contemporaries, for example, Sylvia Plachy. The book entitled "Hungarian Photographers Born in Hungary" is going to be published in Virginia in 2021, while the exhibition will first be organized in Richmond, then it will most probably come to Hungary as well.
Title image: Károly Kincses at work (Photo: Bea Kallós – 2016)