Arts, Food & Free Time
Storyteller of Hungarian photography: Károly Kincses (Interview – Part I)
In different parts of his homeland, Szeklerland, an oeuvre exhibition of Andor Dienes, titled "From Kézdivásárhely to Hollywood," can be viewed this winter. His pictures about Budapest, Paris, the Navajo Indians or Marilyn Monroe were first exhibited in Sepsiszentgyörgy/Sfântu Gheorghe. Now they can be seen in Kézdivásárhely/Târgu Secuiesc until the end of January, and then the exhibition will move to Erdővidék. I sat down with the exhibition's curator, photo-museologist Károly Kincses, in his research room in Budapest, where he talked about the beginning of his love for photography, world famous Hungarian photographers, and the Dienes exhibition itself.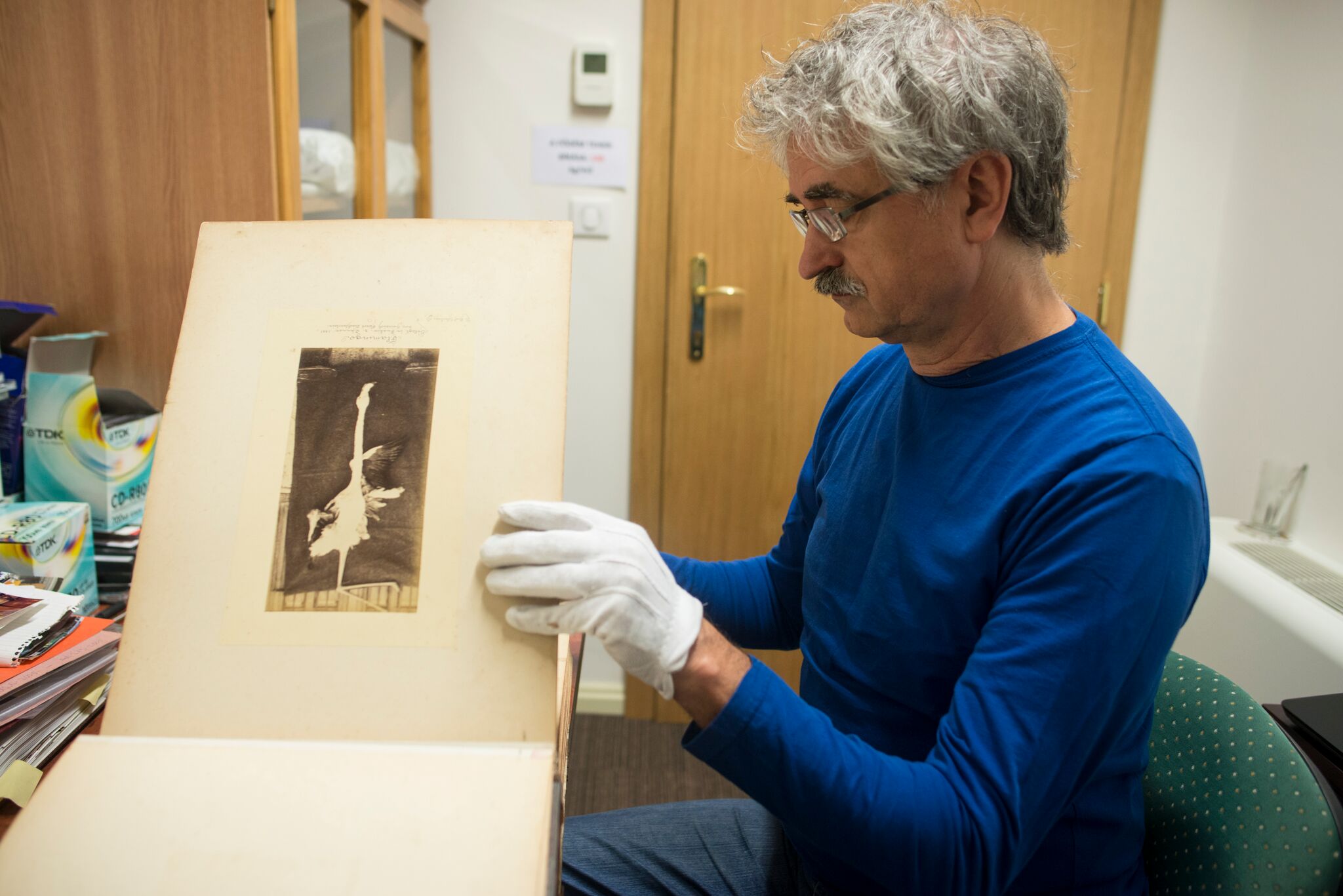 TransylvaniaNOW: When did you first get into contact with photography?
Károly Kincses: Around the age of 5 or 6, which was such a long time ago that then the Soviet occupant troops were still in Hungary. There was an anti-aircraft battery next to where we used to live on the Buda side of the city, and the Soviet soldiers were walking by our fence on a daily basis. I was probably 5 when one of them waved me to the fence and showed me a photo camera asking to give him the Teddy bear I was holding in my hand in exchange. This was actually a huge Teddy bear that my 3-year-old sister got as a present around that time. And I did exchange the bear for the photo camera, which later of course turned out was not working, but the fact itself that I exchanged my sister's new Teddy bear was not very popular among my family anyway. However, this was the story that inspired my grandmother to buy me a "Pajtás" photo camera (Hungarian camera brand produced during the 1950s and 60s whose name means "Pal"-editor's note) when I was 6, and since then we have basically grown together.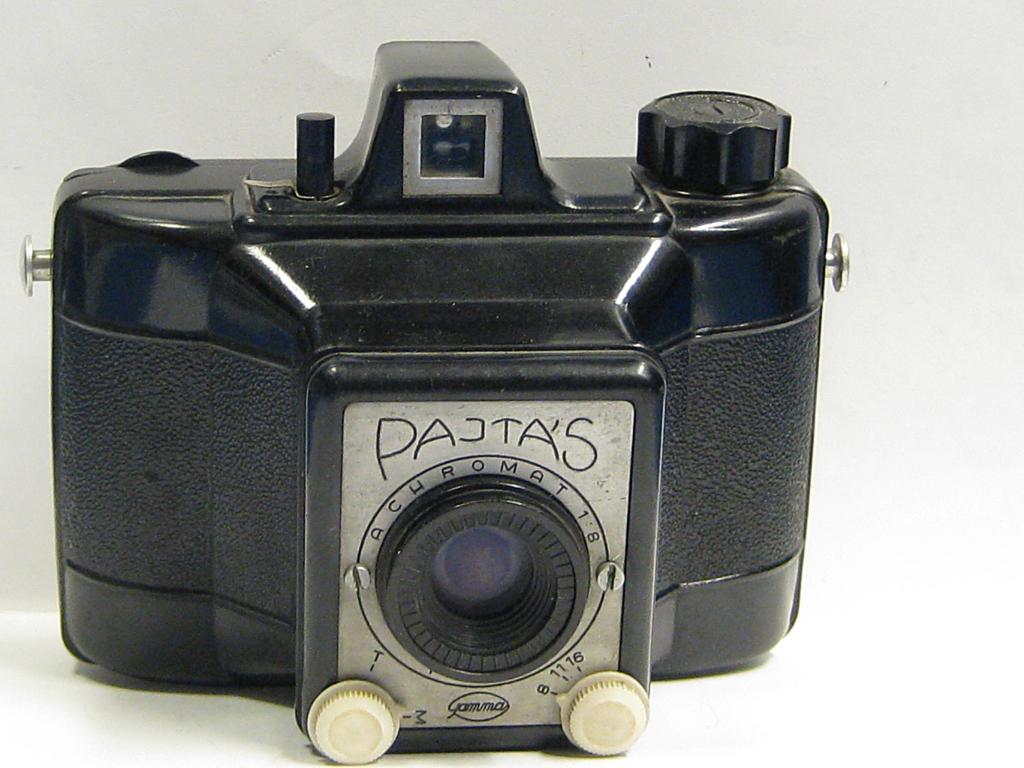 For a long time, I was thinking that I'll become an artist. I used to have exhibitions too and took this whole thing seriously. But when I was about 27, I organized an exhibition for the very well-known female photographer, Marian Reismann, and thanks to a fortunate coincidence, she asked me if I took my own photographs as well. The next day, I showed them to her, and she said to me, "Károly, these are good pictures, but not extraordinary, while you could be extraordinary in storytelling, in theory and in museology." Of course, it hurt me, like it would have any creative person. First, I was offended by her, but a month later I had to admit to myself that she was right, and since then, although I still take as many photographs as I used to, I'm keeping them only for myself and I don't show them to anybody anymore.
As a result of this feedback, my orientation changed, and I didn't try to determine the photographic relation between the world and myself anymore, but the relation between the photographs about the world made by others and myself. So the substance remained the same, while only the orientation changed slightly, which I don't regret at all nowadays.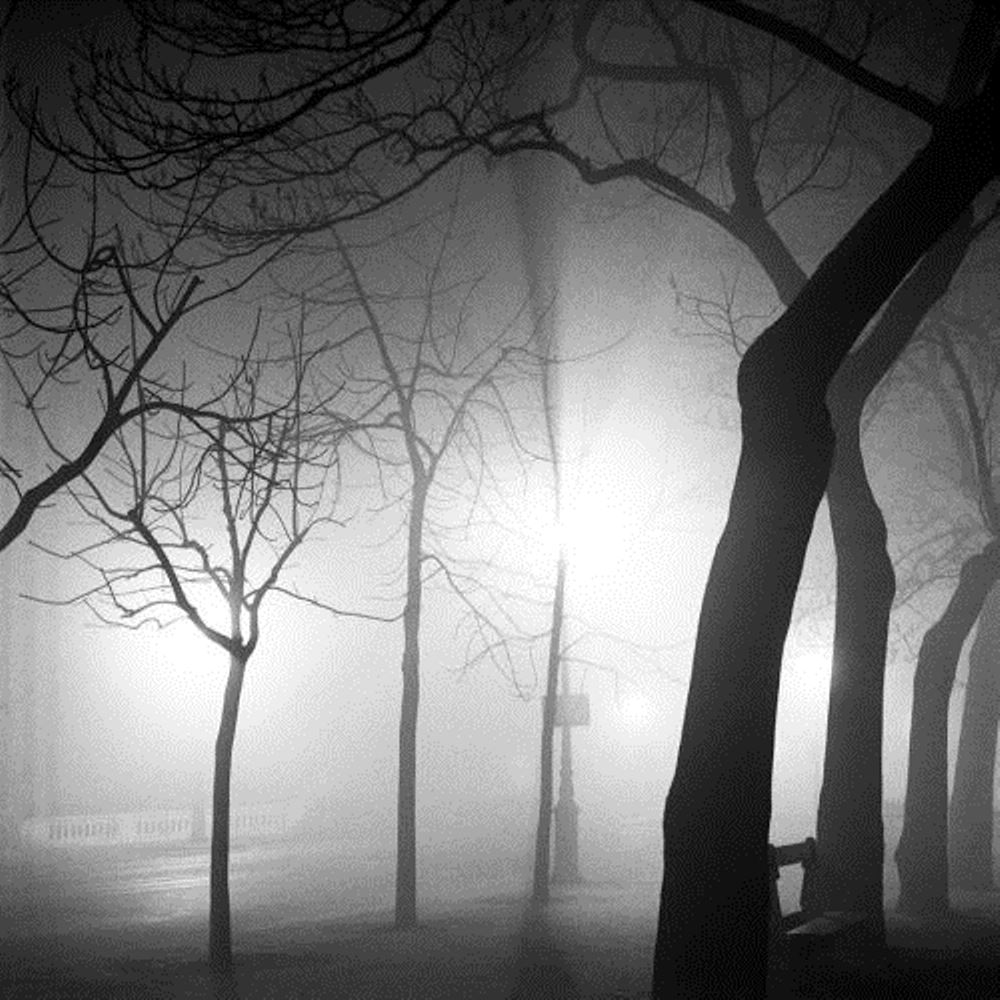 TN: You are the curator of the oeuvre exhibition of the Szekler-Hungarian photographer Andor Dienes titled "From Kézdivásárhely to Hollywood." Do you also have some attachment to Transylvania?  
K. K.: I don't have any Transylvanian ascendants. My "attachment" to Transylvania is when during the Ceaușescu era in Biharkeresztes (border station between Hungary and Romania – editor's note) I was standing for two and a half hours facing a wall with a guard behind my back who was even carrying a machine gun and who pawed through all of my belongings only because I wanted to write a book about the life of the Kolozsvár-born Hungarian photographer Ferenc Veress. They took all of my stuff and banned me from Romania for a year.
TN: When and how did this exactly happen?
K. K.:It was around 1984-1985. We had already spotted the Dacia in Kolozsvár, which later was following us all the way to the border. Otherwise, we did nothing else with a photographer friend of mine than while I brought the photographs of Ferenc Veress – made in the 1860s – to Kolozsvár, my friend tried to shoot the same pictures with the same settings so we could compare what was there at the very same spots more than a century later. Neither barracks nor any other forbidden things were in these pictures, but only the fact that we were dealing with this topic was enough reason to follow us.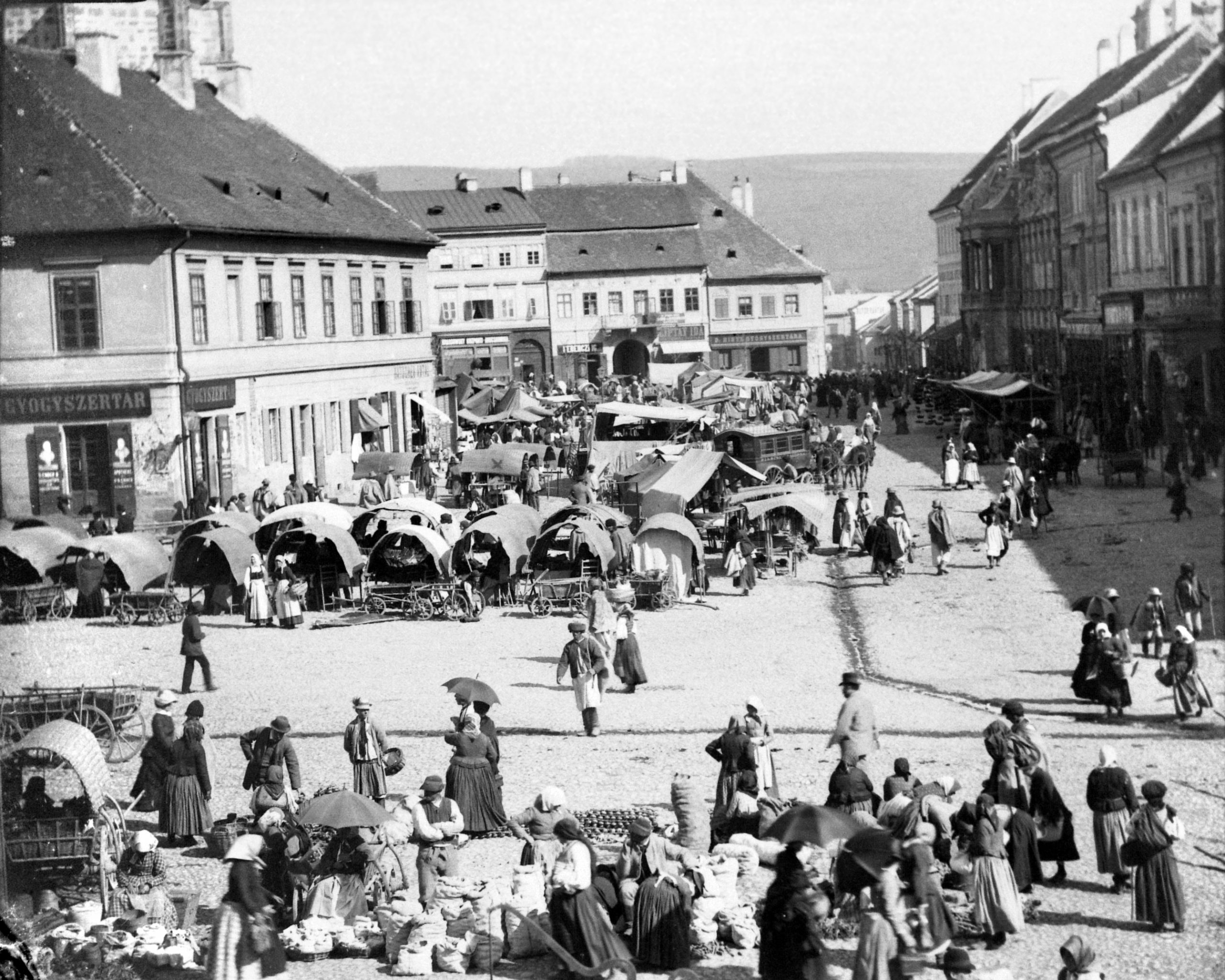 I was accommodated at a local researcher friend of mine in secret because officially it was even forbidden for them to host me and if it would had come to light, they would had been punished. Because I was a Hungarian citizen, I was not allowed to enter the Sion collection of the Kolozsvár University and do my research despite of the fact that a big part of Veress's inheritance was there.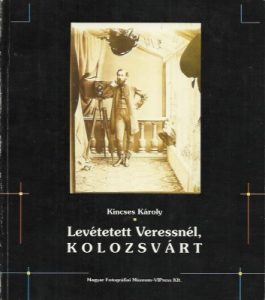 So instead of me, my friend went to the library during daytime with his own ID, copied those parts that I asked him to, and in the evenings, I copied his handwriting with my own because I thought if I were caught and my notes were taken away, I could spare him from trouble by doing this. This later turned out to be a good idea because everything was confiscated at the border. All my notes, my negatives, even my booklet with all the addresses and phone numbers of my contacts were taken away.
TN: So eventually the book was not published because of this?
K. K.: It was. A few years later, in 1992, after the political changes, I went back to Kolozsvár, and the book was published the following year.
Proceed to Part II of the interview.
Title Image: Károly Kincses in his own research room in Budapest (Photo: Attila Szoó – 2019)