Arts, Food & Free Time
The love of Marilyn Monroe and the Hungarian photographer
Not many people are aware of the fact that without a certain Transylvanian-Hungarian photographer, the world might never have known the most iconic sex symbol of the 20th century: Marilyn Monroe. André de Dienes (born Andor György Ikafalvi-Dienes) not only worked together with 19-year-old Norma Jeane in 1945 for five weeks, but the two also fell in love with each other, so much so that they were already planning their wedding. Although this never happened and they broke up, these photos paved the way for Marilyn's worldwide fame. They also stayed friends until Monroe's death and worked together again later as well. But who was this man who discovered a future icon in the redheaded, teenage Norma Jeane?
There is no lack of world-famous photographers with Hungarian origins: Robert Capa (born Endre Friedmann); André Kertész; Sylia Plachy; Brassai (born Gyula Halász); Weegee (born Arthur Fellig), and Martin Munkacsi. But there is only one Szekler among them: Andor Dienes, the fashion photographer who was not only one of the first photographers making pictures about Marilyn Monroe but almost married her too.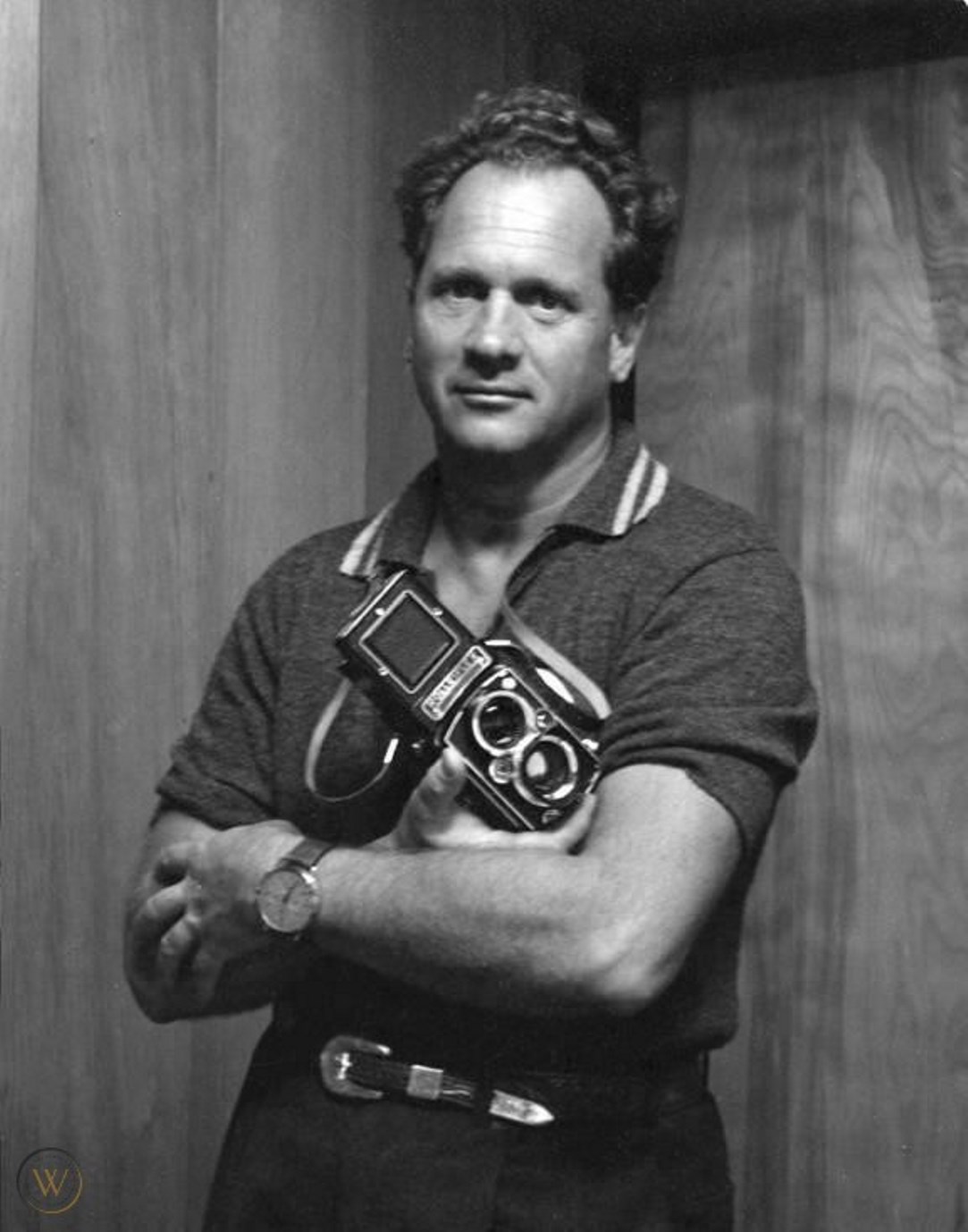 Family tragedy – leaving Szeklerland
Dienes was born on December 18, 1913, in Szeklerland, Hungary. Despite the fact that most sources mention Torja/Turia as his birthplace, his birth certificate proves he was born 10 km away in Kézdivásárhely/Târgu Secuiesc. He was only 12 when in 1925 his mother committed suicide by jumping into a well, leaving the father behind with their eight children. In hope of a better life, the broken-hearted family moved from Szeklerland – which meanwhile was attached to Romania after WWI – to Budapest. Although they left, the family house still stands to this day at No. 511 Feltorja/Turia de Sus. The mother's grave (Piroska Zayzon, born in 1884) can also be found in the Feltorja Reformed Church's cemetery.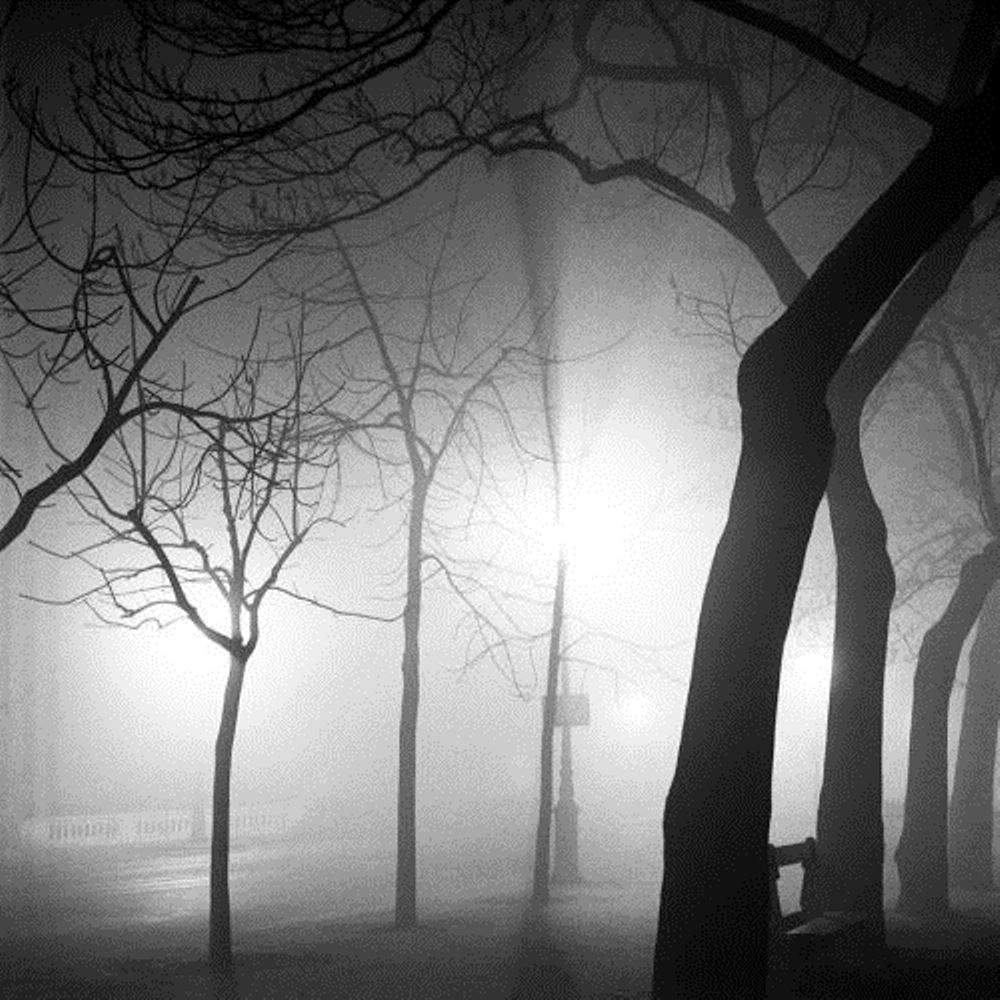 Budapest – Tunis – Paris
The young Andor first worked as an errand boy in the Hungarian capital, while later he was employed by a silk shop. This was also the time when he started drawing, painting, and taking photographs. His eldest brother was the first in the family to move from Budapest to the US; his other brother then followed as well. Following their example, Andor also left Hungary and started to discover the world when he was only 15 years old. First, he wandered around numerous countries in Europe, mostly by foot, then ended up in Tunis, where he also bought his first camera, a 35 mm Retina. At age of 20, he moved to Paris and lived there for the following five years, becoming a fashion photographer in the fashion capital of the world. Women were easily drawn to the good-looking Dienes, who was working for outlets such as l'Humanité and Associated Press. It was in Paris that he also bought his Rolleiflex camera – which then accompanied him everywhere for the rest of his life.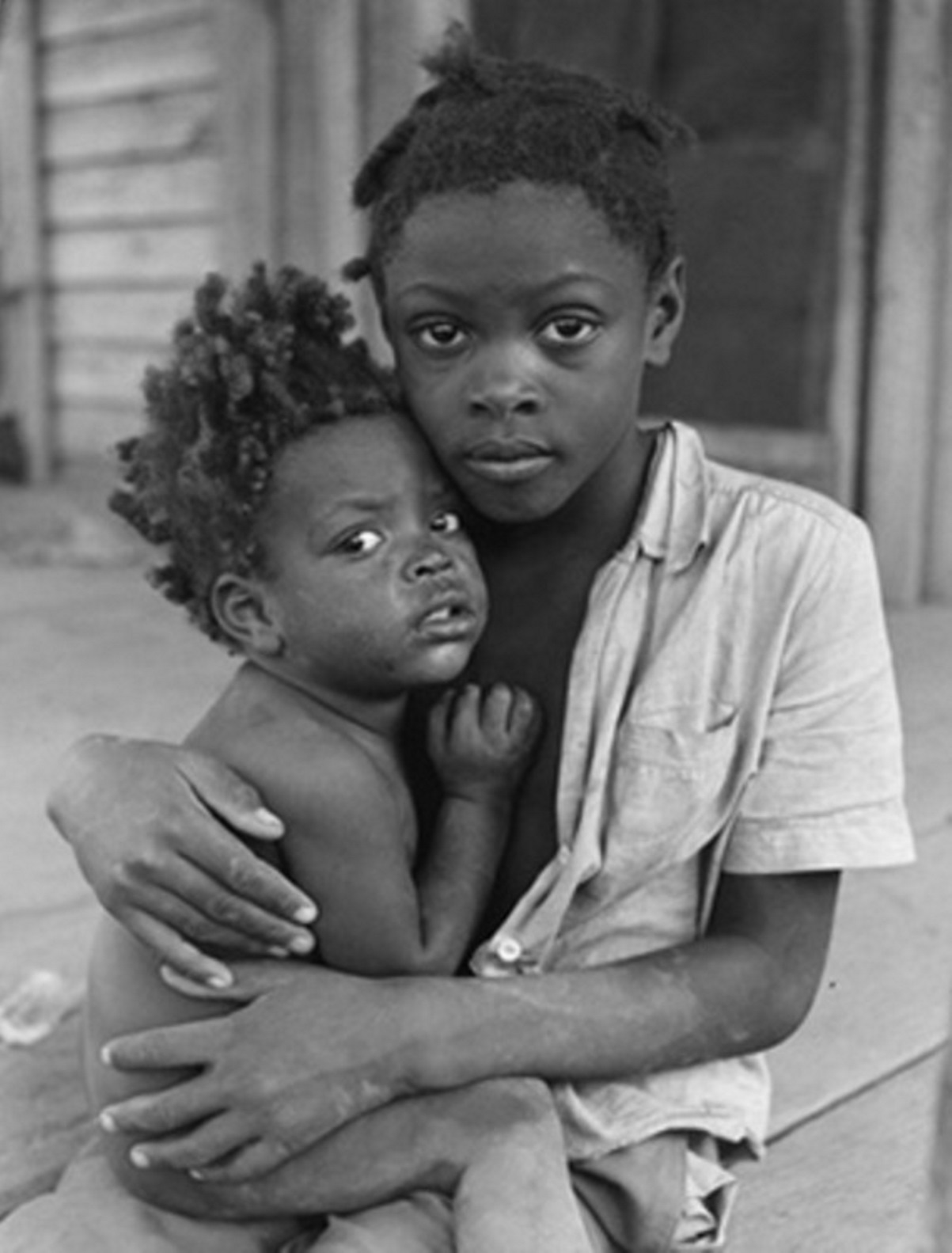 New York
He then moved to New York in 1938 after accepting a job offer. He worked for Esquire and Vogue magazines but also traveled around the States a lot in his free time, photographing the Hopi, Navaho, and Apache Indians. Despite being a fashion photographer, he also captured an extremely powerful photo series of the streets of Harlem.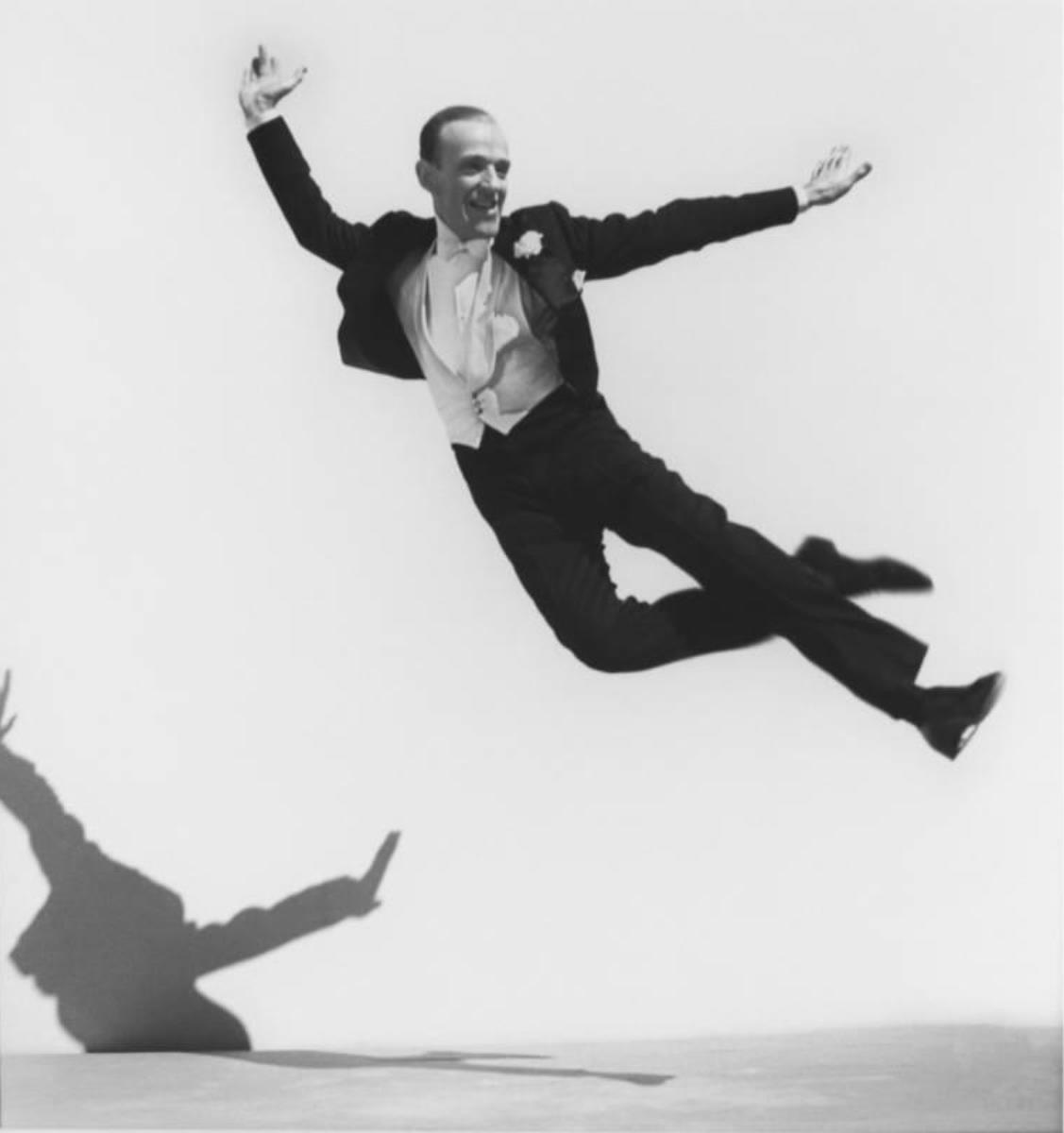 Hollywood
According to Dienes's diary, he was unhappy with the rigid rules in fashion and nude photography at the time, rules that in fact were just starting to be reformed by fellow Hungarian photographer Martin Munkacsi. Dienes moved to Hollywood in 1944, where he could work under new conditions in an entirely new environment. Instead of working in studios, he started to take nude and fashion photos outdoors so that the beauty of nature and the models could complement each other. He photographed the biggest Hollywood stars of the 1940s and 1950s, for example: Ingrid Bergmann, Elizabeth Taylor, Fred Astaire, Marlon Brando, Henry Fonda, Ronald Reagan, Anita Ekberg, and, of course, Marilyn Monroe.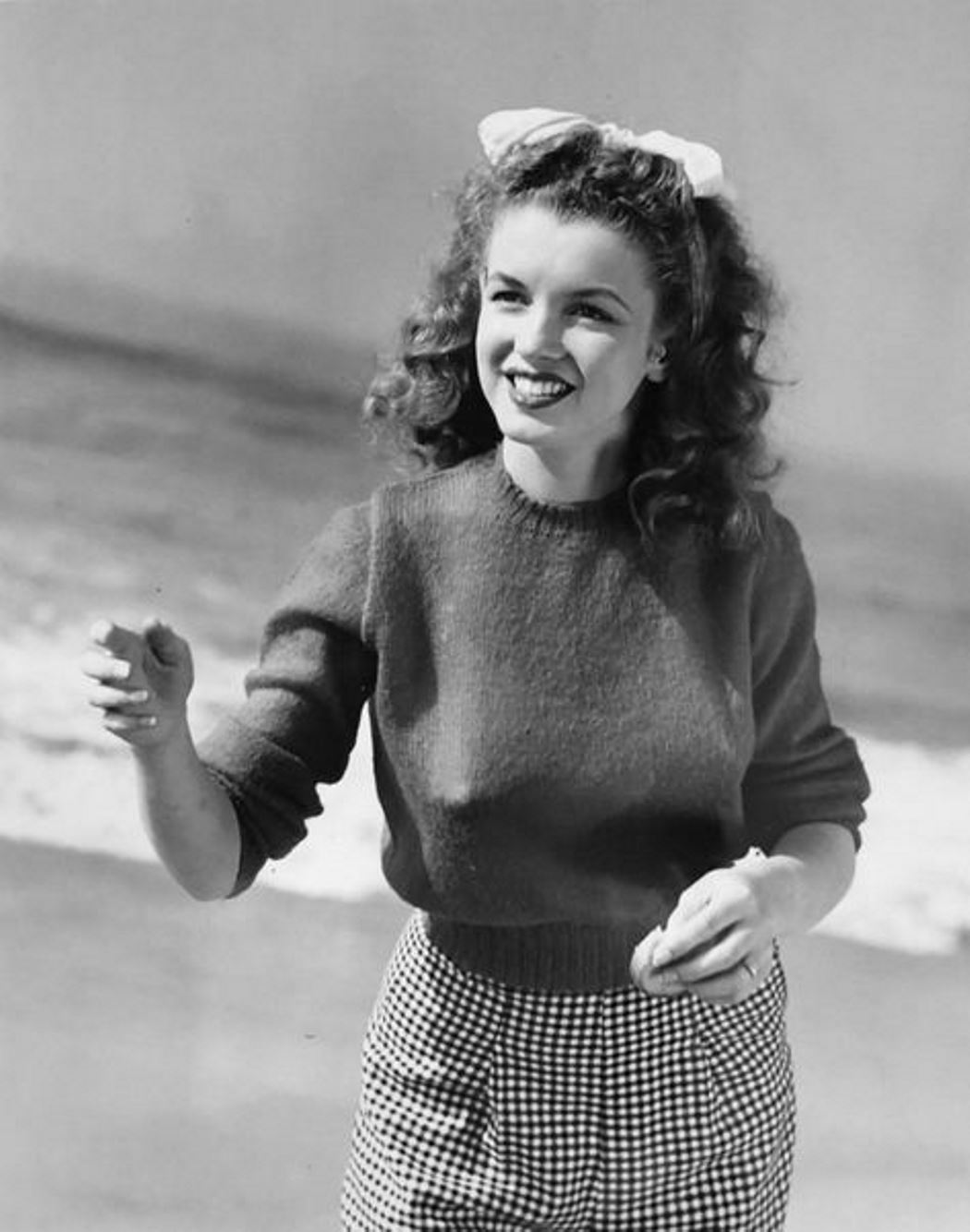 Marilyn Monroe
While Europe was in ruins after WWII, on the other side of the world in sunny California, Dienes was looking for a model for his new project of artistic nude photos. This is when the Blue Book modeling agency sent him an unknown, 19-year-old redhead named Norma Jeane Dougherty (b. Mortenson; she'd already been married once!). Norma Jeane had never participated at a serious photo shoot before. This was going to be her first job.
"…it was as if a miracle had happened to me. Norma Jeane seemed to be like an angel. I could hardly believe it for a few moments. An earthly, sexy-looking angel! Sent expressly for me!"
–said Diénes about what he felt when he first saw Norma.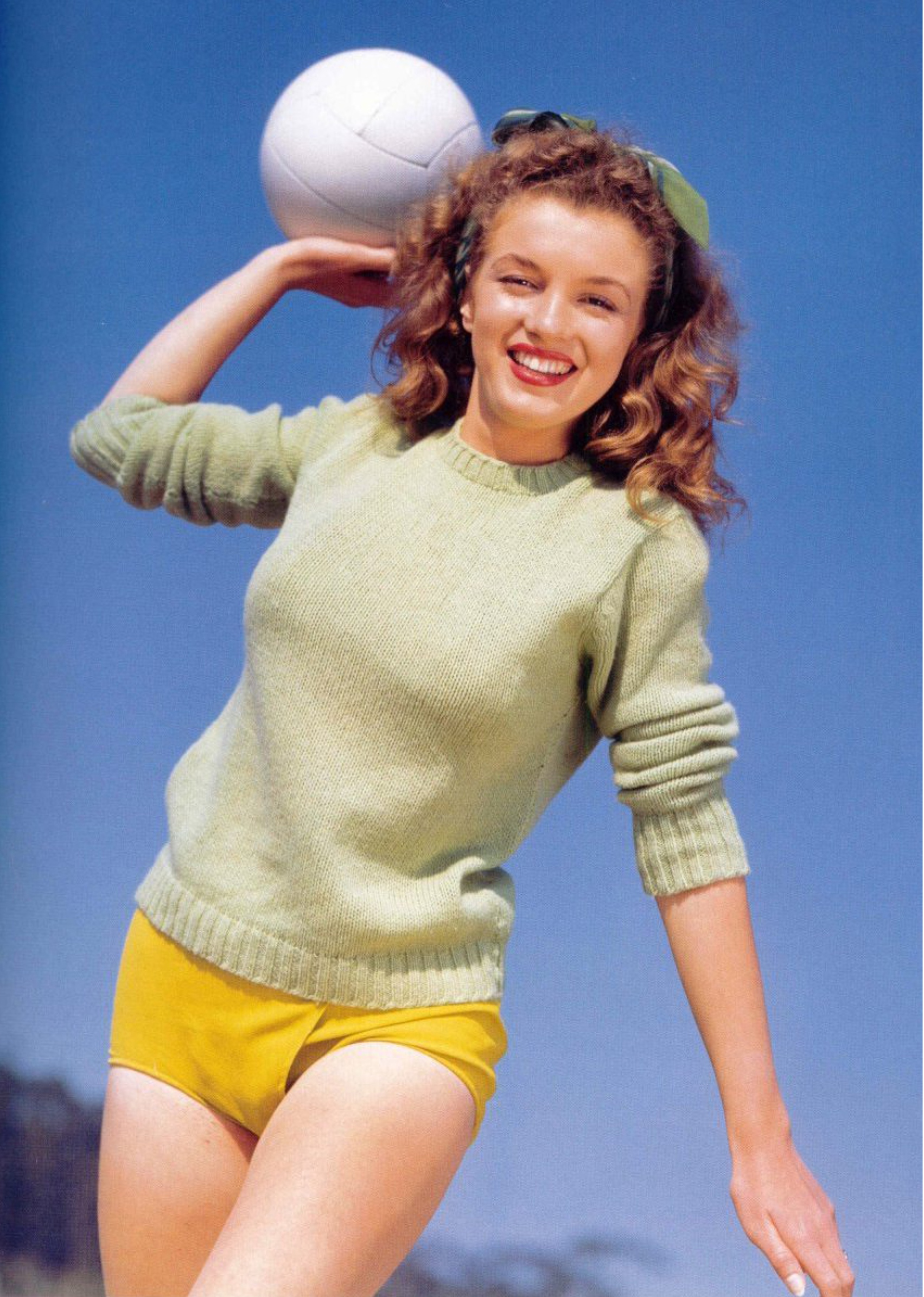 The masculine and handsome Dienes – who was already 32-years-old that time – was traveling around with the girl for five weeks. They not only discovered California while taking fantastic pictures, but also fell in love with each other, so much so that they were already planning their wedding, which then never happened. After the five-week-long trip, Norma returned to Hollywood, where she later dyed her hair blonde, changed her name to Marilyn Monroe, and started her acting carrier. But she never lost touch with Dienes, and the two stayed good friends for the rest of their life. Dienes shot photos of her until 1953, but he never publicized most of them. Only after he died of cancer in 1985 were these pictures found in his archives (2,000 photographs) and published one year late in a successful album entitled: "Marilyn Mon Amour: The private album of André de Dienes."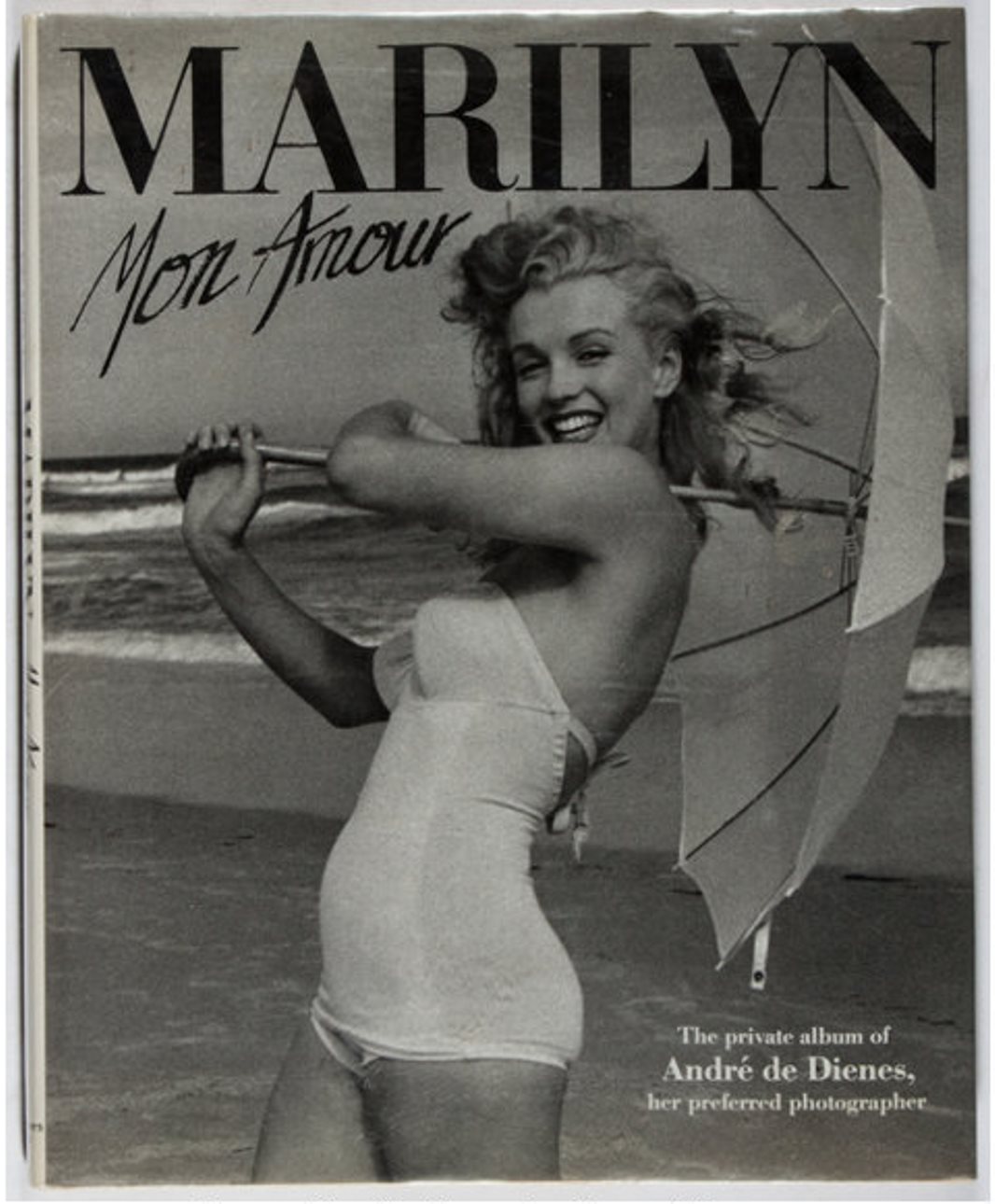 Dienes last saw Marilyn alive in June 1961 and said the following about this meeting: " …her success was a sham, her hopes thwarted… the next day she left a bouquet outside my door: a selection of her latest photos. Smiling, radiant, utterly misleading; I little guessed that this was our last goodbye."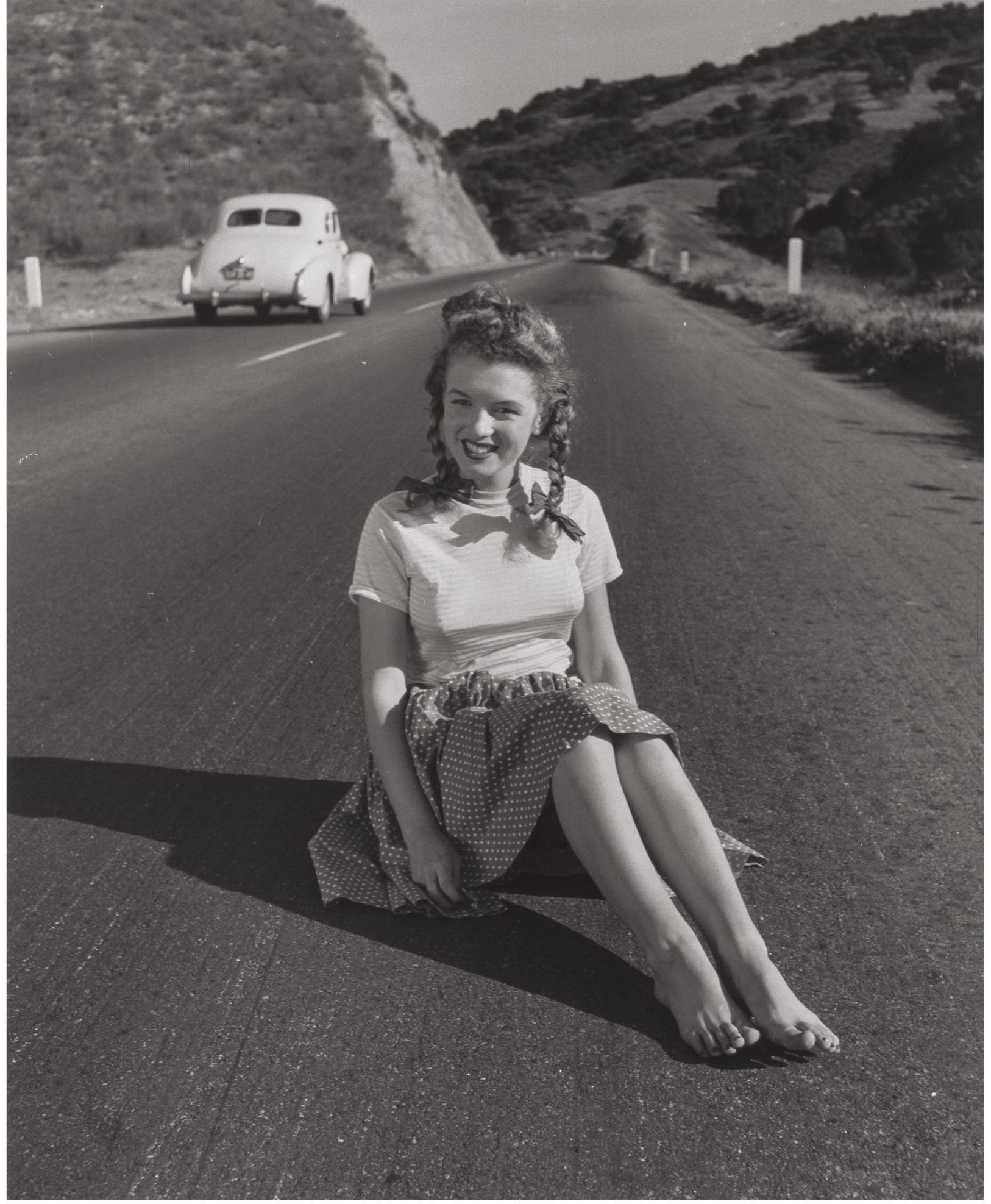 Title image: Andor Dienes at age of 32 and Norma Jeane Dougherty (before changing her name to Marilyn Monroe) in 1945. (Photo: Norma Jeane Dougherty and Andor Dienes)