Economy
Sotheby's lists historic New York hotel in Kolozsvár
One of the world's most successful auction houses, Sotheby's, is trying to sell the famous New York Hotel in Kolozsvár (Cluj-Napoca), a Neo-Baroque palace that dominates the southwestern corner of the city's main square. The New York-based auction house is already listing another jewel in Kolozsvár: the Viennese Gate (Wiener Thor) for EUR 4 million, the Hungarian news portal in Romania maszol.ro reports.
The market-leading auction house, Artmark, has been trying for some time to sell the building, which was built in 1893-1894 per the plans of architect Lajos Pákei in the place of another hotel, the former Nemzeti Szálló, built in the 1860s.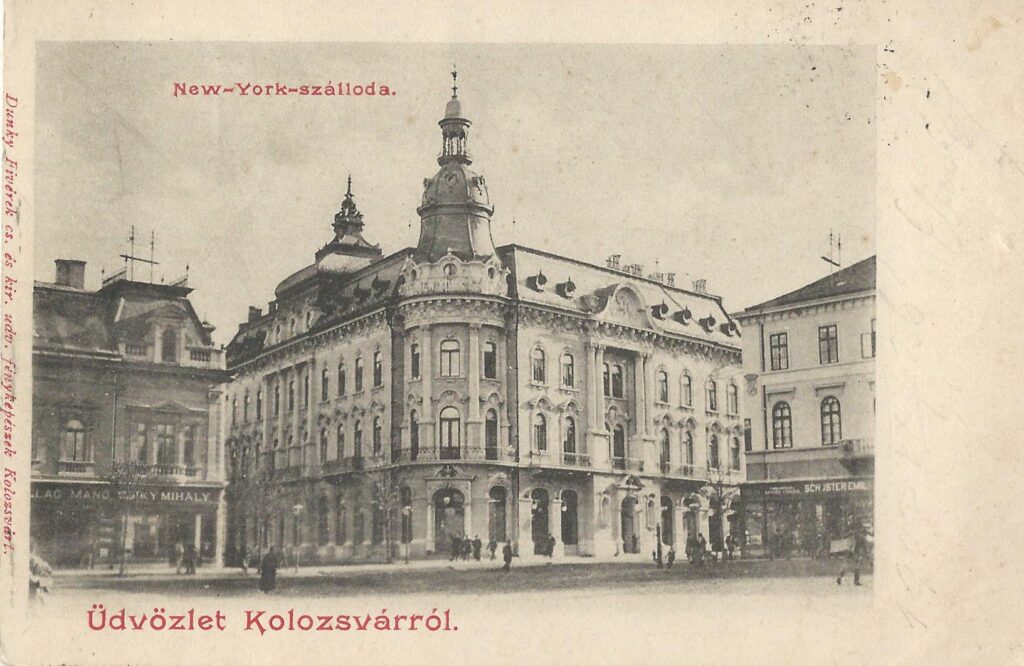 The palace is actually one of the most representative architectural monuments of the city, which was famous at the beginning of the 20th century for its comfort, hospitality and the professionalism of its staff, as well as its cuisine and café known for being a center of cultural life. After 1949, the hotel was nationalized, but it began to function as a luxury hotel again under the name Continental in the 1960s. By the first decade of the new millennium, the Continental's managers couldn't keep up with the requirements of a higher-grade hotel, thus it shut down, and the palace was left empty for years, falling into decay.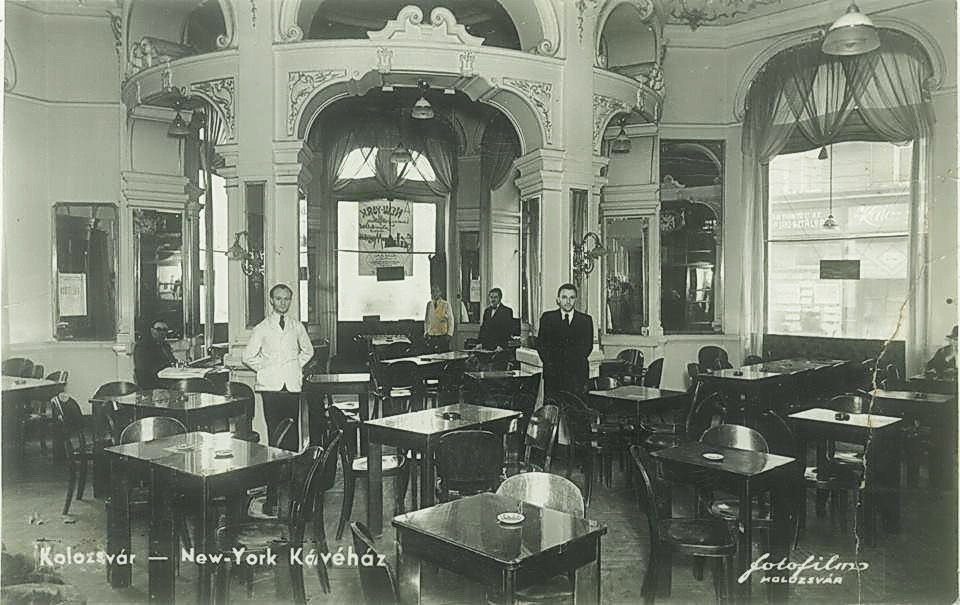 The price of the hotel with 105 rooms is not listed in either the Artmark or Sotheby's online catalog. According to maszol.ro, some real estate market sources revealed that the current owner, businessman Ioan Bene, who has an international arrest warrant against him, is asking for EUR 26 million for the former hotel. Bene bought the building in 2013 for EUR 5 million and spent, according to him, EUR 3 million to renovate it. However, experts say that this price is too steep and would take too long to pay off, thus there has been no great interest by investors.
Viennese Gate and luxurious apartment also advertised by Sotheby's
Sotheby's is also selling another historical monument in Kolozsvár: The Viennese Gate in the Citadel (Fellegvár). The 10-room building from the beginning of the 18th century was recently renovated. The international auction house advertises the building as a family house, with a price of exactly EUR 4 million.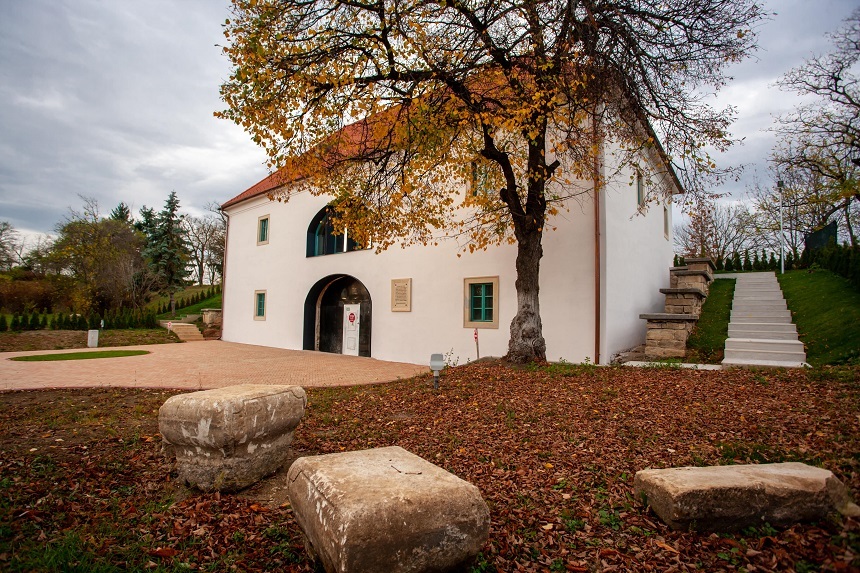 In another Sotheby's listing, the auction house is trying to find a buyer for a luxurious apartment, currently under construction. The penthouse is located at the top of the West City Tower, the highest building in Romania. The two-story apartment has four rooms and three bathrooms, plus parking spaces, for EUR 464,000. As it is 80 meters above sea level, the lucky buyer of the apartment can see the entire city; however, it might not be the best investment, as the tower is located at the edge of the Monostor (Mănăștur) neighborhood, next to one of the busiest routes in Kolozsvár.