Sport
Sepsi OSK: We will not endure the anti-Hungarian attitude anymore
The management of Sepsi OSK noticed with disappointment that the anti-Hungarian and xenophobic expressions of football fans have not stopped. According to the president of the club, László Diószegi, they are going to take legal steps against FCSB and call on them to apologize publicly.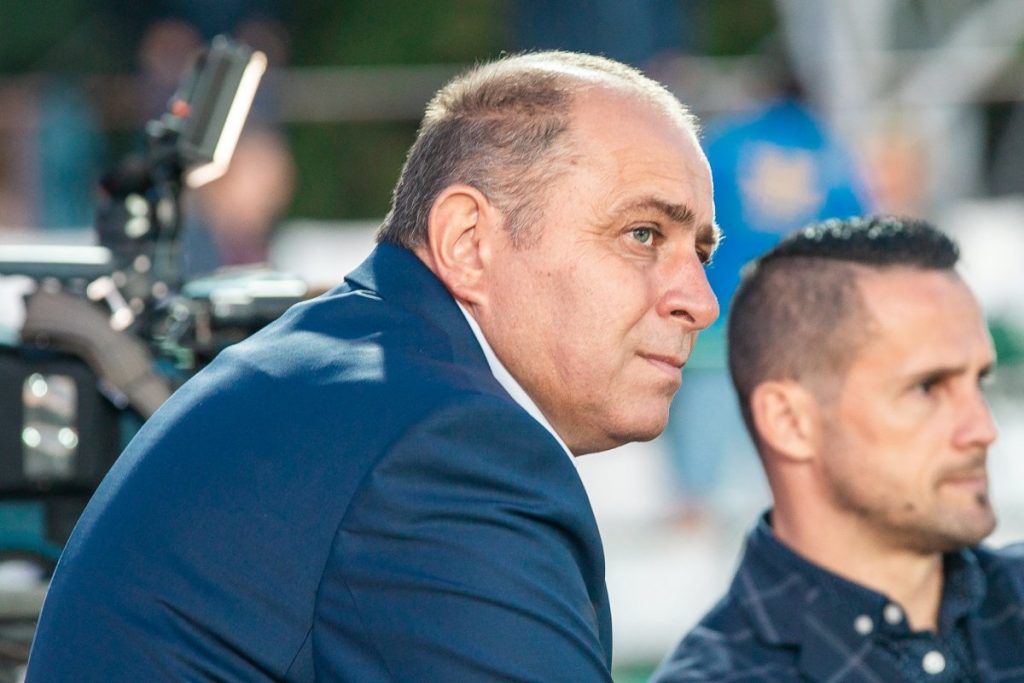 Following the 2019/2020 Romanian Football Cup final on Wednesday evening (which could not be broadcasted by the Hungarian TV channel M4 Sport because their Romanian partner canceled their agreement at the last minute), FCSB fans celebrated their team's 1-0 victory over Sepsi OSK with anti-Hungarian chants. Videos about the celebration show that even the players were not distancing themselves from the acts of their fans but instead joined them and sang along.

Sepsi OSK President László Diószegi told szekelyhon.ro that they strongly condemn the incident and believe that such expressions should not be made, especially in a club with such a long history like FCSB. He also added that they are so used to these kinds of incidents that they are not even surprised now. But enough is enough, and they have decided not to no longer tolerate this kind of behavior and are definitely going to take steps against it.
"We have discussed the incident within our club and decided to take legal steps against it. We call on FCSB to at least apologize publicly and on the club to condemn the team and their fans, because what they have done is inappropriate."
– he said.
The Club President reminded people that these things did not just start now, but three years ago when they qualified for the first league. Up until now, they had decided to be patient and were waiting for their opponents to get used to the idea that Sepsi OSK was playing in Liga 1 and realize that what they were doing was not right, but it looks like this hasn't happened yet.
According to László Diószegi,
the solution could be the following: Each club should negotiate with their fans, telling them that such behavior is not tolerated within the world of football, and they should condemn these actions. As long as the clubs stay silent, the fans think that these acts are totally normal. However, even if this would happen, these incidents would not end completely, but at least they would become less frequent.
A fine would also be a solution, but because this is the first such incident for FCSB, most probably the penalty will be RON 5,000 (EUR 1,030), which basically means nothing for such a big club like FCSB, the Club President added.
"In my eyes our team won the cup"
Regarding the Cup final, Diószegi said that the players deserve recognition for reaching the Cup final, where they played with heart and soul, and as long as they could keep the pace, they were equal opponents. In the last half-hour, however, after their energy level dropped, the difference between the two teams came to light in favor of FCSB. "In my eyes, our team won the cup. We are the only team in the championship, which in the last month had to play matches every third day with only 17-18 players. And this was really demanding for us," László Diószegi said.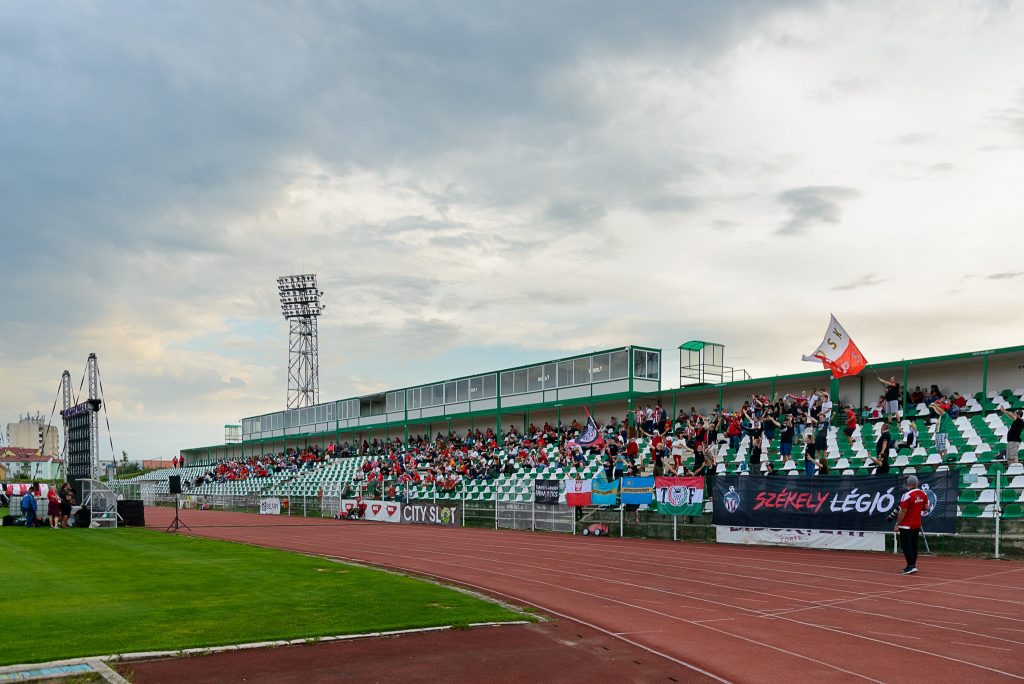 Human rights defenders turn to FIFA
Meanwhile, the Imre Mikó Minority Rights Legal Services Assistance is also taking action and filed a complaint with the National Council for Combating Discrimination, the Romanian Football Federation (FRF), and International Federation of Association Football (FIFA) regarding the anti-Hungarian incidents that happened in Bucharest after the Romanian Cup final on July 22, 2020.
For more on "Hungarian" teams playing in Romania's top flight league, take a look at Wait, what's up with "Hungarian" football in Romania's top division?
Title image: Sepsi OSK wants to end the anti-Hungarian and xenophobe incidents against their club and instead concentrate on football itself. (Photo: Sepsi OSK Facebook)