Issues
Romanian football club fined for anti-Hungarian behavior of its fans
The Romanian National Anti-Discrimination Council (CNCD) fined the second-league football club of Petrolul Ploiești RON 5,000 (EUR 1,020) for the anti-Hungarian behavior of its fans during the Romanian Cup's quarter-final last year, reports the Mikó Imre Association for the Protection of Minority Rights.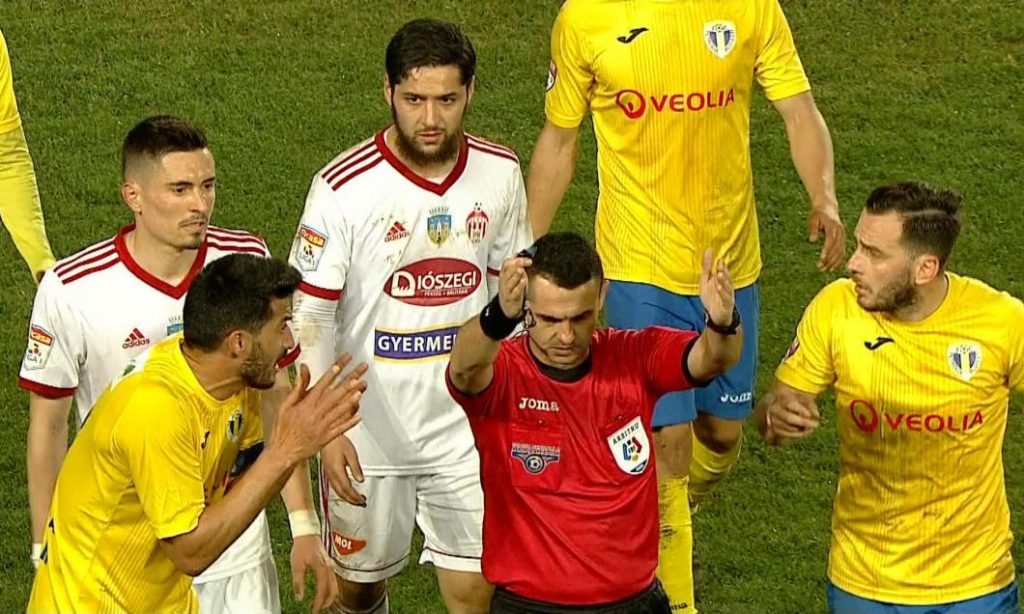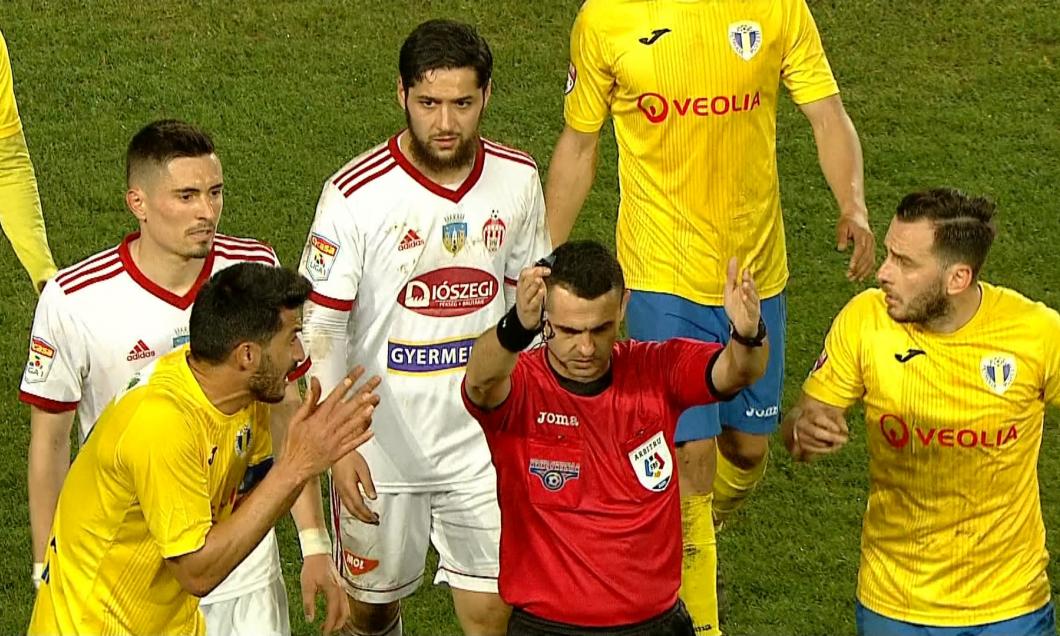 Last year, Sepsi OSK, based in Sepsiszentgyörgy (Sfântu Gheorghe), advanced to the Romanian Cup semi-finals for the first time in its history after beating second-league team Petrolul Ploiești 1-0 on March 4, 2020, at the Ilie Oană stadium in Ploiești.
During the match, home-team fans were shouting anti-Hungarian phrases, like "Out, out with the Hungarians from the country!" and even throwing lighters and coins onto the field. As a result of this, in the 89th minute, the game was stopped by the referee for 10 minutes.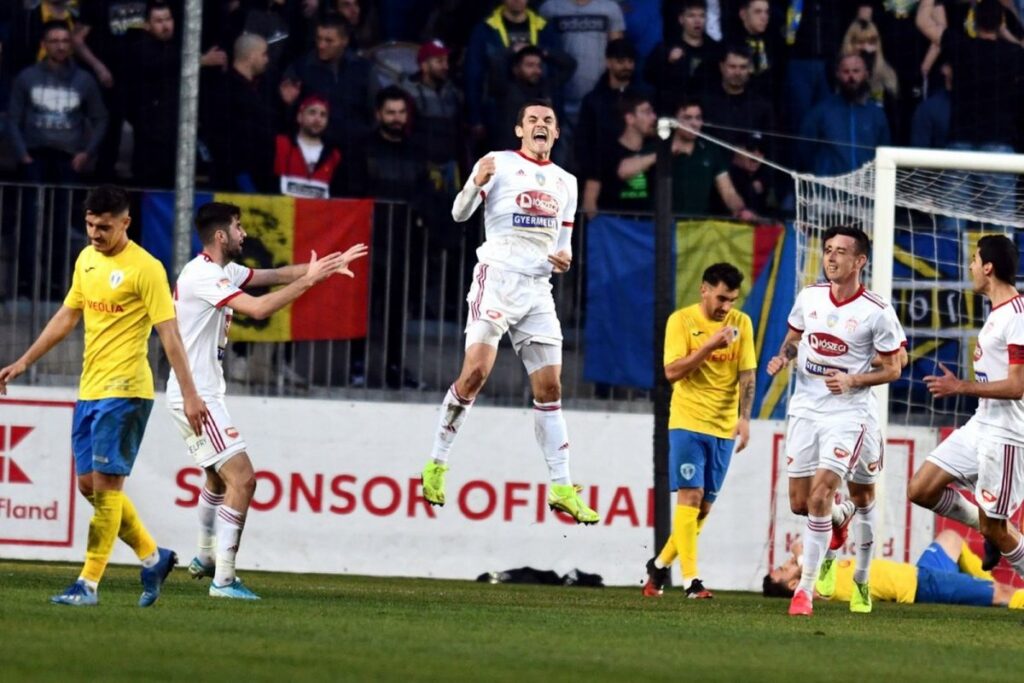 According to the Anti-Discrimination Council's letter sent to the Mikó Imre Association the other day:
With their xenophobic acts, the Romanian fans hurt the Hungarians' right to human dignity, and it is clear what happened was discrimination based on ethnicity and racism.
"I welcome the council's decision, although I don't think its measure is enough because the match had a high number of viewers and the anti-Hungarian atmosphere was perceptible from the first minute. Apart from this, the council's decision is important because in cases like this one, even if the fine is only symbolic, the most important thing is that the discrimination itself was diagnosed. In the future, we are going to take all the necessary steps in every similar case as well, and we would like to thank the Hungarian people for reaching out to us when they experienced this infringement," said leader of the Mikó Imre Association Erika Benkő. (szekelyhon.ro)
Title image: The Ilie Oană stadium during the Romanian Cup's quarter-finals on March 4, 2020, between Petrolul Ploiești and Sepsi OSK. (Image: fcpetrolul.official YouTube channel)