Sport
Puskás winner Zsóri introduces himself on the Hungarian U21 nat'l. team
A dream came true for the 20-year-old Dániel Zsóri upon being invited to the Hungarian National U21 football team. Head Coach Zoltán Gera invited the Nagyvárad (Oradea) born striker to join the squad for a friendly game against Russia on November 13 in Székesfehérvár, Hungary.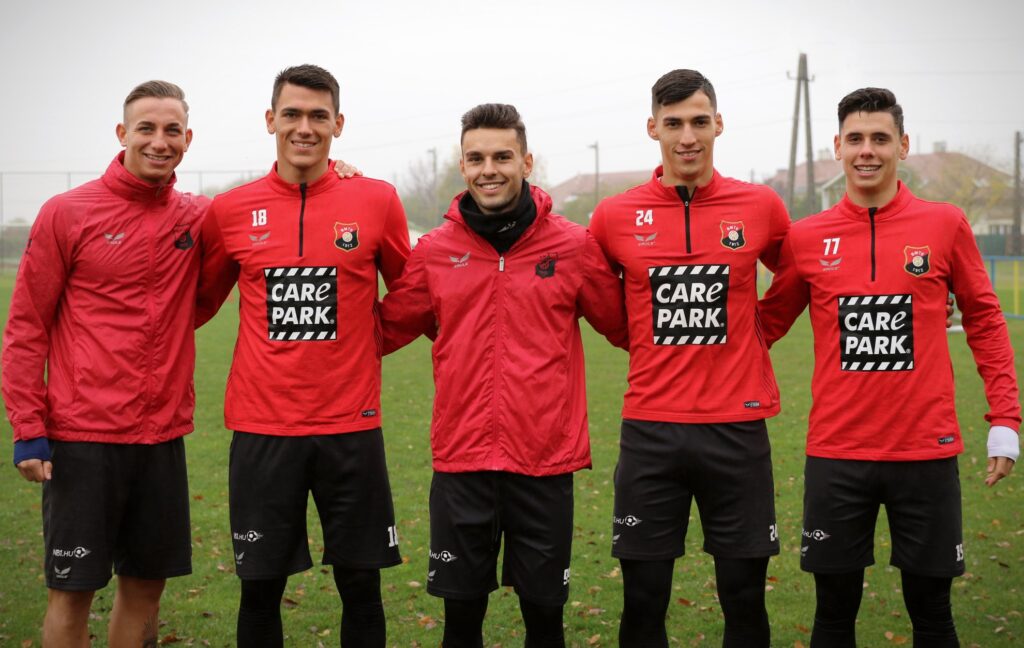 Zsóri was born in Nagyvárad and has been playing football in Hungary since the age of 10, so the striker for the Hungarian first-league team in Budafok, who last year was the first Hungarian to win FIFA's Puskás Award, could only get an invitation because of some rule changes by FIFA.
"As neither I, nor my parents nor my grandparents were born in the territory of Hungary I could play on the national adult team but not on the national youth teams while that specific rule was in force," Zsóri said on his team's official website, budafokimte.hu. He continued:
"Thanks to the rule changes, the doors have opened for me now, and with this invitation, a dream of mine came true. The Romanian Football Association was also inquiring about me earlier, but the option of playing on the Romanian national team did not even cross my mind."
Performing well is especially important for the Hungarian U21 national squad, as they are already preparing for next year's U21 European Championships, organized jointly by Hungary and Slovenia. Hungary's team, led by former international striker Zoltán Gera, will definitely be participating given its status as a co-host.
"I'm excited and motivated about the squad get-together and about the duties waiting for me on the national team. I know several players from this age group, which will also help my integration into the team. Three of my teammates from Budafok also received an invitation. I would like to prove that I deserve a place on the squad," said Zsóri.
In case you missed the previous article: 18-year-old Hungarian Dániel Zsóri wins Puskás Award
Title image: Dániel Zsóri (on the left) playing against Paks in the Hungarian first league on November 1, 2020. (Photo: Budafoki MTE Facebook)