Sport
18-year-old Hungarian Dániel Zsóri wins Puskás Award
Eighteen-year-old Dániel Zsóri has won the FIFA Puskás Award 2019 for his spectacular bicycle kick goal against Ferencváros, beating strikes from Lionel Messi and Juan Fernando Quintero. Zsóri is the first Hungarian to win the Puskás Award, while Messi has been nominated seven times but has never won.
"It is such a great honor to be the first Hungarian who can take over the award named after the greatest Hungarian football player of all time. I would like to thank my coaches, my family, and everybody who helped me to get here. But I'm only at the beginning of the road, and I still have a lot to do in the future."
–said Zsóri standing in front of the audience at Milan's La Scala for the 2019 FIFA Award Gala on Monday evening.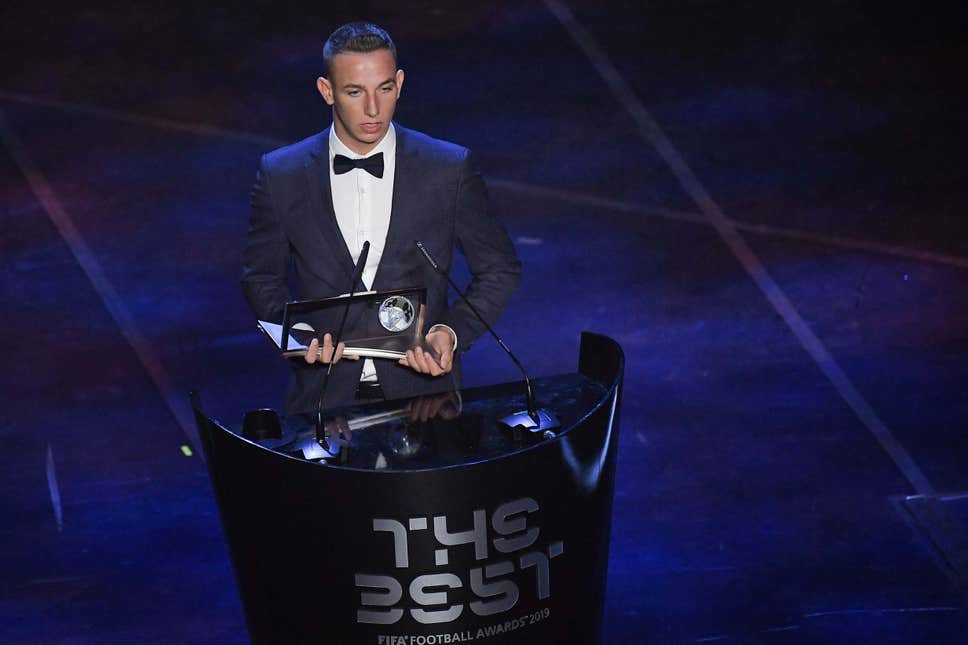 FIFA announced ten nominees in August before a public vote in September narrowed the list down to three. A winner was then chosen by a professional jury that included famous players such as Miroslav Klose, Michael Owen, Ronaldo, Yaya Touré, and Christian Vieri.
Zsóri announced himself to the world in some style. The Transylvanian-born 18-year-old Hungarian–who has since signed to MOL Fehérvár FC–scored his remarkable goal in February at his debut game for Debrecen against the later season's champion, Ferencváros. Zsóri stepped onto the field in the 81st minute of his first-ever 1st league match when the score was 0:1 for Ferencváros. A few minutes later, the home team first equalized from a penalty. Then, during overtime, in the 93rd minute, Zsóri scored the winning goal from an amazing overhead kick. He jumped up into the air and extended his leg to make perfect contact with the ball, sending it out of reach of Ferencváros' goalkeeper before ripping off his shirt and celebrating in front of a hysterical home crowd. This was a truly incredible move which yesterday officially became the world's most beautiful goal of the last season.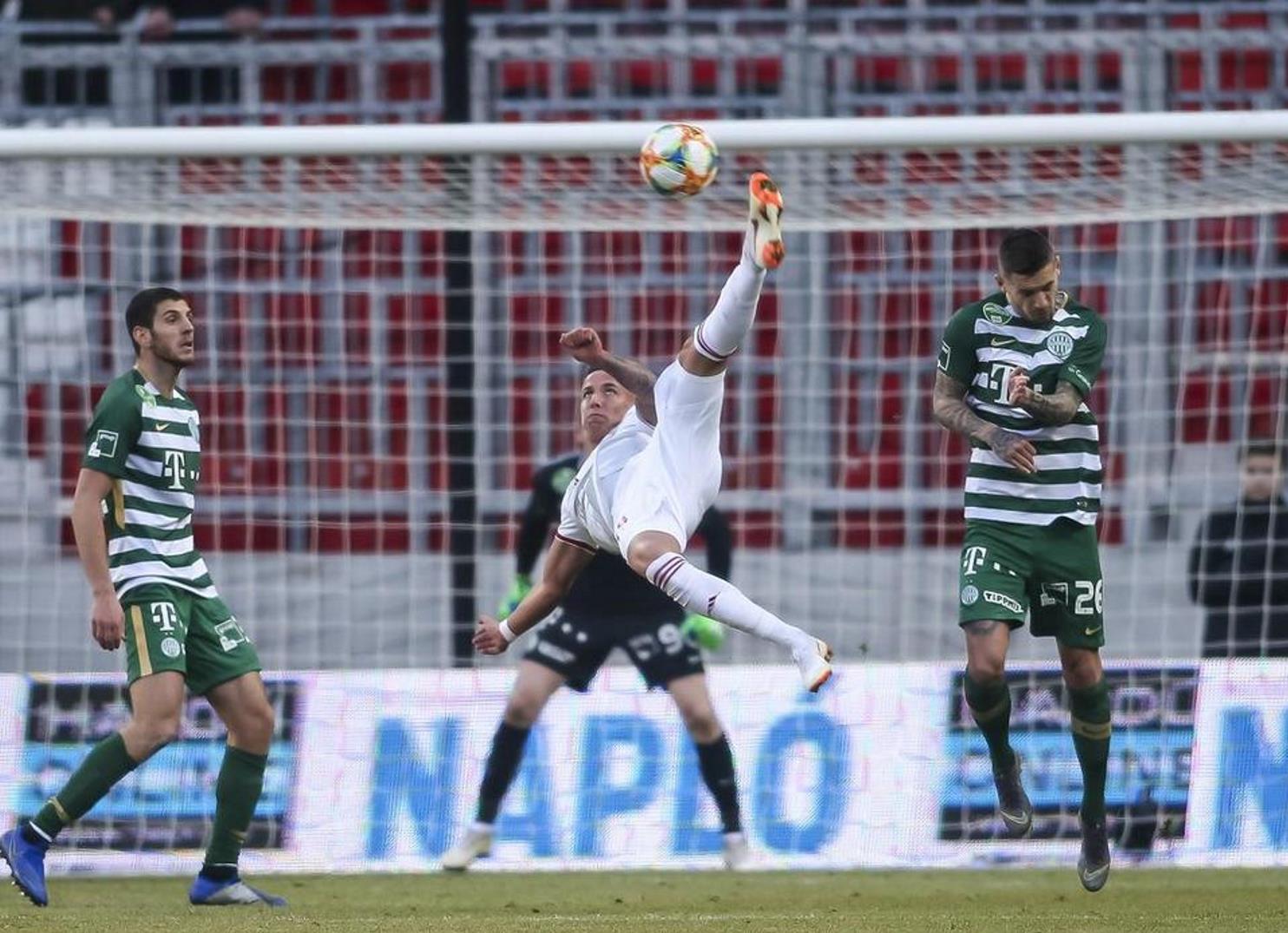 "This whole thing is just mind-blowing for me. I still can't believe that this year I scored the most beautiful goal in the world" – said Zsóri to the Hungarian Sport Television (M4 Sport) right after the gala. In answer to an interviewer's question, the young player also said that Sergio Ramos, Marcelo, Clarence Seedorf, and Jürgen Klopp (winner of this year's Best FIFA Men's Coach Award) among others have already congratulated him.
According to Zsóri, he is going to send the Puskás Award home for sure to his mother in Simonyfalva/Satu Nou, (a small settlement in Partium, close to the Hungarian border). "I couldn't reach my parents yet, but right after the ceremony I'm going to call them." – he said. At the end of the interview, replying to a question as to whether this award will now put any pressure on him or not during the Hungarian Championship, he said that he doesn't think so because he feels that:
"This is a huge acknowledgment for Hungary as well, not only for me."
Puskás Award winners:
Dániel Zsóri (2019)
Mohamed Salah (2018)
Olivier Giroud (2017)
Mohd Faiz Subri (2016)
Wendell Lira (2015)
James Rodríguez (2014)
Zlatan Ibrahimovic (2013)
Miroslav Stoch (2012)
Neymar (2011)
Hamit Altintop (2010)
Cristiano Ronaldo (2009)
Update: Puskás Award-winner Zsóri introduces himself on the Hungarian U21 national team
Title image: Dániel Zsóri with the Puskás Award on September 23rd, 2019 in Milan.