Lifestyle
Most Transylvanian Hungarians abroad have no plans to return home
The majority of Transylvania Hungarians who relocated to another country have experienced a better quality of life compared to that in their homeland, and only a fraction have plans to come back home, the latest research conducted by the Bálványos Institute has found.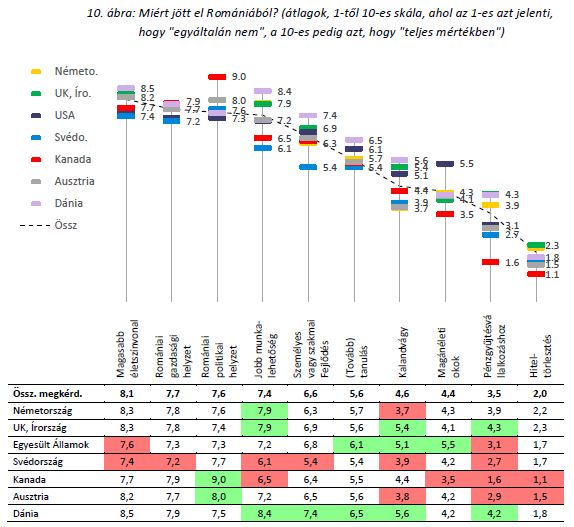 Researchers have also identified a migration pattern: Denmark, Switzerland and Germany are the most popular destinations among those leaving Szeklerland, while Hungarians leaving Central Transylvania have relocated to the U.S., the Netherlands or Sweden. Israel is a popular choice among the Hungarians leaving Partium behind, while those living in isolated communities mainly opt for Canada as their country of relocation.
Once they settle in, the majority of Transylvanian Hungarians (59 percent) see their future in their host country, while only 23 percent have plans to move back home, and a further 12 percent have plans to move back to Hungary.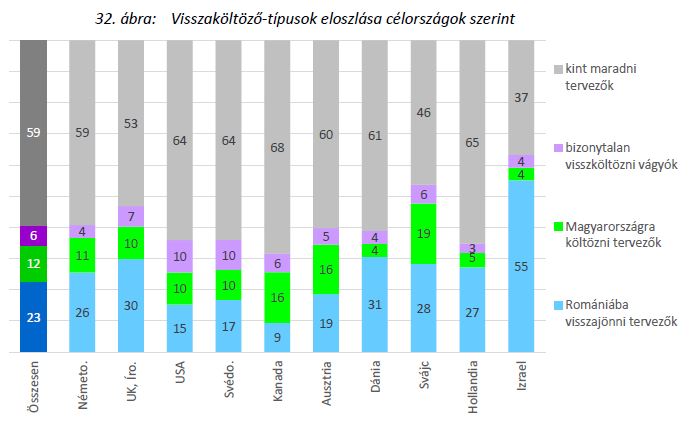 In the past year, the frequency of visits to their homeland was, on average, 1.9 times, the online study also found. This compares to 2.7 visits to Hungary.
The study's findings are based on an online survey conducted by the Bálványos Institute during this past summer. The "Transylvanian Hungarians around the world" survey was completed by 1,800 people living in the U.K., Germany, U.S., New Zealand, etc., with the first thousand respondents returning the survey the first weekend after it was posted online.
Title image: Girl with a suitcase. Image source: Pixabay