Sport
László Bölöni about to replace Serhiy Rebrov at Ferencváros?
Although only a month ago Romanian sports media was talking about how László Bölöni – who discovered Cristiano Ronaldo – could possibly join the Romanian first league after leaving his previous club, the Belgian Royal Antwerp, this week, gsp.ro, referring to its exclusive source, announced that the 67-year-old coach was in advanced negotiations with the most successful Hungarian club, 30-time champion Ferencváros.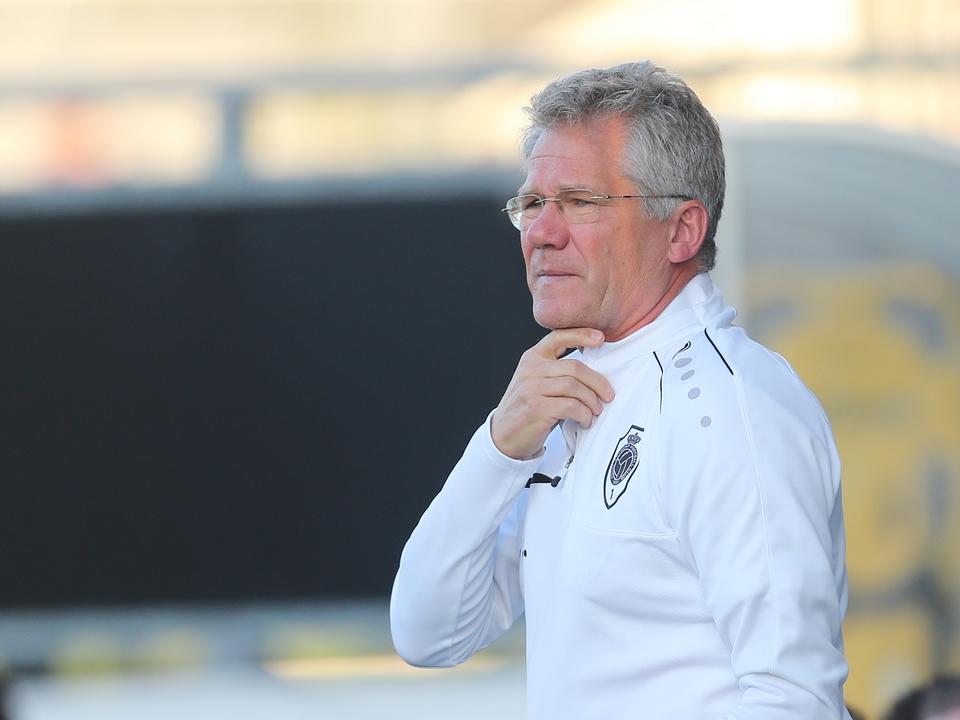 UPDATE (15. June 2020.): 
Head of board of directors of Ferencváros, dr. Attila Berzeviczi replied to gsp.ro's information with the following communique:  "Our club, Ferencváros, did not negotiate not even directly, nor indirectly with László Bölöni to get his signature as coach at Ferencváros. As such, we have no agreement with him on any subject. Our coach Serhiy Rebrov, will stay at the club for next season as well."
Initial news:
Meanwhile, rumors have also been sweeping across Hungarian sports media in the past few days about current Ferencváros coach Serhiy Rebrov possibly changing clubs. According to Turkish media sources, the Ukrainian coach is going to take over the 28-time champion Fenerbahçe starting this summer.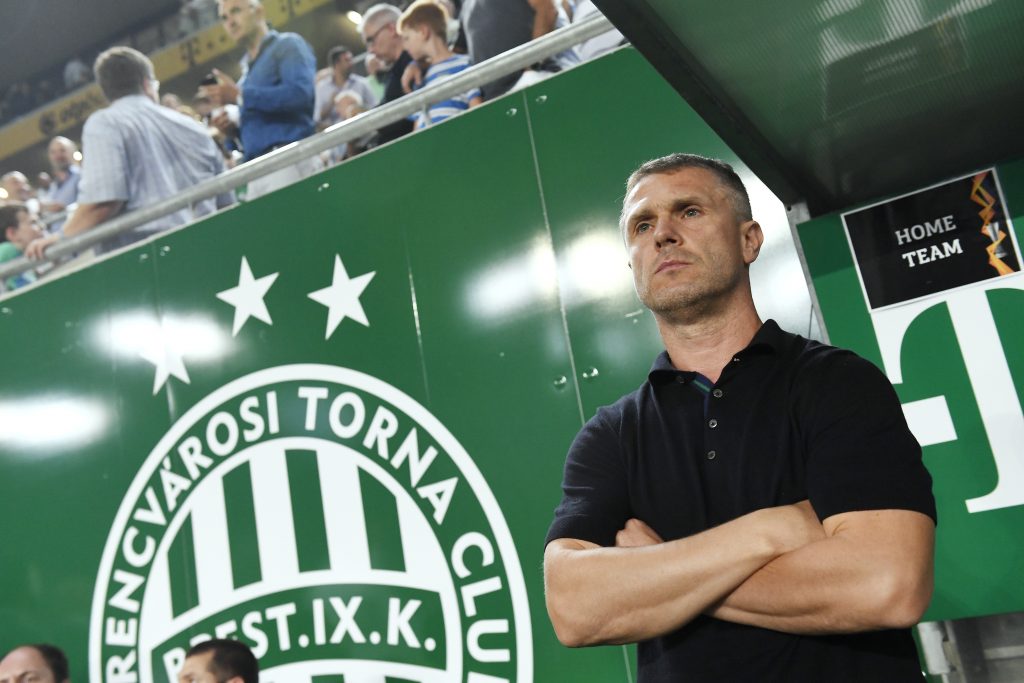 At this point, we really do not know the truth, but what is certain is that Rebrov's manager, Sándor Varga, refuted Rebrov's leaving, and even the Ferencváros coach himself firmly denied to a reporter on Wednesday (June 10) that he is leaving for the Turkish team.
Back to Bölöni. According to gsp.ro, he is currently at his home in France and is about to arrive in Budapest in the forthcoming days. If he does agree to join Ferencváros, it would be a first-time experience with a Hungarian football team for the Szekler-Hungarian coach. Because, aside from playing in Romania, Belgium and France and then coaching in France, Portugal, the United Arab Emirates, Qatar, Greece, Saudi Arabia and Belgium, he has never done either in Hungary.
Title image: (from left to right) Serhiy Rebrov and László Bölöni. (Photo: Attila Török/Nemzetisport and AFP)