Issues
Anti-Hungarian behavior continues strong in Romanian stadiums
The frequency and intensity of anti-Hungarian behavior in Romanian stadiums have become worrisome and are unacceptable, wrote Árpád Antal, mayor of Sepsiszentgyörgy/Sfântu Gheorghe, on his Facebook page. The mayor's outrage comes hot on the heels of the recent match between Sepsi OSK and Farul Constanța during which Romanian ultras kept shouting anti-Hungarian chants (via Transindex).
That wasn't the first time Hungarian football clubs have had to play in an anti-Hungarian atmosphere. The "Out, out with the Hungarians from the county!" slogan has been chanted on numerous occasions by Bucharest football fans when clubs from Szeklerland have played in the capital city. The National Council for Combating Discrimination (CNCD) has fined the Dinamo Bucharest football club and its supporters for their xenophobic acts. Erika Benkő, leader of the Mikó Imre Association, welcomed the anti-discrimination watchdog's sanction but added that this measure isn't enough.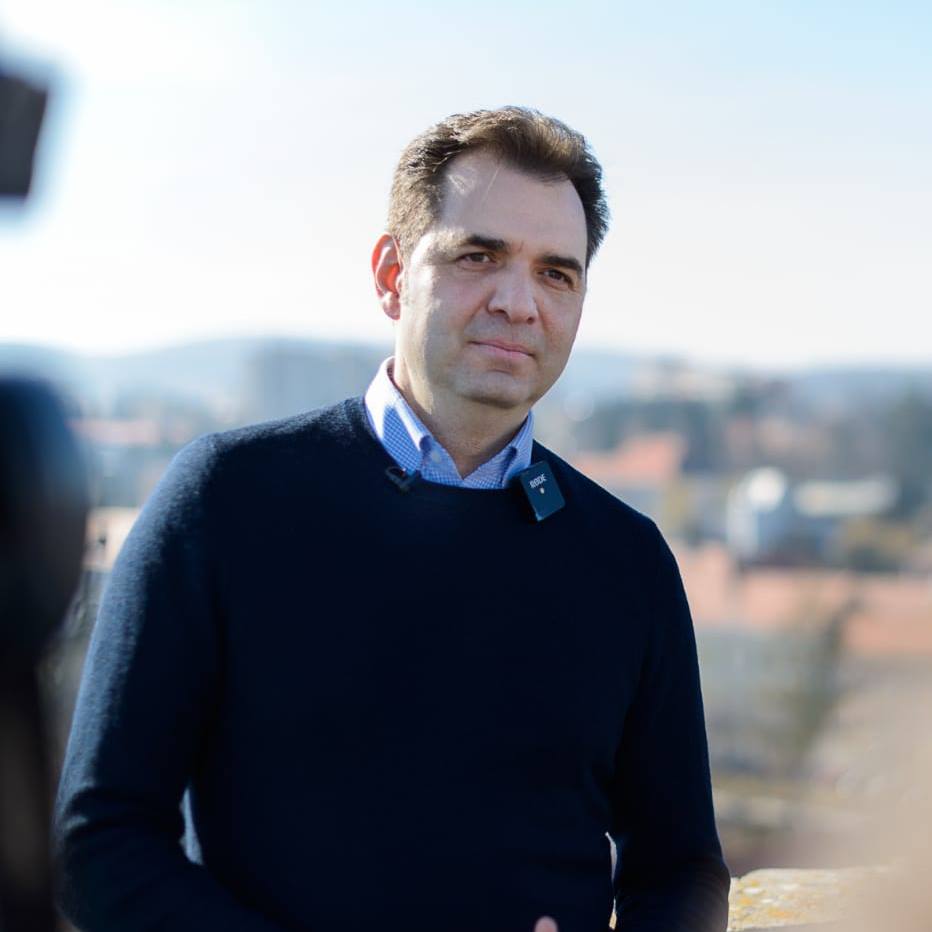 The mayor of Sepsiszentgyörgy spoke with the president of the Romanian Football Federation (FRF) Răzvan Burleanu. The federation's position on the matter is that it has its hands tied because it cannot fine supporters, only football clubs. So the solution to keeping such discriminatory and insulting acts out of stadiums is to change the law so that the federation can also fine supporters.
"But I don't think this is enough," Antal believes. "I think it is important to notify UEFA about what is happening in the Romanian football landscape and ask them to monitor the Romanian championship and take rigorous, UEFA-like action against clubs and supporters who demonstrate anti-Hungarian behavior," the mayor wrote on his Facebook page.
Title image: Sepsi OSK's "Stop xenophobia" banner. Image source: Sepsi OSK's official Facebook page