Issues
Farul Constanța fined for anti-Hungarian acts at home game against Sepsi OSK
The Disciplinary Board of the Romanian Football Federation (FRF) made its decision on Wednesday regarding the incidents that happened two days earlier on Monday at the Farul Constanța – Sepsi OSK (1-0) football match. (via szekelyhon.ro)
At the match played on Monday in Constanța, in the fourth round of the 2021/2022 season of the Romanian first league,
Farul fans shouted xenophobic chants, like "Out with the Hungarians from the country!" and even spat on the ethnic Hungarian goalkeeper of Sepsi OSK Roland Niczuly when he went to pick up the ball.
"We also play in the Romanian championship, and we represented Romania in a European Cup. If this bothers somebody, they should come to us, and we should talk about it. We played a good game, but because of the circumstances I am very sad, and we are going home with a bad taste in our mouth. We missed a lot of opportunities, and this is why we lost the game," said Niczuly in an interview after the match.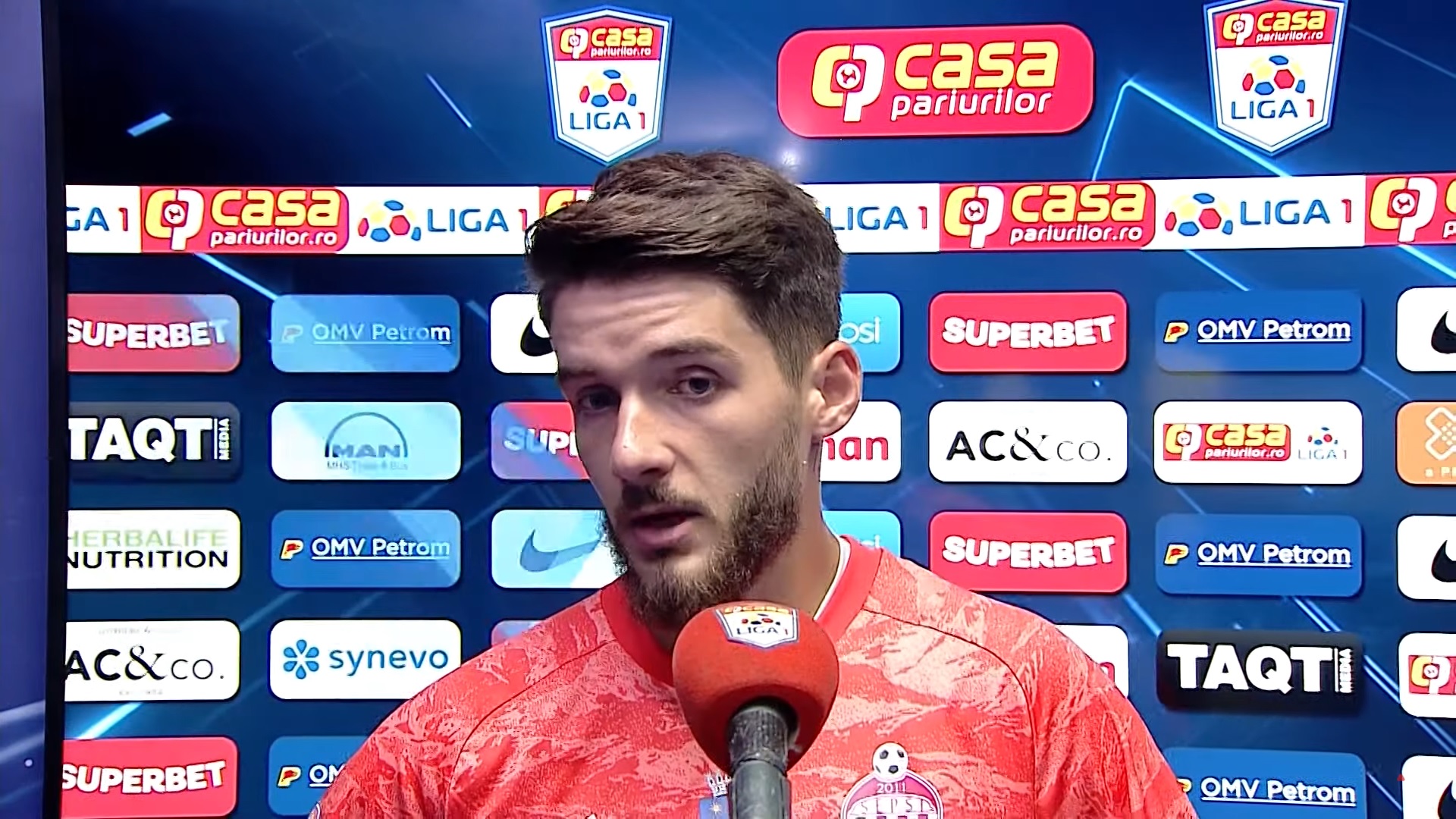 At the end of the game, both coaches received a red card and had to leave the field. Leo Grozavu (Sepsi) complained about a suspicious penalty, asking for an explanation, while Gheorghe Hagi (Farul) got into a heated argument with Sepsi OSK staff.
Mild punishment for Farul
The Disciplinary Board of the Romanian Football Federation sanctioned the football team of Farul for its fans' behavior with a mild punishment of RON 10,500 (EUR 2,140).
Farul's coach Gheorghe Hagi received a ban for two games and a penalty of RON 360 (EUR 73), while Sepsi OSK's coach Leo Grozavu also received a ban for two games but also a much higher penalty: RON 4,500 (EUR 916).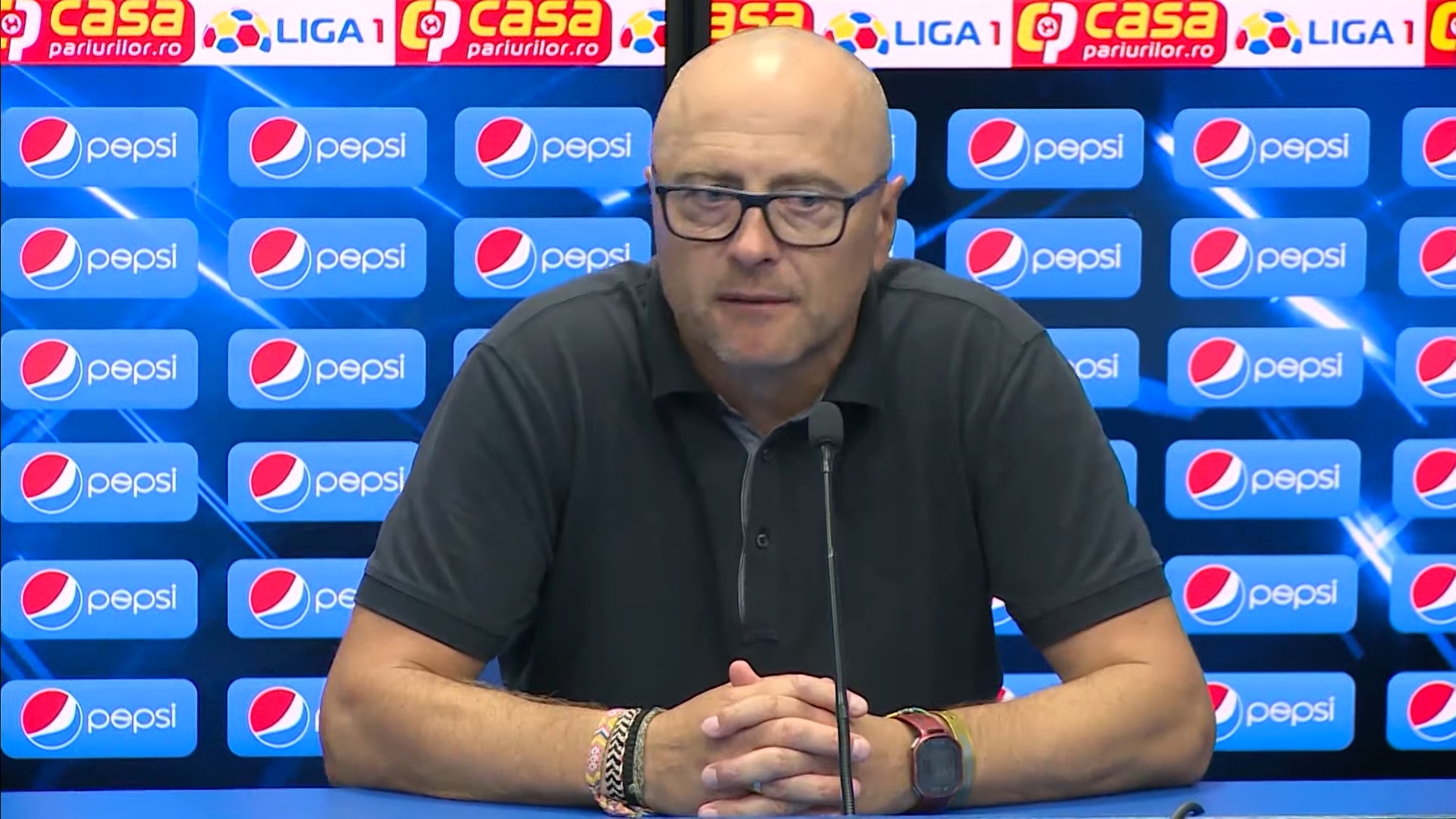 Sepsi's coach: "Ugly things at the tribunal"
"I don't know why I received a red card. We live in a country where the rules are made by the referees, and it is up to them if I can work or not. I only wanted to get an explanation for the things that happened in the penalty area, but I did not say anything offensive to anyone. Hagi had an argument with somebody from our crew, but I was also sent to the tribunal.
And a lot of ugly things are happening at the tribunal, there is a lot of hate, but this is how it is, we live in Romania.
Going back to the match, we did not lose because of the referees, we were better than Farul, but we could not score when we had the chance. We made one mistake and received a goal immediately, and after that the picture of the game changed. We were not fresh enough, we were suffering. To sum it up, this match was not about football," said Sepsi's head coach Leo Grozavu at the press conference after the game.
Title image:  Home supporters at the Farul Constanța – Sepsi OSK Liga 1 match on August 9, 2021, chanted anti-Hungarian slogans and spitted on the goalkeeper of Sepsi OSK. (Image: Look Sport Youtube channel)