Sport
Coach who discovered Ronaldo could join Romanian first league
After three years of joint work, Transylvanian Hungarian football coach, László Bölöni (67) left the Belgian Royal Antwerp club last week. Hearing this, ex-Steaua București (today FCSB) player Basarab Pandaru (49) drew the top Romanian clubs' attention to the now-available coach by talking about Bölöni's possible return to Romania.
Pandaru's opinion is that Bölöni at this point would "not say no" to a League 1 assignment and thinks that the top teams in Romania should make an offer for him:
"We have a great coach who is currently free of a contract: László Bölöni. Our teams that want to take their players to another level can take advantage of that. I think he would like to come back."
– Pandaru told telekomsport.ro.
"Maybe FCSB can take him, Craiova can take him, Dinamo can take him. Teams that want to enter another era of football. It would be a shame not to bring such a coach to Romania. We have coaches who could have gone elsewhere but stayed here such as Hagi or Petrescu, but to have Bölöni in League 1, would mean stepping up to another level," he continued.
Bölöni's three achievements in Antwerp
4th place in the Belgian Championship in 2019 – the best ranking in the last 29 years.
Qualifying for the Belgian Cup final this season, which got postponed due to the coronavirus pandemic.
First qualification and participation in the European cups after 22 years.
Both the club and its supporters are grateful for the Szekler coach's work and even thanked him for the past three years in a video:
The man responsible for discovering Ronaldo
As a player, 67-year-old Bölöni stood more than 100 times on the Romanian national team and won the European Cup (today the UEFA Champions League) in 1986 with Steaua, which has so far been the only Romanian team (and along with Red Star Belgrade, one of only two Eastern European teams) to achieve this. But internationally he is maybe even better known for discovering then 17-year-old Cristiano Ronaldo during the time he was coaching Portuguese Sporting CP between 2001-2003.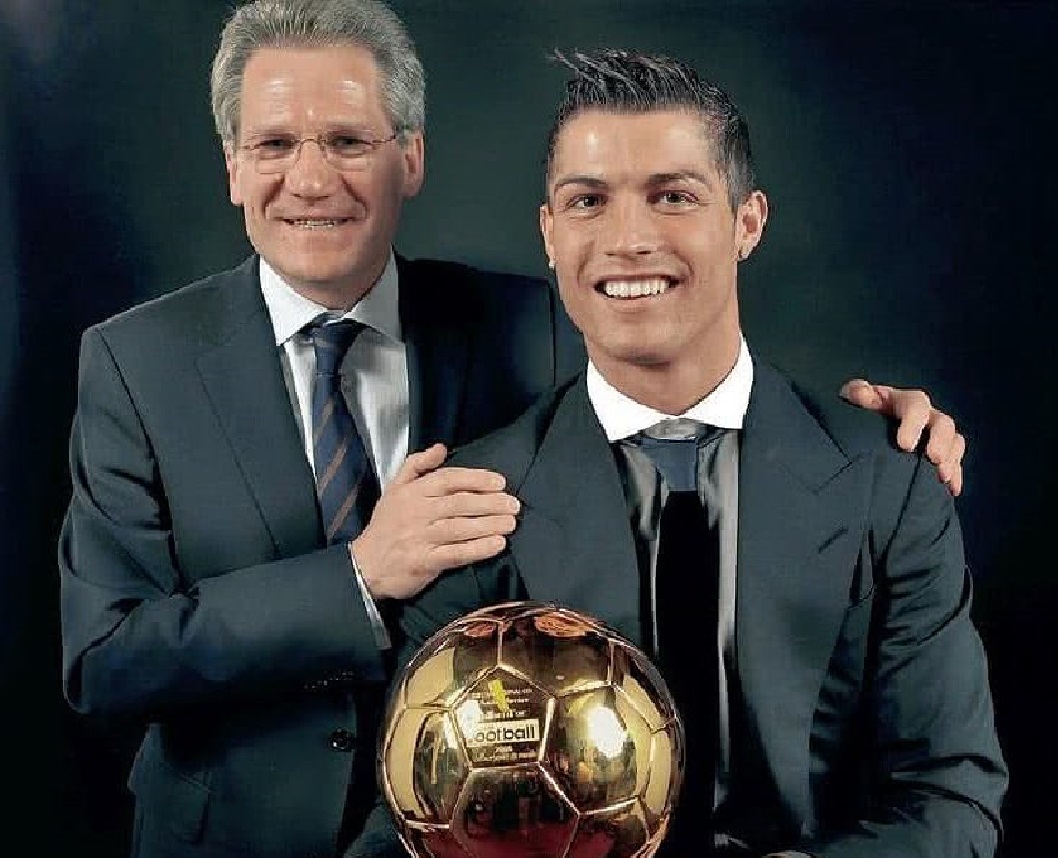 "I didn't know that he was going to be one of the best ever, but I did know that, if he avoided injuries, he would be a very good player…At that time I was asked about him in an interview and I said that he would surpass [Luis] Figo and even Eusebio."
– Bölöni recently told marca.com.
Throughout his career, besides Sporting Lisbon, Bölöni has also coached the Romanian national team, Rennes, AS Monaco, Al-Jazeera, Standard Liege, Al-Wahda, Lens, PAOK Thessaloniki, Al Khor, Al-Ittihad and Royal Antwerp; but he has never coached a team in the Romanian first league. Bölöni is also one of the rare football players with a medical degree: he is a trained dentist.  Whether the time for this has come now or not, we'll soon see.
Related: Bölöni: 'What happened is light years away from civilization'
Title image: László Bölöni was successfully coaching Royal Antwerp between June 2017 – May 2020. (Photo: AFP)