Economy
Hungarian IT Company Softech makes FT 1000
A Hungarian software development company from Kolozsvár (Cluj-Napoca) has been included in the FT 1000 – a list of Europe's fastest-growing companies compiled by UK's Financial Times and American research company Statista.com, local newspaper Szabadság reports. Softech is a 22-year-old company with 120 employees and is one of the five IT companies from Romania that made it onto the list. (Read our report about the company here.)
The financial journal and Statista.com took into account the compound annual growth rate of company revenues between 2015 and 2018. Softech is the only technology company from Kolozsvár to be listed on the FT 1000, with a CAGR of 44.1 percent and an Absolute Growth Rate of 199.1 percent between 2015 and 2018.
"The competition was high for the 2019 ranking, taking into consideration that the minimum acceptable growth rate to enter the list was of 38.4% and that the top listed company – OakNorth Bank from UK's FinTech sector – recorded a CAGR of 621.5%!" the company wrote on its website.
"It is a major reward for Softech because the IT industry has boomed in Kolozsvár; many software development companies have appeared in the market, and many multinational companies have opened subsidiaries in the city," Levente Szélyes, the company's general manager, told Szabadság. He also noted that the competition has been a challenge, but now, due to the ranking, they've been noticed.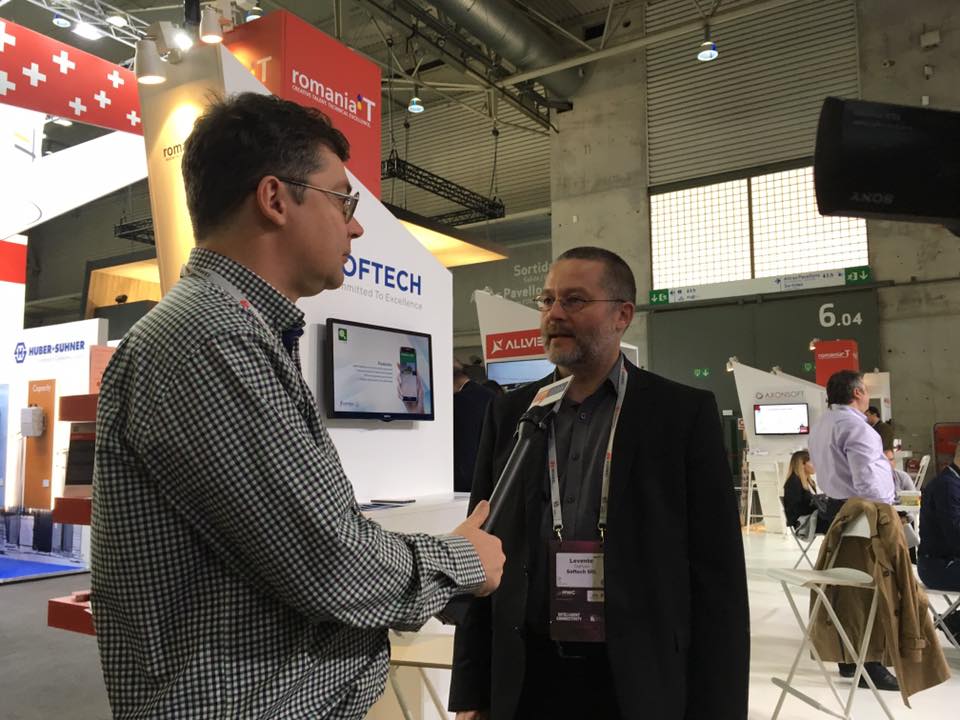 According to Szélyes, the spectacular development of the IT industry has had many positive benefits, but it also means that there is a lot of competition for talented, well-trained workers.
"At Softech, we have planned a long-term strategy for this situation: In the last 10 years or so, at our Codespring Mentor Program, we have provided long-term, complementary education for university students, so they can enrich and deepen their knowledge, get real experience, and obtain an advantage in the labor market. We offer jobs for the most talented mentored students, which they accept happily, as, during the program, they get to know our work community and identify with our common values. I strongly believe that the fact that we were chosen for this list means, in a nutshell, that our mentor program has borne fruit," he explained.
Title image: Softech is one of the five IT companies from Romania that qualified for the FT 1000. Title image: lavoz.com.ar