Business & Technology
Talent acquisition is key for company success
He had to retake the management exam but now runs one of the biggest IT companies in Transylvania and also manages several other companies in various industry segments. Some of them were established out of passion, others because he saw a good business opportunity. Levente Szélyes, CEO of Softech started his career in a similar way to many professionals: after finishing university, he worked as an employee for a local company but chose to work abroad when he spotted an opportunity in Munich to work on a project at the Technical University of Munich.
He went abroad with a clear plan: work there for two years, then come back and establish a company. He stuck with the original plan, despite the attractive lifestyle he had become accustomed to in Munich and , established his first company, Softech, in the autumn of 1998, and obtained his first contracts from Siemens.
New opportunities

This opened up doors to new opportunities, which led to new joint ventures such as Softline, later renamed Evoline. When Accenture acquired this company in 2013, Evoline was among the biggest IT companies in the area with a revenue of RON 57.9 million (~€12.2 million) recorded in 2012. "I felt the working conditions of a multinational corporation weren't comfortable for me, so I decided to focus on my own company, Softech," Szélyes commented to TransylvaniaNOW when asked about his exit from Evoline. That, however, happened in 2008, five years before Accenture made a purchase offer for the Transylvanian company.
The financial crisis hit Softech hard: he had to let go more than dozen of his employees in order to survive, especially because they were working on real-estate projects. "Ten years after the financial crisis we feel that everything is going well: we have good clients, and 110 colleagues," Szélyes said. "If we add that the whole team is Hungarian, this makes Softech the biggest Hungarian IT company in Transylvania. Of course, there are bigger IT firms in the region, but they have mixed teams of ethnic Hungarians and Romanians." Sales for 2018 were €3.3 million, according to official data released by the company.
Codespring Mentoring Program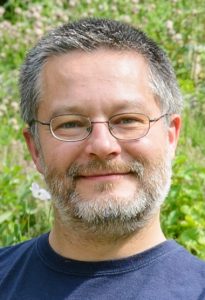 This is why the Codespring mentor program was born in partnership with Babes-Bolyai University in Kolozsvár/Cluj-Napoca. Since 2012 Hungarian IT students of the University have been able to enroll for the mentorsing program starting the second half of their very first year and take part in practical IT training in order to access professional knowledge and hands-on experience. In addition, the program provides appropriate a professional framework and consultancy for students writing their B.Sc. theses and facilitates the transit from the academic world to the field of work.
"I never had the courage to calculate how much this [mentoring] program costs us, but it doesn't really matter, because, for example, last year 30 wonderful colleagues joined our company without spending time and money of HR processes," Szélyes said with a humble smile on his face. His approach is very different from other mentoring programs: the Codespring mentoring program spreads over 2.5 years, during which mentors can follow the students' performance and guide them toward success, whereas the so-called one-shot programs offer training for several weekends only. In some cases companies looking for human resources invest into the lab of the targeted university, but they don't go as deep as the Codespring program.
Its success motivates Szélyes to extend it to other cities in Szeklerland, such as Marosvásárhely/Târgu Mureș, Székelyudvarhely/Odorheiu Secuiesc, Csíkszereda/Miercurea-Ciuc, and Sepsiszentgyörgy/Sfântu Gheorghe. "We invite IT companies to become mentors of students, because this is the best way to keep the new generation of highly skilled professionals in their home country. The biggest problem we see is the lack of IT professionals in smaller cities, so this could be a great opportunity for IT companies to identify the talent and make a good offer to keep talented professionals in their home environment," Szélyes says. A major problem in the IT sector [and others as well], is the migration of the new generation abroad or to bigger cities.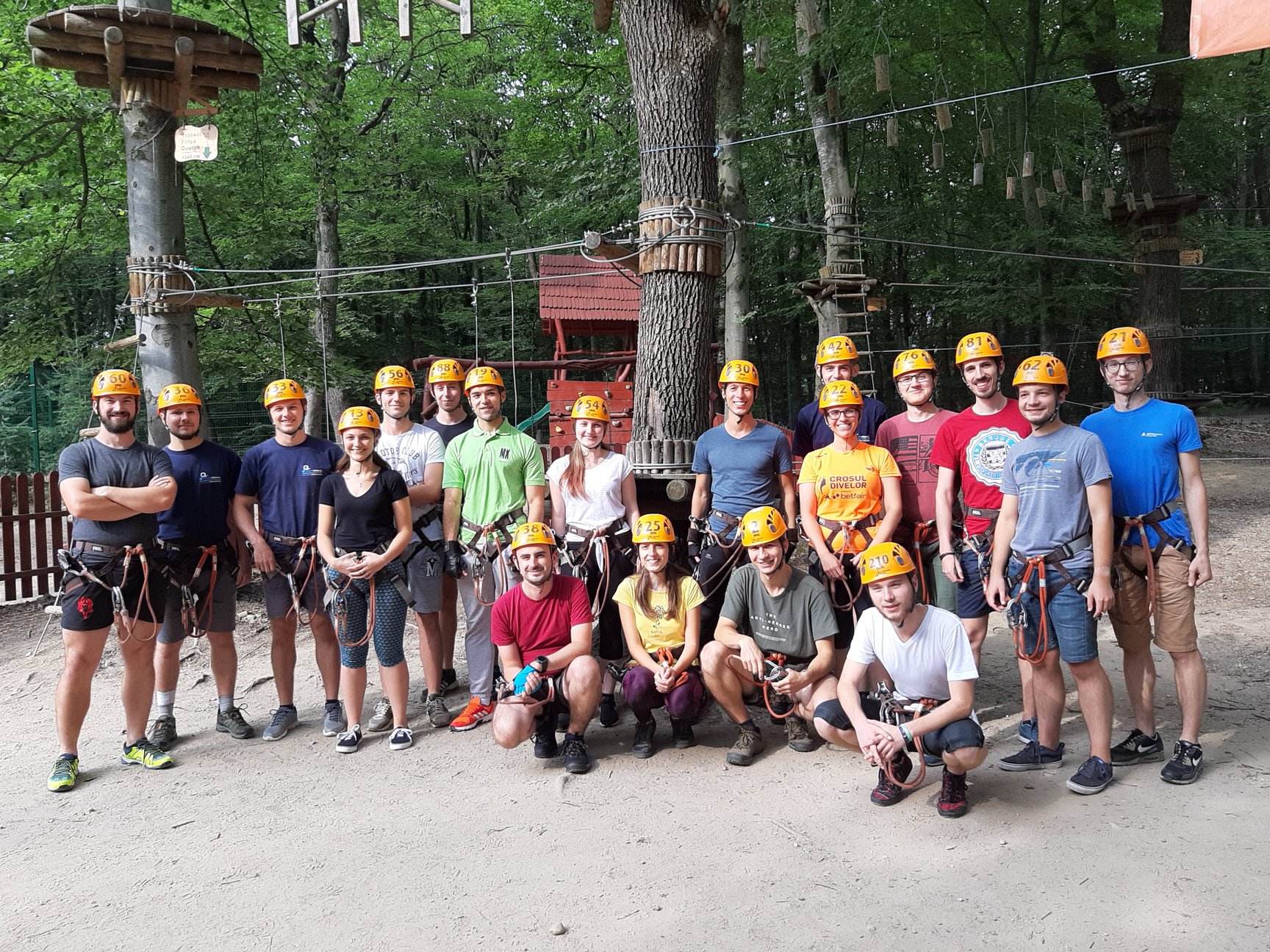 Guidance for high-school students
Szélyes has also realized the importance of good guidance for high-school students. When they finish school, they have to make a choice, and no parent would like to see their child struggling because of making a wrong decision when selecting a specialization at a certain university. A good decision is backed by knowledge about the selected specialization and the opportunities it opens up. This is why the company Szélyes leads also opens to high-school students through various events and strongly advises talented youths to choose IT at the university "because in the long run, the opportunities are limited: industry is non-existent, the building and construction industry is still working, but it's questionable for how long, and, of course, they can get a job in the services industry as a waiter or cook, but it isn't the same thing," Szélyes says.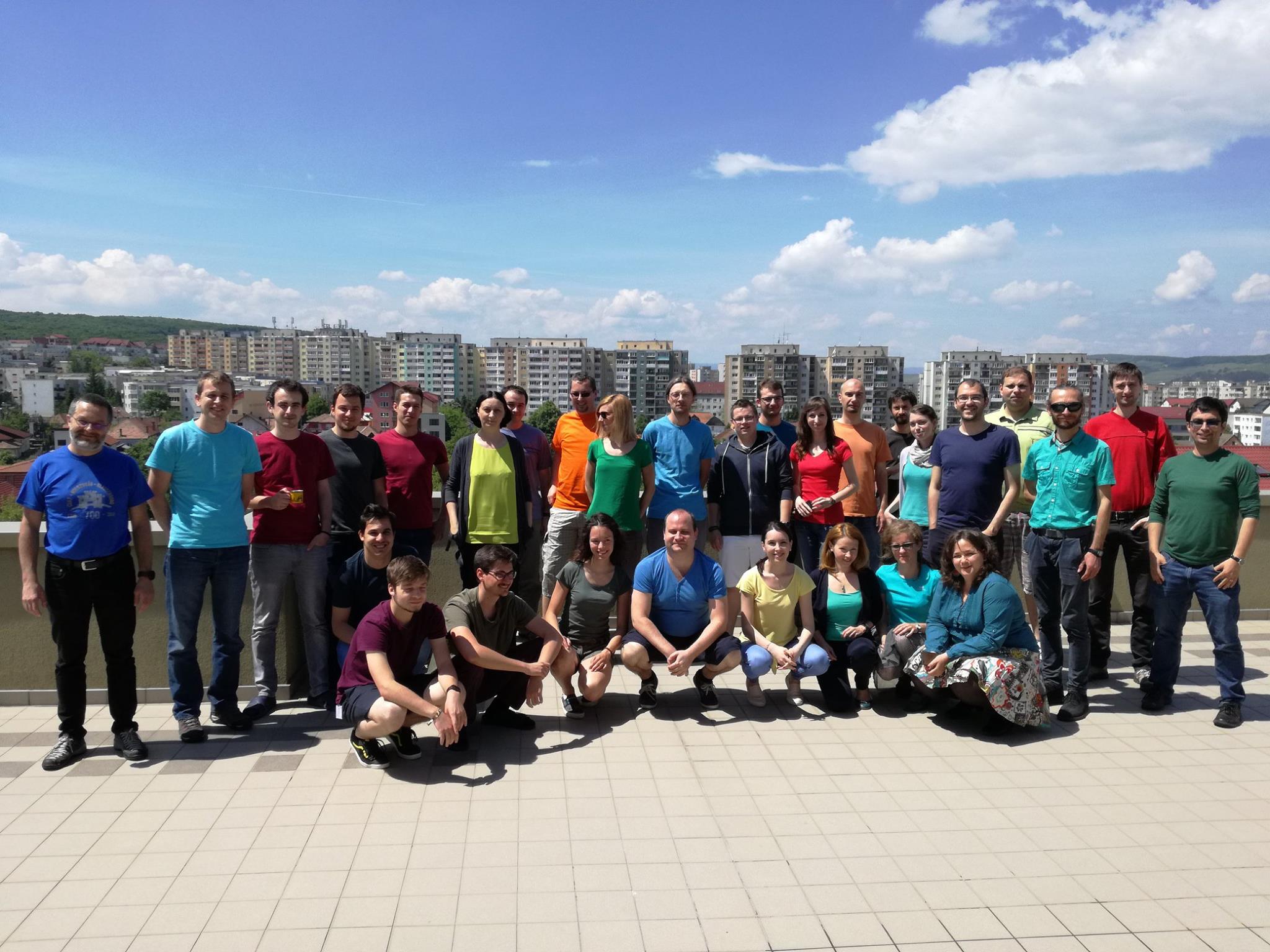 With the help of Softech and other IT firms, Transylvania has marked its place on the world map of IT services. "It doesn't matter in which corner of the world your business is, they will come to meet you at your office," Szélyes said. "If you provide the services they need, the partner will find you, and the very first meeting point will be your website." He doesn't consider it a problem that Transylvanian companies don't have their own products; instead, they should find their place in a market of their choice.
"Everyone is complaining that Romanian IT companies don't have their own products, but they forget one important thing: the products developed by the local companies meet the highest quality expectations and are present in international markets used by world-class brands, like Bosch – just to mention one of our projects," Szélyes said. He invites everyone who's working abroad to return home, because "we need you more at home, then in a foreign country." The possibility for growth is good, and the home environment is priceless, he says.