Sport
FCSB does not apologize for anti-Hungarian chants
In a five-pointed Facebook post, the sports director of FCSB, Mihai (Meme) Stoica, rejected calls for an apology after the players of the Bucharest team, together with their fans, celebrated their victory over Sepsi OSK in last week's Romanian Football Cup final with abusive chants against both Hungary and Transylvanian Hungarians.
After the xenophobe celebration last Wednesday evening, the sports director of Sepsi OSK, Attila Hadnagy, told gsp.ro in an interview that
"It's painful to see that. We have always respected the FCSB. It's a team of tradition. But how are we going to look at them from now on after those scenes? And, unfortunately, the lack of reaction of the officials hurts even more."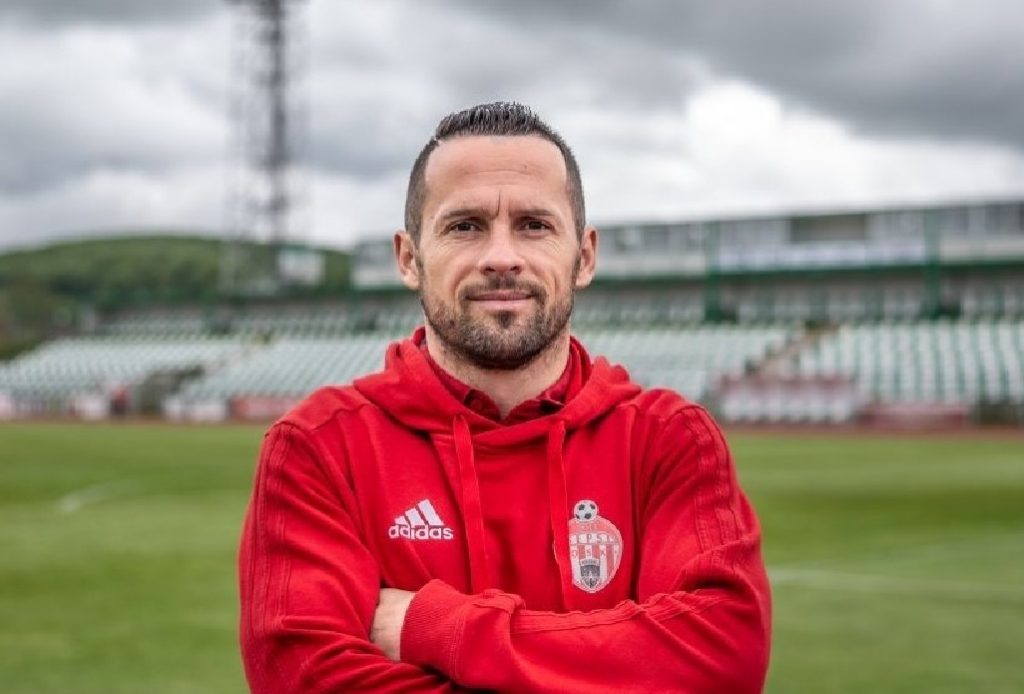 As to whether or not he is waiting for an apology, he had the following to say: "I have nothing to do with the fans. They are passionate, they were wrong, but to see Tănase, Moruțan (FCSB players) and others singing with them is too much. I did not see MM Stoica come to stop them."
In his Facebook reaction, the FCSB sports director wrote that firstly, he couldn't interrupt the chants because he was not on the scene, and secondly, he did not call his Sepsiszentgyörgy/Sfântu Gheorghe colleague, Attila Hadnagy, because he has never spoken with him on the phone before. "And frankly, I wasn't apologized to after being cursed by the Kovászna/Covasna supporters at the championship games. And I was cursed heartily, clear and to the point, in my mother tongue," he added.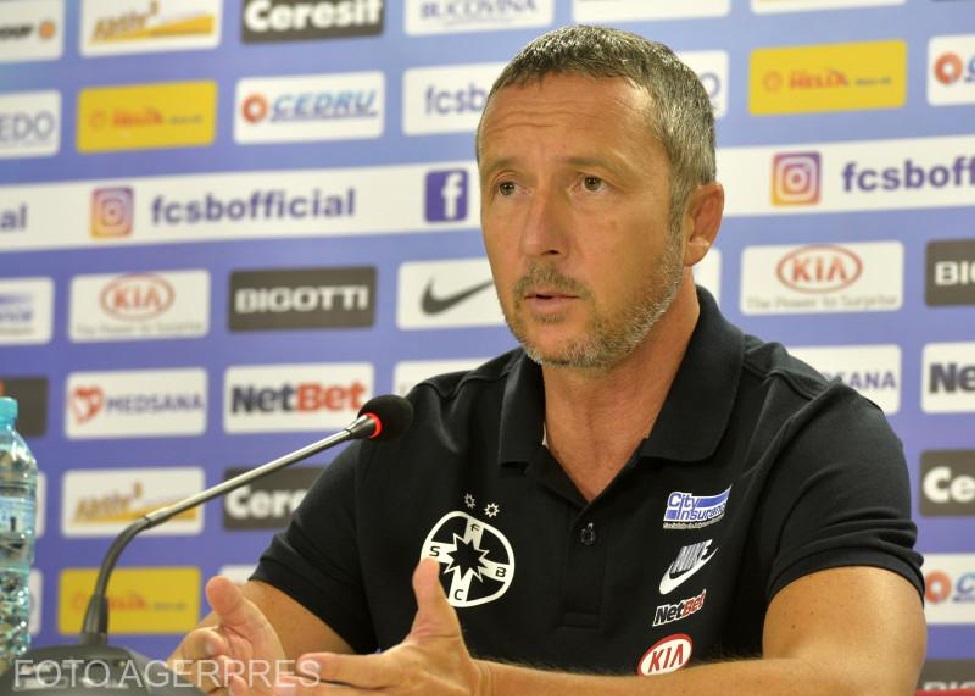 In Stoica's third point, he emphasizes that he did not comment that during the match, Sepsi OSK's delegation was screaming slogans in Hungarian. "I didn't mind, even though it was the final of the Romanian Cup." (Just for the record, the members of Sepsi OSK were screaming slogans in their mother tongue.)
His fourth point says that he did not mind that – according to media information – "the Hungarian government funds the accounts of clubs participating in competitions organized by the Romanian football authorities, but maybe there are Romanian supporters who are disturbed by this practice."
Referring to the abusive chants about Hungary, Stoica wrote that "In fact, I have noticed that the supporters who were there that evening had an international problem, not a problem with Sepsi OSK, or Kovászna County, or the town of Sepsiszentgyörgy or Attila Hadnagy." But Stoica coyly did not mention that in the second part of the xenophobic chants, the expression "bozgor" ("people without a homeland"), which is used to abusively refer to Transylvanian Hungarians in Romania, was also included.
In his last point, the FCSB sports director tried to excuse his players by saying that they were wearing masks during the celebration and he could not see them swearing.
But the below footage contradicts this, as it can be clearly seen that FCSB players were active participants in the celebration, which included the abusive chants against Hungary and Transylvanian Hungarians.
Both Sepsi OSK and the Imre Mikó Minority Rights Legal Services Assistance have already filed a complaint with the National Council for Combating Discrimination, the Romanian Football Federation (FRF) and the International Federation of Association Football (FIFA). The xenophobic celebration was also condemned by an ex-player of the Bucharest team, László Bölöni.
Title image: FCSB players after getting off their bus and going to their fans to celebrate their victory over Sepsi OSK in the Romanian Cup final on July 22. (Photo: gsp.ro)