Coronavirus
COVID-19 patients from other counties taken to Marosvásárhely temporary hospital
According to Romanian Secretary of State at the Ministry of Home Affairs Raed Arafat, the first coronavirus patients have arrived at the temporary hospital set up in the sports hall of the Marosvásárhely/Târgu Mureș Medical University. (szekelyhon.ro)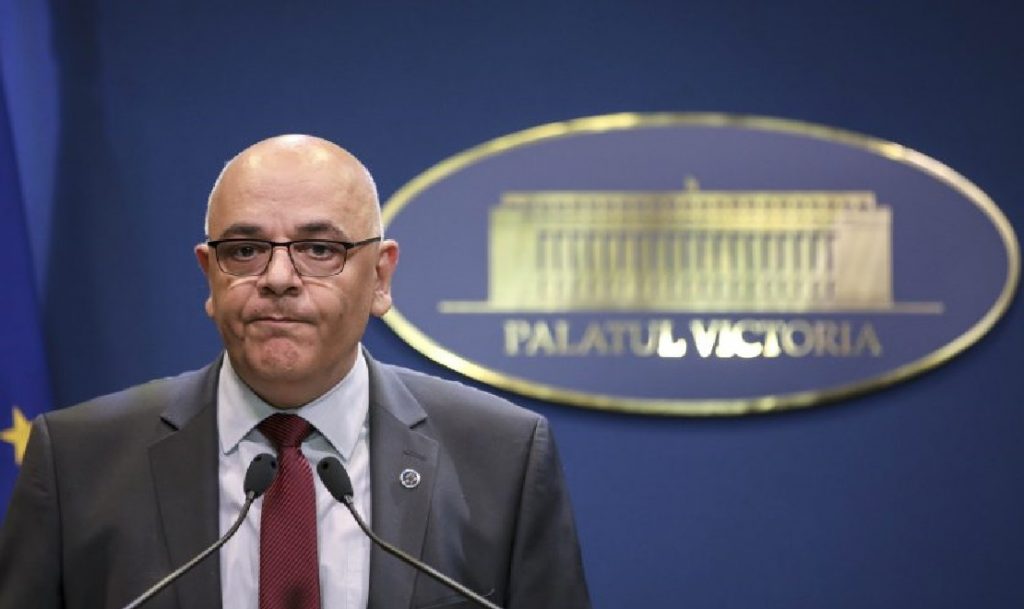 Three months after its inauguration, the temporary hospital for COVID-19 patients in Marosvásárhely will finally be used. Raed Arafat told editors at Marosvásárhely Radio that
"The first patients will already be arriving on Sunday, and next

week presumably 50 beds will already be occupied by people infected

with coronavirus."
According to the Secretary of State, the intensive therapy beds will primarily be used because there is a shortage of these in other counties.
16-million-leu investment
The temporary hospital for coronavirus patients was set up three months ago with an investment of RON 16 million (EUR 3.3 million). The benefit of the building is that it is close to the emergency hospital and to several buildings of the Maros/Mureș County Clinical Hospital. Officially inaugurated by Romanian President Klaus Iohannis on May 9, in the forthcoming days, patients will be arriving at the hospital and receive treatment from local doctors and medical staff.
Number of infected people in Maros County is increasing
Meanwhile, the number of people infected with the virus within Maros County is continuously increasing, and coronavirus patients are being taken to the town's lung clinic as well.
Recently in Maros County, 100 coronavirus patients were being treated daily, while altogether 990 patients have been identified in Maros County since the beginning of the pandemic.
Title image: Romanian President Klaus Iohannis (in the middle) at the inauguration of the temporary hospital in Marosvásárhely, on May 9, 2020.