Coronavirus
President and PM visit Marosvásárhely to inaugurate temporary hospital
It is unclear whether it was part of a political campaign or not, but President of Romania Klaus Iohannis, Prime Minister Ludovic Orban, and Health Minister Nelu Tătaru arrived in Marosvásárhely/Târgu Mureș this past weekend to inaugurate the recently finished temporary hospital and warn the population that the coronavirus outbreak is far from over.
The statements, which in essence had the same message from all three high-profile politicians, were timely, as the state of emergency is set to expire on May 14. This means that citizens will be able to move freely without a mandatory affidavit/declaration of one's reason for travel and the route.
If the Constitutional Court finds the measures taken during the state of emergency unconstitutional, then the government will facilitate the necessary tools to protect citizens' right to life and health and punish those who disobey the health protocols established in the emergency decree, PM Ludovic Orban told the press after the inauguration event.
The measures that are to come into effect after May 15 – after the state of emergency ends – are only suggestions. The government has not yet published its final version and is ready to modify the measures based on constructive advice.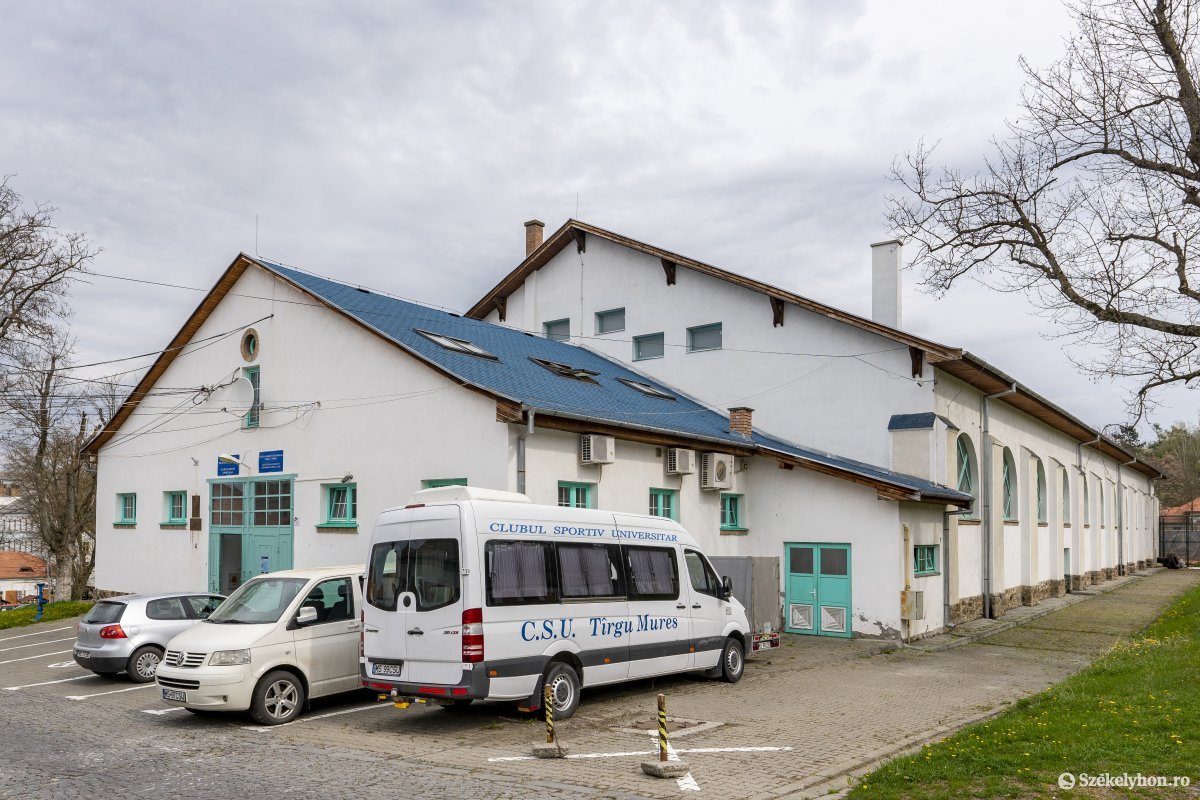 Many physicians treating COVID-19 patients have complained that high-profile politicians have avoided visiting people working on the front line. Meanwhile, more than 100 health workers have been infected with the novel coronavirus since the outbreak reached the county. Health Minister Nelu Tătaru's answer was that they have come to inaugurate a temporary hospital, and managers of the affected hospitals were also present at the event. In the past few days, they have also discussed the number of beds available in intensive care units. "Every health institute has enough medicine, protective gear and everything needed for treatment," he added.
Meanwhile, authorities have identified two new active hotspots of COVID-19 in Maros/Mures County in the past couple days: one in a residential complex in Szászrégen/Reghin in the Roma community, and a second in Görgényhodák/Hodac. The health minister said they decided to go with a lockdown of residential complexes and settlements where they considered it necessary, based on data such as the percentage of the population infected. They have also kept in mind the presence of healthcare centers and shopping centers.
Maros/Mureș County ranks sixth on the list of Romanian counties with the highest death toll of COVID-19 patients: On Sunday, three patients passed away, bringing the total number of casualties to 55 and the number of people infected to 598.
Title image: The president of Romania speaks in front of people wearing masks. Image credit: Presidency.ro