Sport
Zoltán Kádár is the new head coach of Swiss record champion Grasshoppers
Last Wednesday, just two rounds before the end of the Swiss second league season, Transylvanian-Hungarian Zoltán Kádár was once again appointed to be the Grasshoppers' head coach. The aim of the Swiss record champion football club is to win the championship this year and qualify for the first league again at the end of the season.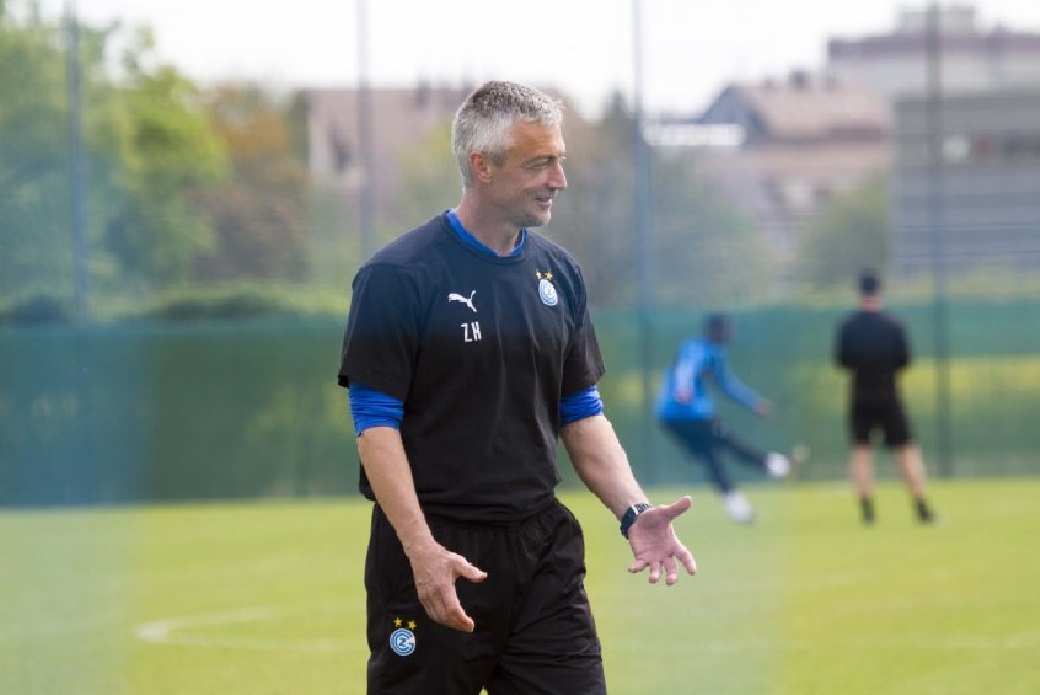 Zurich's oldest football team, founded in 1886, is also the most successful one in Switzerland with 27 national championship titles and 19 Swiss Cup trophies. It fell out of the first league for the first time in its more than 100-year history at the end of the 2018-2019 season.
The management of the club announced last Tuesday (May 11) to part with their Portuguese head coach, Joao Pereira, after losing the last three matches in a row in the Challenge League and thus putting their qualification for the first league at risk. Two rounds before the end of the season, the Grasshoppers were leading the championships together with FC Thun, but only the winner qualifies directly for the first league, while the runner-up must compete against the ninth-placed team of the first league in a relegation play-off consisting of two games, one home and one away.
The following day (May 12), the club's assistant coach, the Szekler Zoltán Kádár, was appointed to be the team's new head coach.
His technical team includes two former players of the club, Rocardo Cavanas and Marc Hodel.
Head coach of Grasshoppers for the third time
Zoltán Kádár, who was born in Transylvania, in Uzon (Ozun), Kovászna (Covasna) County, had already led the Swiss champion club twice before: as a temporary coach for a short period of time in 2015 when the team was still in the first league, and then at the end of last season when the Grasshoppers played their first-ever season in the second league, finishing third and not qualifying for the Super League.
Two days after the appointment, last Friday, the second to last round of the championship was played, with the Grasshoppers only tying with ninth-placed Xamax. However, because FC Thun lost 1-3 against Aarau, the Zurich-based club took the lead in the championship by 1 point.
If in the last round, the Zoltán Kádár-led Grasshoppers collect at least as many points as FC Thun, the 134-year-old club will win the second league and, after a two-year absence, will surely return to the first league for the next season.
Title image: The new head coach of the Grasshoppers, Zoltán Kádár, during his interview for the club's official TV channel after his appointment. (Image: Grasshopper Club Zürich Facebook)