Business & Technology
Young woman entrepreneur repurposes old granary into inspiring business community space
When we first chatted a couple of years ago, Réka Vas was speaking with enthusiasm to young and wannabe entrepreneurs about the advantages and risks of starting a business on the occasion of launching her own business dream: to transform an old granary house into a vibrant community space. As an experienced events coordinator, Réka Vas (32) built her dream on the foundation of a thriving community in Csíkszereda/Miercurea Ciuc. Since 2019, the Old Granary (the House), or Magtár, has become the go-to place for events and the inspiration for young entrepreneurs in the area looking to breathe in the creative atmosphere of a community.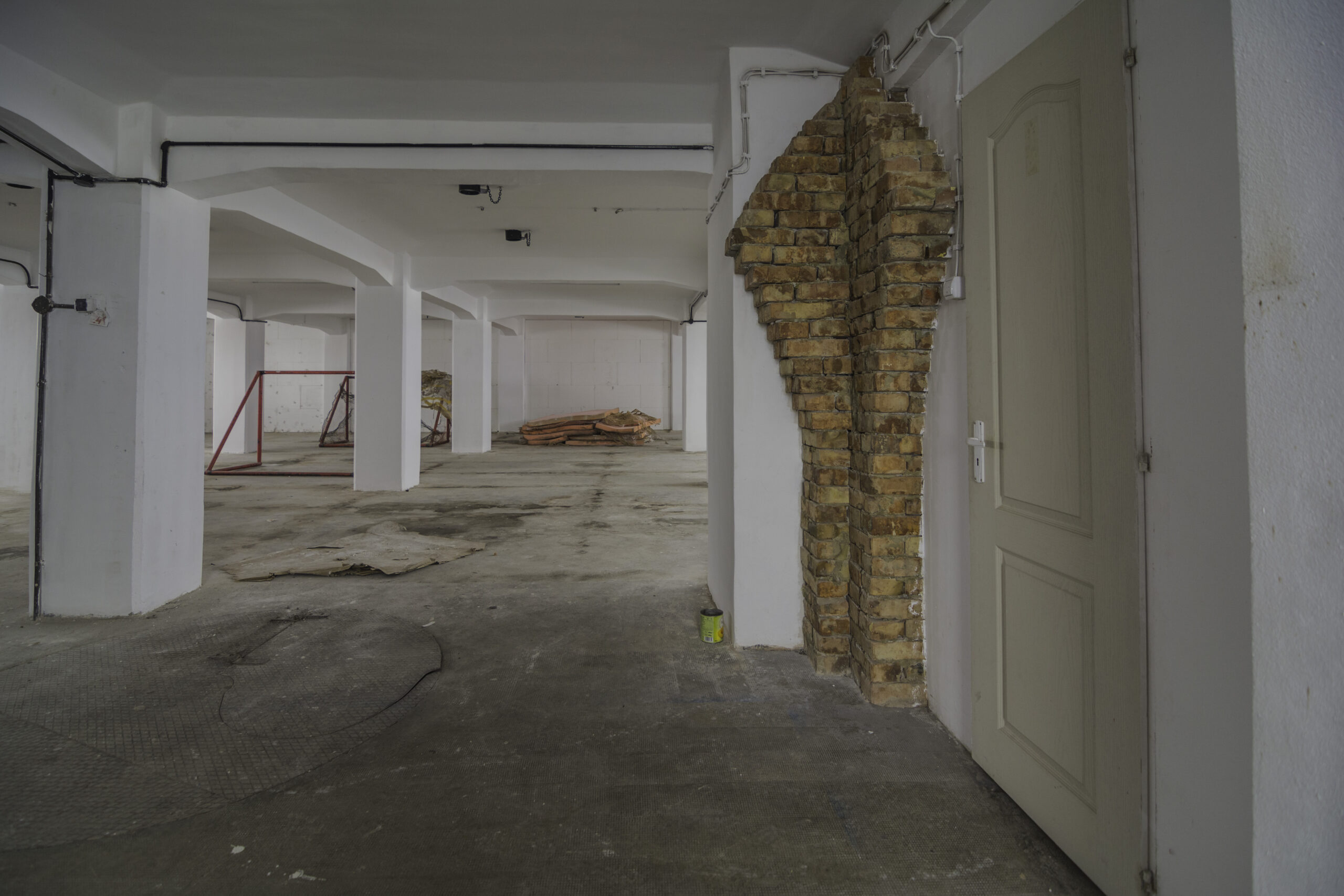 Réka Vas was born in Sepsiszentgyörgy/Sfântu Gheorghe (Kovászna/Covasna County). After finishing her university studies in Kolozsvár/Cluj Napoca, she moved to Csíkszereda/Miercurea Ciuc and shortly afterward started working at the House, the first co-working office in the town where she quickly got involved in organizing. As her event managing business grew and the opportunity to apply for a Startup Plus grant arose, she didn't hesitate: She agreed with the owner of the building, sat down, put her ambitious business plan on paper and won the EUR 39,000 grant to build the creative community and inspiring office space she had always dreamt of.
"This is a project where you have to think big because that's the only way it can achieve the proposed goals. The starting point of my business idea was to answer the rising need of the young with growing businesses for a space where they could spend the whole day – in essence, a space to work differently.
This means an office space alongside a community place where they can have a coffee and access to a conference room, meeting rooms, and leisure activities, as well as the opportunity to participate in sports activities and have a community space where they can organize a variety of programs and activities," Réka Vas tells TransylvaniaNOW.
Repurposing an industrial building that is more than 70 years old is very challenging for several reasons — the construction required being one of them. Réka, however, had a clear vision of how to reach her goal in the 600 square meters of the three floors (out of six) she targeted for her business, and her vision was backed by the owner of the building, who acknowledged the importance of the role Réka would assume for the space. The grant Vas won covered only part of the total investment, while the construction was supported by the owner of the building.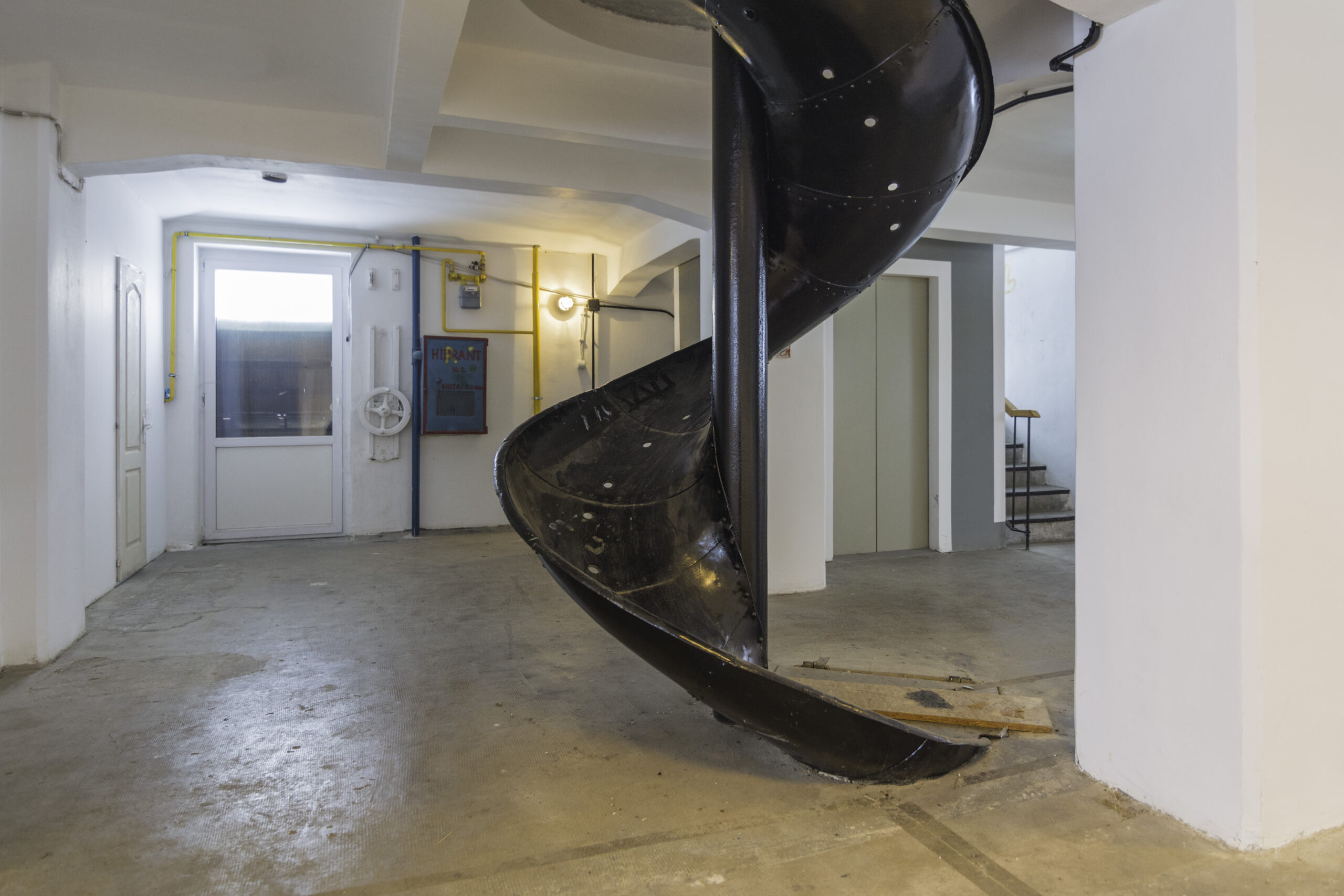 In 2019, the Granary House was reborn and dressed up according to Réka's dream and quickly became the power and soul of a community formed by the young entrepreneurs who moved into the offices rented out on the floors run by Réka. Her attention to detail was visible in every inch of the building, as well as in the abundance of events organized here. With the young creatives moved in and events in place, Réka quickly created a community space that fostered the free flow of vital information for all entrepreneurs and wannabe businessmen, new connections, and business opportunities.
A community with can-do-attitude people
But then, the COVID-19 pandemic kicked in, and Réka had to think outside the box again to get through these harsh times that have severely tried (almost) every business. The pandemic – starting with the three-month statewide curfew – hit Réka's business on her Achilles heel: The new rules prohibited face-to-face meetings, so she had to find a way to survive.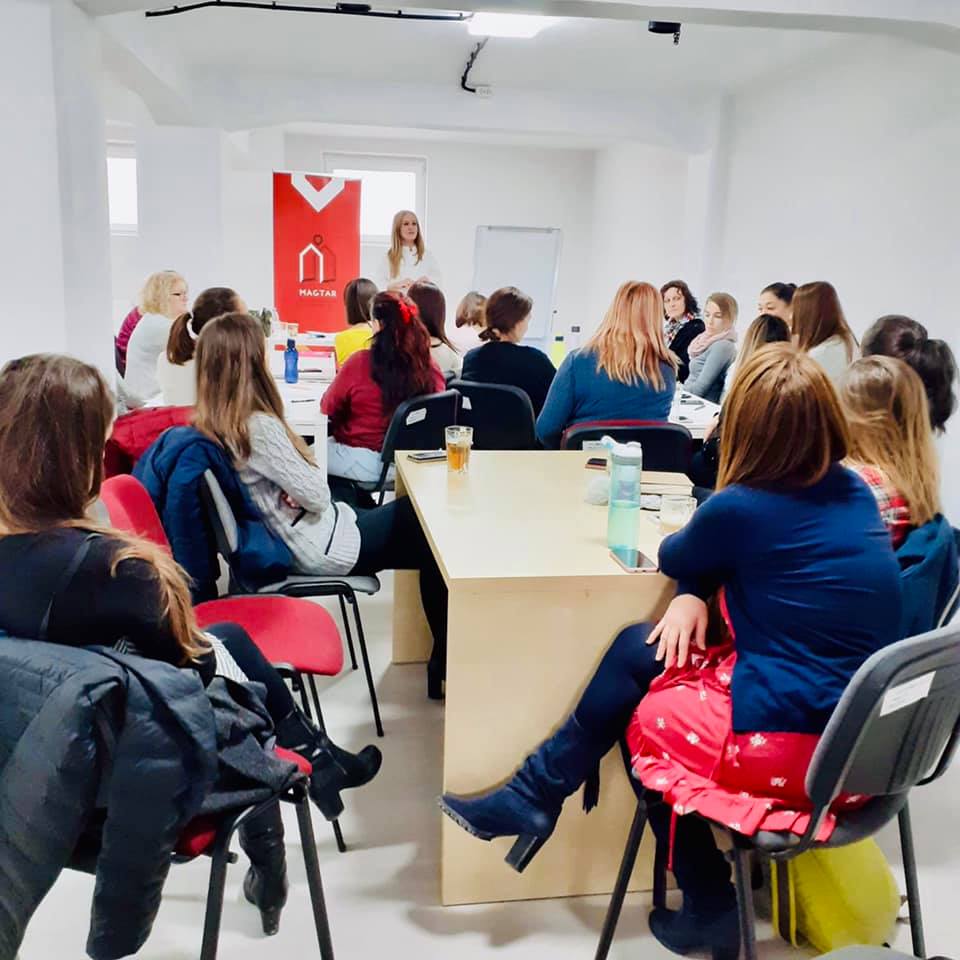 "We quickly moved into the online space. What I've seen is that it worked – at least in the first couple of months, we had many successful online events and workshops. Then a downward trend followed as people got fed up with online events. Meanwhile, I had transformed the conference room into an office space, and as the government relaxed the rules, businesses started to use the offices again.
The fact is, from that moment on, we – the Magtár "inhabitants" – didn't really feel the negative effects of the pandemic because the community that walks into that building is formed by people with a can-do attitude; we are always eyeing solutions together, not the negative effect,"
Vas tells TransylvaniaNOW.
An island of creatives and connections
The business community space Magtár created filled a void in the Csík region. Just 50 kilometers away, the Harghita Business Center in Székelyudvarhely/Odorheiu Secuiesc acts as a vortex through the numerous public and private events they organize. The business incubator in Csíkszereda is only a concept at this moment and will take some time to materialize, so there was a gap Vas has filled with her ambitious plan.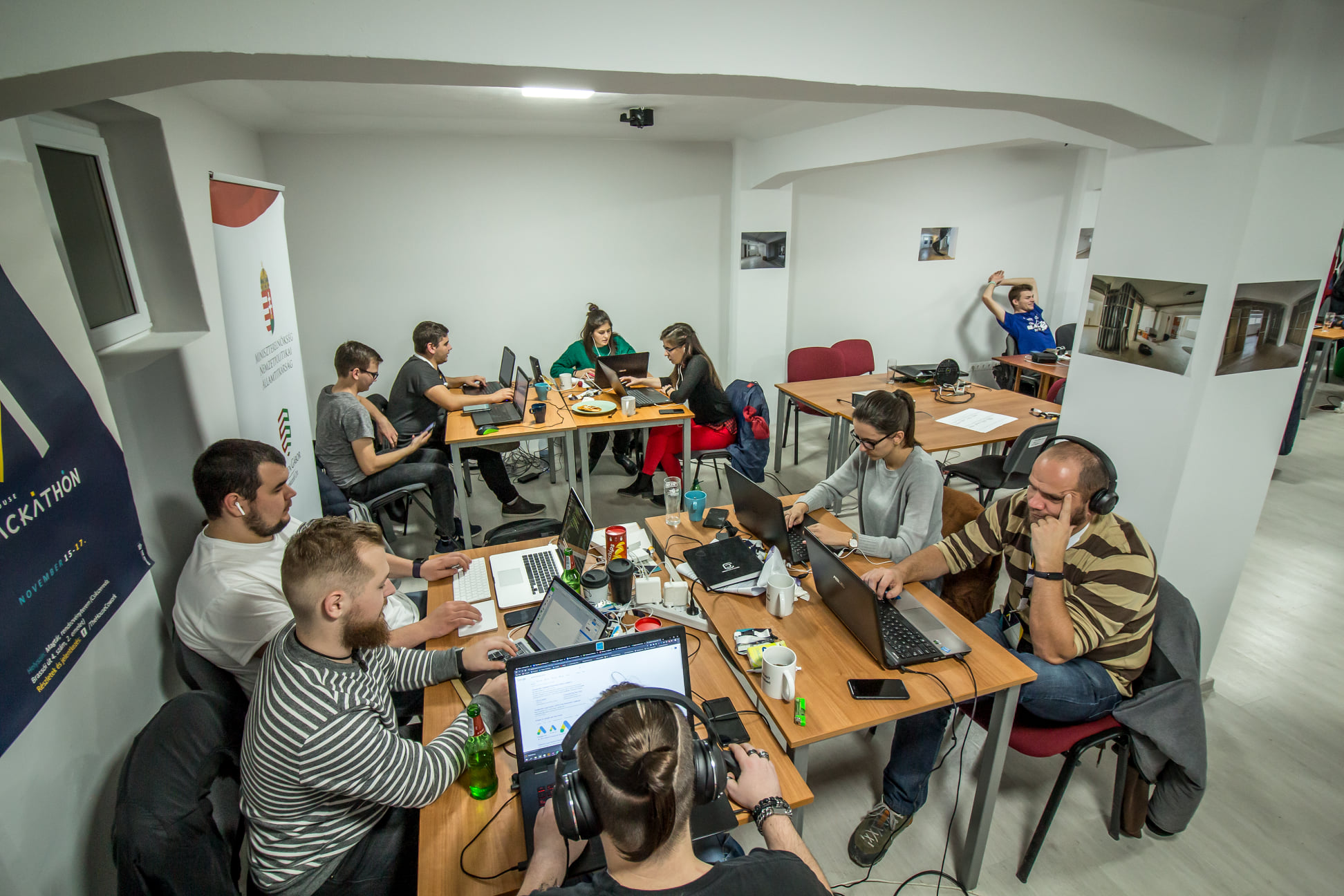 Her dream was to transplant such commotion to Csíkszereda's young entrepreneur community.
Since its launch in late 2019, Magtár events have been running with full houses, showing that her business model was well thought through and answers community needs.
As a result, the 400 square meters redesigned by Vas became a sort of island of young creatives.
"Magtár fosters connections differently compared to what exists today in the area. I'm especially proud that we managed to reach out to young people who relocated back home from abroad or from other big cities in Romania because they see a community, and when they get involved, they taste the feeling of being in a Western country or big city," Vas tells TransylvaniaNOW. "The main question here is how we can reach all those people who can add value to the whole community and even the city. Their contribution is priceless, and this is what motivates me on a daily basis: to reach out to as many communities as possible and connect with them," she added.
Future plans
Currently, Magtár is at 100 percent occupancy because Vas had to transform the conference room into office spaces. While one important aspect of the overall business model Vas developed was to expand the number of hired spaces,
she is confident that being a facilitator plays a more important role in the future she foresees for the Granary as a concept.
The essence of the business she owns – currently concentrated in a building – is the community-facilitator role she assumed through her think-outside-the-box attitude and events she organized based on local needs.
Foreigners, for example, can stop by for a coffee and get valuable information or make use of the services provided by Magtár. The continuous flow of information is what makes this place attractive for young entrepreneurs: They receive up-to-date information of interest and get answers to their questions while enjoying a cup of coffee in the kitchen or at an event.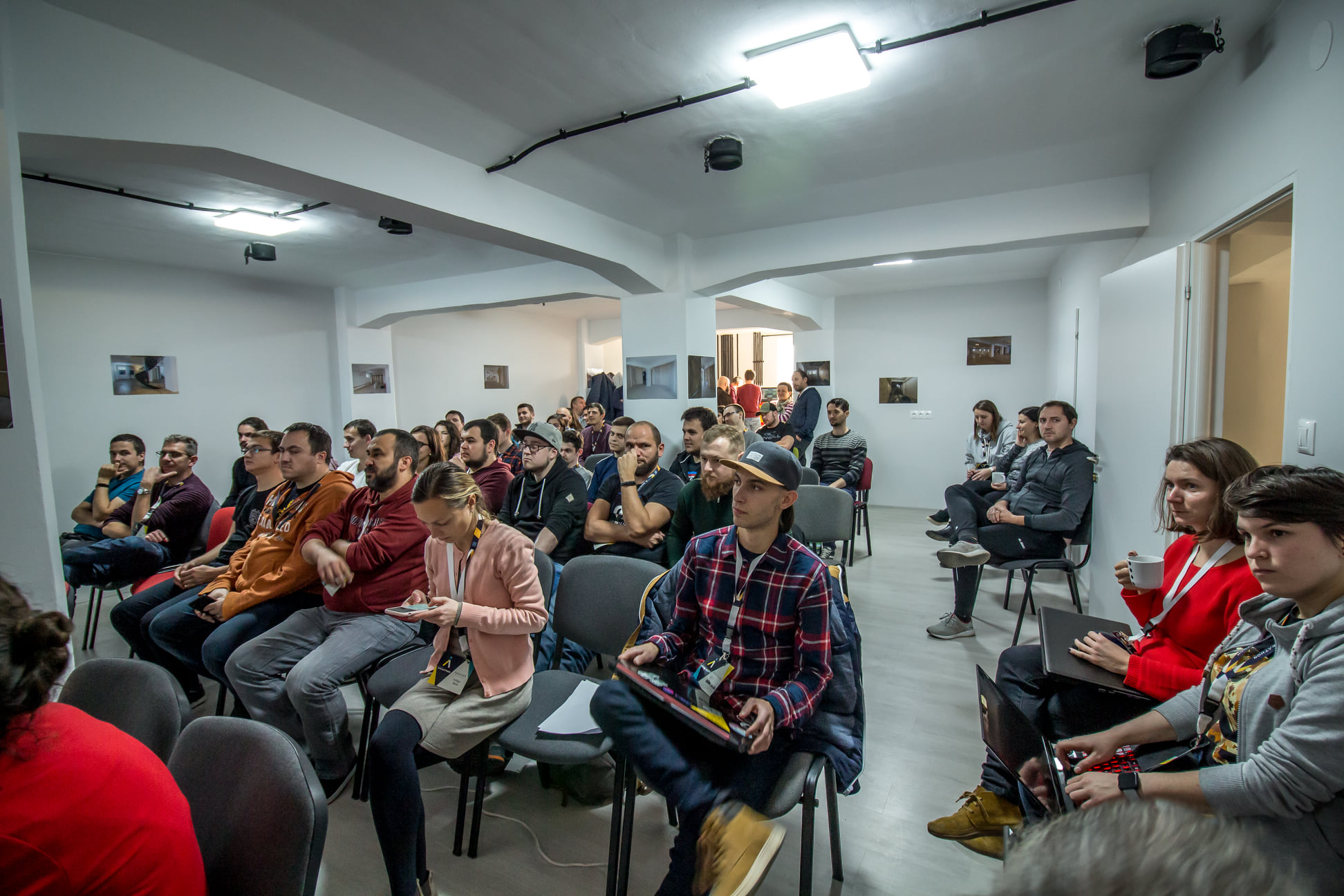 Nowadays, when you are bombarded with information through every possible channel, it is important to receive just that essential piece of information that was missing from your puzzle without spending countless hours crunching through tremendous amounts of data. That's one of the things that binds the Magtár community together, and it is the essence of Réka's business model.
Title image: Réka Vas at the entrance of the Granary. Image source: Réka Vas