Issues
Young shepherd attacked by bear in a sheep pen
A 22-year-old shepherd is the latest victim of the growing bear problem in Szeklerland; the young man was attacked in a sheep pen near the Kászon (Plăieși) region on Sunday morning, Hargita (Harghita) County Council President, Csaba Borboly, posted on his Facebook page. The county gendarmerie reported that they were alerted five times over the weekend because of bears.
According to Csaba Borboly, the bear bit the shepherd on his thigh and ankle, and "unfortunately, it bit a piece out of his ankle." The young man was taken to the Hargita County Emergency Hospital.
Borboly asked the population to report any presence of bears, whether or not they cause any damage,  because this is the only way for the local hunting association to apply for a hunting or removal license. The county council president complained that the national authorities have still not provided any help for locals to solve the bear problem.
"We are still alone, so we have to find case-by-case solutions together, as Bucharest is playing the ostrich policy, even though we know well that Brussels expects something else from the Government of Romania," Csaba Borboly wrote on Facebook.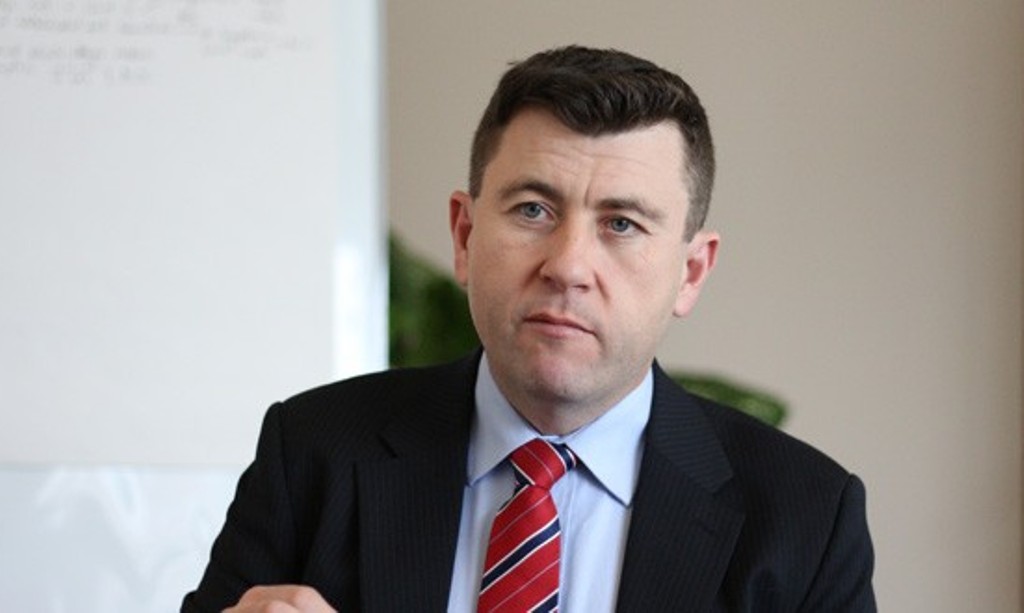 "Today I asked the mayor of the community and the representatives of the hunting associations to prepare a request for the shooting or removal of the dangerous animal. The mayor can only help, but all the additional evidence sent to the hunting associations, proving how dangerous this animal is, may be decisive evidence in the case. So I ask the general population, farmers as well, to make reports, report any damage," Csaba Borboly explained.
Over the weekend, the authorities were alerted in Tusnádfürdő (Băile Tușnad) and Csíkszentmihály (Mihăileni) five times due to bears, the gendarmerie of Hargita County announced on Monday. According to the gendarmerie's press release, in two cases in Tusnádfürdő, they did not find any bears at the reported spots, but in two other alerts from Csíkszentmihály, they had to chase the animals back to the forest. The gendarmerie also found a dead bear near the mines of Lövéte (Lueta).
The gendarmerie announced that a total of 156 bear notifications have been registered in Hargita County since the beginning of the year, with the most (73) being in June. Since August 1, the dispatcher service has received 12 alerts.
Title image (illustration): The big game bit the 22-year-old shepherd on his thigh and ankle. Photo: Székelyhon/Sándor Csilla