Culture
World War II exhibition in Temesvár
The National Museum of Banat in Temesvár (Timișoara) is commemorating the Second World War, which ended 75 years ago, with a historical reconstruction, music from the 1920s through the 1940s, and an exhibition of weapon and documents. The exhibition entitled "75 years since the end of World War II" opens on September 2 at the Theresia Bastion.
According to the press release of the National Museum of Banat, the institute will commemorate the jubilee by organizing an exceptional event, which will open on Wednesday, September 2. There will be a documentary photo exhibition with images and weapons from that era.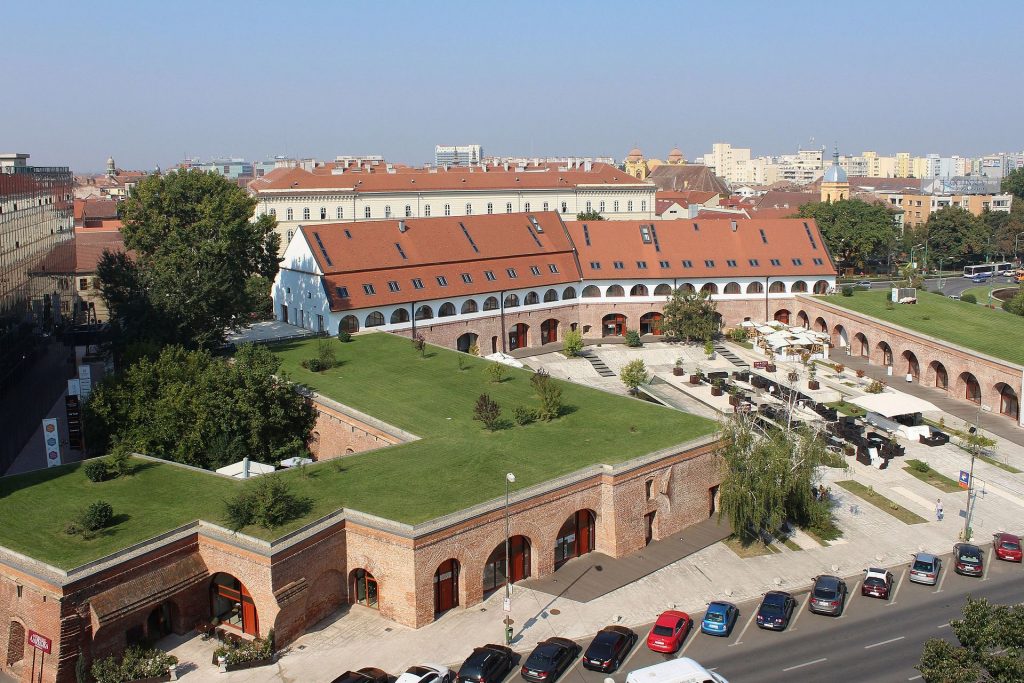 On the same day, at 18:00, the National Museum of Banat also invites those interested to the court of the Theresia Bastion for a performance by the Tomis Cultural Association. The members will present a military detachment equipped in World War II uniforms, a historical reconstruction of all the troops that fought in the Banat region and the rest of the country.
"There will also be interactive, historical-military activities, accompanied by marches and songs from that era. The Peregrinii ensemble will entertain spectators from 8 p.m. with music from 1920-1940, a memory from the time of the Old Kingdom. Starting at 9 p.m., Amor Flammis will present a fireworks show, which will end the event," the National Museum of Banat announced.
Title image: The "75 years since the end of World War II" exhibition is open until October 5. Photo: National Museum of Banat Facebook page