Sport
What a Wonderful World – Surprise guest in Bucharest from Budapest
Four-time Olympic champion and three-time Olympic silver medalist Ivan Patzaichin, the most decorated canoeist in the history of the Olympic Games, celebrated his 70th birthday this week, and he was greeted by five hundred guests on the 25th of November in Bucharest. His lifelong friend, nine-time World Champion Hungarian canoeist, Tamás Wichmann, arrived to the Fratelli Studios Club's stage as a surprise guest.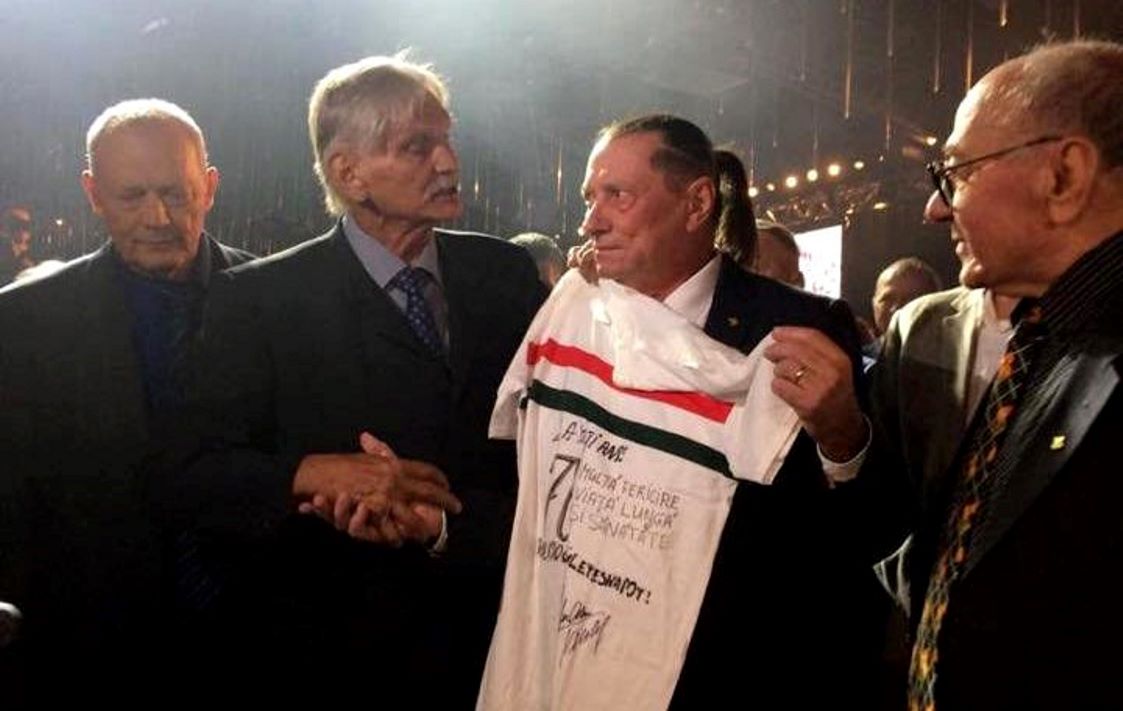 Ivan Patzaichin is one of the most outstanding sportsman in Romania; he has a public statue in Bucharest in front of his ex-club Dinamo. A clothing brand is named after him, and he has also been awarded the highest Romanian decorations, while the political elite never misses a photo opportunity with him.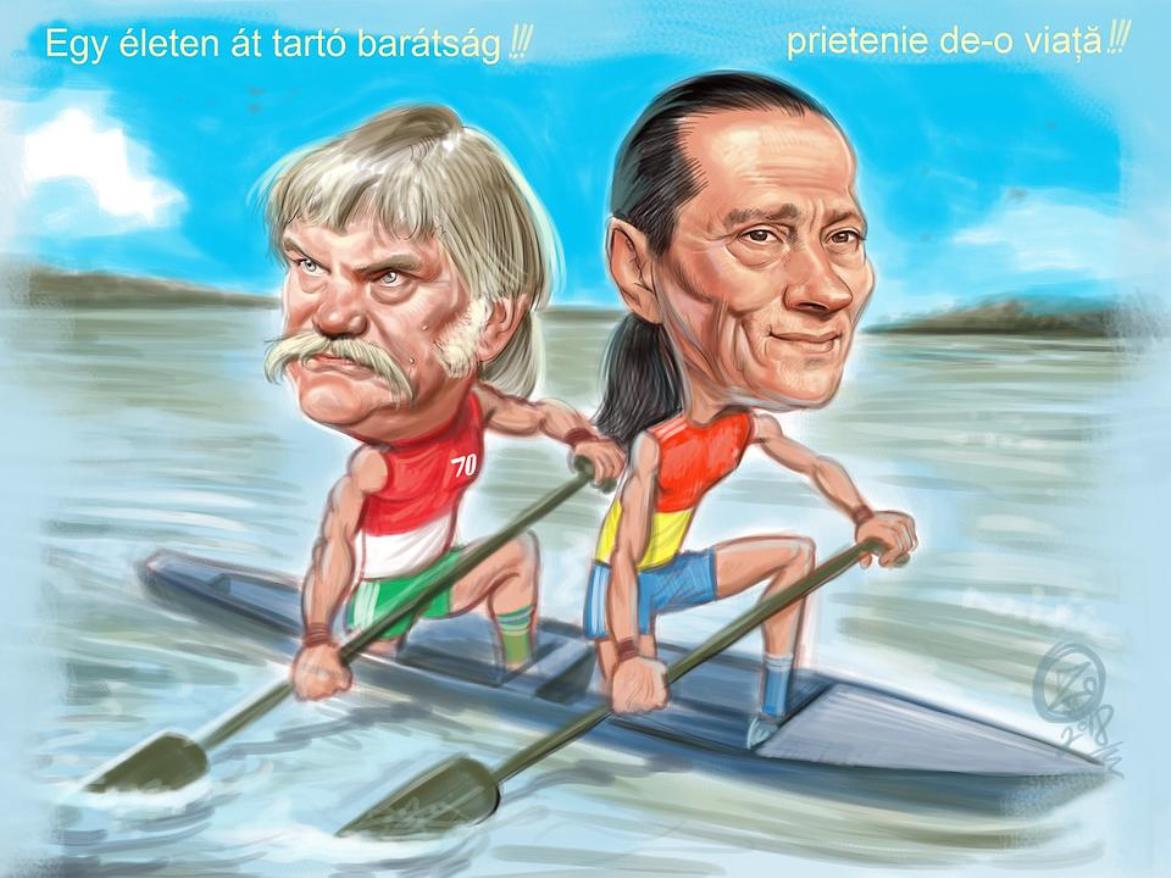 Thus he was also welcomed as a star Monday evening in the packed club, where the speaker first asked him to watch the video messages of those who couldn't make it to the party. Among others, for example, Olympic champion gymnast Nadia Comăneci greeted him this way. The last video message arrived from Budapest from nine-time World Champion canoeist Tamás Wichmann. The two sportsmen used to be legendary rivals on the race course, but very good friends ashore.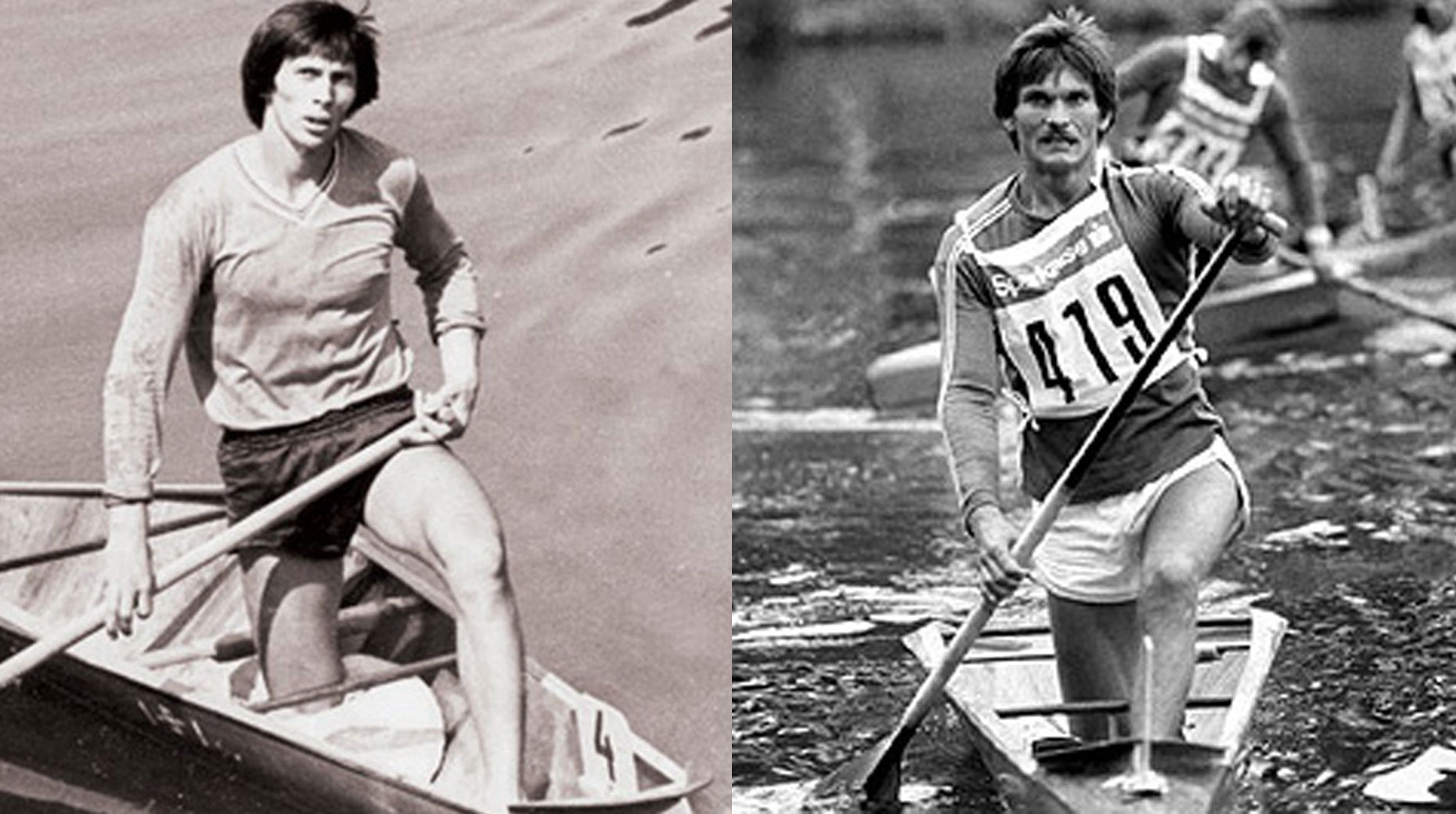 During the film, the surprise guest also showed up in reality the Birthday Man. His trip to Bucharest was organized in secret by the Sport Diplomatic Department of the Hungarian Ministry of Foreign Affairs and Trade and the Bucharest Hungarian Institute. Former opponent Patzaichin was moved to tears, and was hugging his friend for minutes. In front of the media, he then thanked the "iconic figure of paddle sports" for coming to his 70th birthday party.
Wichmann handed over a retro Hungarian National Team jersey to Patzaichin on which he had written his best wishes by himself in Romanian, then the two were photographed together for a while. Two other paddling Olympic champions, Vasile Dîba and Toma Simionov, and the president of the Romanian Olympic Commission, one-time fencer Mihai Covaliu, also joined them later on the stage.
"Our past started 51 years ago, and we have loads of experience. Then the experiences turned into memories, and then during the years these memories turned into bonding and friendship… I'm proud that I can be your friend."
– said Wichmann.
The 71-year-old Hungarian sportsman – who has been fighting cancer – told local media that their friendship also shows that these two countries have something in common. He tried to convey this message in terms of shared experiences, memories, and bonding.
Later, Wichmann treated everyone present with a song, performing "What a Wonderful World" made famous by Louis Armstrong. He received a huge ovation.
Title image: Ivan Patzaichin (on the left) and Tamás Wichmann (on the right) in May 2019 in Budapest, when Patzaichin came to the Hungarian capital to be part of the documentary film shooting about Wichmann's life. (Photo: Miklós Teknős/Magyar Nemzet)