Sport
András Killyéni: first transborder Hungarian in the Hungarian Olympic Academy
A few weeks ago, the Hungarian Olympic Academy (also known by its Hungarian acronym of MOA) unanimously voted in sports historian András Killyéni from Kolozsvár (Cluj-Napoca) as its first transborder Hungarian member. The Transylvanian-Hungarian portal of maszol.ro asked the sports historian how he felt after the decision as well as about his work and the academy itself.
The International Olympic Academy was founded in 1961 in Olympia, Greece, and today has 149 national member organizations. The Hungarian Olympic Academy, the first one in the former socialist block, was founded in 1985 and is operated by the Hungarian Olympic Committee (MOB). The main goals of MOA are studying, enriching and promoting the Olympics in Hungary, and its members are elected for three-year terms. On March 3, 2021, András Killyéni became the first transborder Hungarian chosen to be a member of this organization.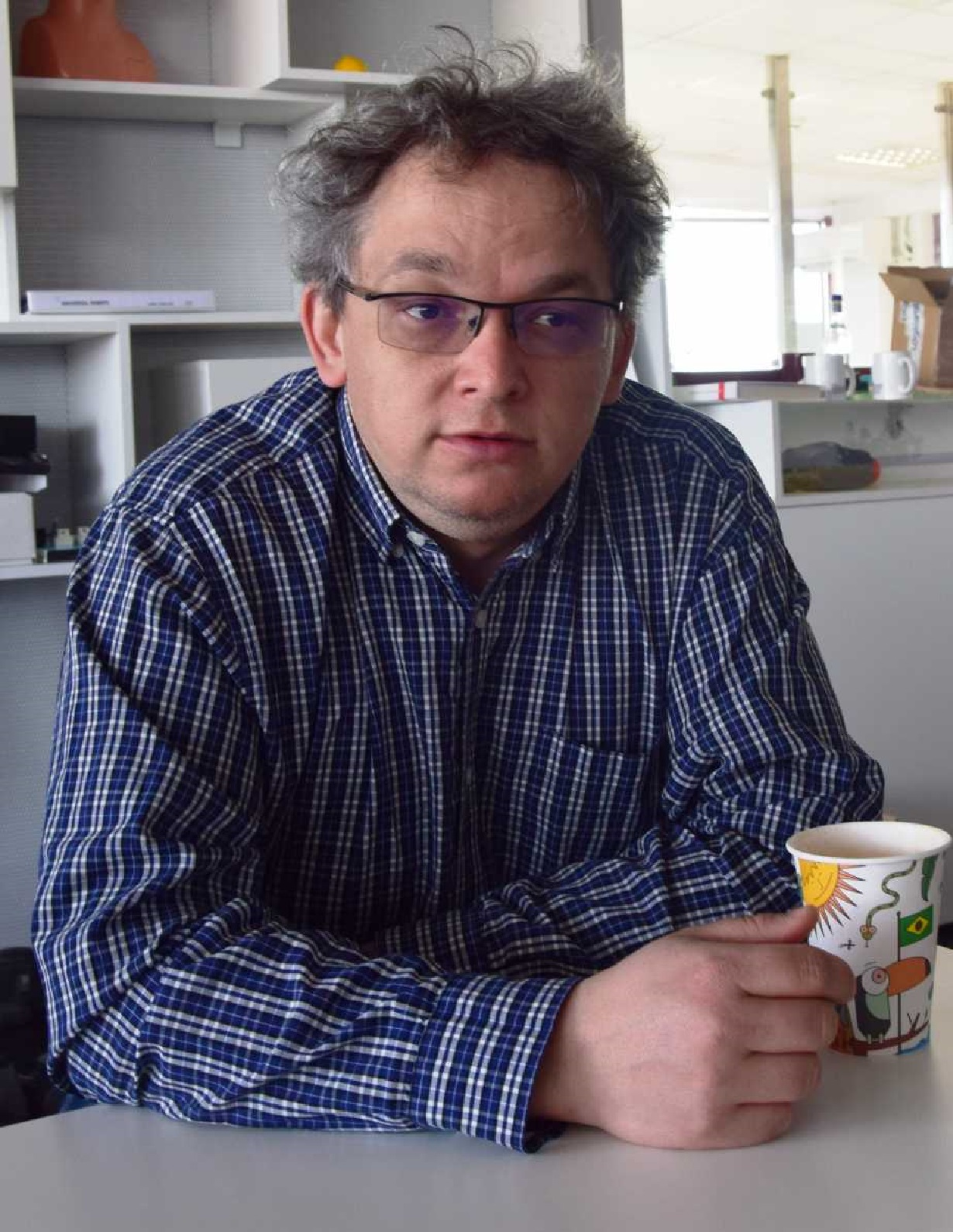 Sports historian András Killyéni lives in Kolozsvár with his wife and three children; he graduated from university in computer engineering and works full-time job is as an innovation manager. He started his doctoral research at Budapest's Semmelweis University in 2005 and received his doctorate in 2011. The title of his doctoral dissertation was: "The sports and cultural history of Kolozsvár before Trianon."
"I was dealing with sports life in Kolozsvár during the period of dualism (1867-1918), but then my interest  gradually widened to all of Hungarian sports life during that era."
– he said and continued: "I had been dealing with all of Hungary too. Sometimes it only turns out during the research that some topics and sportsmen are partly connected to Transylvania too. But basically, I had been dealing with Kolozsvár-related topics. My first research topics were the emerging Hungarian sports life during the era of dualism; the life of the first Olympic medalist from Kolozsvár, István Somodi [Editor's note: Somodi won a silver medal at the 1908 London Olympics in the high jump]; and the formation of sports life at the Royal Hungarian Ferenc József University of Kolozsvár, from where the career of the Olympic champion fencer Sándor Pósta had started." [Editor's note: Pósta won a gold medal at the 1924 Olympics in Paris in individual saber].
To the question as to whether there has been another Transylvanian-Hungarian member of the Hungarian Olympic Academy, Killyéni gave the following answer: "No. I am the first one who lives outside of Hungary.
I was very delighted when [I was nominated] last November. I thought, even if I wasn't chosen in the end, it is already a big thing that my name was even considered."
Becoming a sports historian due to the inspiration of his father
András Killyéni started his research 18 years ago due to the inspiration of his father, Péter Killyéni, who was an athletic coach and PE teacher in Kolozsvár; he had asked his son for some IT help in 2003 in relation to his local sports-historian research, which his father had been doing alongside his daily job. The elder Killyéni talked about his work with his son regularly, and András was inspired by this so much that he also started to conduct his own research: "I started to research the sports history of the (reformed) dorm. Then in the evenings, we shared what we had found during the day with each other. While he was writing the PE teachers' biographies, I was writing the monography of the dorm's sports history," he said.
The main task is informing the decision makers
András Killyéni considers his most important task to be informing the decision makers and making sure they know about local sports history.
"For example, we still have not been able to erect a statue or place a plaque or name a street after István Somodi to commemorate Kolozsvár's first Olympic medalist in his hometown"
– he said. The full interview with the sports historian is available in Hungarian HERE.
Title image: Sports historian András Killyéni became the first transborder Hungarian member of the Hungarian Olympic Academy. (Photo: Facebook page of the Consulate General of Hungary in Kolozsvár)