Economy
7,000 cubic meters of Italian waste dumped on local site
Authorities in charge of Cluj's waste management have not commented on the roughly 7,000 cubic meters of plastic waste arriving from Italy to a waste management dumpsite designed to only manage waste from Kolozsvár/Cluj-Napoca. The dumpsite is located roughly 8 km from Kolozsvár, in Pararét/Pata Rât.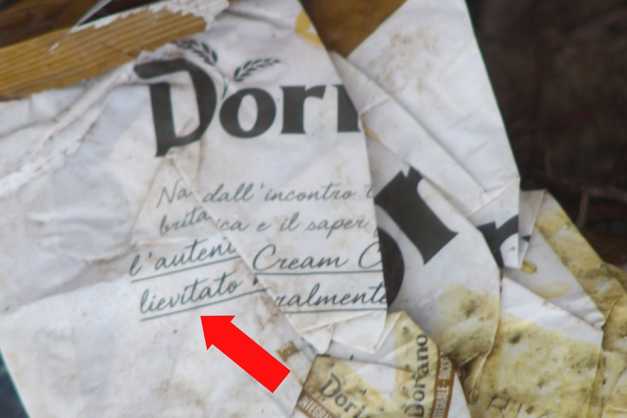 Sources speaking with Romanian newspaperAdevărul say the waste has been brought by trucks on multiple occasions since September. The dumpsite is managed by the Autonomous Administration of Public Domain (Regia Autonomă a Domeniului Public or RADP in Romanian), which is administered by the Kolozsvár local authority and also contains a pyrolysis station. RADP has two obligations: to supply waste to be burned at the pyrolysis station and to document the waste coming in and report it to the Environmental Guard.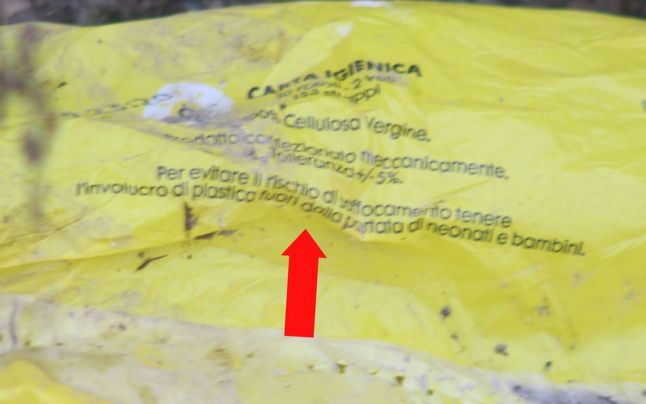 So, there are two major problems with this foreign waste, totaling 7,000 cubic meters: How did it end up in Patarét and why? Authorities are silent on the matter. Sources speaking with Adevărul were told that the plastic waste will allegedly be processed at the pyrolysis station. But again, who allowed the waste to be brought to a dumpsite that is supposed to only process waste from Kolozsvár, and why do local authorities remain silent on the matter?