Issues
Volunteers clean up Kolozsvár forest
Nearly 50 tons of garbage was collected on Saturday by 1,200 volunteers in the beech forest nearby Kolozsvár/Cluj-Napoca.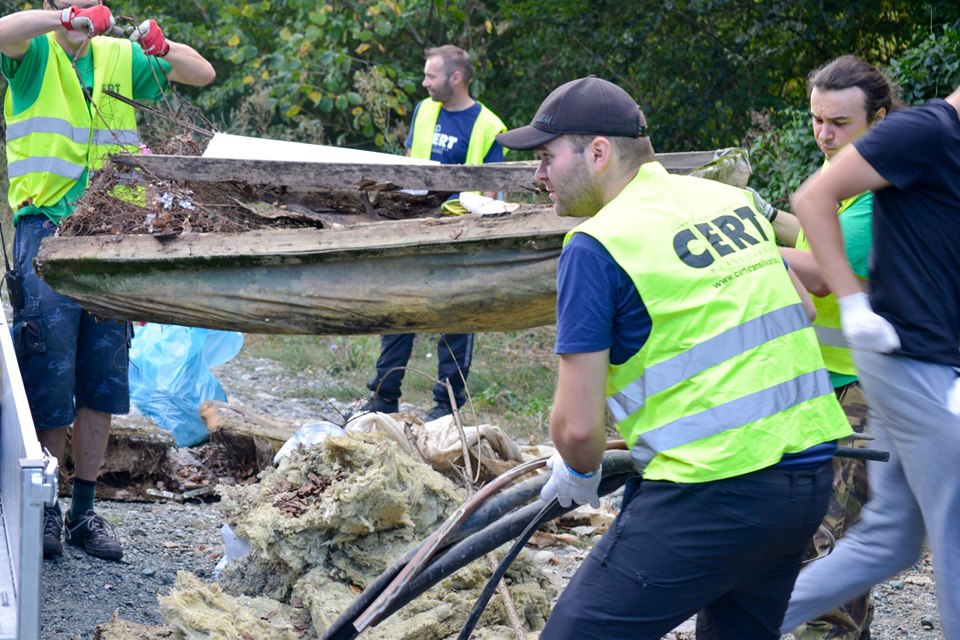 "We people should be ashamed of ourselves because we are the ones leaving this behind. We collected almost 150 cubic meter garbage, which weight is about 50 tons." -told the president of the event organizer CERT (Community Emergency Response Team) Transylvania Association, Dan Jecan to the Agerpres news agency and continued: "We have already organized such actions before, but I hope that it won't be necessary in the future, because it all depends on civic consciousness and human goodwill."
"We hope if the people will see that the forest is clean, then they will think it over twice or three times whether they throw away their garbage or not?"
– he said to the news agency.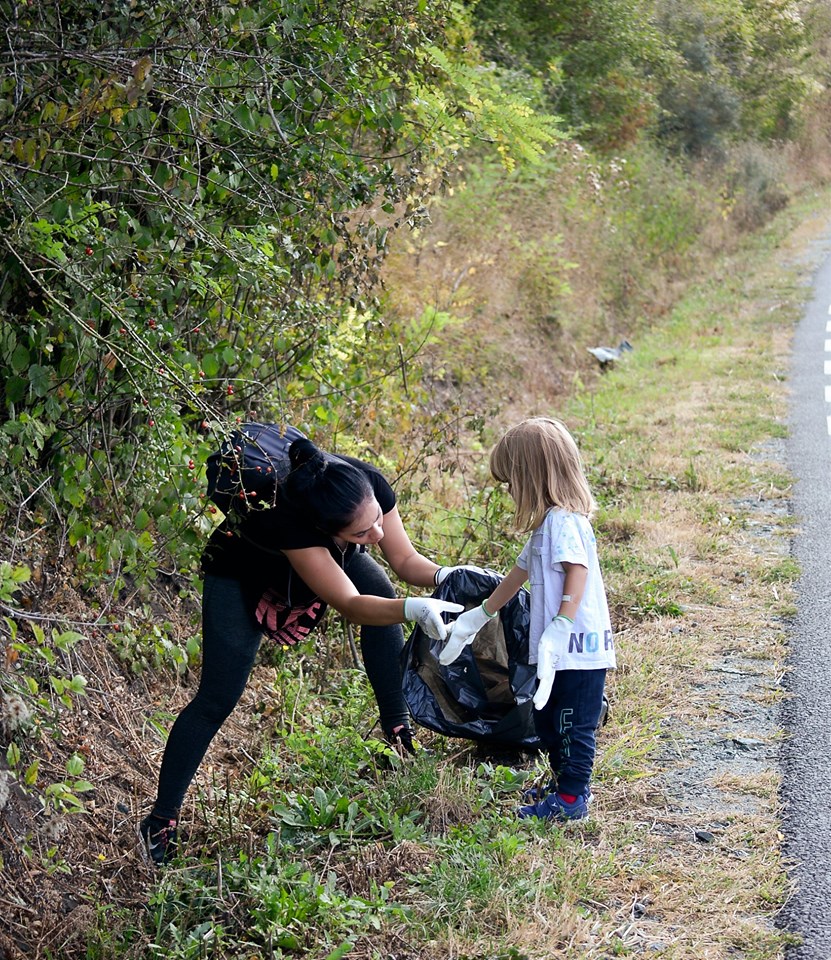 The 1,200 people, who were involved in the action, cleaned up altogether 2500 hectares of forest. The event was organized by the CERT- Transylvania Association, and was supported by the local Mountain Rescue Service, the City Council of Kolozsvár and Kolozs County Romsilva. (Romsilva is a Romanian state-owned management firm of all state-owned forests, hunting and fishing grounds. Romsilva owns 65% of all forests in the country.)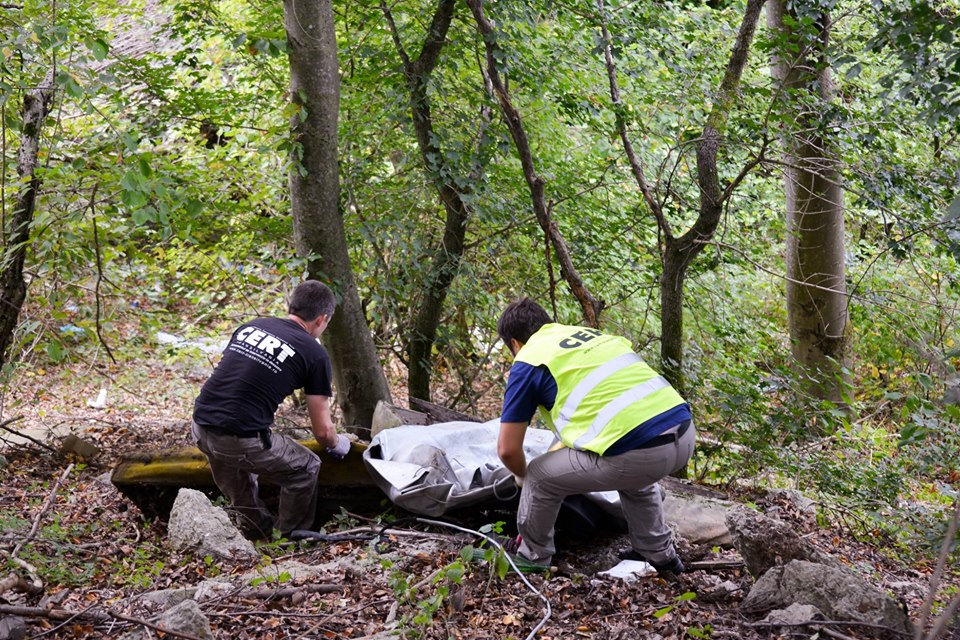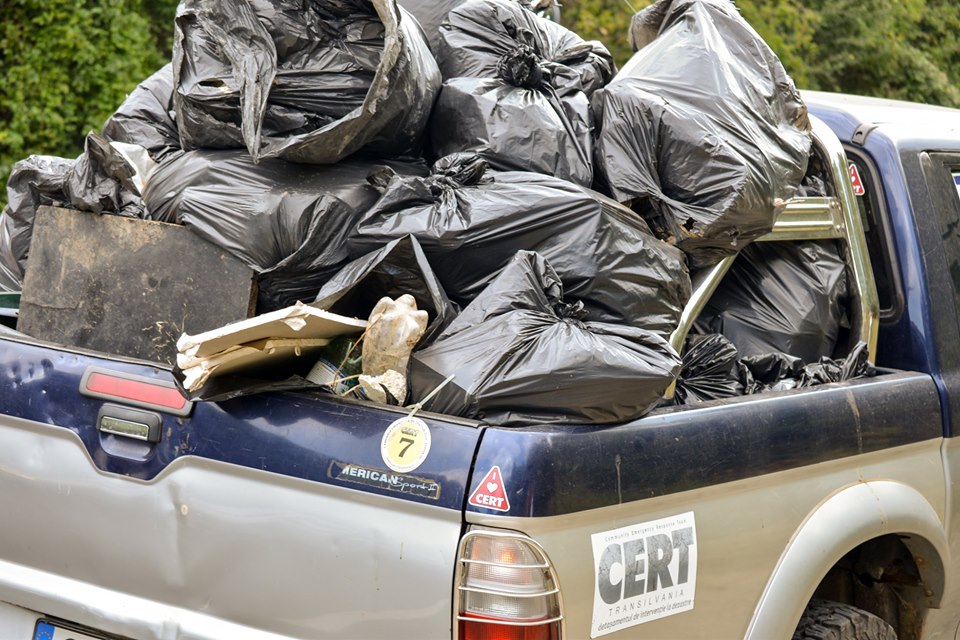 Title image: CERT Transylvania Association Facebook page