Interview
Wild'in: the tiny house that connects you with nature
He lives an ordinary life as the CEO of a company that builds unique designs for trade shows and exhibition stands. As a father, Csongor Kassay wanted to reconnect his three wonderful children with nature and show them that there is life beyond the comfort of their house in Csíkdelne. So, he hand-built a cabin inspired by the simplicity of the Finnish mökki architecture, seeking to disconnect from the digital world and city noise and just enjoy the moment. And it turns out, he isn't the only one seeking to escape to such an island of silence and natural beauty.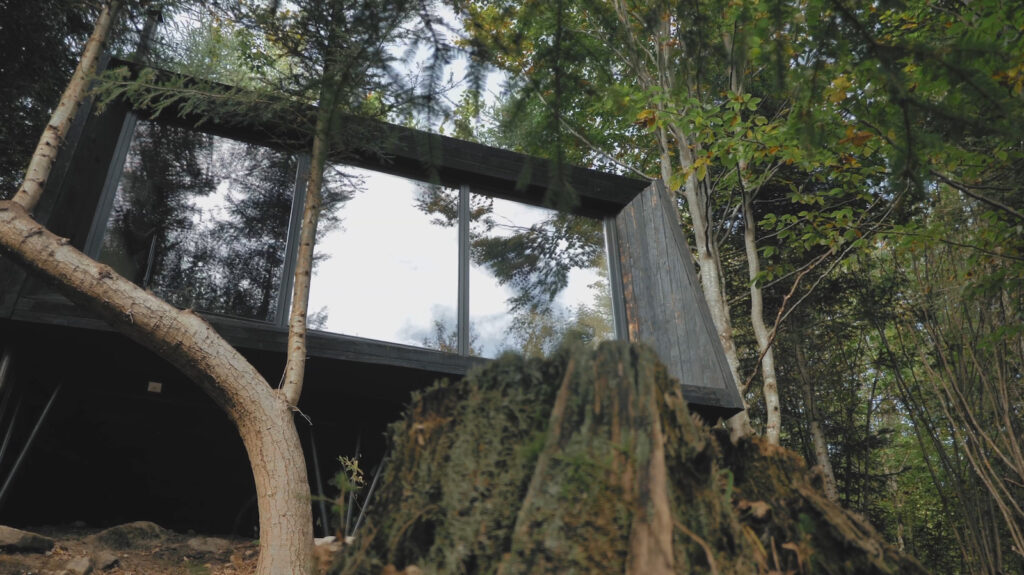 "The main principle behind building this cottage was to simplify my life somehow because I think all the new technologies that theoretically serve our comfort find their way into our most intimate space, and they can become annoying. The problem with technology is that at some point, it will give you an error – just consider the battery dying, for instance – that ultimately affects your mood and comfort," Kassay tells TransylvaniaNOW.
In the middle of the countrywide lockdown, he took his tools and moved into the forest,
to the piece of land he and his friend Zsombor had bought, to start working on something he had been dreaming about for years. Kassay wasn't preparing to launch a new business. As countries entered sleep mode to stop the spread of COVID-19 in the spring, he was forced to quit his assignments and put his business into savings mode.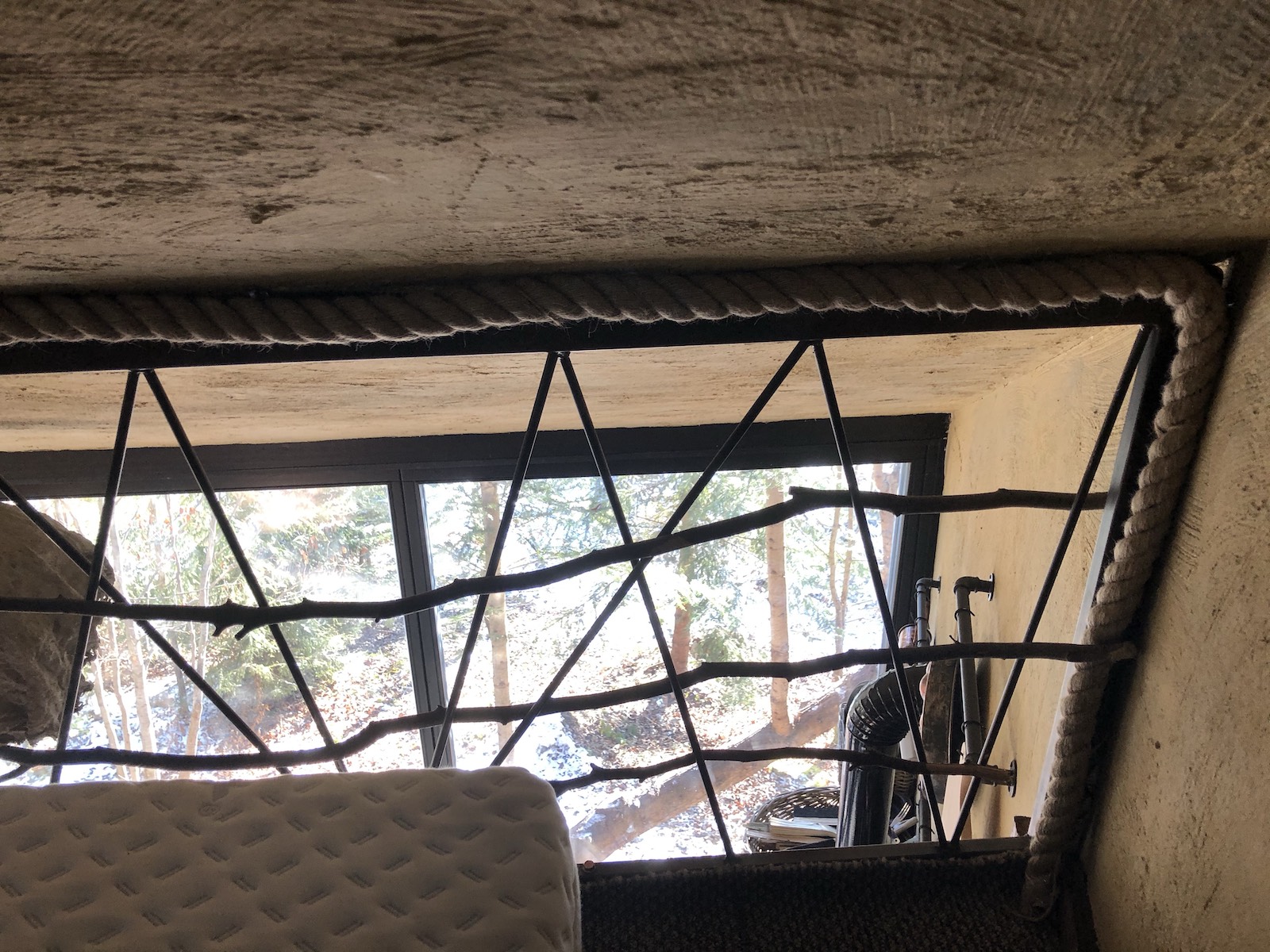 "The benefit of this pandemic is that it gave me time to focus on building this dream house, and it ignited this smoldering inner need to build an island of silence and relaxation where we as a family can move and leave the burden of our everyday lives and technology behind, even if just for a few days," Kassay said.
If you are looking to confirm a philosophy or trend behind the concept of this jewelry box made with love and countless hours of work, you'll surely find one: small ecological footprint, eco-house, you name it. But that's not what Kassay was after.
He was looking to build a small space that is in direct connection with nature, following its simplicity and needs in every possible way. His main idea was to leave out everything that creates a fake feeling of comfort.
"There are a tremendous number of concepts we could include in this simple building and its process, but I will refrain from mentioning them because I've built it following the basic principles of humanity, values that guide my life: Be good to your family, to your brother and mother, to your friends, and don't poison your neighbors' well, etc. […] So, I started building a cottage that fits into its environment because I wanted to feel good by preserving the site's inherent ecosystem and beauty while we enter as humans through this place," he added.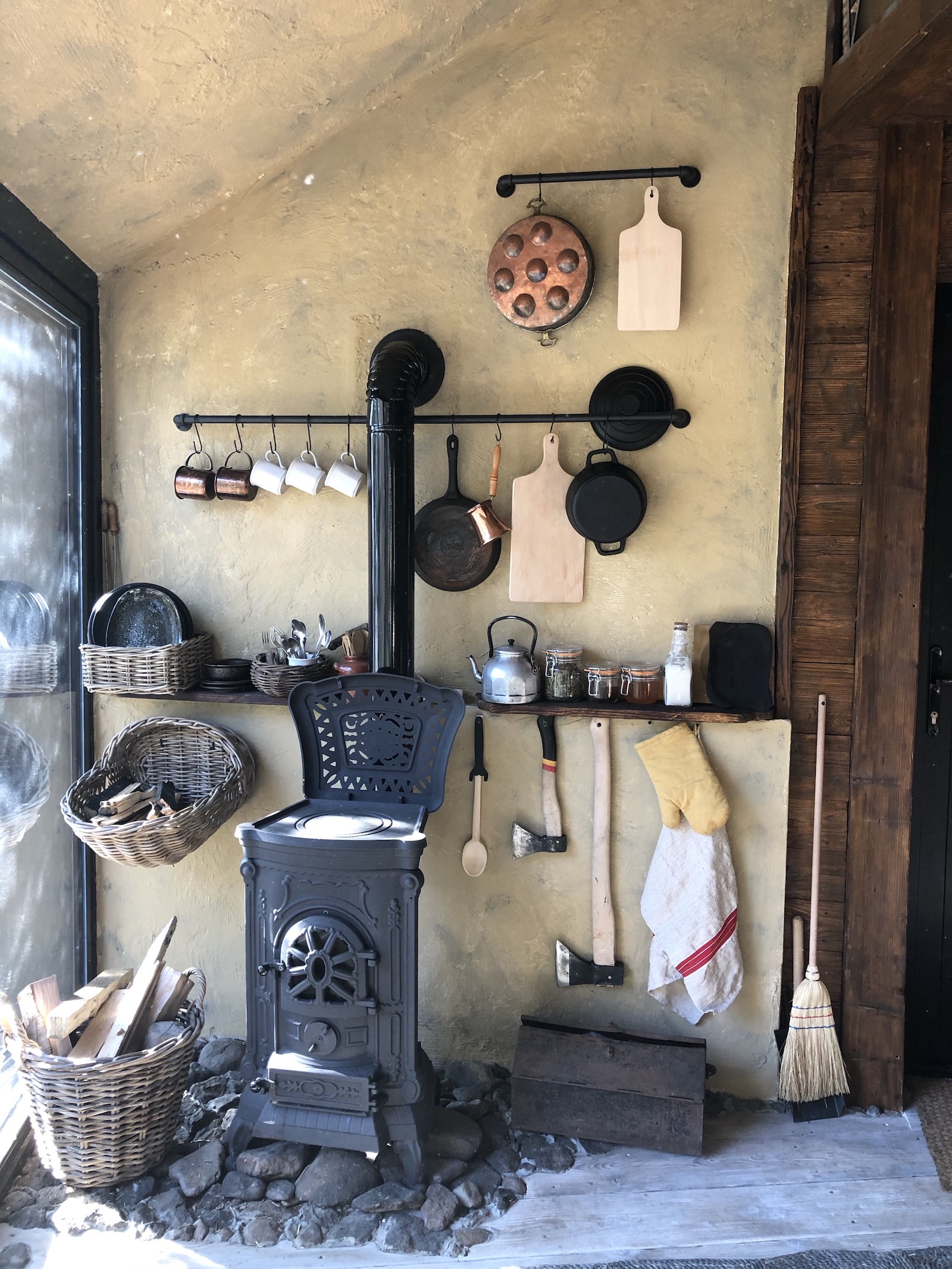 The whole project was characterized by an energizing and liberating building process that resulted in a small, stunning house in the middle of the forest, which is filled with such a personal and family-friendly mood that you barely want to leave.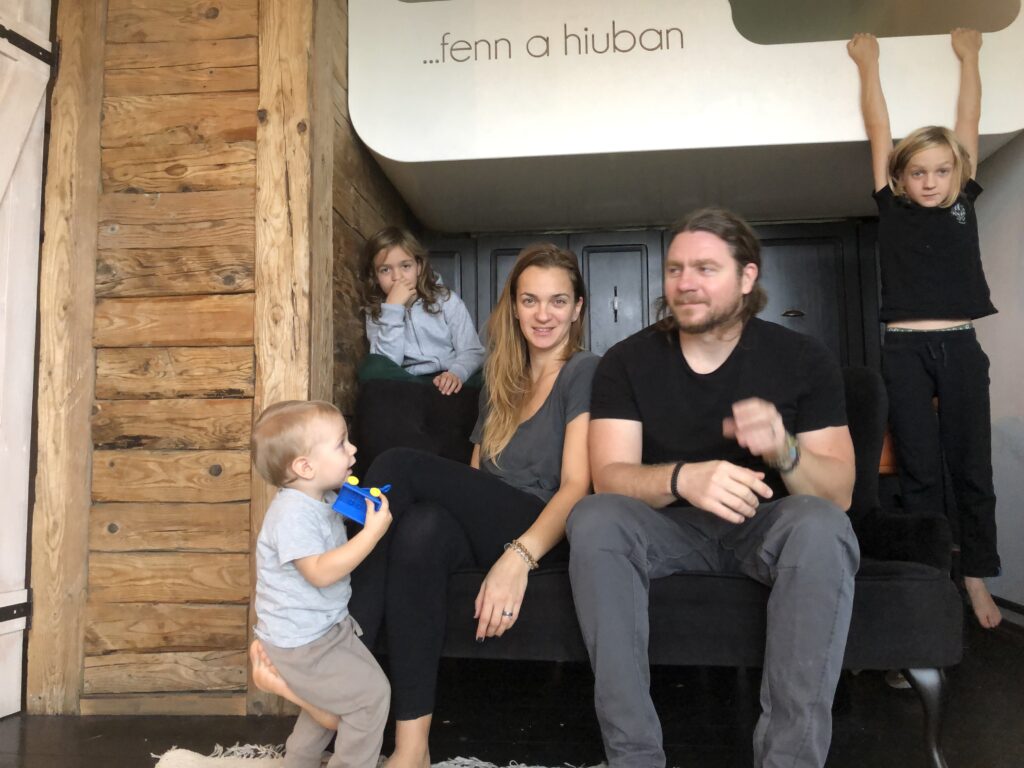 The small details make this small building a jewelry box
"Every inch of the house was carefully designed with aesthetics and the environment in mind, and I went so far in interior design that I have hand-picked every single implement used in the kitchen – for example, the spoon – and selected it only if it's a material that fits my concept: to have nothing to do with mass production," he explains.
From the concept to the finish, Kassay was guided by one major principle: if you create a small space that is enough for you, then you can fill it according to your highest expectations.
You will have the spare time to spend polishing every small detail of that space – compared to huge spaces where you don't have the time and the nerves to work out the details.
The island of silence: Leave the digital world behind
"While building the cottage, I realized that you cannot escape the digital world, the tremendous amount of information that comes at us through all channels. You cannot get out of this vicious circle unless you find a place without a mobile signal," Kassay explains. When reaching this destination, you end up in nature and enjoy the sound of silence. But then you realize that you need to chop some wood to make a fire. That's the challenge this simple living puts in front of you, and you need to deal with it, he says, smiling.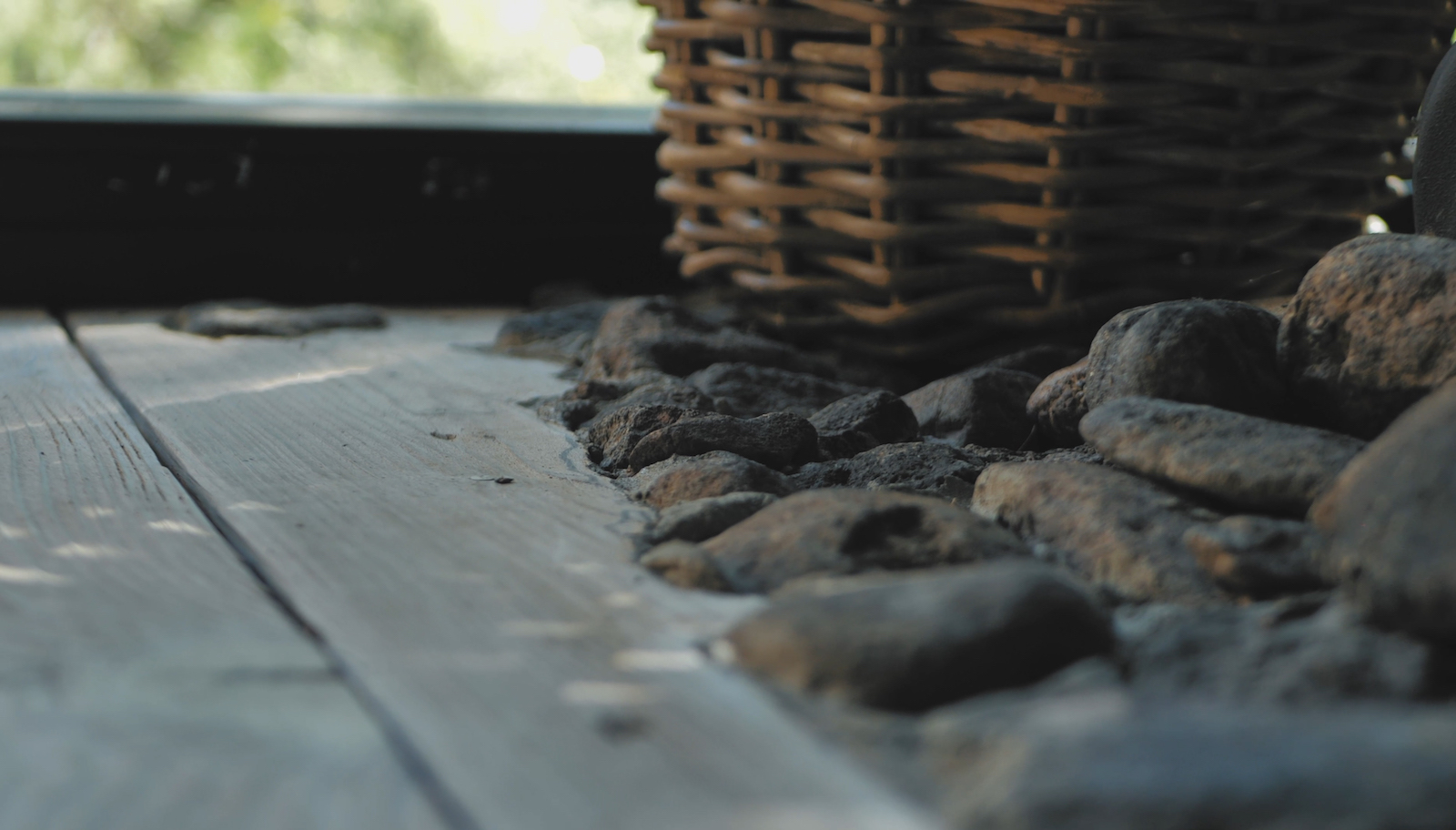 "I'm glad that I and my family have this opportunity to get outdoors, and I'm glad that I'm living here, even if life is hard because here you still have the option to walk your own way. Millions of people worldwide don't have that option: They cannot build a house in the forest unless they are millionaires.
Here, if that's what you really want, this is what sets your mind free, this is your island of escape, and you can still do it. All you need is the will to walk toward the door of freedom,"
Kassay tells TransylvaniaNOW.
What's next
His video showing off the small house integrated in the middle of the forest was met with lots of enthusiasm from people across the globe looking to chill in the forest. "Since I built the house, I have met lots of great people in Transylvania and abroad, and I was amazed how much demand there is for this kind of product. The video I posted on Facebook racked up thousands of views and became very popular, prompting people to get in touch with me. I didn't build the house for commercial purposes. It's more important to build a community, and it is still a work in progress; another chapter is coming," he says.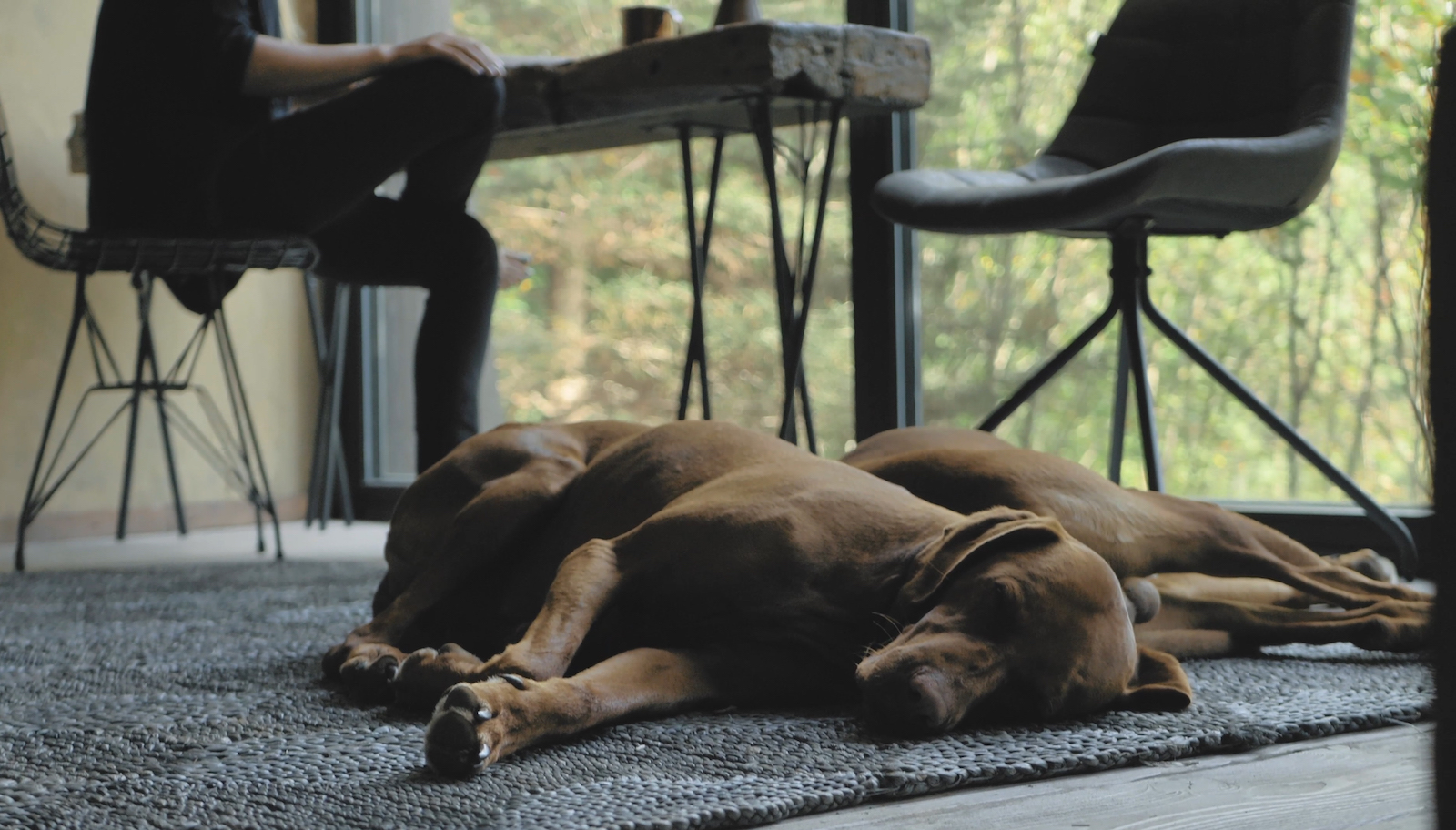 The details are under wraps for now because Kassay is currently ironing them out, but "soon I will be able to deliver the experience to all those who are looking to get in full contact with a form of living stripped of all third-party services that allegedly seek to make your life comfortable," Kassay adds.
Title image: The small house that Csongor Kassay built is hidden in the forest. Images courtesy of: Csongor Kassay