Lifestyle
Tree-felling suspended in Marosvásárhely
The freshly elected mayor of Marosvásárhely (Târgu Mureș), Zoltán Soós, has suspended all tree-felling in the town, effective immediately, after horticultural workers had already started the autumn pruning. Going forward, tree-felling and pruning must be approved by a competent specialized committee.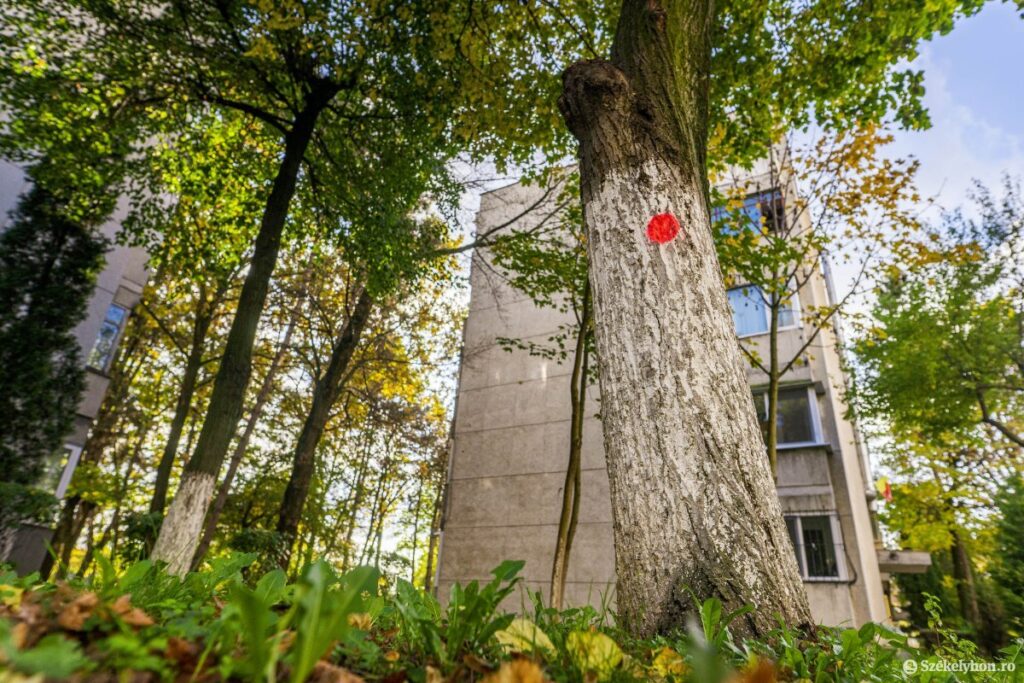 Ineffective previous practice
Up until now, a town-hall committee had to approve a list of trees that would need pruning or had to be cut down. The members of this committee were town councilors, horticultural workers and representatives of environmental organizations. But according to feedback, this committee did not work effectively, and the environmentalists' opinions, if they were even invited to the meetings at all, were not taken into consideration. This resulted in trees being felled — without any preliminary examination — simply because they'd been deemed disturbing to residents in some way or were said to be dangerous.
Over the years, even healthy trees were cut down just because they obstructed someone's view, darkened someone's apartment, or hindered parking.
On the other hand, it should be noted that in recent years, almost every year, one or two trees have fallen during storms, sometimes not only causing damage to parked cars but personal injuries, too.
Suspended tree-felling
According to their autumn-spring working plan, several trees around Marosvásárhely had been marked in the last couple of days, and workers had already started pruning some of them. But following the first complaints and feedback, the freshly elected mayor of the town, Zoltán Soós, announced on his social media page that he is suspending all tree-felling in the town, effective immediately.
The mayor's communication advisor Csaba Borsos told szekelyhon.ro that they suspended the felling and pruning of trees. One exception is in cases where trees may pose a danger, but these can still only be cut down after a professional and detailed justification. Borsos also added that a new urban horticultural committee, consisting exclusively of experts in the field, will be formed soon and oversee the urban vegetation and green zones of Marosvásárhely.
Title image: (Photo: Vince Haáz/szekelyhon.ro)