Tourism
Transylvania is on National Geographic's top 25 destination list for 2021  
National Geographic has published its regular year-end list of recommended places to visit in the forthcoming year. There are 25 destinations divided into five categories (Adventure, Culture and History, Nature, Family, Sustainability), and both Transylvania and Hortobágy (the Great Hungarian Plain) were chosen for top family destinations.
National Geographic encourages visitors to discover the real Transylvania, not the mythical realm popularized over the past 120 years as a side effect of Dracula,
the gothic horror novel written in 1897 by Irish author Bram Stoker.
They mention that Stoker — who had never even been in Transylvania and only compiled information for his novel from books written by British travel writers — did, on the one hand, include some correct details, like the "robber steaks" (grilled beef on a spit called "rablóhús" in Hungarian) and the local dish called "puliszka" in Hungarian and "mămăligă" in Romanian, which is a cornmeal porridge. He also properly described the local folk wear, the roadside crosses, and the culturally complicated mix of Hungarians (including Szeklers), Saxons and Romanians. But, on the other hand, the authors note that Stoker left out several things which that be worthwhile to know about Transylvania.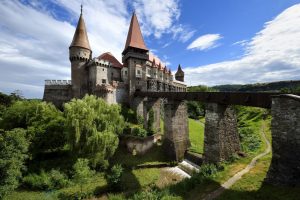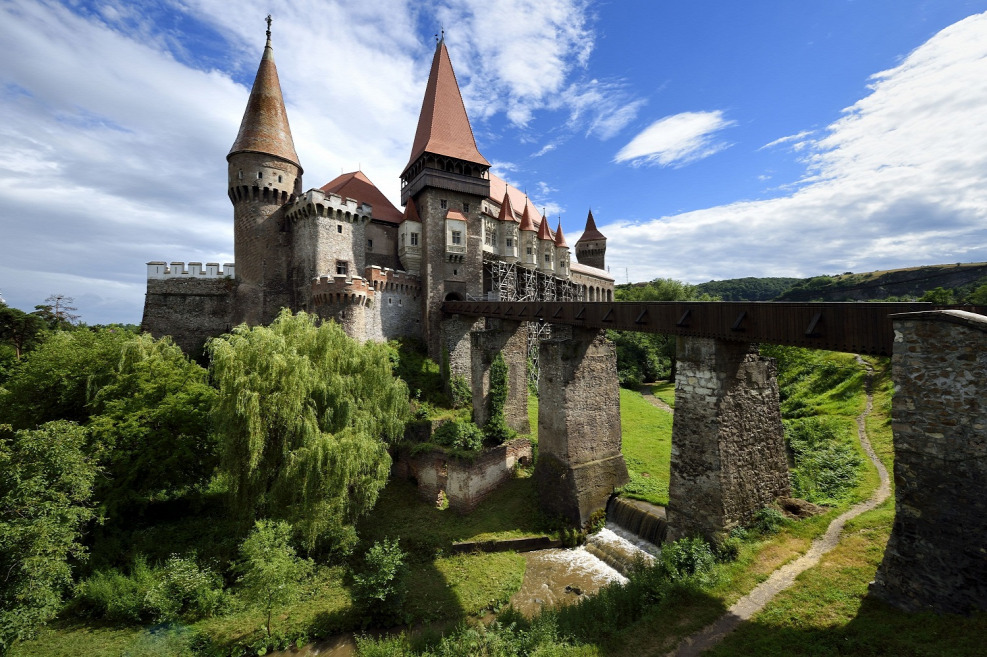 For instance, there is its pastoral, old-Europe feel and the cosmopolitan Kolozsvár (Cluj-Napoca), which serves as a base for exploring rural Transylvania's wildflower meadows, storybook castles, and cobbled-lane villages. They also write that for families increasingly tethered to technology, a stay at a farm here would be a chance to unplug and help out with chores like milking sheep, collecting eggs, and piling haystacks.
They also mention that Transylvania's bucolic charms have long captivated the Prince of Wales, whose foundation funds local projects dedicated to preserving the land's architectural heritage.
Hortobágy
The broad spaces of Hortobágy National Park (in Eastern Hungary) is described by National Geographic as nature's perfect remedy in a time mandated social distancing. Regarding the largest remaining native grassland in Europe, they highlight the pastoral traditions that date back millennia:
"A few hundred shepherds and cowboys, called csikós, still roam the wavy grass, giving families a rare look at centuries-old animal husbandry traditions."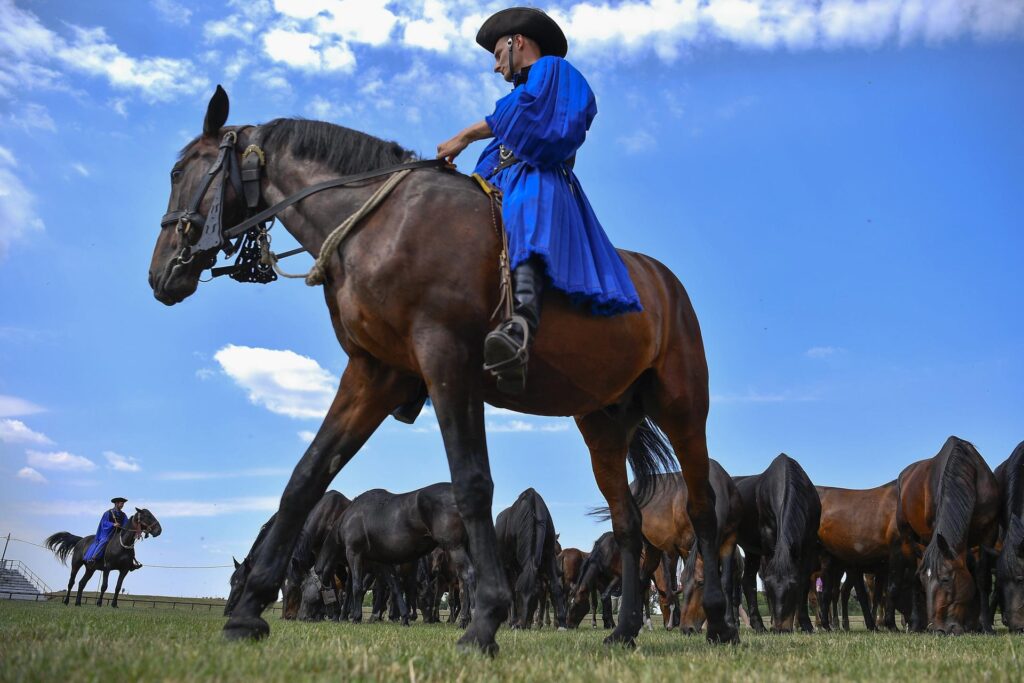 Besides Transylvania and Hortobágy, the Family category also includes Indigenous British Columbia in Canada with its more than 10,000 years of cultural history, Florida's Space Coast, and the world's longest seafront walking trail on the England Coast Path.
Title image: Brassó (Brasov) in Eastern Transylvania. (Photo: visitromania.travel)