Economy
Parajd salt mine lost €800,000 in tourist revenues
The tourist revenue of the Parajd (Praid) salt mine fell by approximately EUR 800,000 after it was closed to visitors mid-March due to the coronavirus pandemic. The mine's director, Zoltán Seprődi, told AGERPRES news agency that the virus caused a significant drop in revenue: In March 2020, tourism income reached only RON 197,000 (EUR 40,000), compared to RON 667,000 (EUR 138,000) in March last year.
The mine was closed to visitors on March 13, 2020, so only 5,188 people visited it that month, while 22,238 visitors had come in March 2019. In April of last year, with 67,635 visitors, the mine's tourism income reached RON 1,620,877 (approximately EUR 334,000), while in May 2019, with 49,934 visitors, income hit RON 1,427,000 (EUR 294,000).
According to the director, tourism revenue this year will drop by RON 3,517,210, approximately EUR 800,000.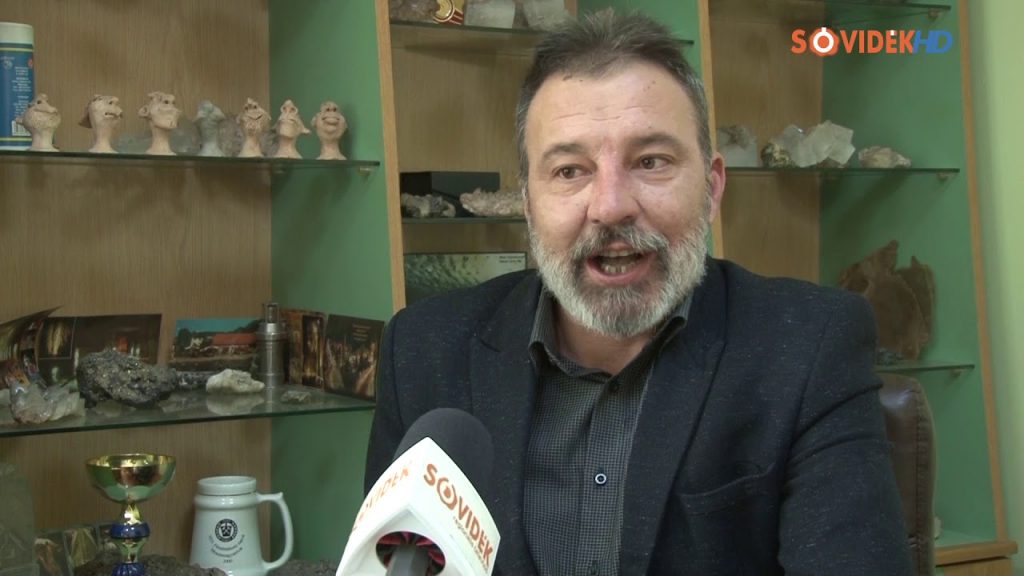 The mine, which is also a treatment center for people with chronic respiratory illnesses, is an important source of income for the locals. So its closure affected not only the mine's employees working in tourism, but the employees of other local companies as well, like the workers of companies transporting tourists to the mine. The mine director pointed out: The salt production did not stop; the miners are still working and will continue to work, respecting the appropriate safety measures.
According to Seprődi, the reopening of the mine to tourists is still uncertain and depends on the spread of the coronavirus.
Title image: While the mine was closed to visitors, the actual salt mining did not stop. Photo: salinapraid.ro