Economy
COVID-19 drives up demand for houses in Kolozsvár
Due to the new coronavirus epidemic, the demand for houses has increased by 50 percent in the last couple of months in Kolozsvár (Cluj-Napoca) and its neighboring areas, a study by the RE/MAX real estate agency revealed. The agency analyzed Romania's bigger cities, and according to their data, only the capital of Bucharest is ahead of Kolozsvár in this respect, while Brassó (Brașov) is in third place, reports Transindex.ro, a Hungarian news portal in Romania.
During the restrictions adopted in the spring, the demand for houses with a garden increased significantly, especially among those living in big cities. According to real estate agents, the possibility of living in a home with a garden has become more valuable, not only for potential homebuyers but also for tenants; because of this, real estate in quieter suburban areas has become more attractive as well.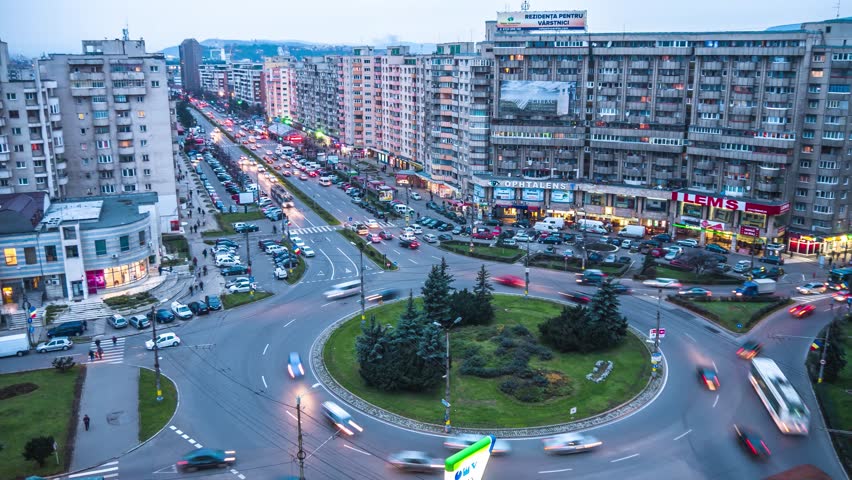 As shown in the RE/MAX study, the demand for houses was 54.3 percent higher in the third quarter of 2020 than in the same period of last year; compared to the first three months of 2020, demand grew by 125 percent, including from both homebuyers and renters. The real estate agency also analyzed the most important factors taken into consideration: The area of the house and the lot, its location, and the price matter the most to buyers and tenants.
"The state of emergency and social isolation triggered these changes, and based on our information, we think that this trend will last. Considering the evolution of the epidemic, due to the threat of a total lockdown, as well as easy access to credit, we believe that the demand for houses in big cities and their suburban areas will remain high in the next period," said Răzvan Cuc, president of RE/MAX Romania.
At the same time, the demand for big apartments, especially those with large terraces or gardens also rose, increasing by 17.5 percent in the third quarter of 2020 versus the third quarter of 2019.
Title image: Many people would choose a house with a garden over an apartment in the city. Photo: Szabadság.ro