Sport
Tesla's subsidiary to invest in Romanian champion CFR
Romanian Champion, CFR Cluj, seems to have found a financially strong investor in the form of a subsidiary of America's most valuable automobile producer: Tesla. The football club is going to receive EUR 27 million in the next three years if they manage to qualify for a European Cup group stage.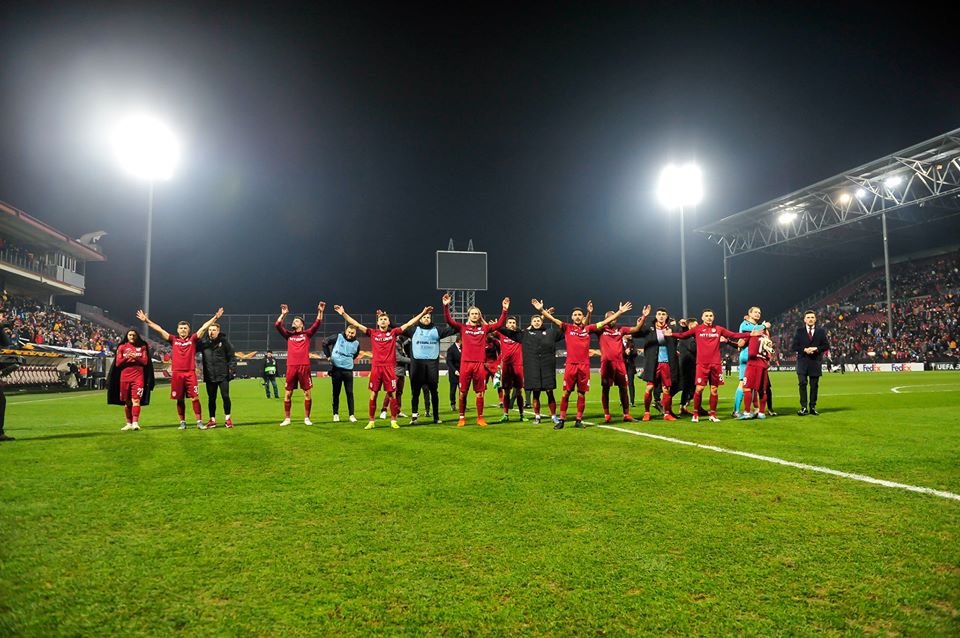 According to preliminary news, Chinese mobile phone producer Huawei seemed to be the potential future investor in the club. But in the past couple of days, more and more information has come to light that the Kolozsvár/Cluj-Napoca team is about to sign a 2+1-year-long sponsorship contract with the American Electric Visionary Aircrafts (EVA). The company, founded in 2017 by Tesla and BMW Rolls-Royce, specializes in the production of large drones that can deliver packages for transplant operations and in the event of natural disasters. The group is also working on the development of the first Urban Electric Vertical Take-Off and Landing aircraft, which could also be described as the first "flying cars."
"The sponsorship contract with Electric Visionary Aircrafts (EVA) drone manufacturer will be signed next week… The value of the contract is EUR 27 million over three years – namely EUR 7 million in the first year, followed by EUR 9 million and EUR 11 million. The contract is conditional on the team qualifying for the European competitions."
– club officials told to Mediafax on Wednesday, January 15. If the agreement is signed, the name of CFR's stadium will also be changed from Dr. Constantin Rădulescu Stadium to EVA Arena in the future.
CFR is currently ranked first in Romania's top football league, Liga 1, with 44 points after 22 matches. It also had its most successful group stage appearance in the UEFA Europa League this season and is going to play in the knockout phase – starting in February – for the second time in the club's history since 2013. CFR also won the Liga 1 title and became the Romanian champion in both 2019 and 2018.
Title image: CFR's future investor, the American company Electric Visionary Aircrafts (EVA), is working on the first "flying cars," besides producing large-size drones. (Photo: EVA Facebook)