Blog
Famous Transylvanians: Who was the first Tarzan?
Most remember him as Tarzan, but he was also one of the best competitive swimmers of the 20th century. Today we give you Johnny Weissmüller, who, of course, is another famous Transylvanian.
He was born Johann Péter Weissmüller in the Freidorf suburb of Temesvár/Timișoara on June 2, 1904 to brick factory worker Péter Weissmüller and his wife, Erzsébet (Elisabeth) Kersch.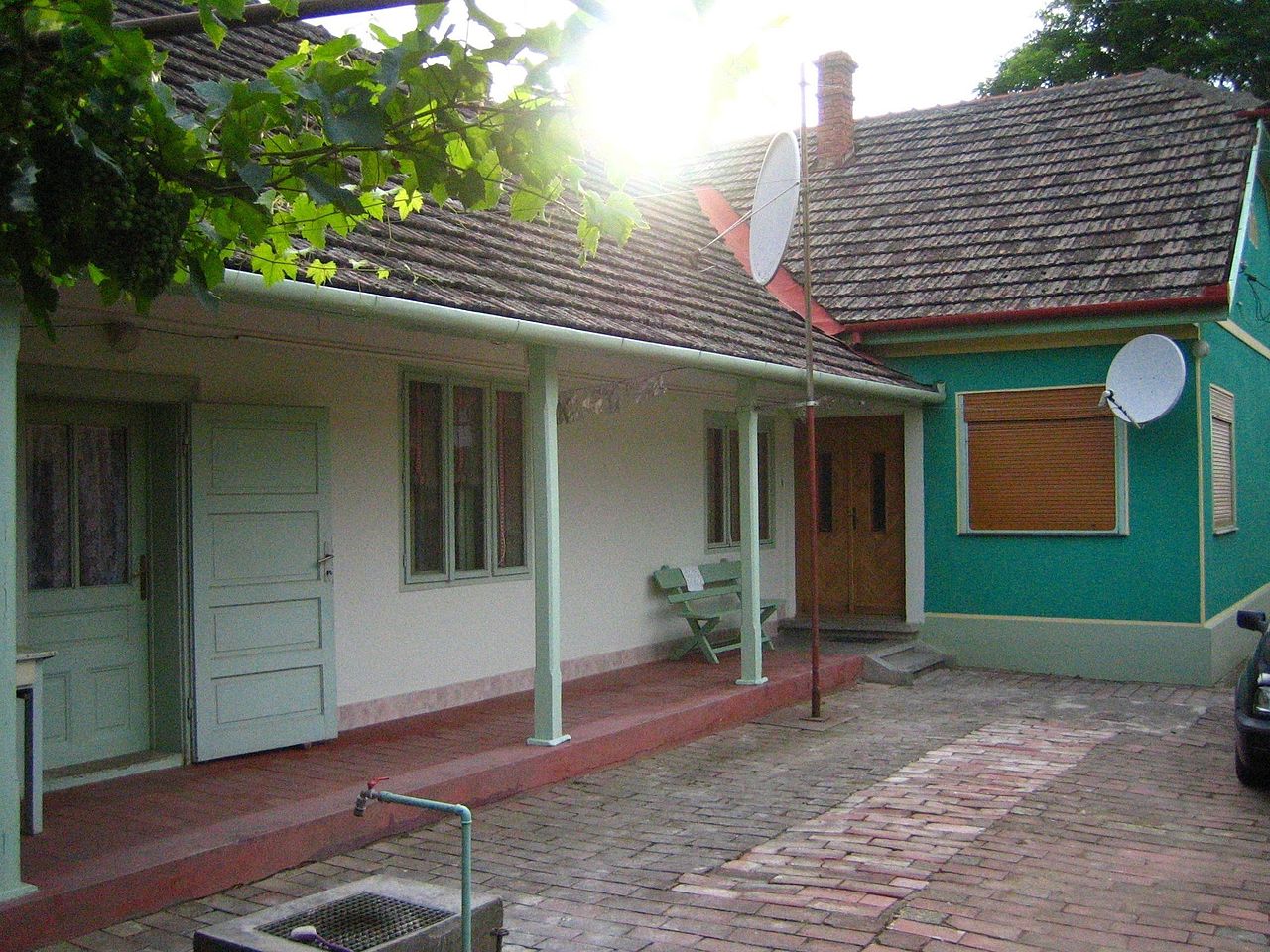 The infant Johann (nicknamed Hansi) only spent a few months in his native town, in the house pictured above (currently Str. Ion Slavici no. 107), because his father – as so many other poor subjects of the Austro-Hungarian Empire at the time – had heard the stories about how their compatriots made fortunes in America. Thus, in 1905, Péter Weissmüller packed the family's meager belongings and set off on the great trip.

On January 26th, 1905, they arrived to Ellis Island aboard the SS Rotterdam (positions 4,5 and 6 in the above manifest), and his father started working as a miner. Little Hansi (by now Johnny) contracted polio at the age of nine and started swimming at his doctor's advice. We are not a specialized sports publication so won't dwell on his formative years as a swimmer, but we do say this: in 1922, at the age of 18, Johnny broke Duke Kahanamoku's 100m freestyle world record and entered sports history as the first man to swim the distance under one minute (58.6 seconds).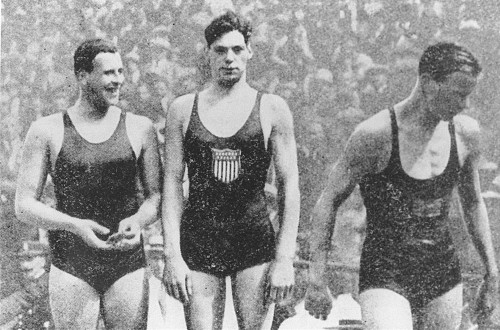 In 1924 (pictured above on the podium) he won three gold medals at the Paris Olympic Games (100, 400 and 4x200m freestyle) and a bronze medal as part of the U.S. water polo team. At the 1928 Olympic Games in Amsterdam, he won another two gold medals (100 and 400m freestyle) and was purportedly undefeated during his competitive swimming years. Cashing in on his swimming fame, he became a model and representative for the men's underwear company BVD, touring America with swim shows.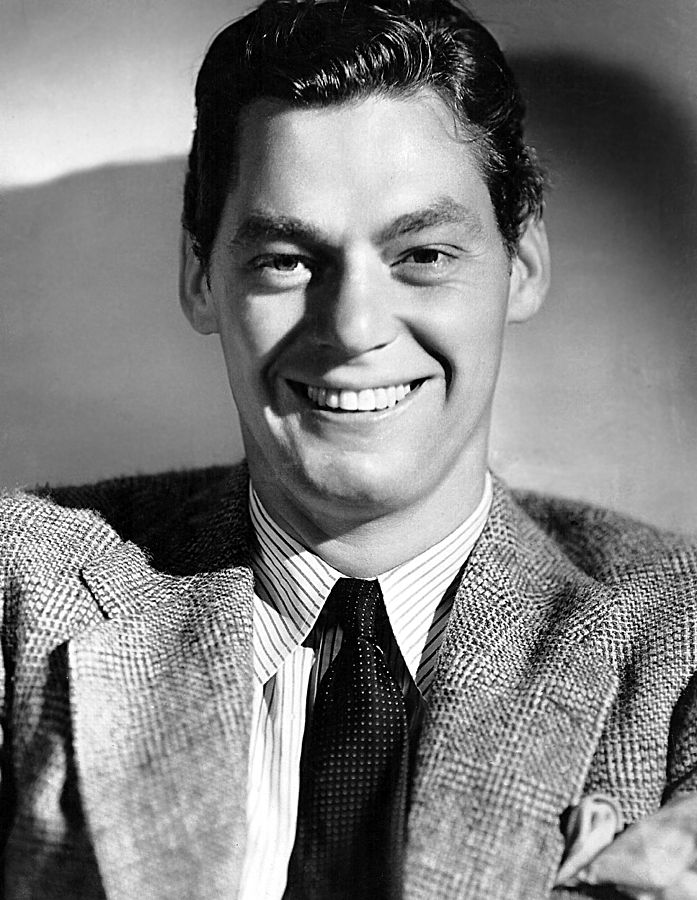 In 1932, he signed a seven-year contract with Metro-Goldwyn-Mayer and the same year made the first Tarzan movie, Tarzan the Ape Man. He subsequently starred in a total of twelve Tarzan movies and 12 Jungle Jim movies (the latter with Columbia). His health began to decline in 1974 and he eventually died of pulmonary edema in 1984. At his burial at the Valley of Light Cemetery just outside Acapulco, he was honored with a 21-gun salute, befitting a head-of-state, which was arranged by Senator Ted Kennedy and President Ronald Reagan.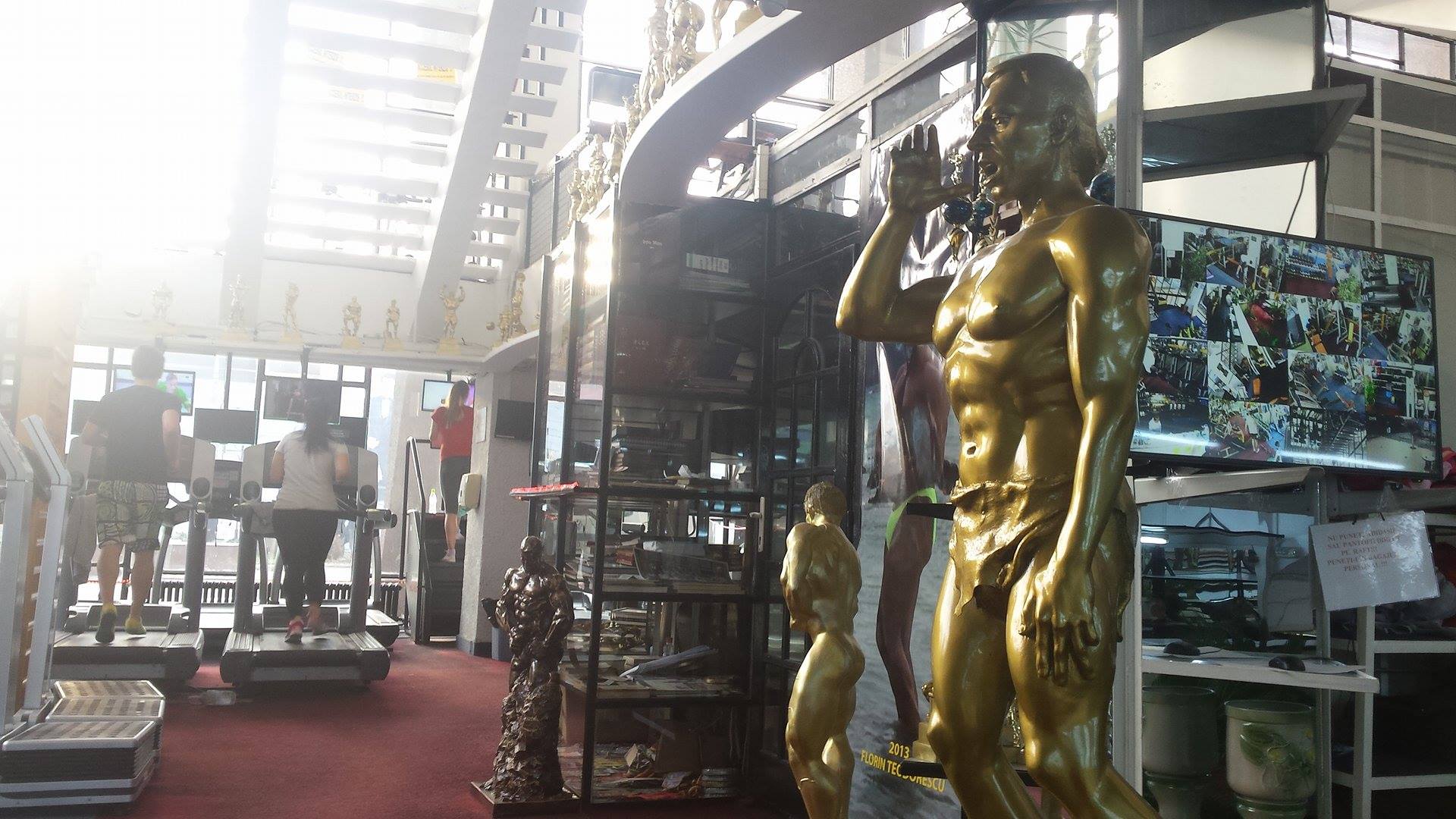 Johnny Weissmüller's Tarzan statue in his native Temesvár.