Sport
Székely team returns to Tour de Hongrie
The Székely squad of Team Novák from Csíkszereda/Miercurea Ciuc, will participate this year again in the Hungarian professional road bicycle stage race, Tour de Hongrie organized next month.
Race organizers highlighted the fact that the Székely team – established ten years ago with the name of Tusnad Cycling Team – participated first in the Tour de Hongrie in 2016, and last year – after changing the team's name to Team Novák – they also raced at the event already under their new name.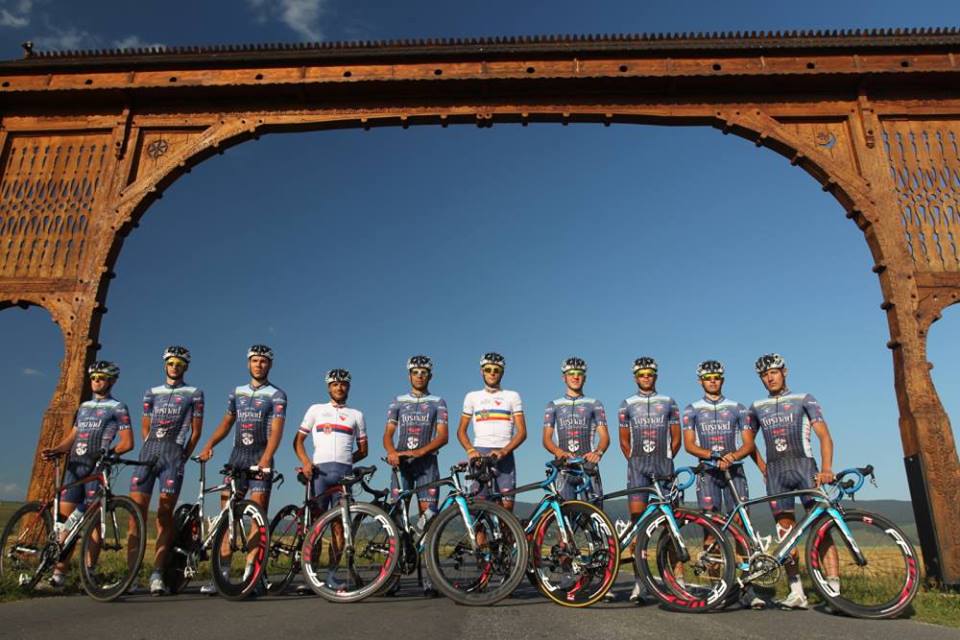 "After the continental team's ten-year existence, I can say that we have achieved our goal. We were the first and only team to take the flag of Romanian cycling to international competitions, gaining no less than 50 podiums at UCI competitions. During these years, when thinking about Eastern European and Romanian cycling, the Tusnad Cycling Team came to mind… Starting from 2018, Team Novák will take over the name of the team and will continue to bring the experience, results and projects that we have set for ourselves", said five time World Champion Károly Eduárd Novák following the name change of his team, last year.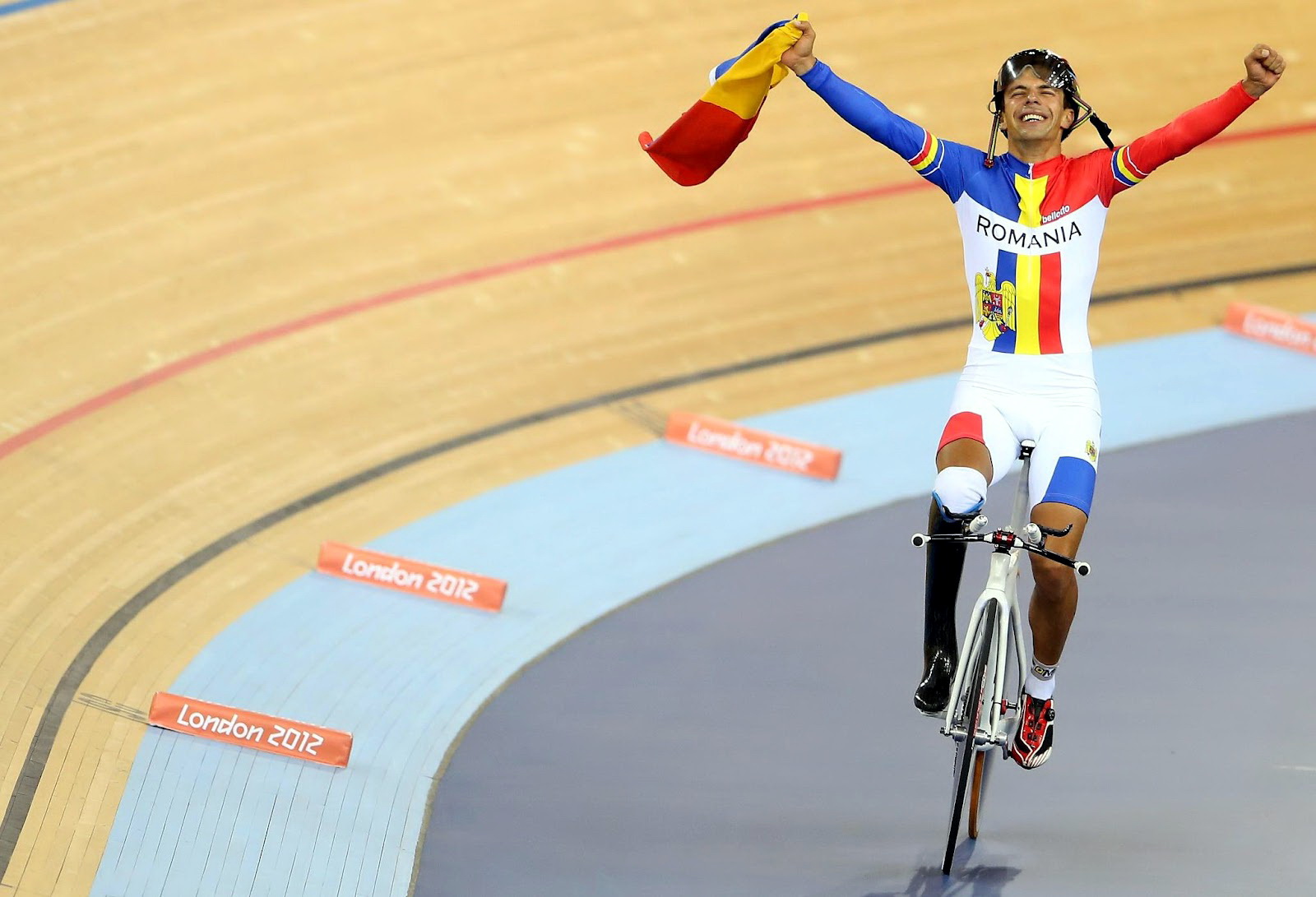 The Tusnad Cycling Team was born in 2009 as the initiative of the exceptional para athlete, Károly Eduárd Novák, who as a kid – similarly to many Székely children – chose a winter sport, and became a successful speed skater first. But after losing one of his legs at the age of 19 in a car accident in 1996  he switched to cycling and emerged as a professional cyclist. He has participated in four Paralympics, and won Romania's first ever Paralympic medal in Beijing in 2008 by finishing second in the individual time trial. Four years later in London he went even further by winning the country's first ever Paralympic Gold Medal in the 1 km track pursuit event.
Novák naturalized the cycling sport in his home town, Csíkszereda by first starting to organize the region's biggest and most prestigious cycling race, the Tour of Szeklerland in 2007, than two years later by establishing a Continental team, which had been the only professional cycling team in Romania for almost a decade. Novák – who has been also the acting president of the Romanian Cycling Federation since 2013 – does not only compete with other disabled riders but races against professional able-bodied cyclists as well. In 2012 for example – two months before the Paralympics – he won the Romanian National Road Race Championship as well, and at age of 42 he will also race next month in the Tour de Hongrie as a member of his own team.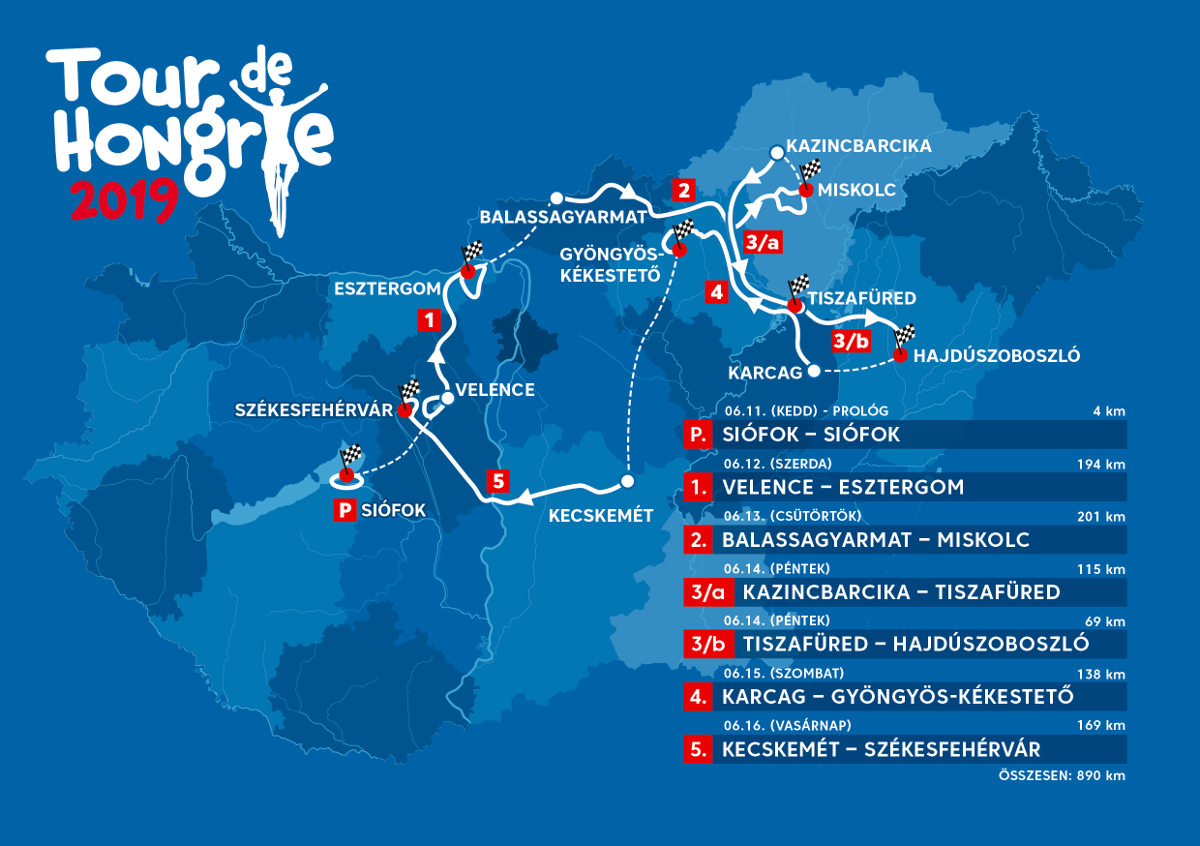 In 2019 the Team Novák consists six Székely cyclists  – besides Novák himself, Róbert Szilágyi, Péter András-Pótsa, Lóránt Balázsi, Péter László, Szilárd Török – ,two Ukrainian and one Moldovian sportman.
The 890 km-long Tour de Hongrie will start on June 11, 2019 from Siófok on the the shore of Lake Balaton and the UCI 2.1 race will finish on June 16 in Székesfehérvár. All together 140 riders from 20 teams are going to compete during the 6-day race.
Title Image: Team Novák at last year's Tour de Hongrie in 2018 (Károly Eduárd Novák is the third from left) (Photo: www.tourdehongrie.hu)