Sport
"From home to home" cycling tours arrived to Budapest on August 20
Participants of the "From home to home" ("Otthonról Haza!" in Hungarian) cycling tours ended on August 20, St. Stephen's Day, the day of the founding of the state of Hungary, in Budapest's Olympic Park. Hungarian cyclists started their tour from the seven neighboring countries 3–9 days earlier to symbolically connect all Hungarians living in the Carpathian Basin (via maszol.ro).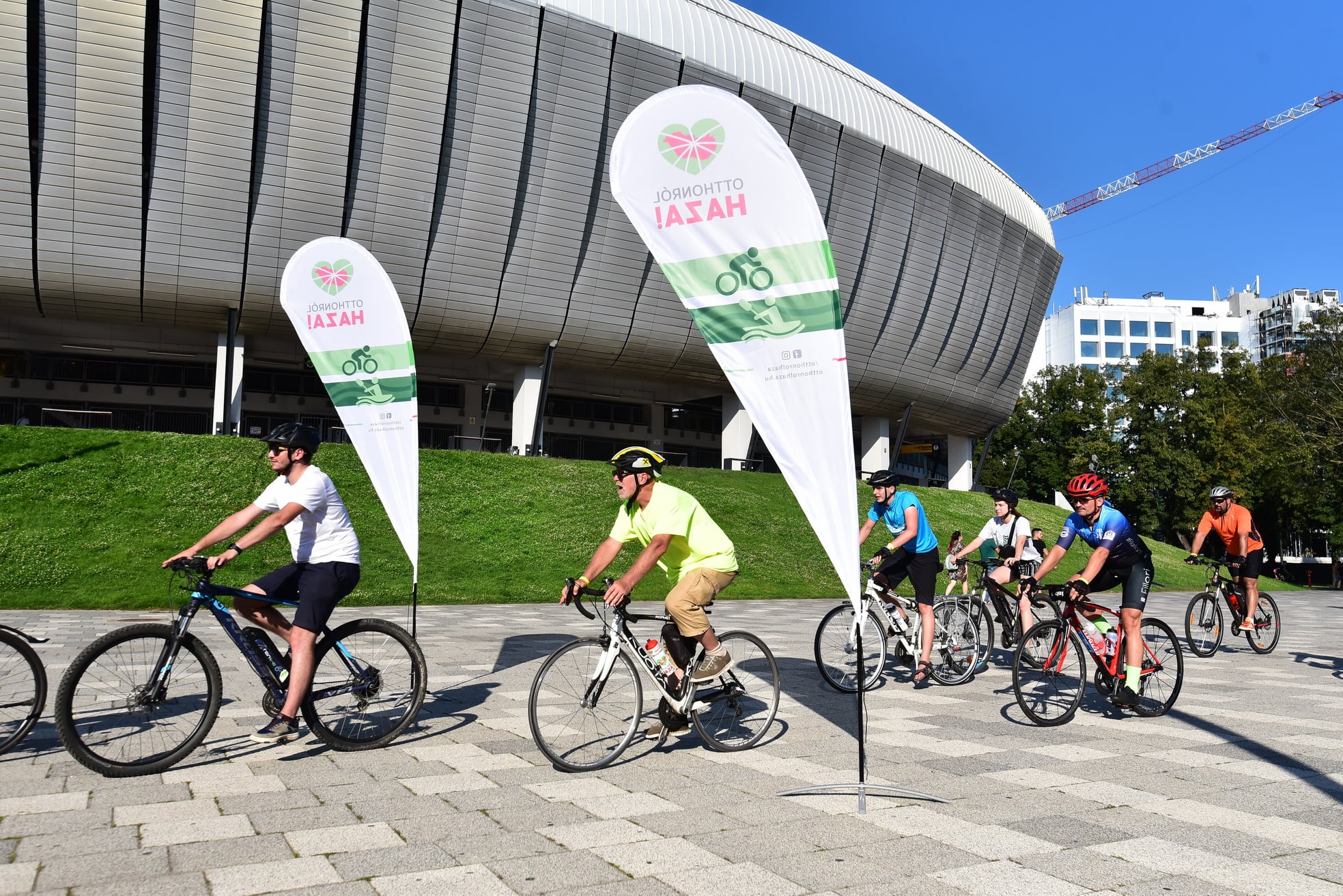 Minister in charge of the Hungarian Prime Minister's Office Gergely Gulyás emphasized in his speech welcoming the cyclists that the difficulties of the past one and a half years showed what an important role mass sports have in our lives. During the coronavirus pandemic, cycling was one of the sports people could actually do. The minister also gave the cyclists credit for accomplishing the feat of circling the areas of the historical Hungary.
Participants of the cycling tour departed 3–9 days before arriving in Budapest from Romania, Ukraine, Slovakia, Austria, Slovenia, Croatia and Serbia.
After the official welcoming speeches, organizers greeted the cyclists with concerts at Petőfi Square.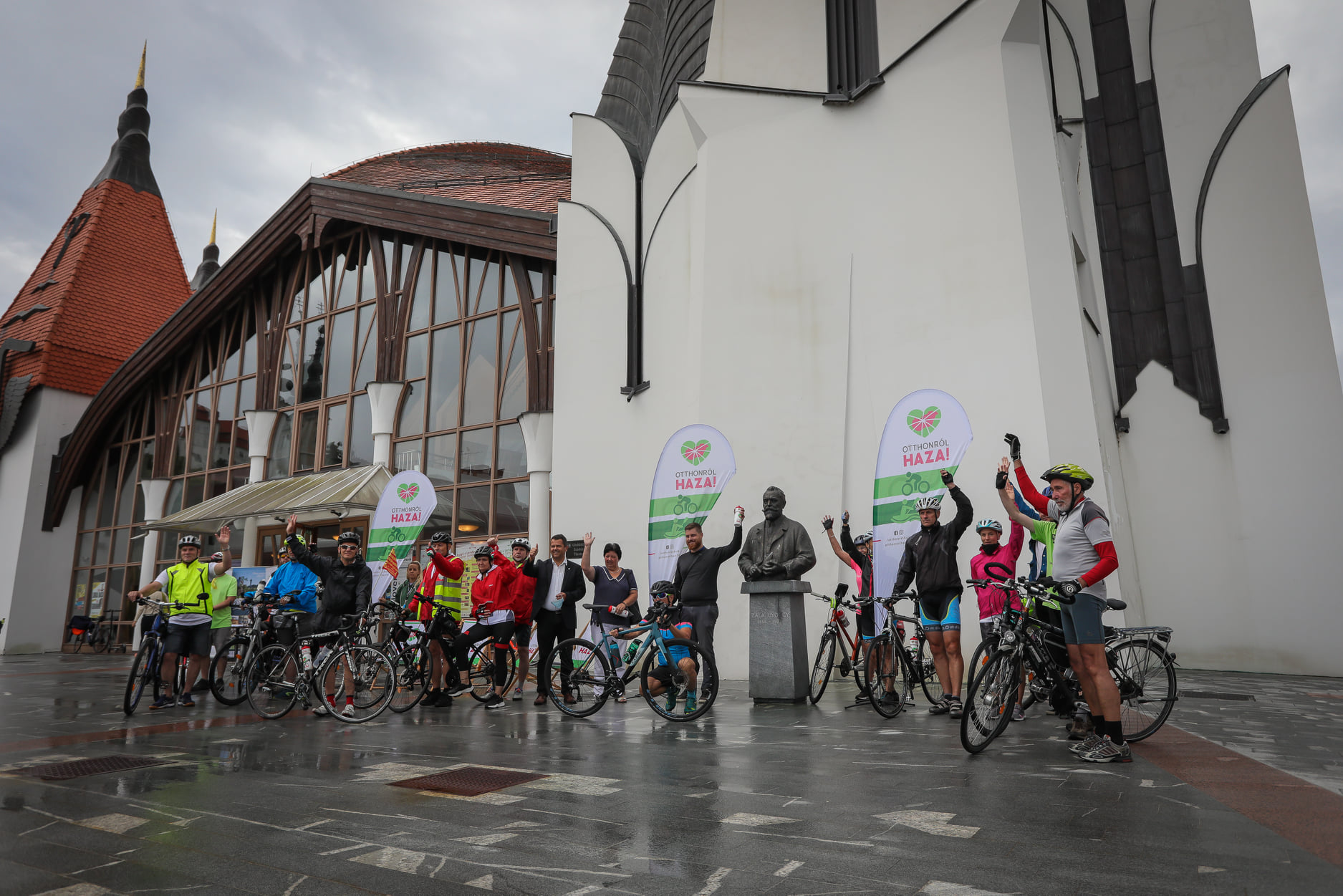 From home to home
The aim of the "From home to home" events is to bring Hungarians living in Hungary and Hungarians living outside of Hungary in its neighboring countries closer together, with the help of active tourist programs. The cycling tours were part of these events, and they started from different towns around the Carpathian Basin where Hungarians live. All of them arrived in Budapest on St. Stephen's Day, August 20, when Hungary celebrates the foundation of the Hungarian state over 1,000 years ago.
The cycling tour and the other "From home to home" partner events originally were planned to be held in 2020, in the centenary year of the signing of the Treaty of Trianon, in the Year of National Togetherness, but they had to be canceled due to the coronavirus pandemic.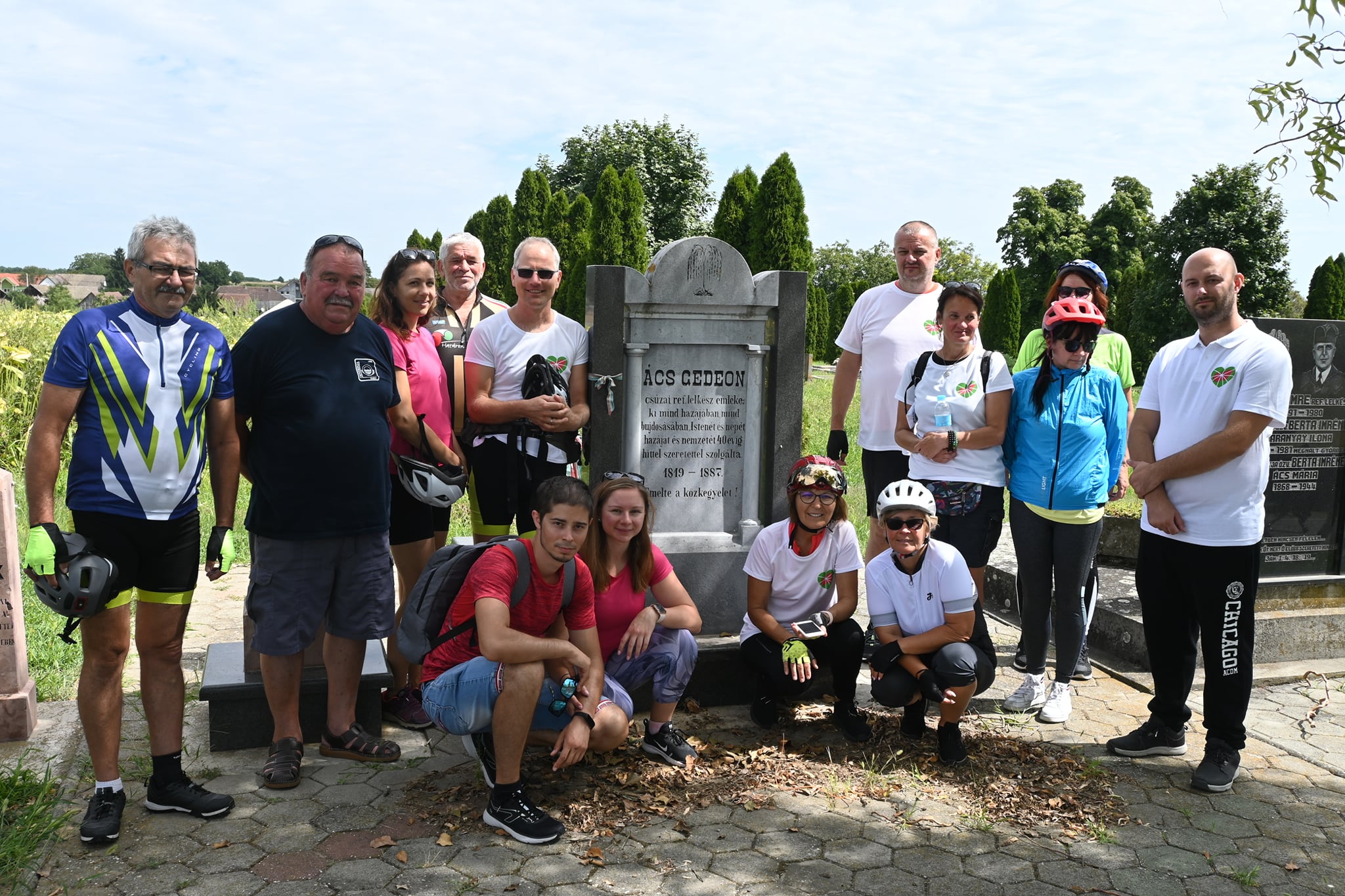 The program was organized under the patronage of numerous well-known public figures from Hungary and the neighboring countries, like Franciscan monk Csaba Böjte; Olympic, World and European Champion boxer István "Kokó" Kovács; Olympic, World and European Champion kayaker Roland Kökény; and pop singer Renáta Szőcs.
Title image: Cyclists who started their tour from Pozsony (Bratislava), Slovakia, on their way to Budapest. (Photo: Otthonról Haza! Facebook page)