Szeklers
Székely festival in Budapest this weekend
The 5th Székely Festival is starting on Friday in the Millenáris Park, Budapest, where visitors can attend various cultural programs, sample Székely traditional meals and drinks, and can buy various handmade products as well. The event's guest of honor this year will be the historical center of Székelyland: Udvarhelyszék and its settlements.
The three-day-long festival was first organized in 2015 in the Hungarian capital with the aim of showing to the denizens of Budapest both the Székely culture and traditions, the natural assets of the area, and the Székely gastronomy.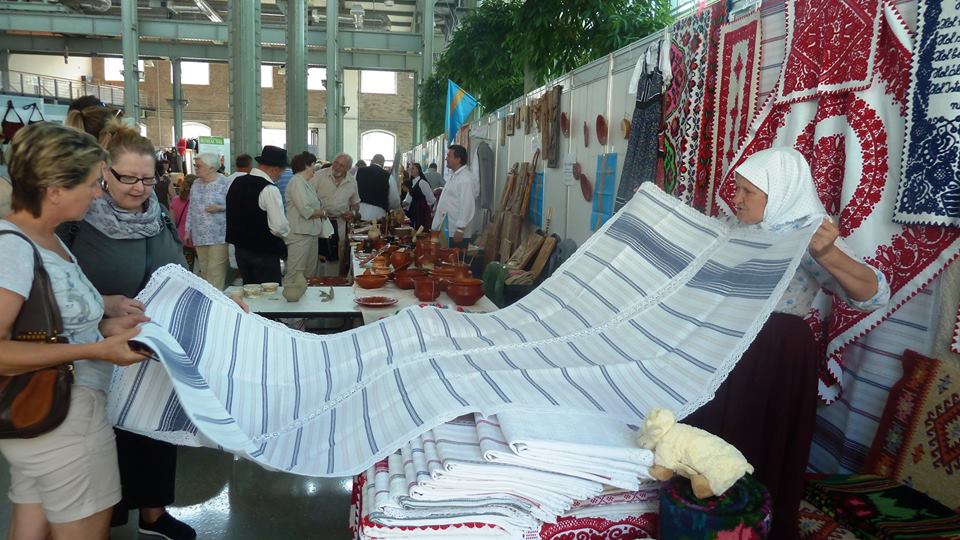 Event organizer István Domokos ssaid in a television interview on Thursday that both the Bukovinai Székelys and Franciscan monk, Csaba Böjte will be among the guests of the festival, and that brother Csaba will be also a sort of spiritual leader of the event.  Domokos also said, that the traditional Székely foods, like stuffed cabbage, wild game stew, barbecue (flekken), and chimney cake (kürtőskalács) will be prepared under the direction of a Transylvanian chef in the 200 m2 festival kitchen.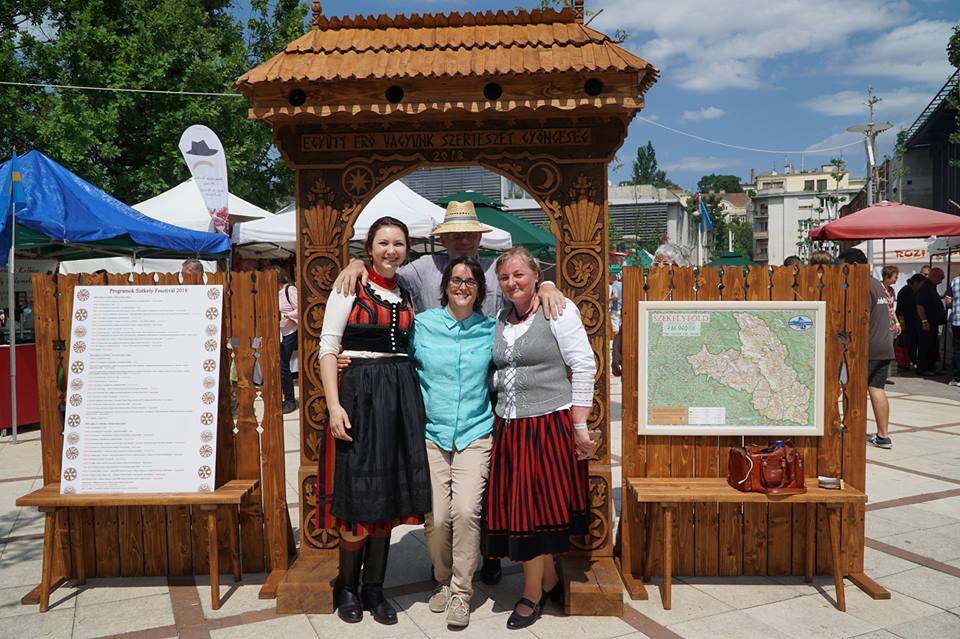 60 performances – with more than 500 performers involved – can be seen during the three days, while visitors can also admire the handmade products of almost 100 artisans, and check out one touristic and two art exhibitions if they want. Family farms will also introduce their products, while the Géza Vámszer Art School's teachers will lead wood-carving, pottery and felting lessons for the interested. On Sunday children can watch the Székely Legendárium's "Magic Horseshoe" cartoon which will be the movie's premiere screening in Budapest.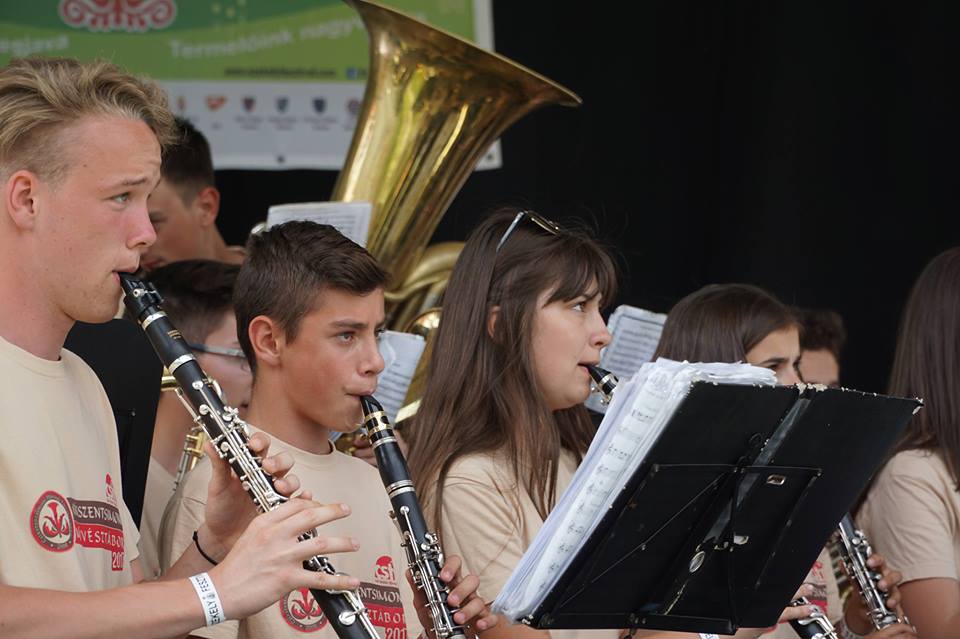 Performers include the Bekecs Folkdance Ensemble, the Youth Wind Band of Csíkszentsimon/Sânsimion, the Százlábú Folkdance Ensemble, Szilveszter Borbáth, and Saturday afternoon not less, than 130 Székely children will sing together during the performance of the Szentegyháza/Vlăhița Children's Choir. Managing Director of Millenáris Park, Tamás Glázer said that attendance is growing year by year, and on average 30 thousand people visited the Székely Festival each year so far.
Title image: Dancehouse at the 4. Székely Festival in the Millenáris Park, Budapest in 2018. (Photo: Székely Festival 2019 Facebook).