Tourism
Wizz Air resumes flights to Budapest from Transylvania Airport
Starting Wednesday, July 14, Wizz Air is relaunching regular flights connecting Marosvásárhely/Târgu Mureș with Budapest via the Transylvania Airport. Alongside Budapest, the low-cost airline is also providing flights to Rome, starting from RON 46 (EUR 9.33).

After a forced 10-month break (there had been no flights between the two cities since September 1, 2020), on Wednesday morning, the Hungarian low-cost operator resumed regular flights to Budapest from the Transylvania Airport of Marosvásárhely. Starting today, aircraft will take off from the Szekler city two times per week – on Wednesdays and Sundays – but passengers are invited to carefully check departure times because they are subject to change, Transylvania Airport director András Peti tells Hungarian news portal Székelyhon.

Stricter epidemic rules apply when entering Hungarian territory via air
Passengers traveling from Marosvásárhely to Budapest must keep in mind that stricter epidemic rules apply when entering Hungary via commercial aircraft compared to those traveling by car or by train.
"Hungarian citizens are exempt from showing their immunity card or certificate or a negative PCR test

result from no more than 72 hours before departure.
The same rules apply to Hungarians living in Transylvania with dual (Romanian-Hungarian citizenship) if they book their flights using their official Hungarian documents. However, they might be subject to quarantine rules," András Peti tells TransylvaniaNOW.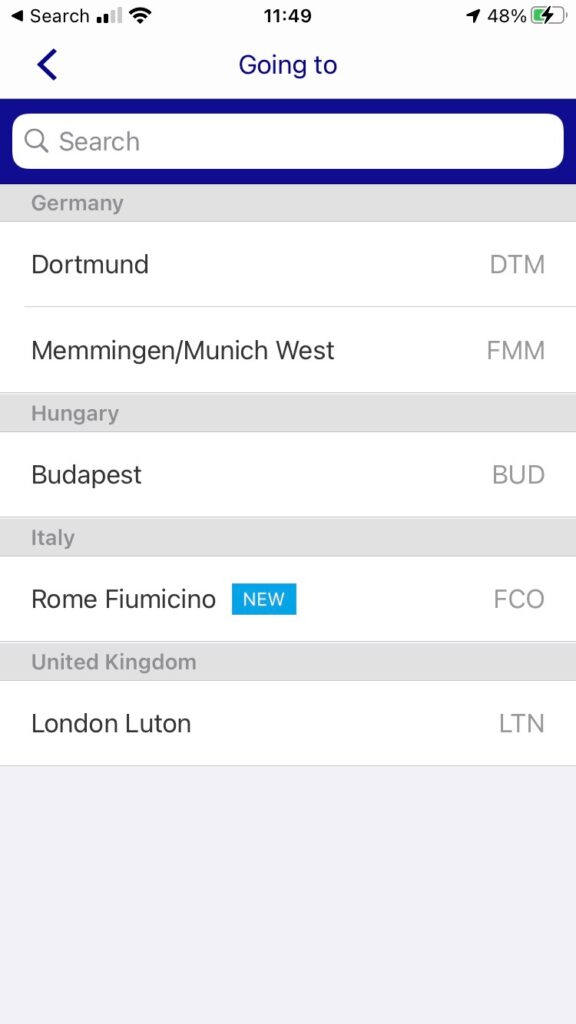 "For non-Hungarian citizens, an immunity or vaccination certificate or negative PCR test result from no more than 72 hours before departure is mandatory," Peti explains. "Compared to other countries, Hungary does not accept rapid antigen tests [ed. note: available on-demand at the Transylvania Airport at the price of RON 200 (EUR 40)]. Only valid PCR tests are accepted by the Hungarian authorities, which the airport will provide starting in the next few days. Also, there is a mobile vaccination center at the airport, where the passengers can receive the Johnson & Johnson single-dose vaccine, without prior booking," he added.
In an interesting development, the Hungarian low-cost airline tightened its travel rules for children. Passengers complained that although, according to official pandemic rules, a negative PCR test is not mandatory for children under 18, the operator has informed airports with a direct connection to Budapest, that
according to the practical application of the pandemic rules, children 12 and above must have a negative PCR test.
This discrepancy should be clarified by the competent Hungarian authorities in the coming days, but until then, passengers must follow the carrier's rules.
Flying to Rome
Tourists looking for a good opportunity to fly to Rome can now book flights starting at RON 46 (EUR 9) from the Marosvásárhely-based Transylvania Airport. At this point, interest seems to be low, despite an earlier survey showing high demand for this specific travel destination.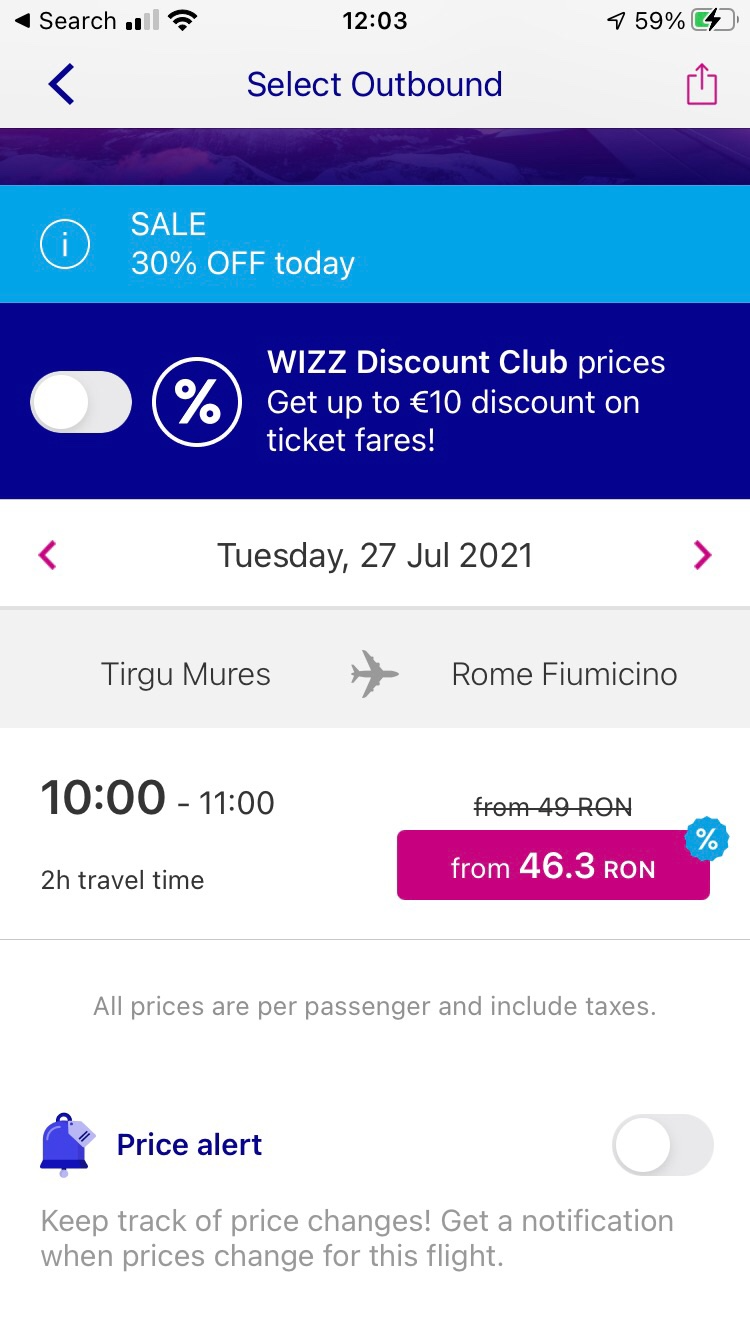 The director of the Transylvania Airport recommends that passengers check the updated list of countries with high epidemiological risk before booking a flight because this will influence the pandemic rules applicable when they enter foreign territory.
Title image: The Transylvania Airport in the evening. Image source: the airport's official Facebook page