Business & Technology
Smart system controlled by voice commands in 52 languages
Wouldn't you like to wake up in the morning to the smell of freshly brewed coffee or the sound of your favorite music or TV channel? How about controlling home appliances with your voice? If this is what you have been dreaming of, we can say, the future is now. A small startup from Szováta/Sovata, Maros/Mures County has spent the past few years developing a service based on artificial intelligence that promises to turn your smart home or smart hotel concept into reality.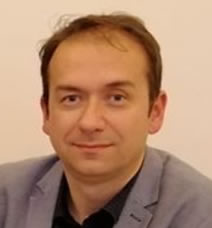 "After five years of development, I can say that we have a unique system built on IoT technology," Zsolt Fülöp, programmer and founder of Szováta-based startup Joxa tells TransylvaniaNOW. "There are smart systems such as Alexa or Google Home, but they are limited to just a few languages and provide a limited number of predefined functions and tasks out of the box. We have chosen a completely different path: our goal was to go beyond these limits. As of now, the service we provide is completely tailored to our customers' needs and supports 52 languages," he adds.
Say "hi" to MIA
At the core of the Joxa Smart System is the virtual assistant M.I.A. (short for My Intelligent Assistant), which is triggered by voice commands and features a custom-developed backend to which Fülöp and his team connect IoT devices. All this can transform a simple home or complete hotel into a smart environment, where users can ask their personal assistant to perform tasks via simple voice controls. Those using Apple's HomePod, Amazon's Alexa or Google Home already have an idea of how convenient this is. But Fülöp says that with Joxa's service, they will get much more.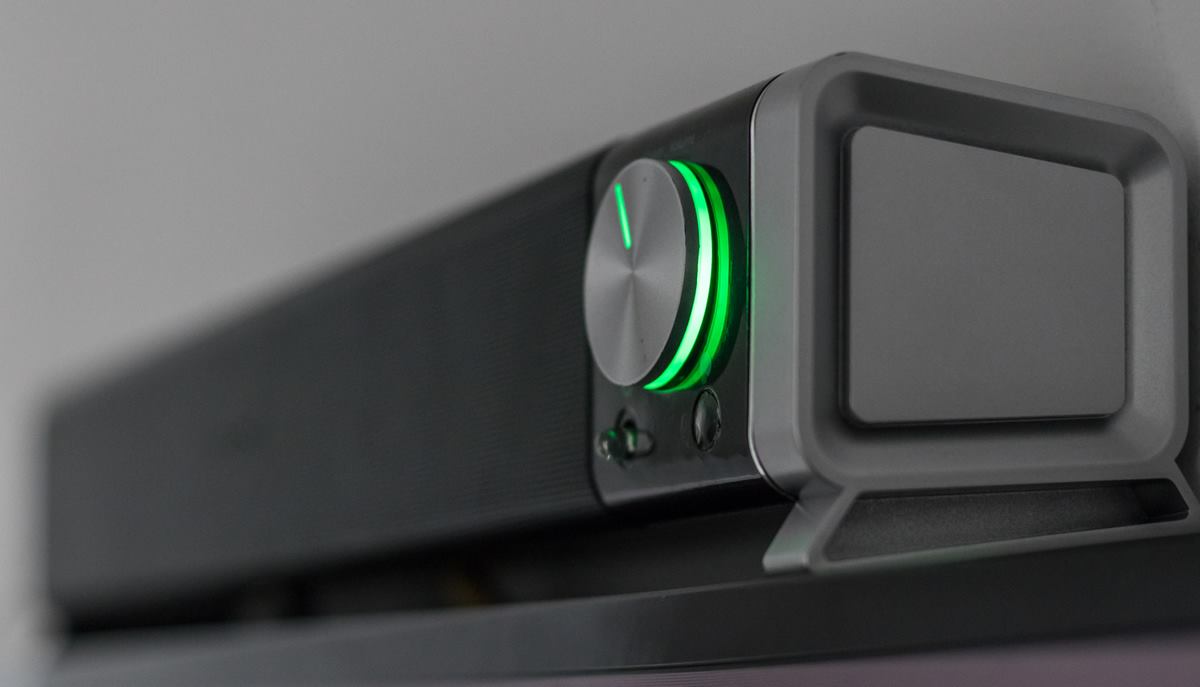 Fülöp is targeting both the hospitality market and consumers with two Joxa products. His main target is hotels: The service was designed to create a modern, smart hotel room environment where the guest can order a meal, make table reservations, or get information about nearby tourist attractions, etc., simply by using voice commands. The key is to call the virtual assistant by name and request the desired information. As you can see in the demo video inserted below, the system will reply with the requested data and display it on the connected TV screen. That's pretty simple and meets the requirements of a technologically savvy 21st-century guest. The JOXA Smart System can be installed in hotel rooms without the need for drilling, carving, wiring or even modifying the electrical system of the room, Fülöp says proudly.
Security
For consumers, Joxa is working on a smart home system designed with security in mind. The obvious question when you install smart equipment at home is related to the security of the system. Every room connected to the platform requires an IoT device, which communicates with the "brain" controlling the smart network. "The first thing we do when the devices arrive is replace the default firmware with our own custom-designed code. In addition, the smart units use SSL to encrypt the communication with the brain of the system. Security and privacy are very important to us, so we do our best to foster a safe and smart environment both in homes and hotel rooms," Fülöp says.
Technology should improve people's lives, but the abundance of solutions creates a mess on the living room table. There are tons of remotes in just one house: for the blinds, the TV set, the lights and so on. When you buy a new smart device, it will likely communicate with its own app or own remote. That means another app and another object taking up space on the living room table.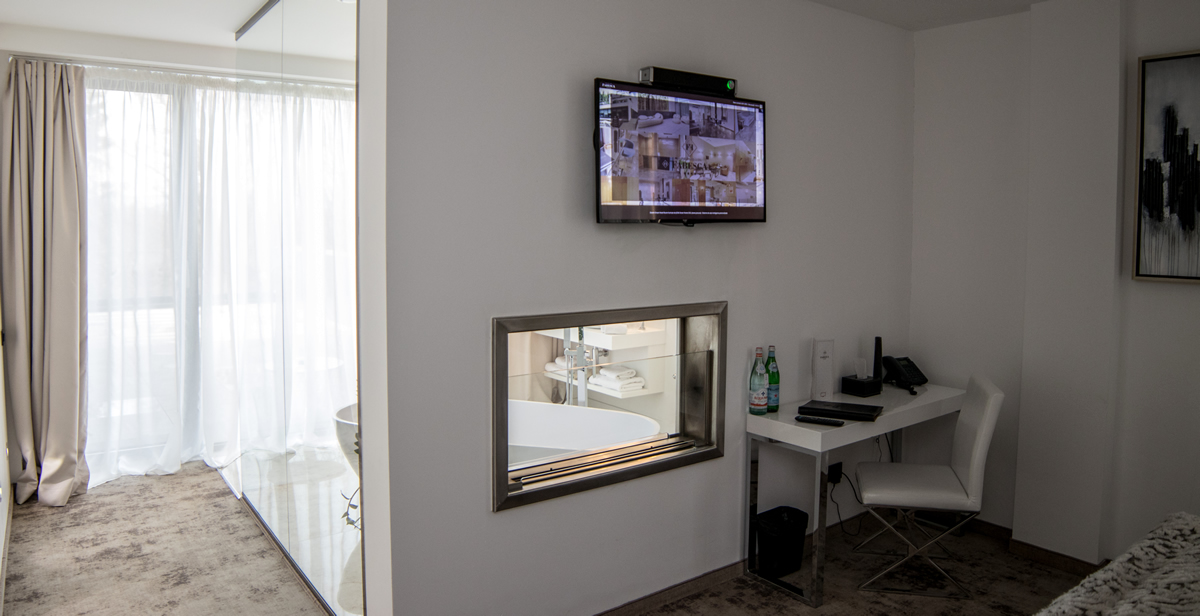 "We tried to bring all devices under one umbrella and enable communication between them. So, for example, if you buy a device and you have an app for it, the problem is that it only controls that single device, such as the bulbs or the light switch. What we do is enable communication between all devices that a homeowner has, plug them into a single platform and give the user the ability to control them with voice commands. It's that simple," Fülöp tells TransylvaniaNOW.
Opportunities and challenges
M.I.A. and the IoT system built by the people at Joxa is looking ahead to tons of opportunities, but also challenges. For Fülöp, the biggest challenge is to sell this service to hotels, which puts technology to work instead of manpower: Why call reception to order dinner when the guest can do that with voice commands? Still, hotels in Romania don't seem to see the benefits of such a technology upgrade. Or perhaps the Romanian hospitality market is simply not ready for this kind of service.
"Our sales model is per an operating lease, which means zero investment for the hotel. We equip the hotel with our technology, and the customer pays a monthly fee per room," Fülöp says. "In our calculations, a hotel with an occupancy rate of 90 percent in our area would need to increase the room's price only by €3 to cover the cost of transforming the environment into a smart hotel room. For that price, hotel guests would get full control of their room via voice commands, which is convenient, and people love it," he added.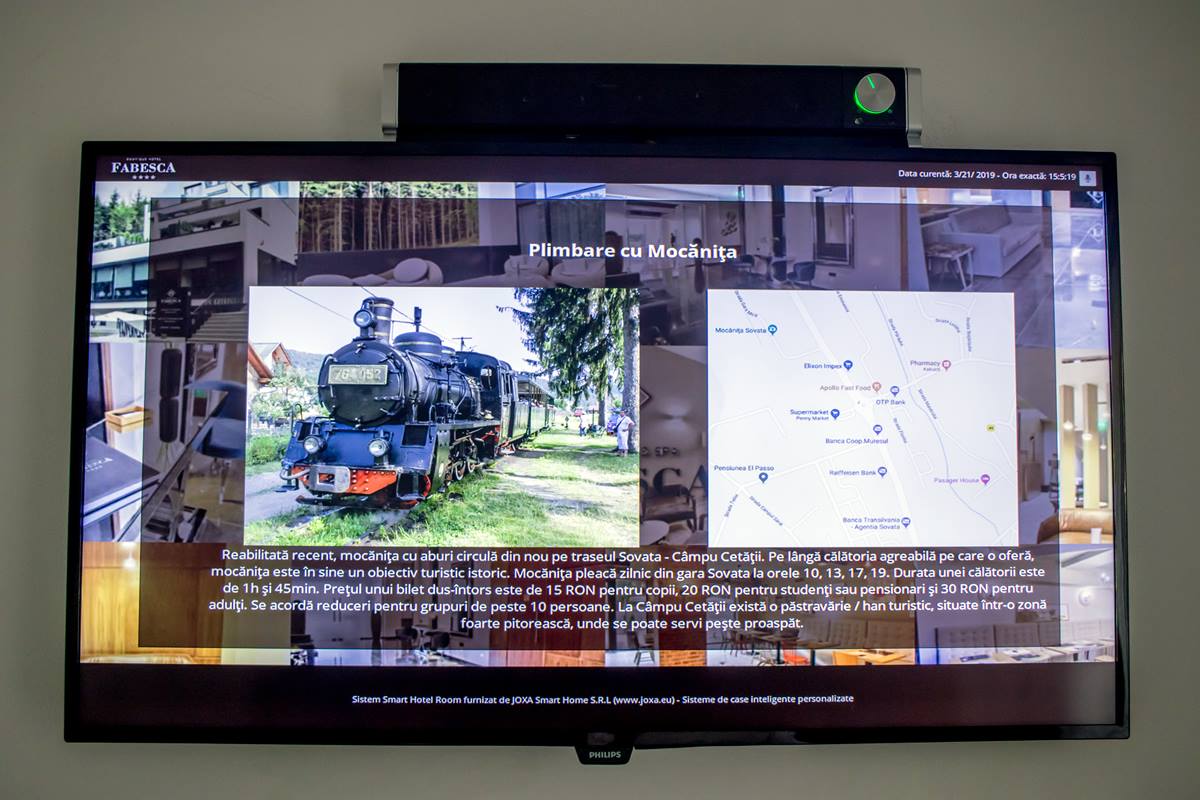 Joxa has won the Be Smart Szeklerland competition and was offered the opportunity to present their product at the Startup Night Budapest event at the end of November this year.
"Our presence at Startup Night Budapest this year was fruitful because we reached out to the wider public and made important connections. This opened up new doors for us, and if everything goes according to plan, we will be able to introduce M.I.A. to about 300 Hungarian hotel owners next year at the International Travel and Tourism Exhibition in Budapest," Fülöp says, smiling. But this is just the beginning: Fülöp is confident that if his demo in Germany works as planned early next year, it will break the ice in that country as well.