Politics
Some Hungarian mayors won election for the eighth time
A Romanian-language news portal reported that the country's oldest-serving mayor is Ioan Iancu Popa. The candidate of the National Liberal Party (PNL) was elected as mayor for the eighth time in the village of Marosszentimre (Sântimbru) in Fehér (Alba) County, getting 58.37 percent of the votes. But, according to a report out of Hungarian-language news portal maszol.ro, the case of Popa is not so unique, as there are some Hungarian mayors who are also starting their eighth mandate.
One of them is Géza Bátori, an electromechanical engineer born in 1961, who was elected Mayor of Bors (Borș) on January 8, 1990. Since then, he has won seven additional times as the candidate of the Democratic Alliance of Hungarians in Romania (known by its Hungarian acronym of RMDSZ). On Sunday, Géza Bátori had two opponents, but he received 93.33 percent of the votes. "I want to prove myself, I still have plans," the mayor of Bors replied to the question as to why he ran for mayor an eighth time.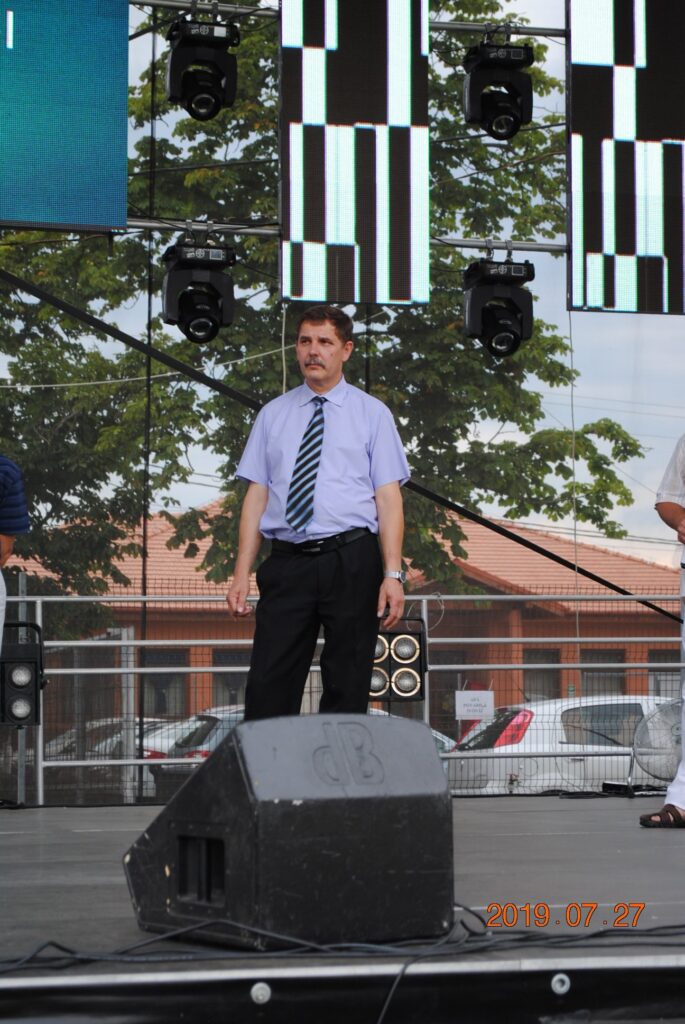 István Fodor from Bodok (Bodoc) has also been sitting in the mayor's office for 30 years. Not having a challenger, this year's election was a formality for the mayor of the village in Kovászna (Covasna) County.
Meanwhile, József Balázsi started his municipal work in 1992 and has been elected mayor eight times in Érsemjén (Șimian), a settlement in Bihar (Bihor) County. In one election, József Balázsi had four opponents, but none of them had a chance. According to maszol.ro, it seems like the other political parties have learned from past elections, as this year the RMDSZ candidate was the only one running.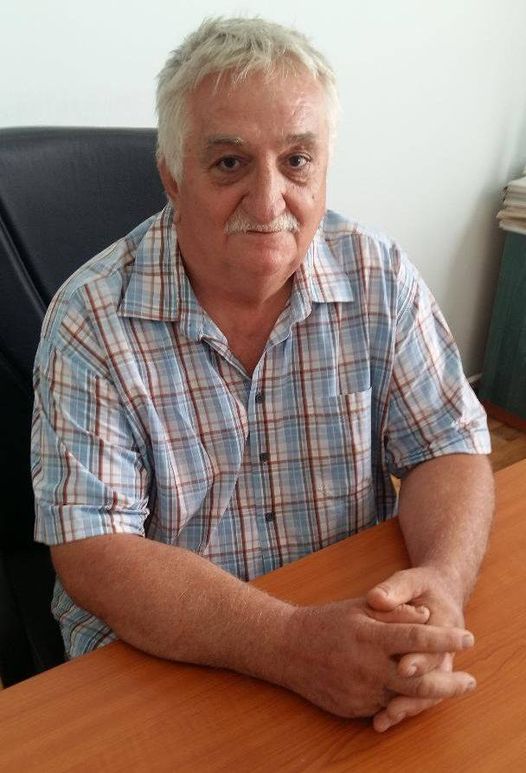 A local candidate of the Pro Romania party told a Romanian-language weekly that it seemed unreasonable for anyone to run against him. "Only after Balázsi retires," the candidate added. But all the opponents will thus have to wait, as József Balázsi is only 57 years old.
The record-holder is a mayor from Dâmbovița County
The record-holder for time spent as mayor is Mircea Ismail, who has managed the municipality of Doicești County for 38 years. He began his career in 1982, when the Romanian Communist Party appointed him as the head of the village.
Mircea Ismael became known nationwide when Prime Minister Ludovic Orban used him as an argument in a debate about the introduction of the two-round mayoral election system, which Orban favored. "How do you replace this fossil of communism in a one-round system? It's hard, it is really hard. Only if he is taken by the reaper or the police," the prime minister said.
The liberal government's plan to introduce a two-round system just a few months before the municipal elections was found to be unconstitutional; however, Ismail decided to leave office after all and not run in this year's election.
Title image: The Democratic Alliance of Hungarians in Romania (known by its Hungarian acronym of RMDSZ) managed to gain over 200 mayoral seats in Sunday's municipal elections. Photo: Foto Simbol