Crime
Romanian truck driver jailed for 27 years for killing 39 migrants in trailer
Four men have been jailed for the manslaughter of 39 Vietnamese migrants. Following a 10-week trial, Ronan Hughes (41) and Romanian citizen Gheorghe Nica (43) have been found guilty of playing leading roles in the deadly smuggling case; they were sentenced to jail for 20 and 27 years, respectively. Eamonn Harrison (24), who drove the truck to the Port of Zeebrugge in Belgium, was sentenced to 18 years, while Maurice Robinson (26) was sentenced to 13 years and four months. Robinson collected the trailer in the UK, opened it up, and found the migrants dead (via Maszol).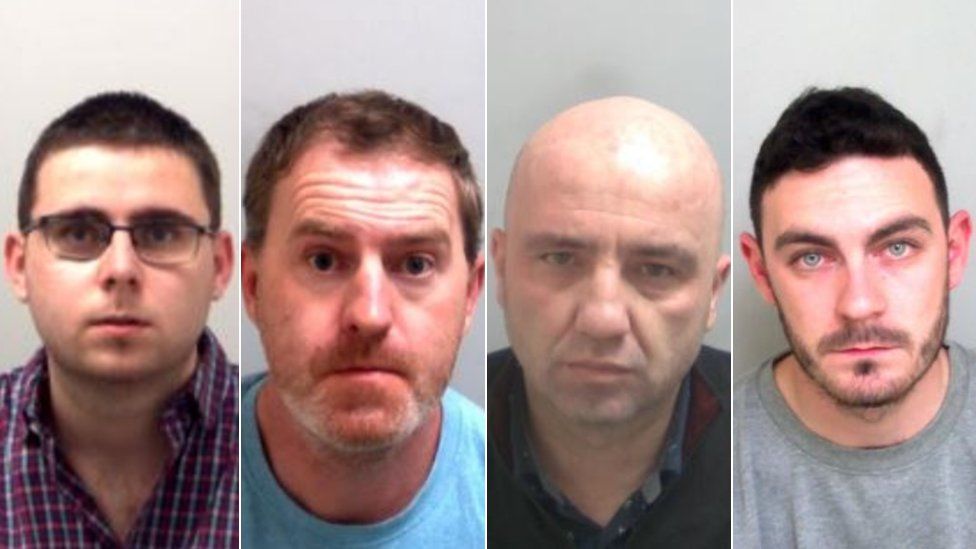 The migrants – aged between 15 and 44 – were transported in the container of a truck on the Belgium-Purfleet route, and all suffered "excruciatingly painful" deaths. They were found dead on October 23 last year in the county of Essex in southeast England.
Robinson, the UK connection in the people-smuggling ring, was captured on camera at the Thurrock industrial park as he opened up the trailer doors. He seems shocked and then runs away. He did not call the police until 23 minutes later, according to court documents.
Robinson and Hughes pleaded guilty, but Harrison and Nica refused to do so. The judge said Nica recruited and paid the drivers, whose task was to pick up the migrants and drive them to a safe house. At the head of the gang was a Vietnamese man called Fong, who was based in London.
After many weeks of investigation, British authorities identified the victims; only then did it turn out that they were all Vietnamese citizens. Among them were two 15-year-old boys, while the oldest victim was a 44-year-old man.
The investigation found that all the victims suffocated in the trailer, having spent 12 hours sealed in without ventilation. The expert said the temperature was as high as 38.5 degrees Celsius in the trailer.