Culture
Raising awareness to preserve rural communities and biocultural diversity
The European Union has a clear framework and legislation to ensure that species native to the EU and the habitats they depend on are protected. For example, the Birds and Habitats Directives serve to prevent further loss and fully restore the amazing European biodiversity. The problem, however, is that the aforementioned frameworks miss a very important element that is key to protecting the biodiversity of the European landscape: the humans who populate and manage these areas. Hargita County Council, backed by a small group of researchers is looking to open a dialogue with European leaders and stakeholders to jointly develop a framework or program seeking to shift the one-sided focus from nature to human-nature coexistence. Without living communities to manage the landscape, an important part of the much-praised biodiversity will be lost, they say.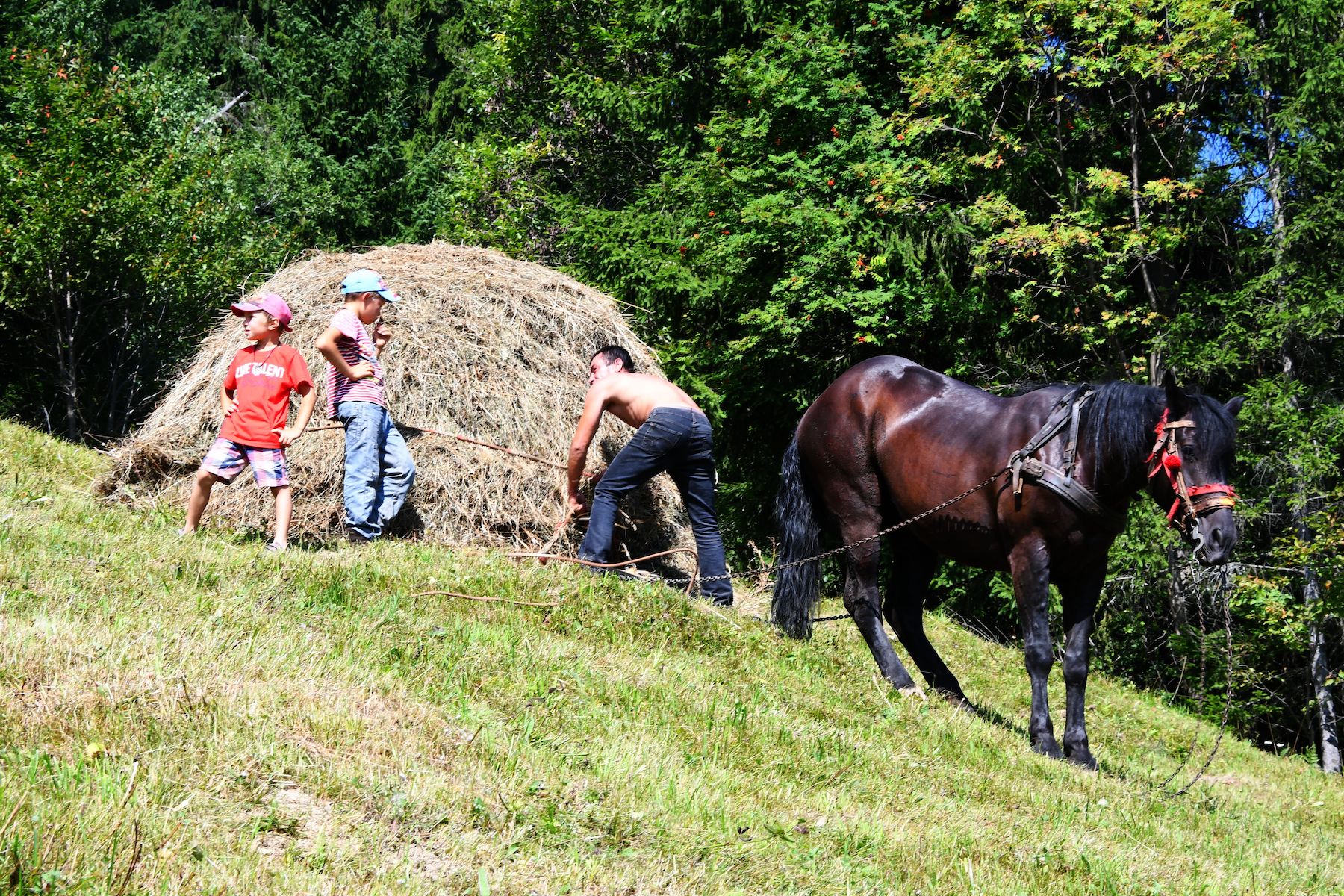 The problem with existing legislation
From their perspective, the problem is that current thinking does not emphasize enough the importance of humans in the landscapes they are focusing on. As put forward by the Florence Declaration, we are still missing an important point: "The current state of biological and cultural diversity in Europe results from the combination of historical and ongoing environmental and land use processes and cultural heritage." In other words, the nature-related knowledge of human societies has been accumulating for hundreds of years. Traditional knowledge about the management of natural habitats is transferred from generation to generation, and in each traditional community every generation adds its own observations. Simply put: "Biodiversity has been formed by people for thousands of years. It is a deep relationship with the presence of human communities and the presence of various cultural aspects that include the language, knowledge, traditions, land ownership, and management practices," László Demeter told TransylvaniaNOW.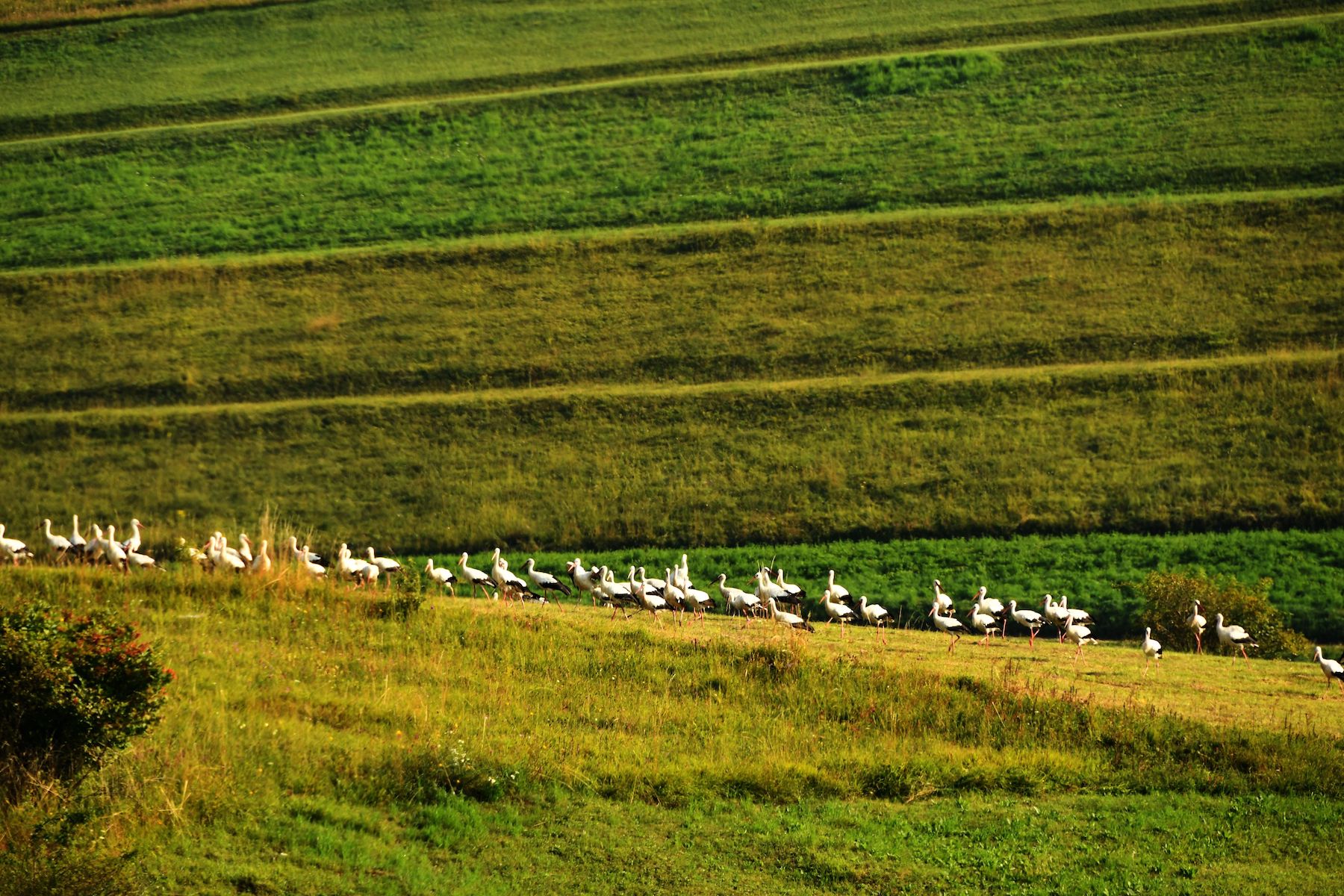 The current trends and programs, such as Natura 2000, although often mentioning the importance of cultural landscapes, still consider humans as side players. They forget about the positive influences that humans have had through land management, and the crucial roles that they play in maintaining traditional cultural landscapes, especially in some more recently joined countries like Romania. A good example would be the Gyimes region in Hargita County. The area is dominated by coniferous forests, hay meadows, and pastures. Animal husbandry is the main source of a living. If you happen to visit this region, you'll be amazed by the landscape, the well-managed mountain hay meadows, the pastures, and the culture of the people populating these rural areas.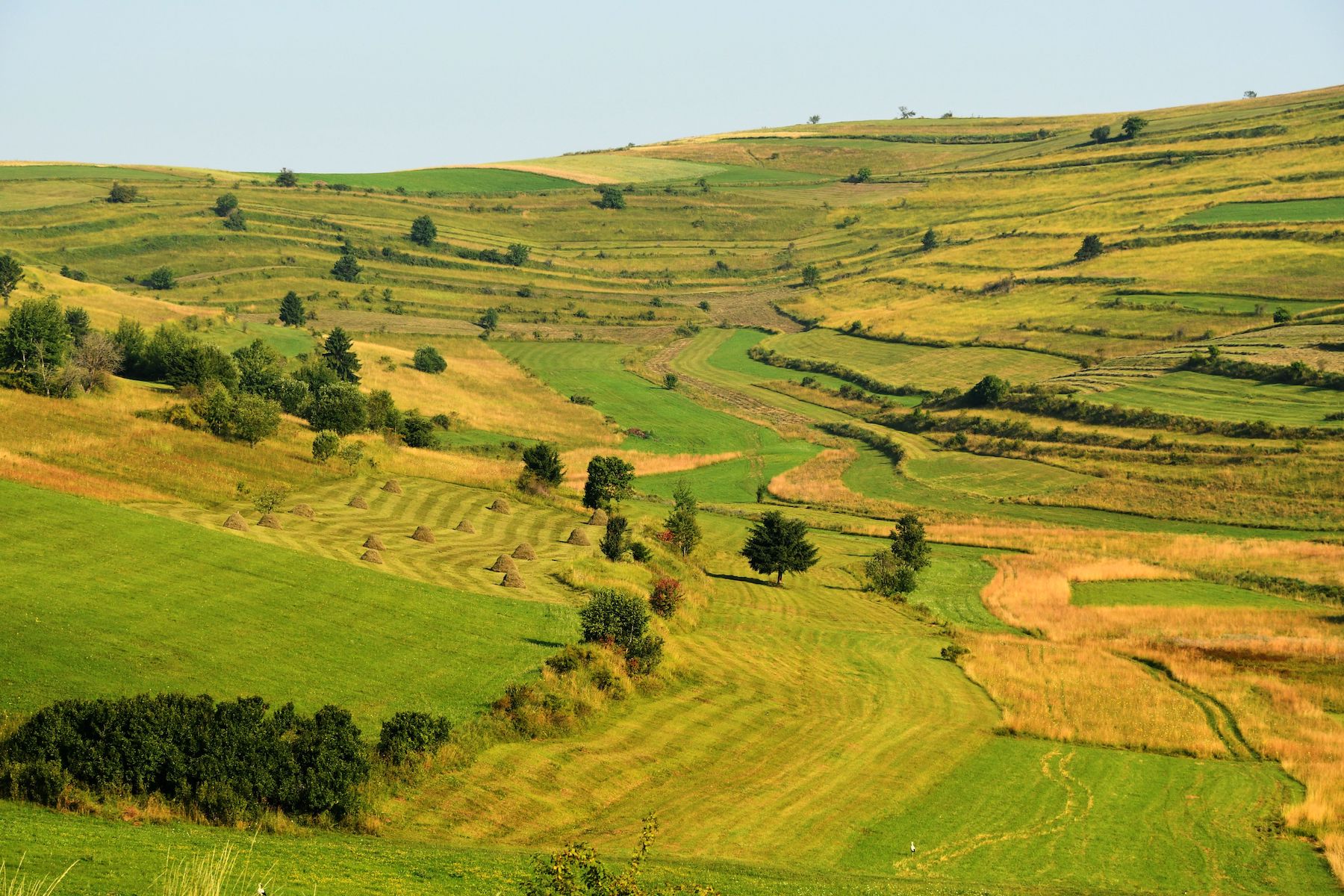 Rural communities are key to biocultural diversity
Their presence in this area makes it so appealing, and they are the essence of the cultural landscape of the Gyimes region. This is a place of vivid species-rich hay meadows and blooming biological and cultural diversity. This is unique, and yet, at the same time, it is also a typical example of a living, diverse cultural landscape. "When we look at the values we can contribute/supply to Europe, it is not our language–it's just one language of many, despite being highly valuable. The biggest value, as recognized by the European community, is the nature and biodiversity/wildlife of our region," Demeter says. "Without a proper framework to help the biocultural diversity of European regions like that of Transylvania, Spain, or any other place on the old continent, these communities will become victims of demographic and economic forces. The young move to cities or work abroad, so the centuries-old communities slowly vanish, along with the biological and cultural diversity of the landscape that made it unique and part of European values and identity," he added.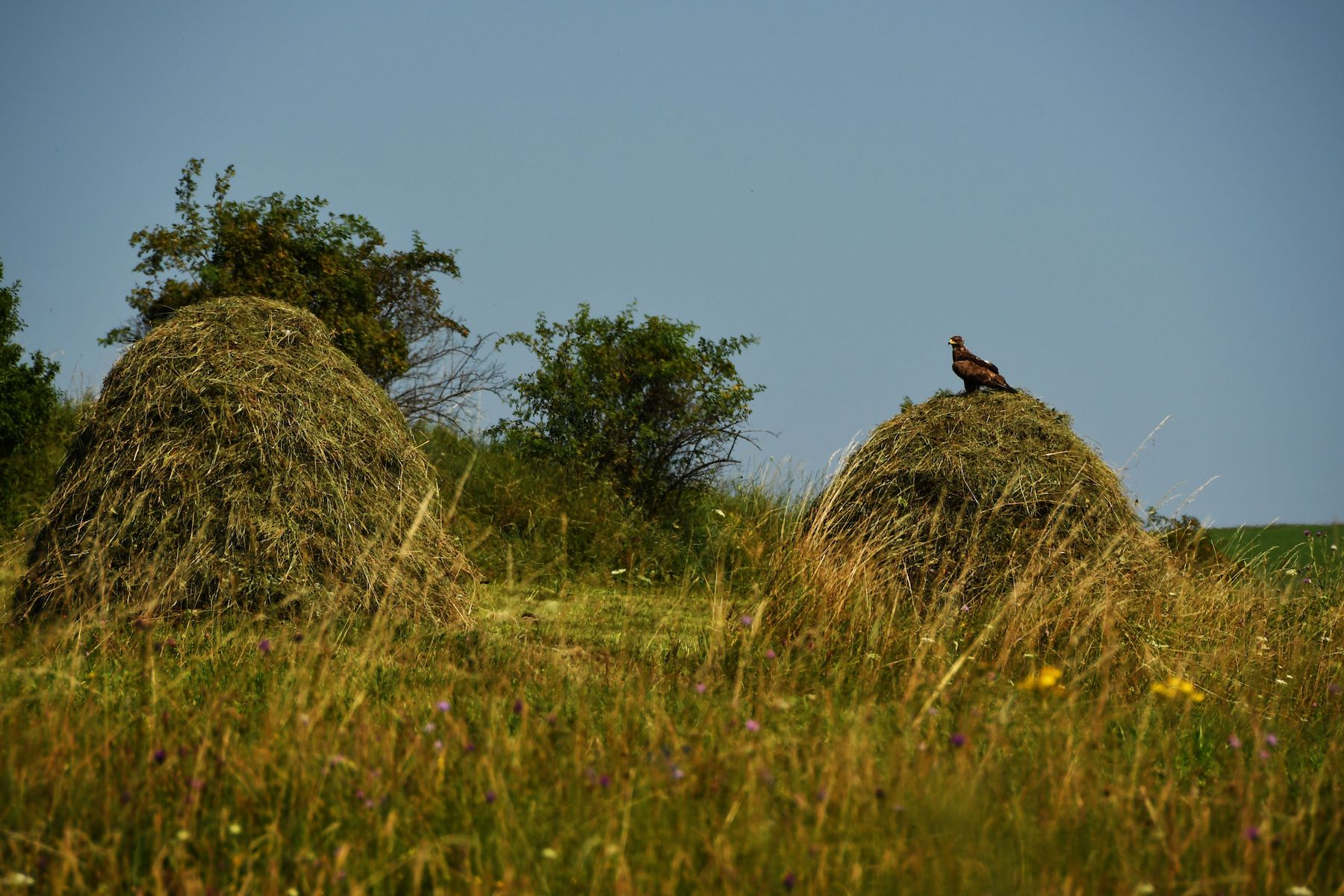 For example, species-rich hay meadows and traditional land management used to be part of the culture of the UK. Fast forward to today, and we can't talk about such biocultural diversity because species-rich hay meadows and traditional land management no longer exist. There is a trend of restoring it, but that's different when comparing it with a vivid rural cultural landscape where traditional land management is still alive and deeply integrated into the culture of the people populating these areas.
This is partly why Prince Charles, whose ties with Transylvania have a long history, has chosen this place as his favorite place for leisure. He was overwhelmed by the region's unique beauty and its extraordinarily rich heritage and cultural landscape. The cultural landscapes that disappeared from Great Britain are still alive in Eastern Transylvania; hence the region heavily contributes to a European identity with its vivid rural areas that preserve the biological and cultural diversity of the European Union.
Raising awareness in the EU
Without a clear understanding and acknowledgement of the contribution of rural communities to biodiversity, followed by wise frameworks that help maintain them, these rural communities–like that of Gyimes–will vanish, as will the linked biodiversity of the region. In the long run, we are losing an important element of Europe's identity; hence the researchers and representatives of Hargita County Council initiated a discussion between European institutes and stakeholders on October 8th through a work session entitled Biocultural Diversity, a powerful tool for achieving EU sustainability goals.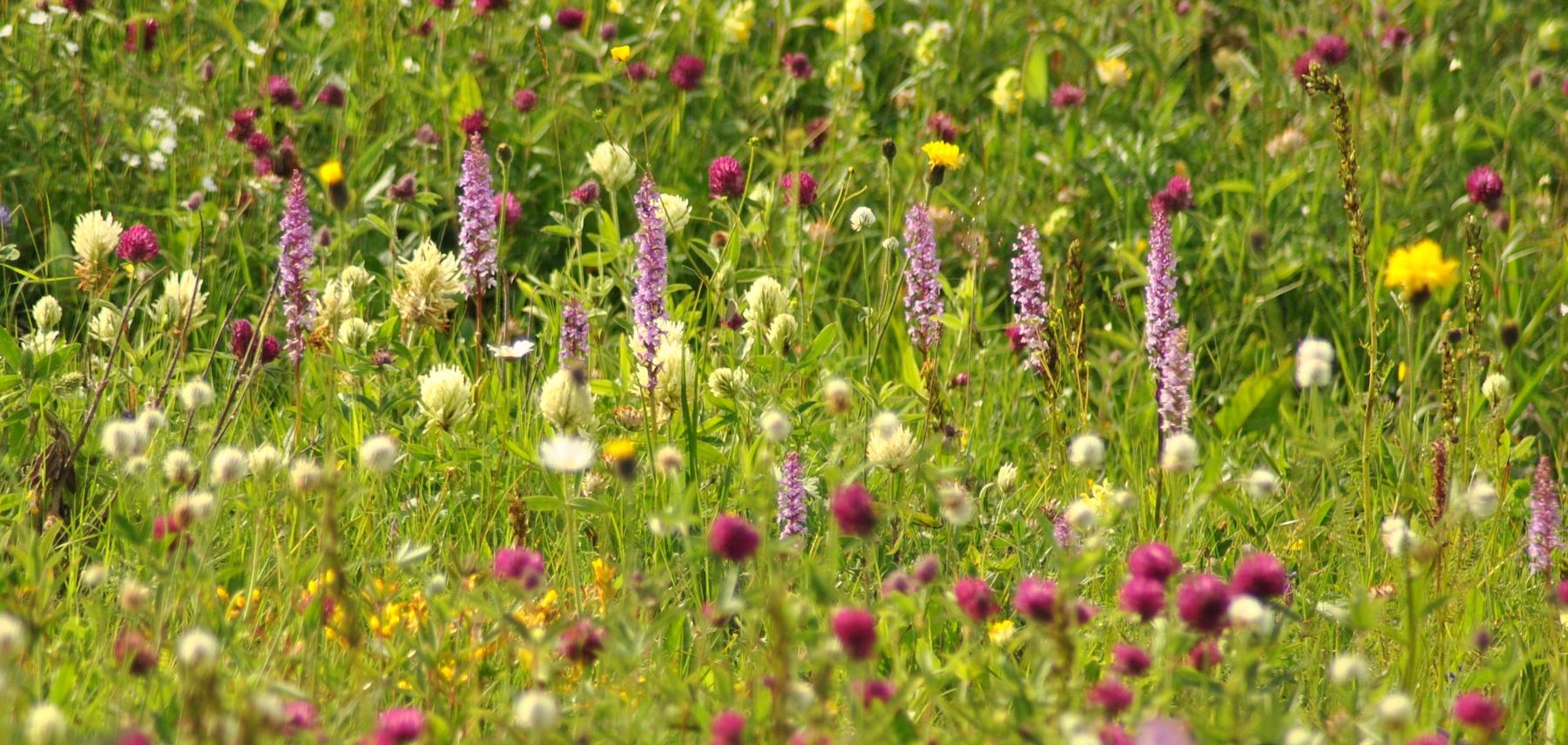 The discussions will be led by some eminent representatives of the field and relevant institutions of the EU, alongside the initiators. Mauro Agnoletti (Professor, University of Florence, Italy), has already announced his presence, as well as Valeria Salvatori (General Secretary, Istituto di Ecologia Applicata, Italy), an independent researcher specialized in carnivores, and Cor Lamers (Mayor, City of Schiedam, Netherlands), Chair of the Commission for Environment, Climate Change & Energy of the European Committee of the Regions. The initiators include Csaba Borboly (President, Harghita County Council), László Csák (Expert, Babes-Bolyai University, Department of Public Administration and Management), László Demeter (biologist, National Agency for Protected Areas), András Demeter (Senior Expert, DG Environment, European Commission, Belgium), and Tibor Hartel (Professor, Hungarian Department of Biology and Ecology, Babes-Bolyai University).