Arts, Food & Free Time
Prince Charles visits his Transylvanian estates
Prince Charles, the heir to the throne of the UK, landed in Transylvania last week to pay a visit to his beloved estates in Szeklerland. During his stay at Zalán Valley (Zalánpatak/Valea Zălanului), he was busy with leisure trips in the surroundings, but some say he also went to Count Kálnoky's holiday home in Miklósvár/Micloșoara.
The prince fell in love with Transylvania during his first visit in 1998. He has become an admirer of this region, because he was "totally overwhelmed by its unique beauty and its extraordinarily rich heritage." He joined Count Tibor Kálnoky in a venture that now includes three holiday properties: the Miklósvár holiday home, and the Prince's houses in Zalánpatak/Valea Zălanului and in the village of Szászfehéregyháza/Viscri.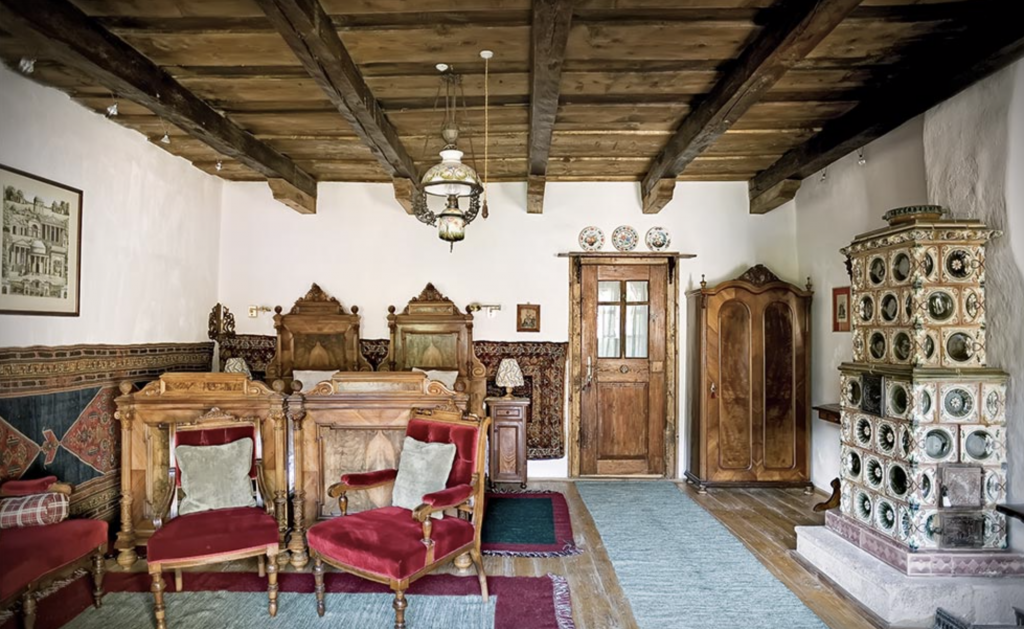 Once the Prince's private nature retreat, the four houses in Zalánpatak/Valea Zălanului are open to accommodate and entertain individual travelers from around the world. The rooms have been restored and furnished with authentic antiques and textiles from Transylvania, and there is no television or radio but lots of books on the shelves in order to create an atmosphere of tranquility.
This is the place Prince Charles has visited each year since it became his estate in 2008. The British royal family's ties to Transylvania and Hungarians have a long history: Queen Elisabeth II's great-great-grandmother, Klaudia Rhédey (Claudine, known in Romanian as Claudia), was born in 1812 in a small town, Erdőszentgyörgy/Sângeorgiu de Pãdure, Mures County in the heart of Transylvania.
Title image: Charles, Prince of Wales. Source: HelloMagazine