History
Prime example of Bauhaus villa in Temesvár
On the 100-year anniversary of the German architectural and design movement Bauhaus, we give you one fine example of the movement: the "House with Three Girls" in Temesvár/Timișoara, designed by local architect György "Gyuri" Bleyer.
Born in Temesvár on January 21st, 1907 into a wealthy Jewish family, Bleyer wanted to become an architect and went to Stuttgart, Germany to be schooled in the movement founded by Walter Gropius. As a Jew and a communist, he was expelled from Germany when the National Socialists came to power and continued his architectural studies in Zürich, Switzerland.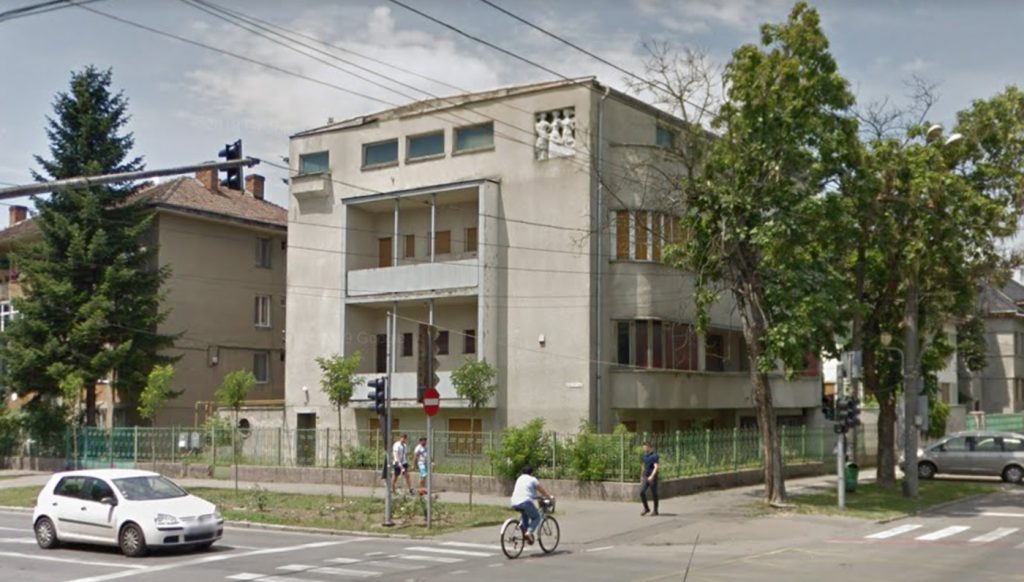 He then returned to his native Temesvár and opened his own architectural design studio, and in the 1950s, he moved to the capital Bucharest, where he worked at several major design companies. A man of many talents, Bleyer was also a gifted pianist and graphics artist. Despite establishing his reputation fairly early in his career, he designed relatively few buildings, unwilling to put up with the fickle requests of bothersome clients.
His best-known work in his home town, the "House with Three Girls," was built in 1947, commissioned by the wealthy Schön and Werner families, and the three girls featured on the building depict real persons who were alive at the time. Soon thereafter, the house was nationalized by the Communist state and served as the residence of President Gheorghe Gheorgiu-Dej when he visited the city. Sadly, the house is currently unoccupied and in severe disrepair.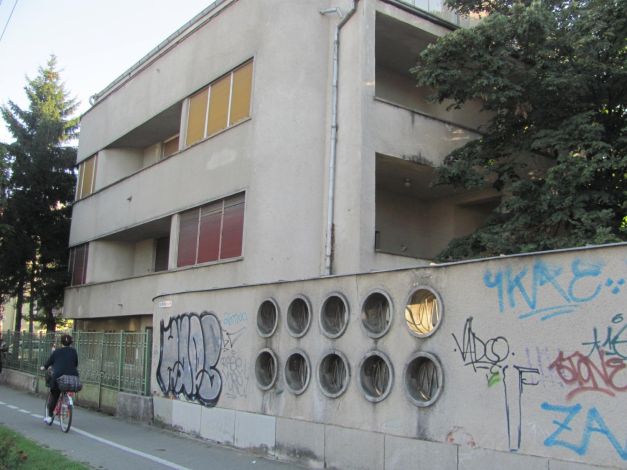 Bleyer also published several studies and books on architecture, the more pertinent for the purposes of this article being his study entitled 50 years of Bauhaus, published in the Kolozsvár/Cluj-based Hungarian cultural monthly magazine Korunk in 1969.
He emigrated to Germany in the same year, settling in the city of his studies, Stuttgart, where he died two years later.